The BEST Episodes of
Every episode ever - ranked by fan votes!
Last Updated: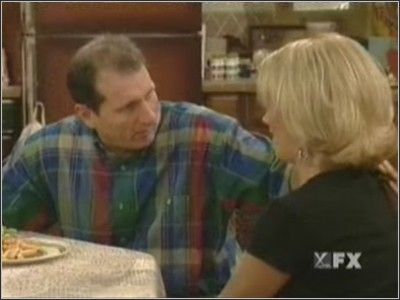 #1 - The Stepford Peg
Season 11 - Episode 10
When Peggy gets amnesia, Al turns her into the perfect wife, which makes everyone happy, except Marcy.
111 votes
Writers:
Valerie Ahern

,
Christian McLaughlin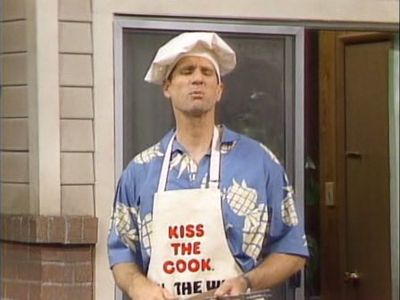 #2 - Hot Off the Grill
Season 4 - Episode 1
Marcy's dead aunt's ashes end up in the Labor Day hamburgers.
258 votes
Writers:
Michael Moye

,
Ron Leavitt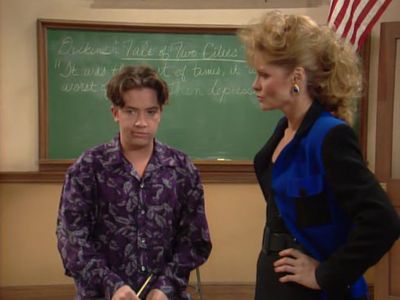 #3 - Teacher Pets
Season 6 - Episode 21
Bud juggles two women at once, one being Miss McGowen, his English teacher. Meanwhile, the family ignores Peggy when she is sick and Al gets free pizza by attending children's birthday parties at Chuck E. Cheese.
137 votes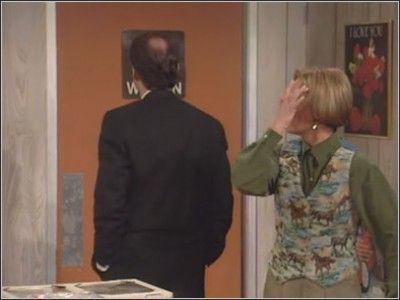 #4 - Get the Dodge Outta Hell
Season 9 - Episode 16
On their way to Wanker County, the Bundys stop at the car wash, where their Dodge disappears.
118 votes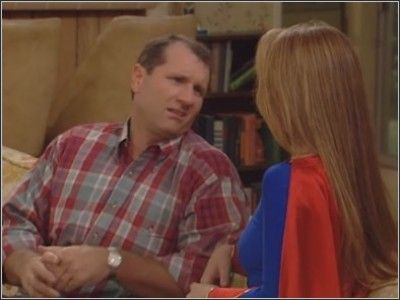 #5 - Luck of the Bundys
Season 8 - Episode 4
When the Bundys start having good luck, Al remembers the Bundy Curse and realizes he is doomed.
161 votes