The BEST Seasons of Married... with Children
Every season ever - ranked by fan votes!
Last Updated: Oct 4, 2021
This Fox comedy broke the mold of unbelievably selfless family characters which had become the norm in American sitcoms of the 1980's. Al Bundy, shoe salesman, fears the frequent amorous advances of his ditsy wife Peggy, who henpecks him and frivolously spends all of his money, reliving his 4 touchdowns in a single game at high school. Supporting characters include their two shallow, self-serving teenage children Kelly and Bud, as well as nosy neighbor Marcy and her husband.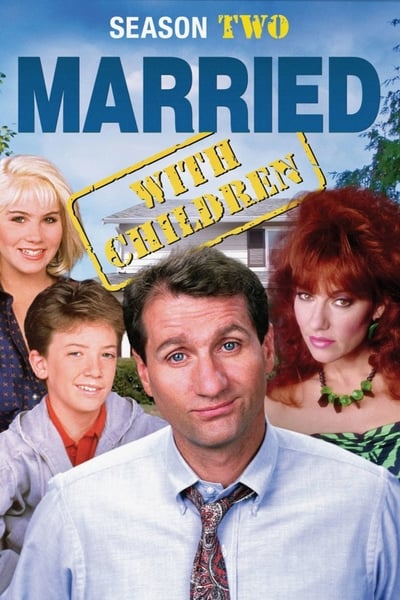 #1 - Season 2
First Aired: Sep 27, 1987
43 votes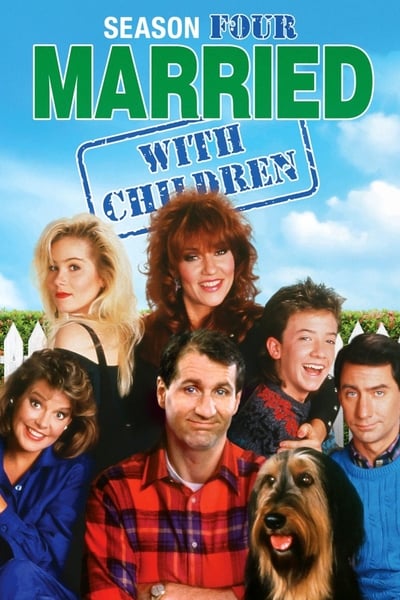 #2 - Season 4
First Aired: Sep 3, 1989
37 votes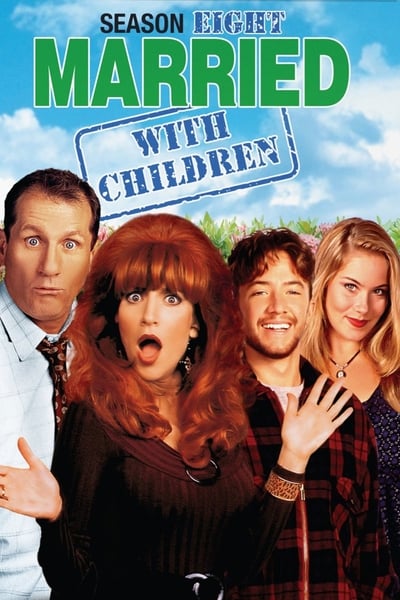 #3 - Season 8
First Aired: Sep 5, 1993
25 votes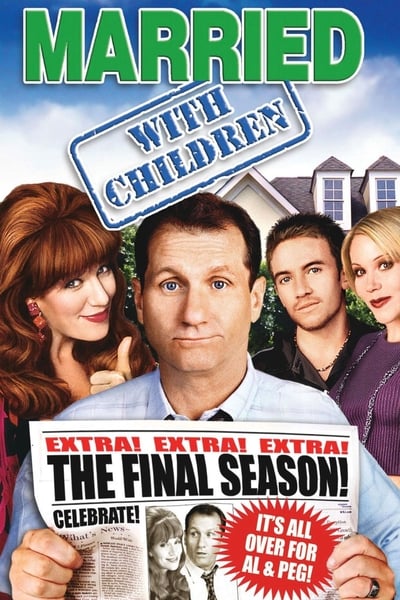 #4 - Season 11
First Aired: Sep 28, 1996
25 votes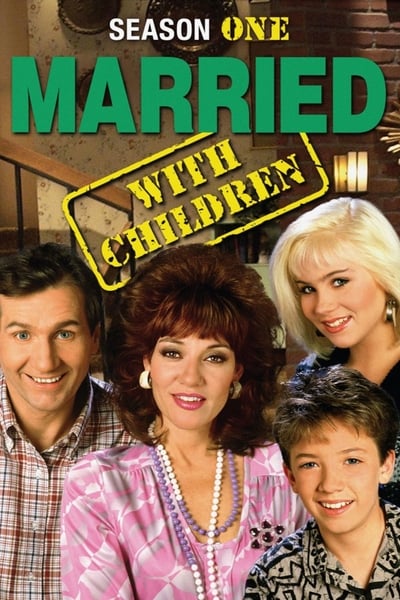 #5 - Season 1
First Aired: Apr 5, 1987
54 votes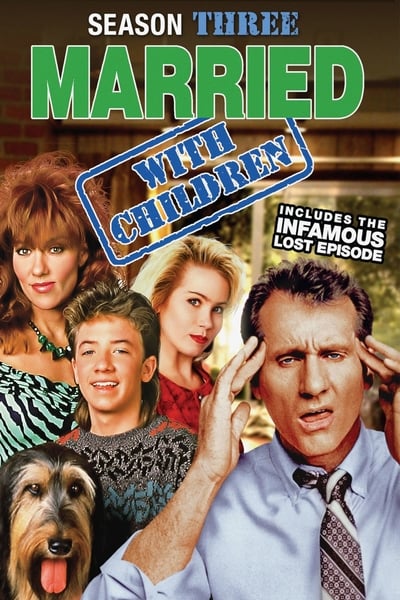 #6 - Season 3
First Aired: Nov 6, 1988
36 votes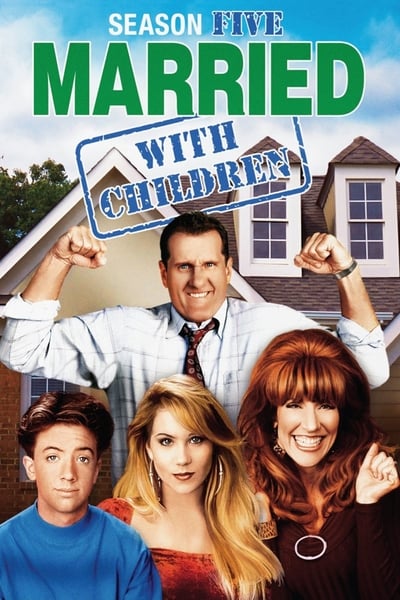 #7 - Season 5
First Aired: Sep 23, 1990
29 votes
#8 - Season 6
First Aired: Sep 8, 1991
30 votes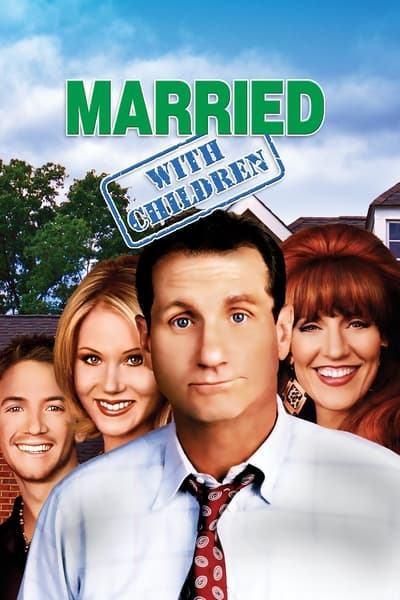 #9 - Season 9
First Aired: Sep 4, 1994
22 votes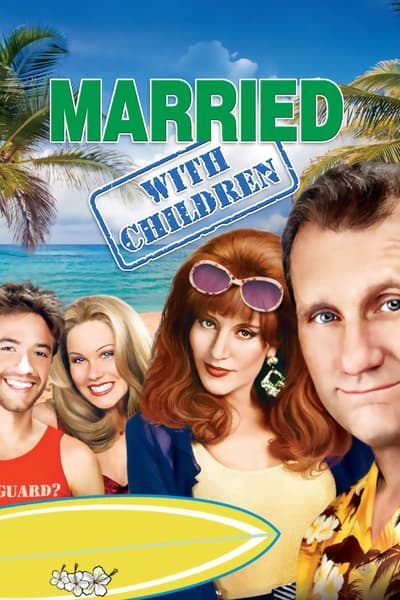 #10 - Season 10
First Aired: Sep 17, 1995
21 votes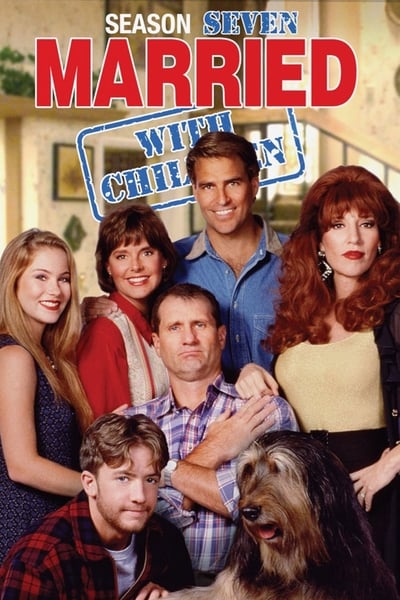 #11 - Season 7
First Aired: Sep 13, 1992
28 votes