The Best Episodes Directed by Michael Moye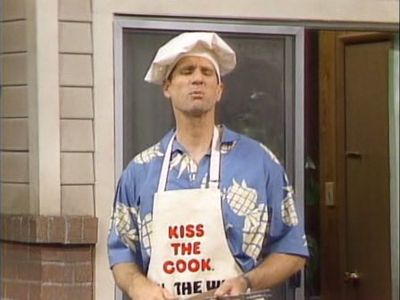 #1 - Hot Off the Grill
Marcy's dead aunt's ashes end up in the Labor Day hamburgers.
631 votes
Watch on Amazon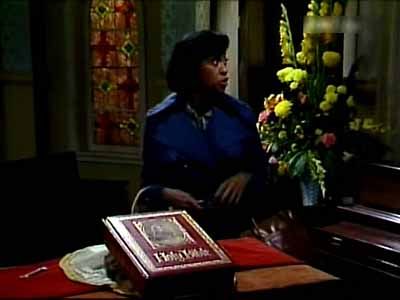 #2 - They Don't Make Preachers Like Him Anymore
Florence is all excited since her and her church choir are going to Ohio for a competition. However, Florence loses her faith in God when the Reverend steals the money they needed to enter the competition.
4 votes
Watch on Amazon