The BEST Episodes of The Staircase
Every episode ever - ranked by fan votes!
Last Updated: Jun 6, 2021
Originally an 8-part, now a 13 part documentary series about the celebrated trial of Michael Peterson, a writer who is accused of murdering his wife, executive Kathleen Peterson, who was found dead at the bottom of a staircase in their home.
Watch Now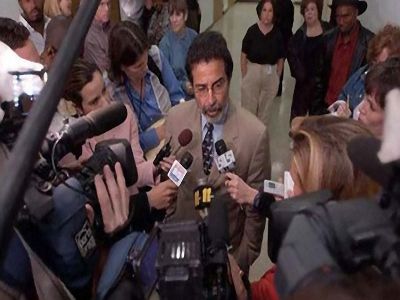 #1 - Chapter 8: The Verdict
Season 1 - Episode 8 - Aired Jan 23, 2005
The long trial reaches its conclusion and Michael Peterson learns his fate—at least, for the immediate future.
230 votes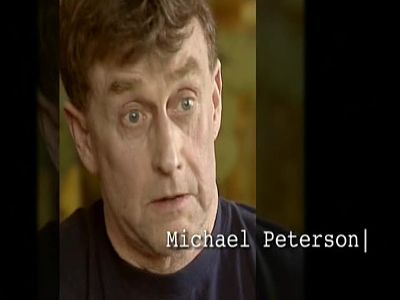 #2 - Chapter 7: The Blowpoke Returns
Season 1 - Episode 7 - Aired Jan 22, 2005
The defense begins presenting its case, which relies heavily upon such experts as a biomechanical engineer and a prominent forensic scientist. But the outcome may finally come down to a stunning find by Michael Peterson's oldest son.
190 votes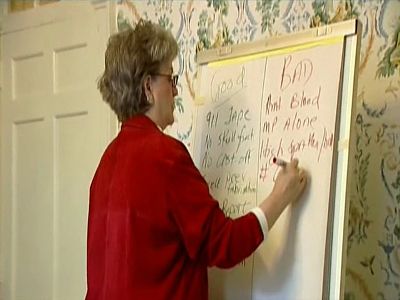 #3 - Chapter 5: A Weak Case
Season 1 - Episode 5 - Aired Jan 20, 2005
District Attorney Jim Hardin lays out the prosecution's case and calls witnesses to testify about three points of evidence: the amount of blood at the scene; Kathleen's head lacerations; and the potential murder weapon, a fireplace tool called a blowpoke. Rudolf puts on a tough cross-examination.
197 votes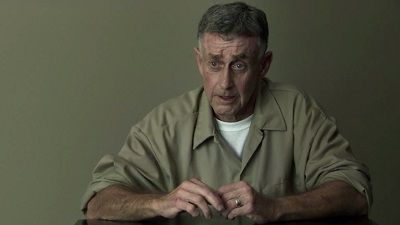 #4 - Chapter 9: Reopening the Case
Season 1 - Episode 9 - Aired Mar 4, 2013
Eight years later, the possibility that a key witness for the prosecution may have misled the jury could prompt the need for a new trial.
151 votes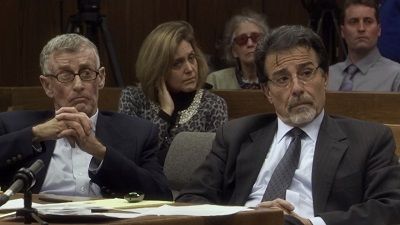 #5 - Chapter 10: The Last Chance
Season 1 - Episode 10 - Aired Mar 11, 2013
After more experts testify about the questionable conclusions and claims of Duane Deaver, the judge rules on whether a new trial is necessary.
153 votes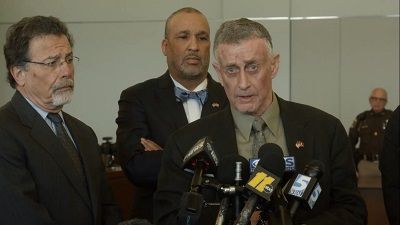 #6 - Chapter 13: Flawed Justice
Season 1 - Episode 13 - Aired Jun 8, 2018
Michael speaks to a reporter about the reasons behind his plea. Later, Kathleen's sister delivers a statement of defiance in court.
148 votes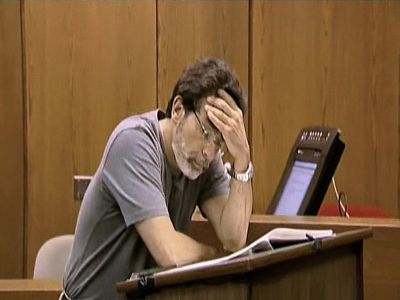 #7 - Chapter 6: The Prosecution's Revenge
Season 1 - Episode 6 - Aired Jan 21, 2005
The court rules on key evidentiary issues, and the prosecution calls several witnesses who give emotionally charged testimony. Meanwhile, the trial is receiving extensive and often sensational coverage in the media.
191 votes
#8 - Chapter 11: Looking for Closure
Season 1 - Episode 11 - Aired Jun 8, 2018
Following two and a half years of house arrest, Michael must decide whether to push for a plea or risk his freedom with a new trial.
140 votes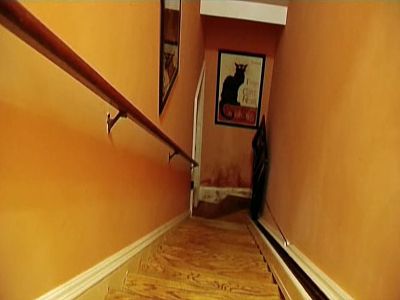 #9 - Chapter 4: A Prosecution Trickery
Season 1 - Episode 4 - Aired Jan 19, 2005
The defense team is forced to contend with the prosecution's latest bombshell concerning the death of Elizabeth Ratliff. In April 2003, there is a pre-trail hearing regarding evidence, a proceeding that ends with yet another twist. On July 1, 2003, the trial begins with opening statements.
191 votes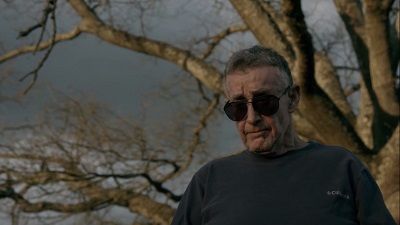 #10 - Chapter 12: Between Anger and Despair
Season 1 - Episode 12 - Aired Jun 8, 2018
Their faith in the justice system forever shaken, Michael and his family discuss what they can hope to achieve by continuing the fight.
141 votes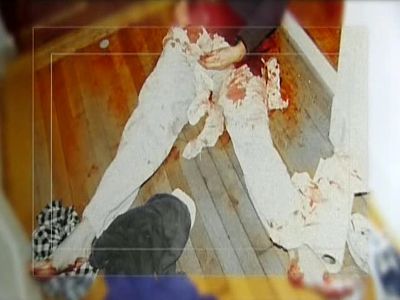 #11 - Chapter 2: Secrets and Lies
Season 1 - Episode 2 - Aired Jan 17, 2005
Shocking revelations about Michael Peterson's private life pose new issues for his defense team, as it becomes clear that the prosecution will use these details to torpedo characterizations of the Peterson marriage as idyllic. Peterson discusses the culture and politics of Durham, subjects he frequently addressed when he was writing a local newspaper column.
214 votes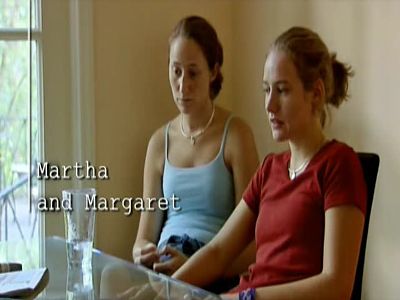 #12 - Chapter 1: Crime or Accident?
Season 1 - Episode 1 - Aired Jan 16, 2005
Michael Peterson recalls the night of December 9, 2001, which began with dinner, wine and a rented movie, and ended with his wife Kathleen's death. After Peterson is charged with murder, his attorney David Rudolf begins working with the investigators and experts who will be critical to Peterson's defense.
288 votes
#13 - Chapter 3: A Striking Coincidence
Season 1 - Episode 3 - Aired Jan 18, 2005
In the spring of 2002, the case takes another surprising turn when prosecutors turn their attention to the 1985 death of Elizabeth Ratliff, a military widow who was found dead at the bottom of the stairs of her home in Germany. The last person to have seen Ratliff alive is believed to have been her close friend and neighbor, Michael Peterson. Peterson subsequently adopted Ratliff's two daughters, who must now deal with new accusations against the man who raised them.
206 votes