The BEST Episodes of Dateline NBC
Every episode ever - ranked by fan votes!
Last Updated: Mar 26, 2020
Dateline presents in-depth coverage of news stories. Rather than just reading news reports, as most news shows do, the reporters for this show research their subjects and interview the people closely involved to create an informative work of investigative journalism.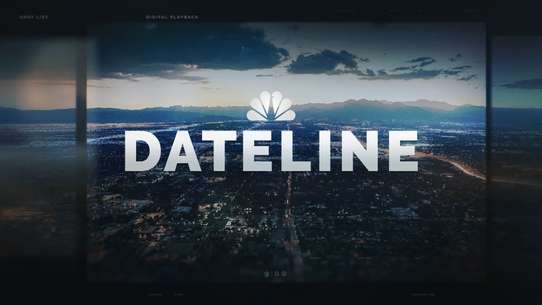 #1 - The Secrets in the Suitcase
Season 18 - Episode 52 - Aired Jun 18, 2010
1 votes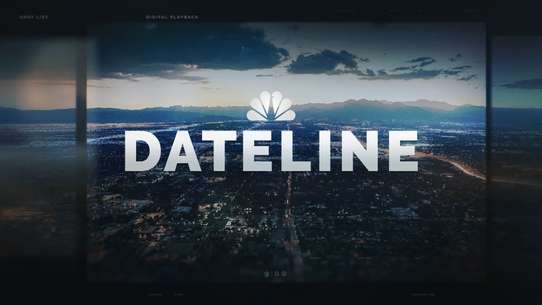 #2 - Mystery in the Deep Blue Sea
Season 16 - Episode 44 - Aired Jun 20, 2008
A honeymoon scuba dive ends up being one woman's final trip.
1 votes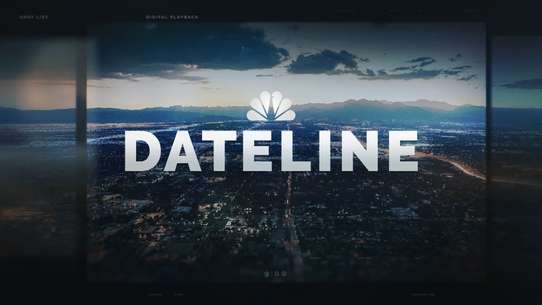 #3 - The Comic Book Murder
Season 16 - Episode 43 - Aired May 9, 2008
Seventeen years after a murder at a comic book store, a detective re-opens a cold case.
1 votes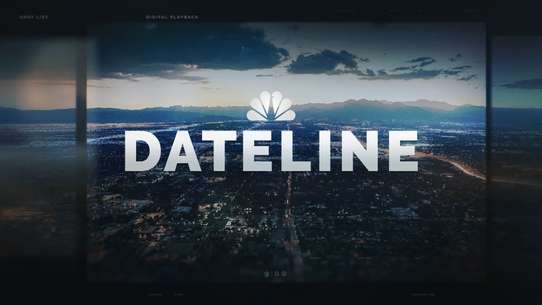 #4 - The Family on Sorghum Mill Drive
Season 19 - Episode 4 - Aired Oct 8, 2010
Meet Dr. William Petit and his family from Cheshire, Connecticut. Three years since two ex-convicts invaded his home and killed his wife Jennifer and two daughters, Hayley and Michaela, Dr. Petit faces the latest development in the trial.
1 votes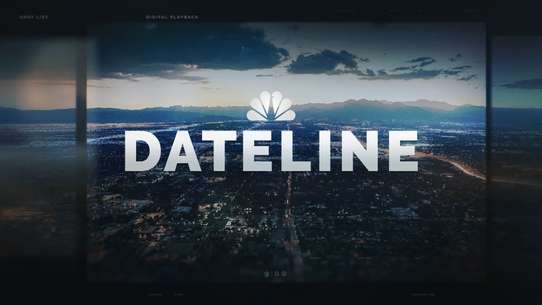 #5 - The Many Faces of Clark Rockefeller
Season 16 - Episode 47 - Aired Sep 12, 2008
Christian Gerhartsreiter, who posed as Clark Rockefeller and abducted his daughter.
1 votes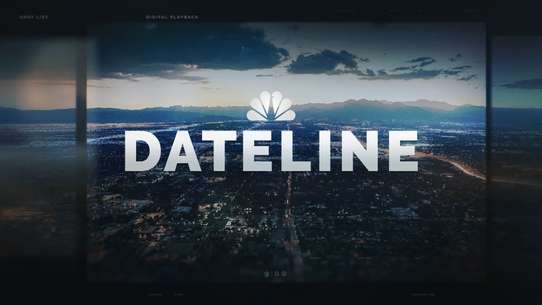 #6 - In a Lonely Place
Season 28 - Episode 12 - Aired Dec 6, 2019
The man convicted of murdering California entrepreneur Chris Smith speaks out.
1 votes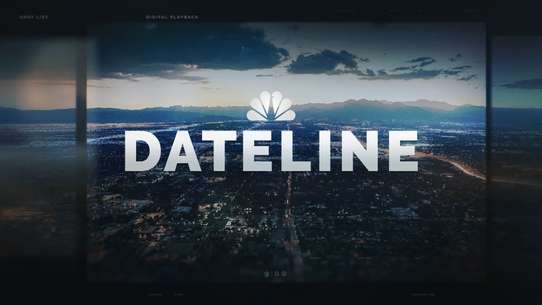 #7 - Stealing Paradise
Season 19 - Episode 7 - Aired Oct 22, 2010
Kate Snow investigates the disappearance and murder of Cher Hughe, a resident on the tropical island Bocas del Toro off the coast of Panama.
2 votes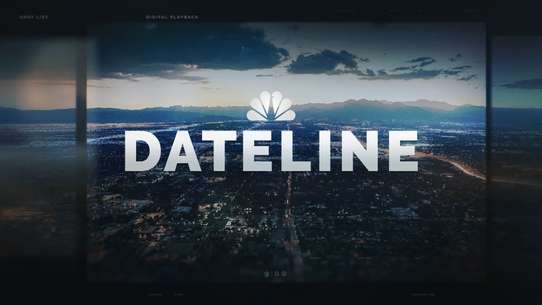 #8 - The Mystery on Albion Road; The Girl Who Didn't Exist
Season 19 - Episode 43 - Aired Mar 25, 2011
A young woman is found severely injured in the middle of the road, but her injuries have robbed her of her memory of what happened to her. Also, Keith Morrison reports on a woman kidnapped as a child and raised by her kidnappers searches for her real identity.
2 votes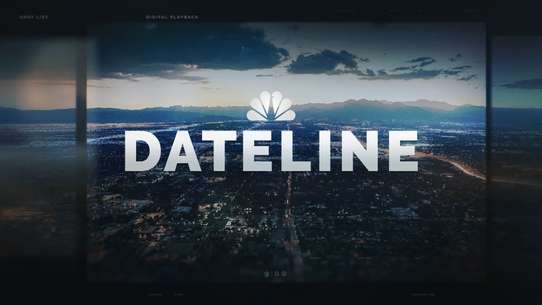 #9 - Deadly Triangle
Season 20 - Episode 14 - Aired Dec 30, 2011
The story of an unsolved case involving a woman's love triangle that ended in her husband's fatal stabbing in front of their home, but more than two decades later, detectives have re-opened the case and need her help.
1 votes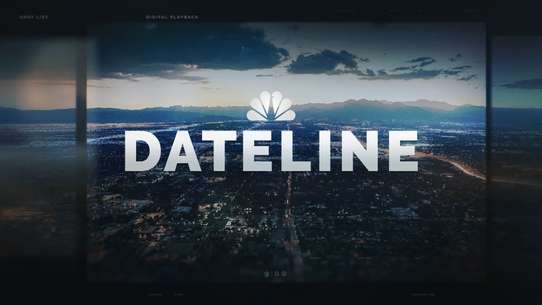 #10 - Secrets in a Small Town
Season 20 - Episode 70 - Aired Aug 31, 2012
A mother of three who was killed on a lonely dirt road just a mile from her home.
1 votes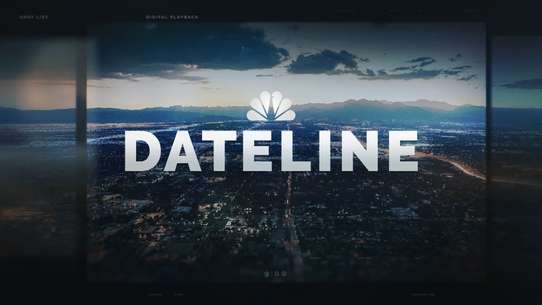 #11 - Desperate Days in Blue John Canyon
Season 13 - Episode 1 - Aired Sep 10, 2004
Aron Ralston had set out for a carefree desert hike through Blue John Canyon in Southeastern Utah when, with no warning, he had descended into hell. The young man's arm was trapped by an 800-pound boulder and he was forced to make an unimaginable decision in order to survive.
1 votes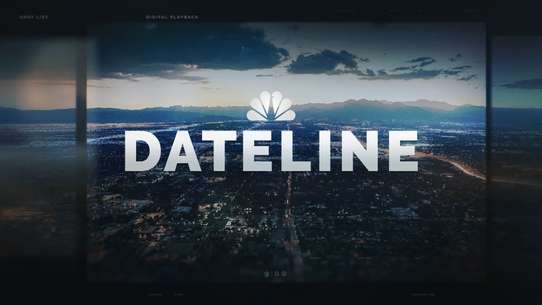 #12 - Deadly Trust
Season 20 - Episode 37 - Aired Apr 13, 2012
A millionaire from Newport Beach who was murdered in 1994, the investigation went cold, but 15 years later his widow and an ex-football player were arrested for the crime.
2 votes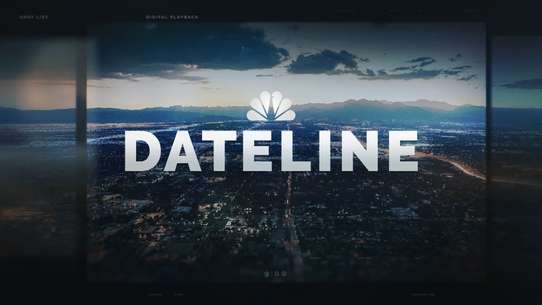 #13 - The Friday the 13th Mystery
Season 18 - Episode 9 - Aired Nov 13, 2009
Could a man's murder be connected to a rekindled high school flame? Josh Mankiewicz reports.
2 votes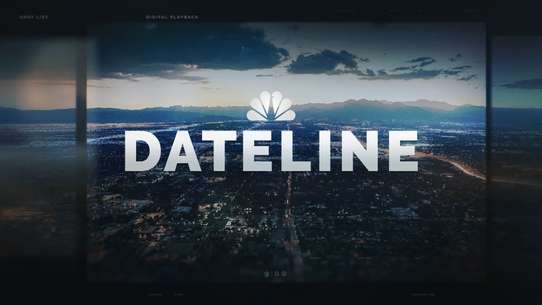 #14 - Haunting Images
Season 19 - Episode 37 - Aired Mar 4, 2011
Dateline's Keith Morrison retraces the steps taken by a retired detective to dust off a cold case murder with the help of a photographer's diary.
2 votes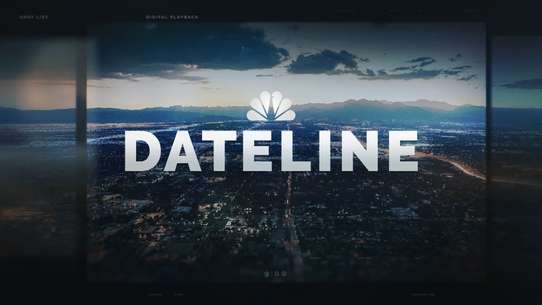 #15 - Bail Disruptors; Women Firefighters; Jamie Foxx
Season 26 - Episode 54 - Aired Aug 31, 2018
A new non-profit upending the nation's cash bail system; Allegations of sexual harassment at the U.S. Forest Service; Jamie Foxx on what he's learned from his sister with Down syndrome.
2 votes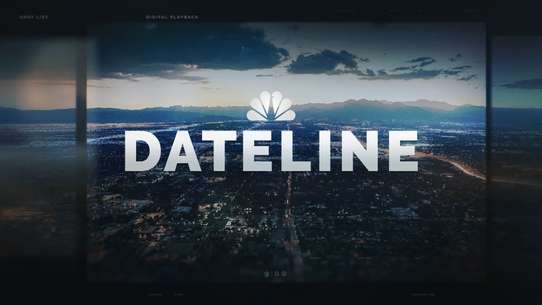 #16 - The Trap
Season 27 - Episode 15 - Aired Jan 13, 2019
Interviews with former journalist Amanda Lindhout and the undercover agent who spearheaded the international manhunt for the individual responsible for her 2008 kidnapping and torture in Somalia.
2 votes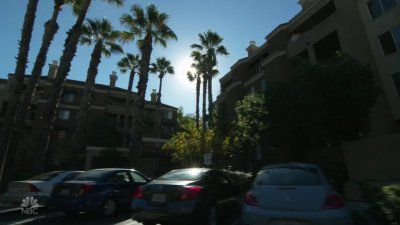 #17 - Final Curtain
Season 27 - Episode 9 - Aired Nov 30, 2018
A soon-to-be bride is caught in the middle of a twisted murder plot that has detectives questioning if she played a role in it.
9 votes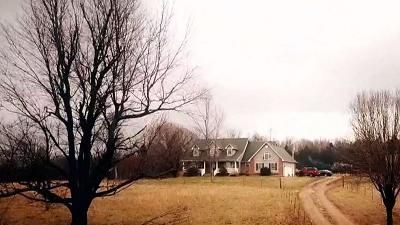 #18 - A Crack in Everything
Season 26 - Episode 21 - Aired Mar 30, 2018
When a woman is found dead in her home, it's ruled a suicide. But when a new investigation begins, police question if this is a murder case. Will the truth be revealed? Keith Morrison reports.
6 votes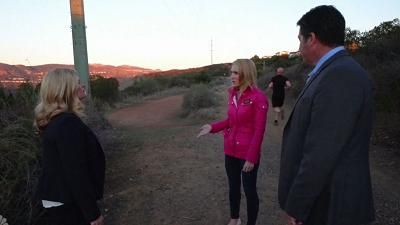 #19 - The Night of the New Moon
Season 26 - Episode 20 - Aired Mar 23, 2018
A former marine, who once was the hero for a woman in an abusive marriage, is back on 'Dateline.' But this time, has his desire to help gone too far? Andrea Canning reports.
6 votes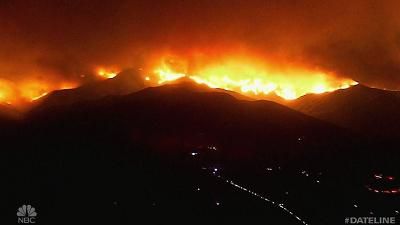 #20 - No Way Out
Season 26 - Episode 25 - Aired Apr 15, 2018
The idyllic town of Montecito was threatened by the worst wildfire in California history, then inundated by catastrophic mudslides. Keith Morrison reports on four families who barely escaped alive, and the rescuers who risked their own lives to help
3 votes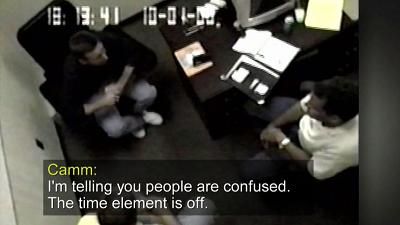 #21 - Mystery on Lockhart Road
Season 26 - Episode 36 - Aired May 26, 2018
Former Indiana State Police trooper David Camm arrives home and finds his wife and children murdered in their garage. Dennis Murphy reports.
3 votes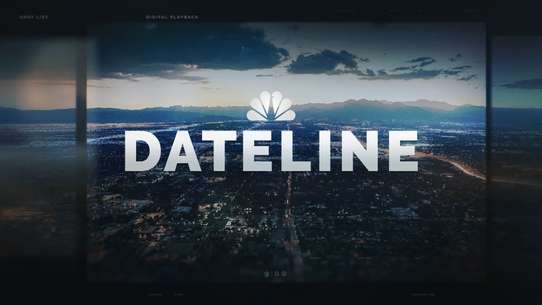 #22 - Deliberate Evil
Season 28 - Episode 6 - Aired Nov 1, 2019
A woman is found murdered in her car outside of her apartment. Solving this mystery would take not just years, but also involve at least one more murder. Josh Mankiewicz reports.
10 votes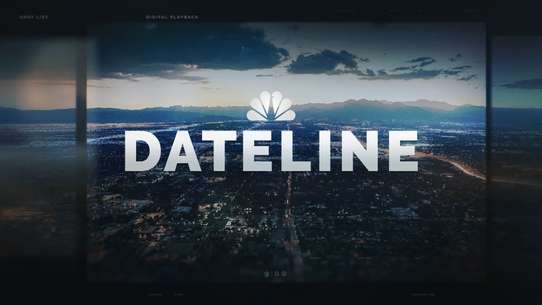 #23 - Something Wicked
Season 22 - Episode 21 - Aired Mar 7, 2014
After a 16-year-old girl mysteriously vanished one night, her parents learn that her best friends have been keeping a dark secret that supercedes any typical teenage drama. Andrea Canning reports.
4 votes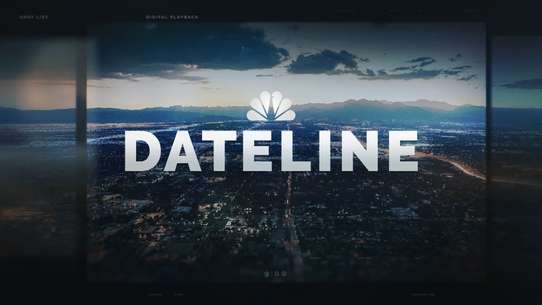 #24 - The Woman Who Couldn't Scream
Season 28 - Episode 20 - Aired Feb 21, 2020
After hearing someone break into their apartment, two women call 911 and barricade themselves in the bathroom until help arrives. Little do they know, their call for help holds the key to solving the mysterious murder of a young graduate student named Katie Sepich. Sepich's parents speak with Dateline about the investigation and their quest to change DNA collection laws.
11 votes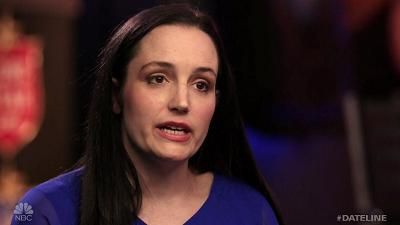 #25 - The Pink Gun Mystery
Season 26 - Episode 22 - Aired Apr 6, 2018
A complicated Texas love triangle ends in murder. A pink gun leads to an arrest, until new evidence prompts investigators to rethink the case. Josh Mankiewicz reports.
7 votes