The BEST Episodes of The First 48
Every episode ever - ranked by fan votes!
Last Updated: Jan 13, 2022
Follows detectives during the hours immediately following a homicide.
Watch Now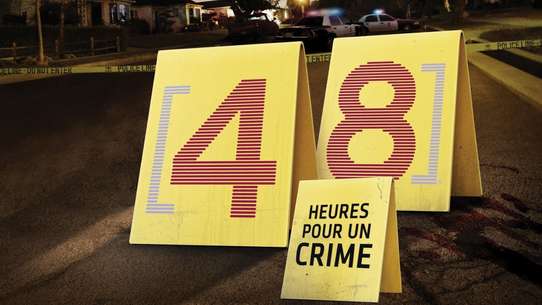 #1 - Triggered
Season 21 - Episode 12 - Aired Feb 27, 2020
Detective Ronnie Leatherman returns to Tulsa homicide to investigate the death of a man who crashed his car in a shopping center.
1 votes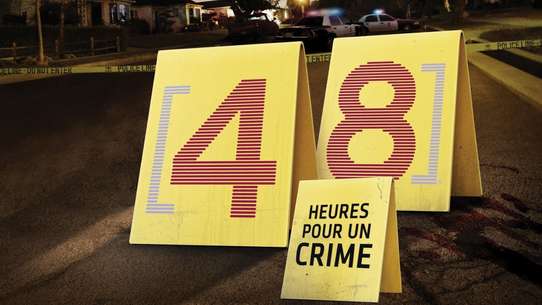 #2 - Down and Out / Room for the Night
Season 17 - Episode 29 - Aired Aug 4, 2016
Detective Rob Barrere investigates when three men meet in a motel room in New Orleans east, and one of them ends up dead; while in Tulsa, Detective Ronnie Leatherman catches the case of a man stabbed 21 times when a night of drinking ignites a murderous rage.
11 votes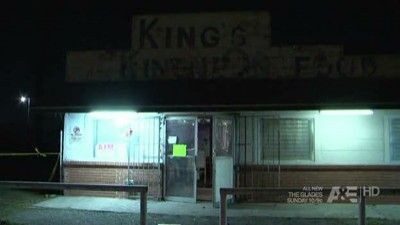 #3 - Deadly Gamble/Inside Job
Season 9 - Episode 18 - Aired Jul 15, 2010
Harris County/Miami - Dep. Mario Quintanilla investigates the murder of a woman shot during a robbery of her illegal game room. Acting on a tip that his suspects are from Central America, Quintanilla races to find them before they can flee the country. And in Miami, Det. Fabio Sanchez heads to Little Haiti to investigate the homicide of two young men shot in their living room. Sanchez must track down a friend of the victims, who was with them before they were shot, to find out what he knows.
29 votes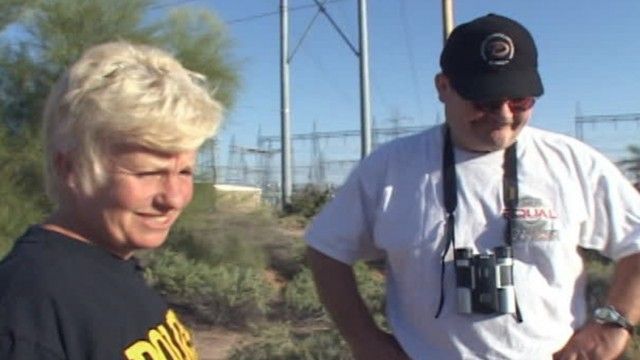 #4 - Desert Bones / Party's Over
Season 1 - Episode 9 - Aired Aug 19, 2004
Detectives Dillian and Jewell join forensic anthropologist Laura Fulginiti to determine the identity of a female skeleton found in the desert. And the shooting of a teenager at a high-school party puts Detectives Rodriguez and Kulesa on the trail of a shooter wearing a ski mask.
96 votes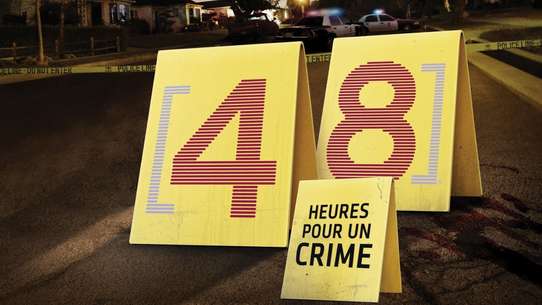 #5 - Hit List/Hand in Hand
Season 11 - Episode 11 - Aired Aug 25, 2011
In Miami, lead detective TC Cepero investigates the murder of a 20-year-old male, gunned down in the middle of the street in broad daylight. With surveillance video of the suspect and possible witnesses they learn the victim may have been on the killers hit list. Then, in DeKalb County, a 20-year-old man is shot dead while walking his girlfriend home at night. Sergeant Matthew Ferreira and team must work quickly to solve this senseless murder that also left two others injured.
42 votes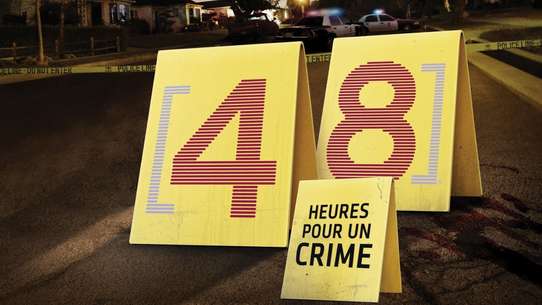 #6 - Jealous Heart/The Jump
Season 21 - Episode 10 - Aired Feb 20, 2020
In Mobile, Ala., a beloved mother of four is killed when she can't escape her past; an Atlanta detective on his first crime scene must find out why two young friends were gunned down in broad daylight.
2 votes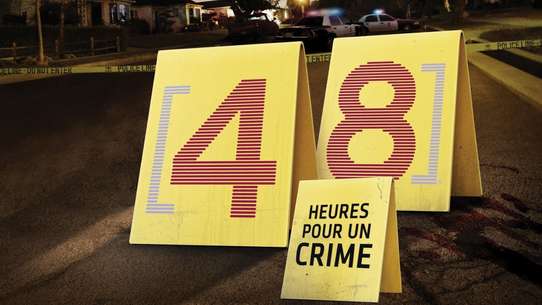 #7 - Caught in the Middle
Season 11 - Episode 16 - Aired Oct 27, 2011
In Miami, two men are found beaten and shot behind an abandoned house. As Det. TC Cepero digs deeper into the case he unearths more than one reason the men could have been killed.
48 votes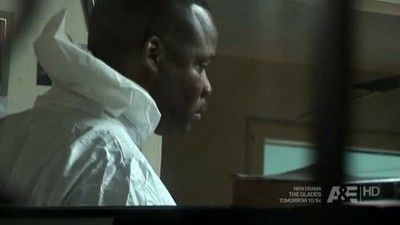 #8 - Lester Street
Season 7 - Episode 6 - Aired Jul 17, 2008
Four adults and two children lay dead in was is being called the worst mass murder in 15 years. Detectives scramble for clues and learn the deaths may be gang related. Can detectives locate these killers for before they take anyone else out?
80 votes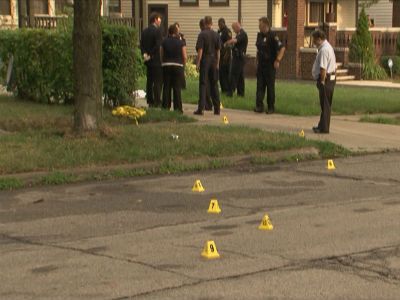 #9 - Wild Ride
Season 13 - Episode 10 - Aired Apr 4, 2013
Cleveland homicide detectives follow a bizarre trail of evidence in the case of a father of five who was stabbed over 50 times.
87 votes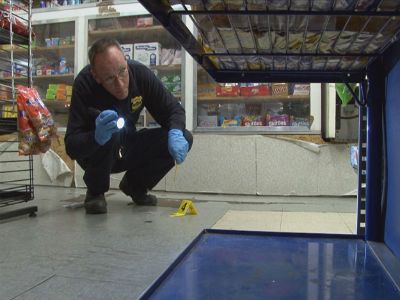 #10 - Easy Money/Ambushed
Season 13 - Episode 11 - Aired Apr 11, 2013
In Dallas a young father is shot in the back, but no one wants to talk. Then in Cleveland a brazen corner store stickup leaves an innocent clerk dead
74 votes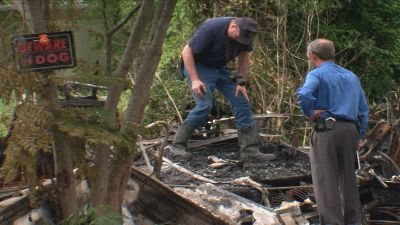 #11 - Best Laid Plans/Burned Alive
Season 13 - Episode 16 - Aired May 30, 2013
In Cleveland, when a teenager is shot down in the street, detectives discover his best friends may have something to do with the murder. In Harris County, a young woman set on fire clings to life as deputies race to find who left her for dead.
91 votes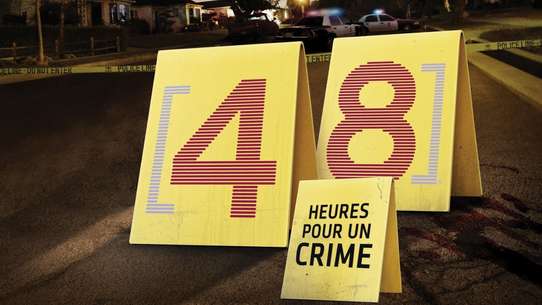 #12 - Rise Up/Somebody's Friend
Season 20 - Episode 8 - Aired Feb 21, 2019
In Atlanta, a woman is found dead in a garbage can and a young man is ambushed by neighborhood bullies.
4 votes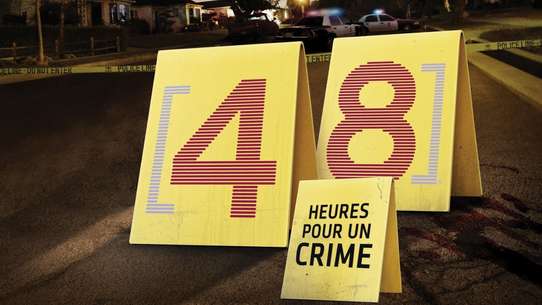 #13 - Nightmare in Greedy Grove/Good Man Down
Season 13 - Episode 3 - Aired Dec 6, 2012
A drive-by shooting in Dallas leads to the death of an innocent bystander; a young Cleveland father is killed as he attempts to break up a fight.
73 votes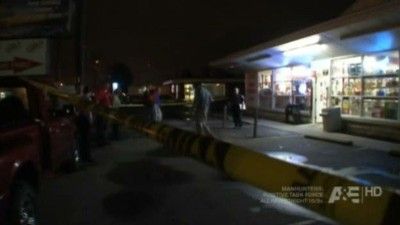 #14 - Smoke Screen/The Last Goodbye
Season 9 - Episode 6 - Aired Mar 4, 2010
A 28-year-old father is stabbed to death while at work; a 35-year-old man is shot to death in a bar bathroom.
63 votes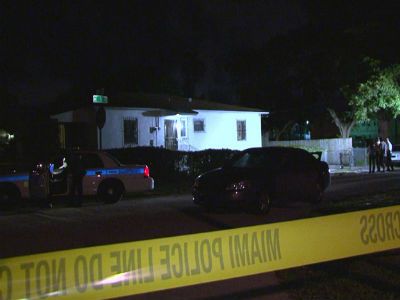 #15 - Into the Graveyard
Season 13 - Episode 13 - Aired Apr 25, 2013
In Miami, a family is shattered when two teenage brothers are gunned down in their own backyard. Two surviving friends point Detective TC Cepero and his team in the direction of two desperate and dangerous gunmen on the run. But Cepero will need the community's help to get the brazen killers off the street.
92 votes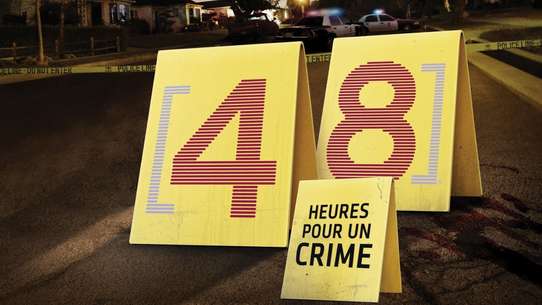 #16 - Blood on the Streets
Season 12 - Episode 22 - Aired Oct 4, 2012
Miami homicide detectives investigating a triple shooting on a crowded bus learn the violence was the result of an escalating street war.
55 votes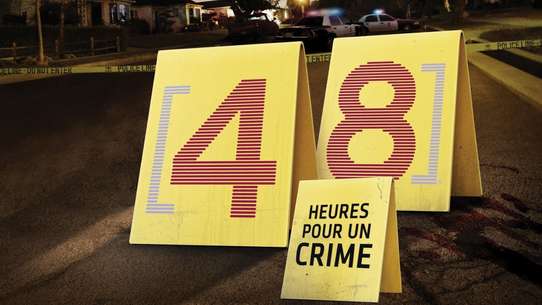 #17 - Murder in the Driveway/Double Shooting in the Beans
Season 2 - Episode 12 - Aired Jul 21, 2005
In a case of young man shot dead in Little Haiti, Miami Detective Ervens Ford and his team learn the suspected killer is a member of a notorious gang. The team must hunt him down, before he flees the country. And when two teenagers are brutually gunned down in the Pork-n-Beans project, Sgt. Pepi Granado and Det. Freddy Ponce learn there's a witness who saw the murders go down. To solve the case, they must get the witness to reveal what he knows.
48 votes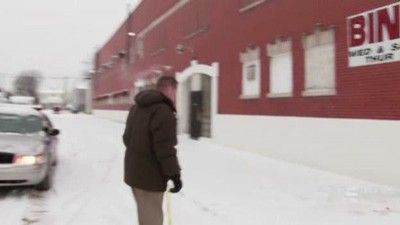 #18 - Cold as Ice
Season 8 - Episode 16 - Aired Jun 23, 2009
The body of a man is found in the snow. Detectives work to find a killer, but first they have to get the friend to tell what she knows.
31 votes
#19 - At Death's Door / Wrong Side of the Tracks
Season 1 - Episode 10 - Aired Aug 26, 2004
Miami homicide detective Mayree Morin and her team, who find a man who's been shot assassination-style at least a dozen times, must move fast to find the killer before he slips away. And the murder of a celebrated doctor's son leads veteran detective Ervens Ford and his rookie partner Kevin Ruggiero down a shady path of halfway houses and strip clubs.
73 votes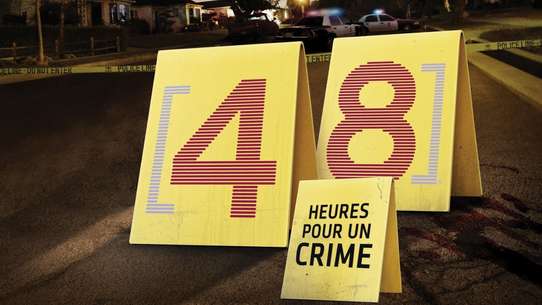 #20 - Hostile Takeover/Shot in the Back
Season 2 - Episode 3 - Aired Jan 20, 2005
In Miami, a young man's body is found next to a high-rise, a victim of an apparent suicide. But the investigation takes a twist when Sgt. Joe Schillaci discovers signs of a struggle on the victim's body. The man was seen with a mysterious woman only hours before his death--but the woman has disappeared. Is she the killer--or yet another victim? Detectives in Dallas find two burned up bodies in opposite sides of town on the same night. The investigation leads to a motel where they find a bloody room and the possible murder scene. Were the two victims killed by the same killer?
74 votes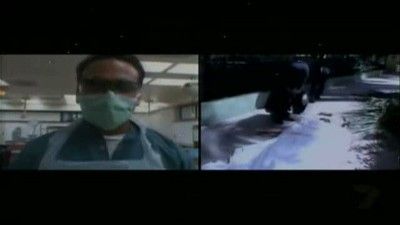 #21 - Fallen/Texas Burning
Season 2 - Episode 11 - Aired Jun 9, 2005
Just because two victims are found in different places doesn't mean they weren't murdered by the same person and sometimes its hard to distinguish if a suspect is the killer or another victim.
43 votes
#22 - John Doe/Night of the Dead
Season 9 - Episode 17 - Aired Jul 8, 2010
In Louisville, two detectives are hoping to solve the murder of an unidentified man.
28 votes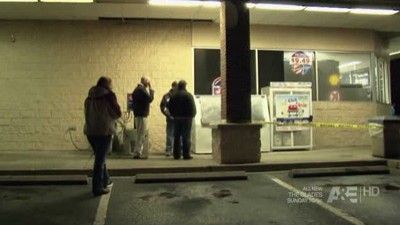 #23 - Critical Condition/Love Thy Neighbor
Season 9 - Episode 20 - Aired Jul 29, 2010
In Louisville, KY, a convenience store robbery left a 30-year-old employee in critical condition. And in Harris County TX, Deputies investigate the murder of a man gunned down trying to protect his neighbors who were being robbed.
28 votes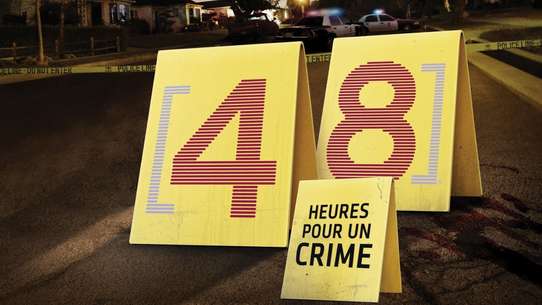 #24 - Beatdown/Pistol Whipped
Season 10 - Episode 21 - Aired Mar 24, 2011
In a bloody convenience store shooting, Birmingham Detective Chris Anderson needs an old surveillance system and cooperation from the victim's mother to help solve the case. When a Miami shooting follows a brutal public attack, Det. TC Cepero and his team try to piece together the turn of events to determine if the murder was justified.
28 votes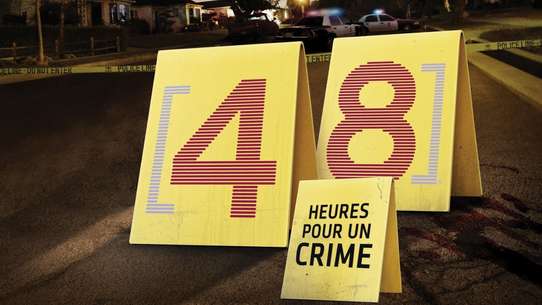 #25 - After Hours/The Cutting Edge
Season 20 - Episode 10 - Aired Feb 28, 2019
In Atlanta, a stranger guns down a new father in a parking lot; in Georgia's Gwinnett County, a man is stabbed more than 20 times when someone he trusts turns against him.
2 votes