The BEST Episodes of Cops
Every episode ever - ranked by fan votes!
Last Updated: Jun 27, 2019
COPS is one of the first (and only) true and UNSCRIPTED reality shows, it follows the activities of police officers by embedding camera crews with police units. The show's formula follows the Cinéma vérité convention, with no narration or scripted dialog, depending entirely on the commentary of the officers and on the actions of the people with whom they come into contact. COPS has followed officers in 140 different cities in the United States and also has been shot in Hong Kong, London, and the former Soviet Union. Each episode is approximately 22 minutes in length and typically consists of three segments, with each segment being one or two self-contained police incidents.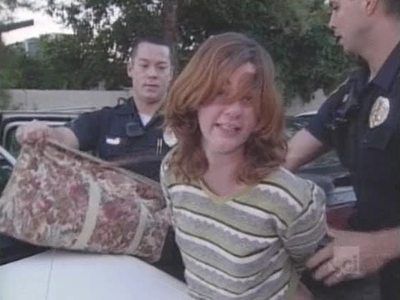 #1 - Arizona 7
Season 13 - Episode 33
A suspect ditches a stolen bike and flees into the Arizona desert; officers find an intoxicated stripper on a hallway floor.
7 votes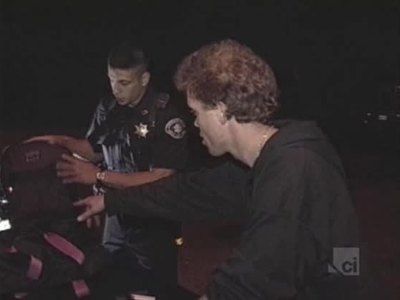 #2 - Pierce County, WA 34
Season 13 - Episode 32
5 votes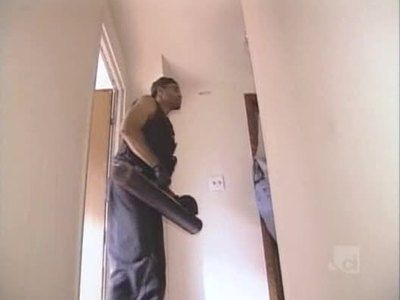 #3 - Virginia Beach, VA 5
Season 11 - Episode 11
6 votes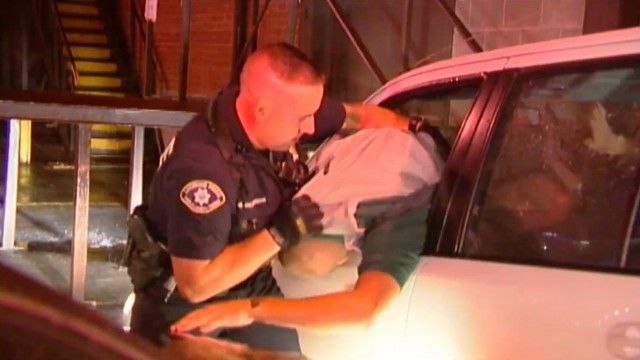 #4 - High Times Special Edition
Season 17 - Episode 23
(Pierce County WA - 1:43 AM Public Disturbance Call) South Hill Precinct – Deputy Patrick Davidson works the beat area where there's not many cops, but lots of tweakers and dopeheads. He goes to a hotel on the call of Tim who is really wasted in Apt 21. When Pat arrives Tim takes off and is caught around back. Deputy Eugene Abaun assists. Tim ran because he thought they were trying to hit him, so he threw everything. He was high on coke and was going out to score. He's been awake for 4-5 days, is barefoot, can't walk because he has football feet. He's not on probation, on bond. He's done coke all day since he was 26 years old. He doesn't deal, lost his pipe and is bi-polar. The landlord wants him out. Christine can drive him away because it's not a crime to be high. So they let him go. The owner says he was wandering up and down knocking on doors last night. He told him to stay inside and wants him out tomorrow. He throws his stuff in a garbage bag and leaves. Santa Ana, CA – Officer Garry Caruso grew up around police since his dad was a cop. He saw it, heard stories and it sounded like fun. He wasn't pushed into it. (1:38 AM Street Patrol) They drive an unmarked car into a known gang alley where they go to do and sell drugs. They go after a white El Camino with guys inside and catch them. The driver, Kevin, is an old white guy. The passenger is a young Hispanic. They go to pull the young guy out and he tries to swallow the drugs and they choke it out of him and cuff him. Officer Mary Campuzano was first on the scene. Kevin is on parole for a possession charge in 1998. He was going to pick up a girl named Shasta and the young guy just got in his car because he needed a ride. He saw he had drugs and he told him to get rid of them. Both go to jail. Las Vegas – South East Area Command - Officer Gibron Smith loves Vegas, but it gets hot – over 110 degrees and stays like that for months. It gets real hot on 4 hours of calls outside of your car. Sgt. Kelly White says they can get dehydrated. They go to a gas station where a guy is pumping gas for 4 hours. The guy says he was looking for his keys for 10 minutes. He left home at 8:30 am and now it's 9:30. They tell him it's really 11:45. They find prescription drugs on him with the labels removed. He says they are his moms', but the label wasn't hers. He mixed the bottles to consolidate the pills for her to help her pain. He is a musician, classically trained, but his mom got hurt and he's taking care of her. His face is all made up, but he claims he's not wearing make up. He says his lips are chapped. He was shopping, but bought nothing and didn't get gas. The cashier says she watched him there for hours. He came in to buy stuff, forget his credit card and went back to his car and spent 30 minutes looking for it. His keys he couldn't find were on the roof the whole time.
11 votes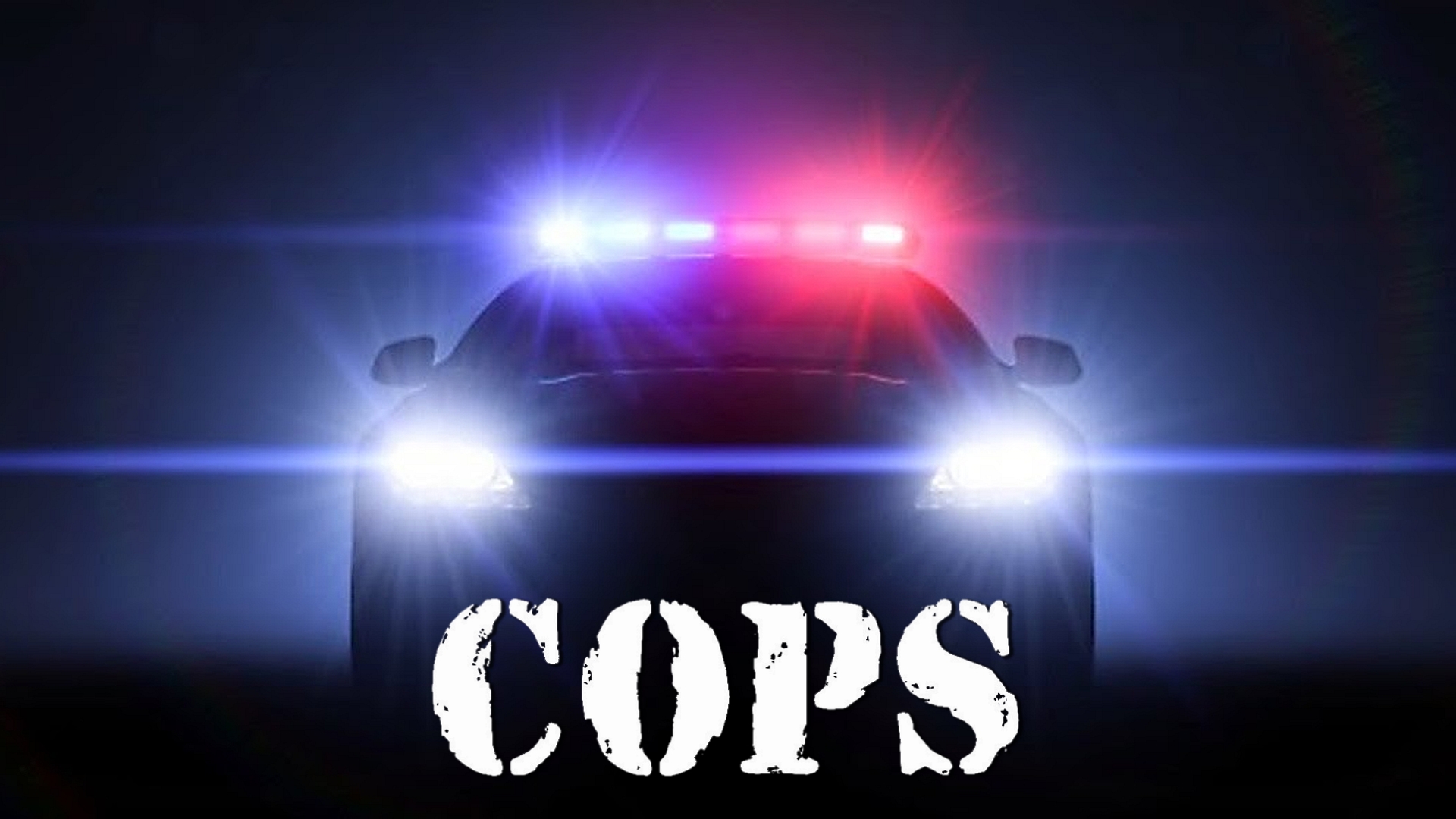 #5 - Alaska 2
Season 3 - Episode 8
A state trooper helps recover the body of a drowned boy; a call on a drunken 5-year-old.
5 votes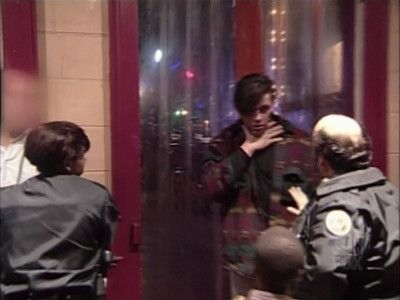 #6 - Mardi Gras 1995 2
Season 8 - Episode 23
New Orleans mounted officers conduct crowd control during Mardi Gras; a U.S. Navy sting operation to protect sailors on shore leave.
7 votes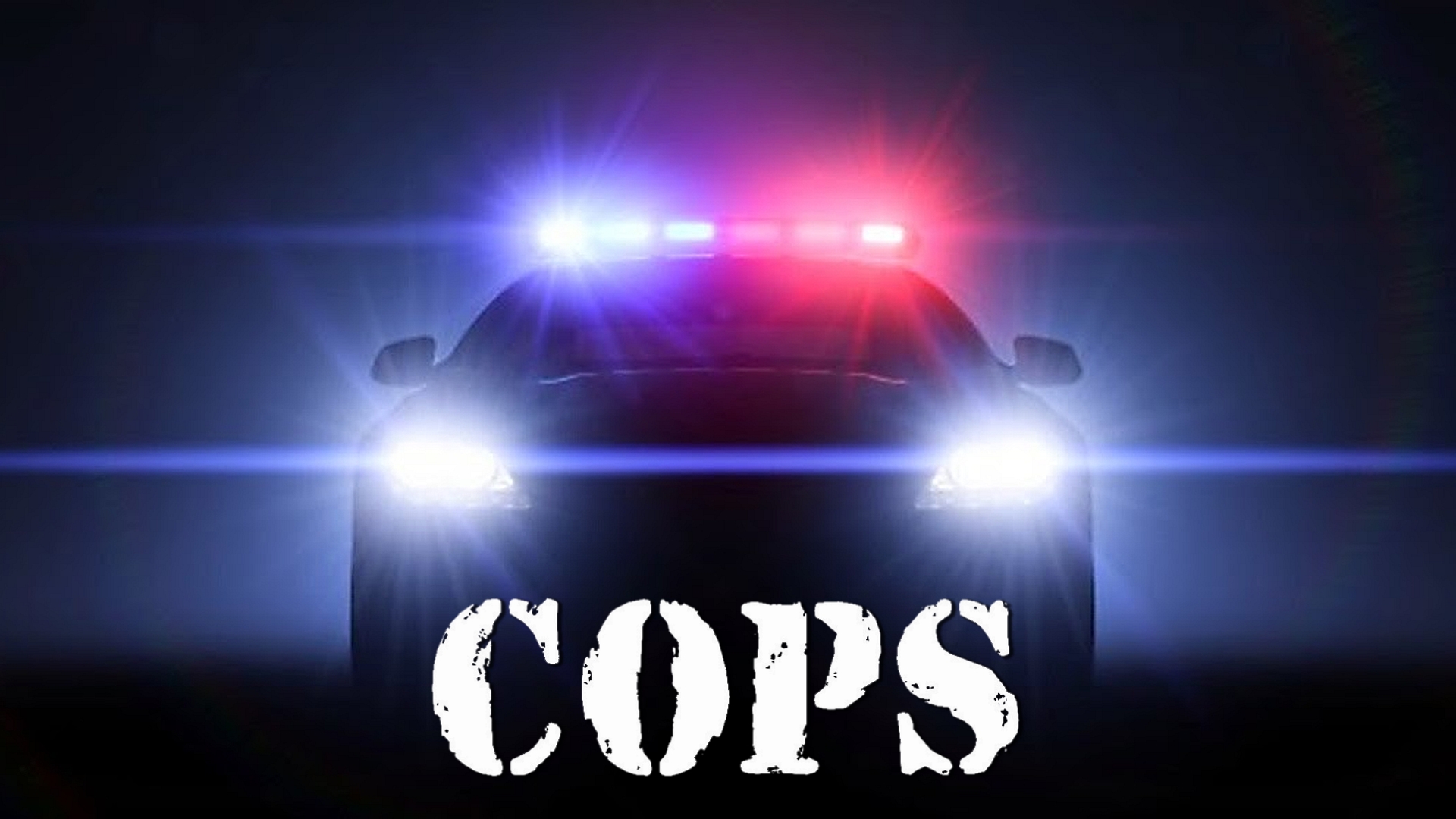 #7 - Denver, CO 3
Season 5 - Episode 18
Denver police answer a call in which a father has stabbed his son; a disturbance call in a bar; a hit-and-run driver is identified and arrested
8 votes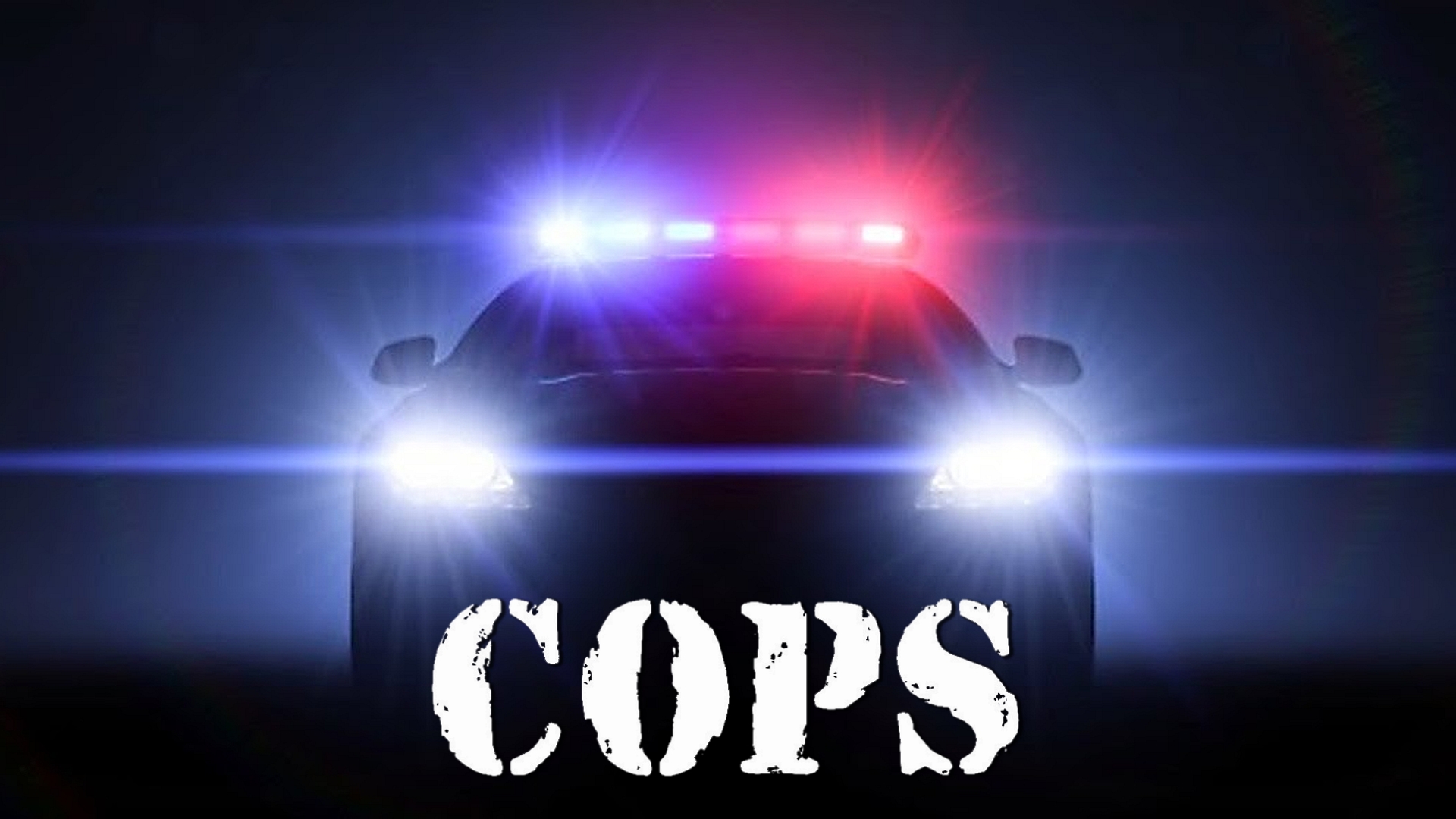 #8 - Nashville, TN 4
Season 6 - Episode 4
Nashville, Tenn., officers attempt to control a crowd after a violent fight; an elderly woman's car is stuck on railroad tracks.
10 votes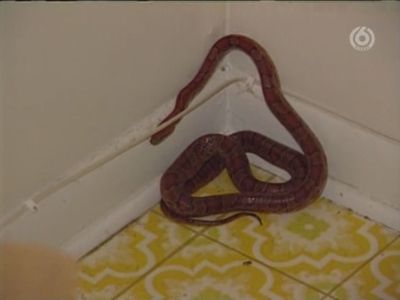 #9 - Jacksonville, FL 8
Season 13 - Episode 13
From Jacksonville, Florida. A neighborhood resident complains of male prostitution and officers remove a snake from a woman's home.
10 votes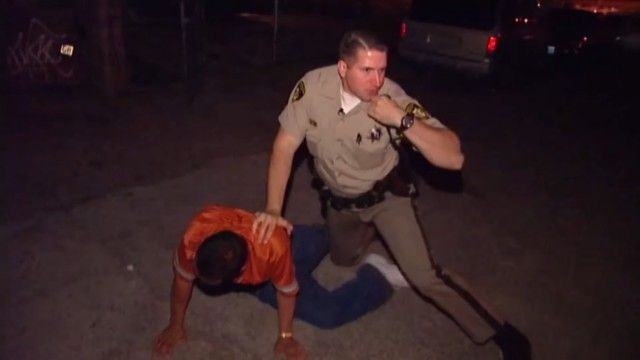 #10 - Coast to Coast 86
Season 18 - Episode 13
When an officer investigates a distress call from a nearby apartment complex, he attempts to detain an uncooperative male.
10 votes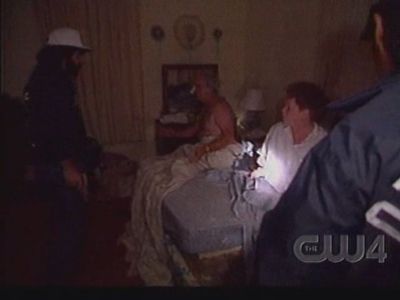 #11 - Memphis, TN 1
Season 4 - Episode 19
(Narcotics Unit Briefing) Detective Leo Hampton says there is a 65 & 63 year old white couple selling pot out of their house and he wants to get them all in one room. They bought from the woman before and she is supposed to have 4 or 5 pounds of marijuana there. 10:07 PM they head out and he says she is known to carry a .22 and is not afraid to use it. (10:17 PM Warrant Served) Elderly couple distributed narcotics; assault.
3 votes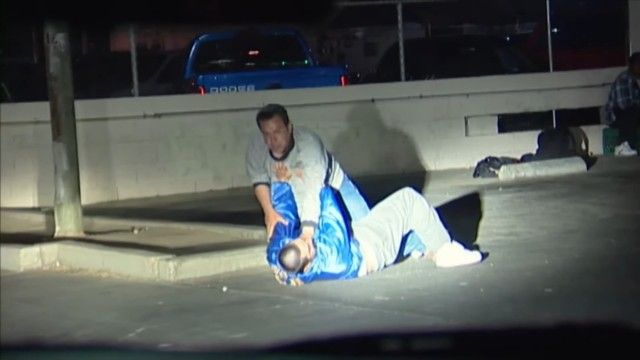 #12 - Caught in the Act Special Edition
Season 17 - Episode 28
(Fresno, CA - 10:02 PM Street Patrol) SW Policing District - CST Officer Paul Cervantes & Officer David Miramontes are the district suppression team to respond to violent calls as a primary strikes force. Their primary target is to focus on drug dealers and junkies out of line. They drive up on two men fighting in a parking lot on Palm & Olive. One is on top of the other and slaps him. They pull over, jump out and cuff them. Charlie is on parole and says he was walking, the guy cursed at him, got violent, pushed him on the ground and he only had one beer. The other guy says Charlie started it. He punched him, pushed him, he had 2 beers and lives nearby. Charlie doesn't remember what address will be on his parole record because he has amnesia and doesn't remember what he said. Charlie was asking for money, but is not sure if it was a robbery. Officer Maria Flores backs them up. The other guy says he gave him some change, it wasn't enough and he tried to push him. They cut him loose and arrest Charlie. Charlie wants them to remove the cuffs so he can go beat him. Las Vegas, NV (12:19 AM Possible Disturbance) SE Area Command - Officer Shaun Woodard has been in town since 1986. He moved from Boston, likes the weather and claims lots of people come here for the weather and gambling. He sees a 417, a man choking a woman and goes back. His partner is Officer Bill Van Cleef. Tanya says they were playing, are lesbians, her girlfriend Dawn wanted to walk home, but she wanted to drive them home. They weren't fighting, just arguing, but she did a lot for Dawn and took her in. Dawn says they were in a bar and another woman was looking at her and Tanya got jealous. In the truck Tanya put her in a choke hold. It is a mandatory arrest for domestic violence battery. She wants her car keys since last time she didn't get them. Dawn comes over and cries, Tanya says it's OK, she wouldn't hurt her. Dawn says she choked her before and almost killed her. Fresno, CA (9:32 PM Officer Assistance Call) SE Policing District - Officer Brent Willey says he feels like he's living the American dream. He's a 4th generation cop and his dad says if you get something for nothing you don't earn it. When you earn it, you love it and that makes it beautiful. He responds to a call for backup at an assault with a deadly weapon. It is raining and there is a man with a bloody face. He says two men jumped him and beat him. Detective Jacky Parks is there. They catch one of the suspects and the man ID's him. Sgt. Eddie Barrios says a call came about the first guy who was hiding in the dumpster. The guy says he wasn't hiding in the dumpster, nothing is going on, he's homeless, didn't do nothing, they don't have him on camera, he was just chilling in the dumpster and doesn't know what he did. He has one felony strike and just got out of jail today. In the 7-11 they watch the security tape and talk to the employee who saw it. Two guys start beating the man and they pull the victim inside and they both come in and attack him. Two employees fight back and then a third man comes and fights. They left blood on the ice cream cabinet, it's an open and shut case.
7 votes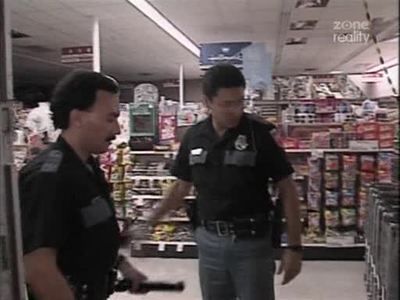 #13 - El Paso, TX 5
Season 6 - Episode 30
Burglary in progress call. A couple of 911 calls on fights between neighbors.
7 votes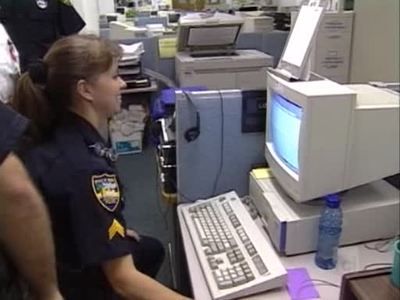 #15 - Jacksonville, FL 11
Season 13 - Episode 16
A viewer recognizes a suspect and alerts police; a suspect admits to having a gun in his car; police discover a crack house.
4 votes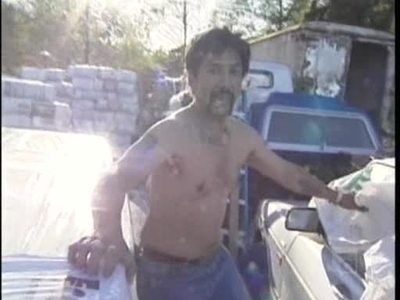 #16 - Pierce County, WA 35
Season 13 - Episode 34
4 votes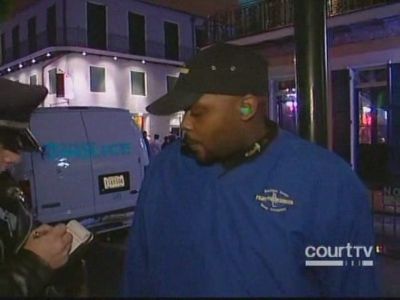 #19 - Mardi Gras 2004 Pt 2
Season 17 - Episode 2
(10:23 PM Fight in Progress) 8th District - Officer Patrick Rose and Leon Benoit III patrol looking for pick pockets, drunks and lewd conduct. Watch out for fights and hopefully no one gets hurt.. Two guys are arrested for fighting. One is cut loose and the other is drunk and was just looking for a fight. (10:51 PM Task Force Street Patrol) A guy says a man was trying to grab his sister and he pushed him away. The guy gets arrested for battery since he touched her without permission. A guy from Canada is also arrested for showing his ass. (11:31 PM Fight in Progress) Three guys are fighting in a tiny bar. One guy stuck his hand up a girls' skirt and then hit her boyfriend and his friend started pounding him. They are arrested for assault & battery plus lewd conduct. Before they finish a big black guy started a fight in the club right next to them and gets arrested outside. (11:19 PM Suspicious Activity) A drunk white guy tries to put pills in girls drinks and then get them back to his hotel. (11:52 PM Fight in Progress) A crazy black guy is arrested and starts spitting in cops faces after being thrown out of a bar and banks his head against the walls. (12:01 AM) The crew of blue cleans the streets.
13 votes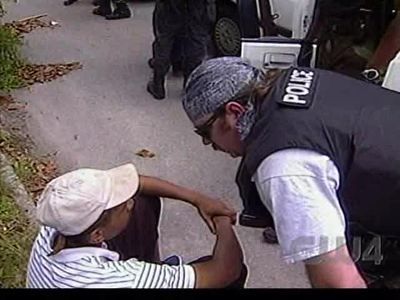 #20 - Jacksonville, FL 9
Season 13 - Episode 14
In Jacksonville, Florida, officers search for missing marijuana, a man says his girlfriend's father damaged his belongings and a man denies assaulting a woman.
8 votes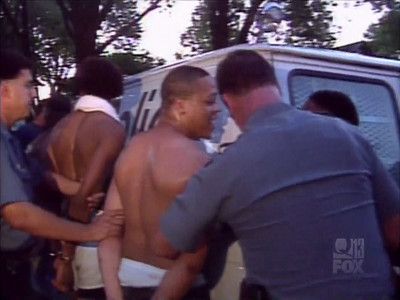 #21 - Kansas City 5
Season 4 - Episode 6
Kansas City Officers Kevin Temple and Julie Van Doren attempt to arrest a suspect for 20 first degree burglaries, but he resists and his four brothers and many more police get involved. A female ex-convict complains her neighbor is a racist and wants something done. The Kansas City Score Unit serves a search warrant which results in four weapons being found.
16 votes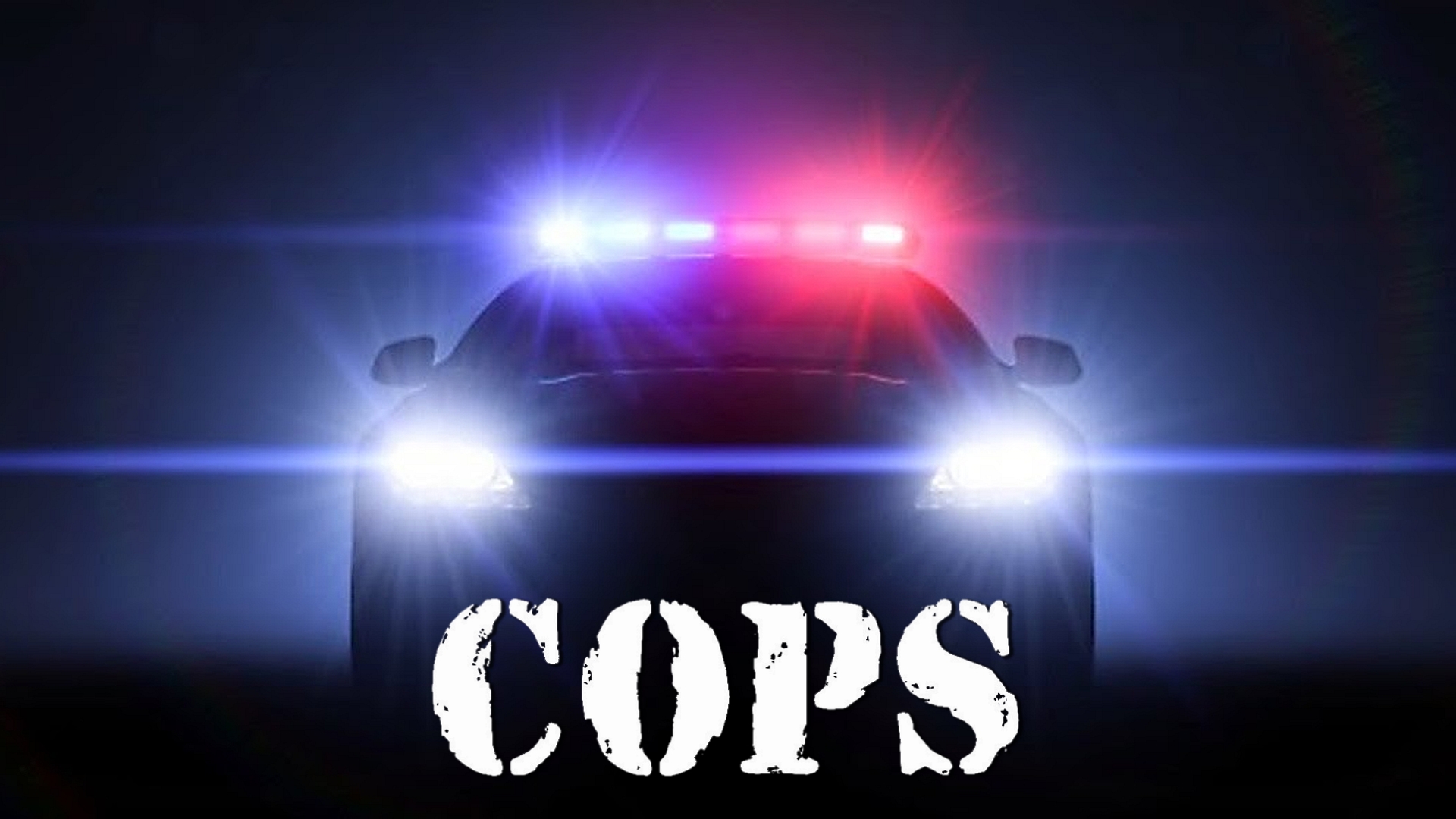 #22 - Jacksonville, FL 7
Season 13 - Episode 12
From Jacksonville, Florida. Stories include officers with a drug dealer, a stolen vehicle and a burglary.
7 votes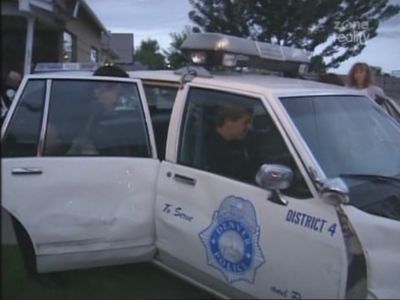 #23 - Denver, CO 1
Season 5 - Episode 11
From Denver: an officer and the film crew are injured when their car is hit by another police car; a threatened suicide call; a drug bust.
13 votes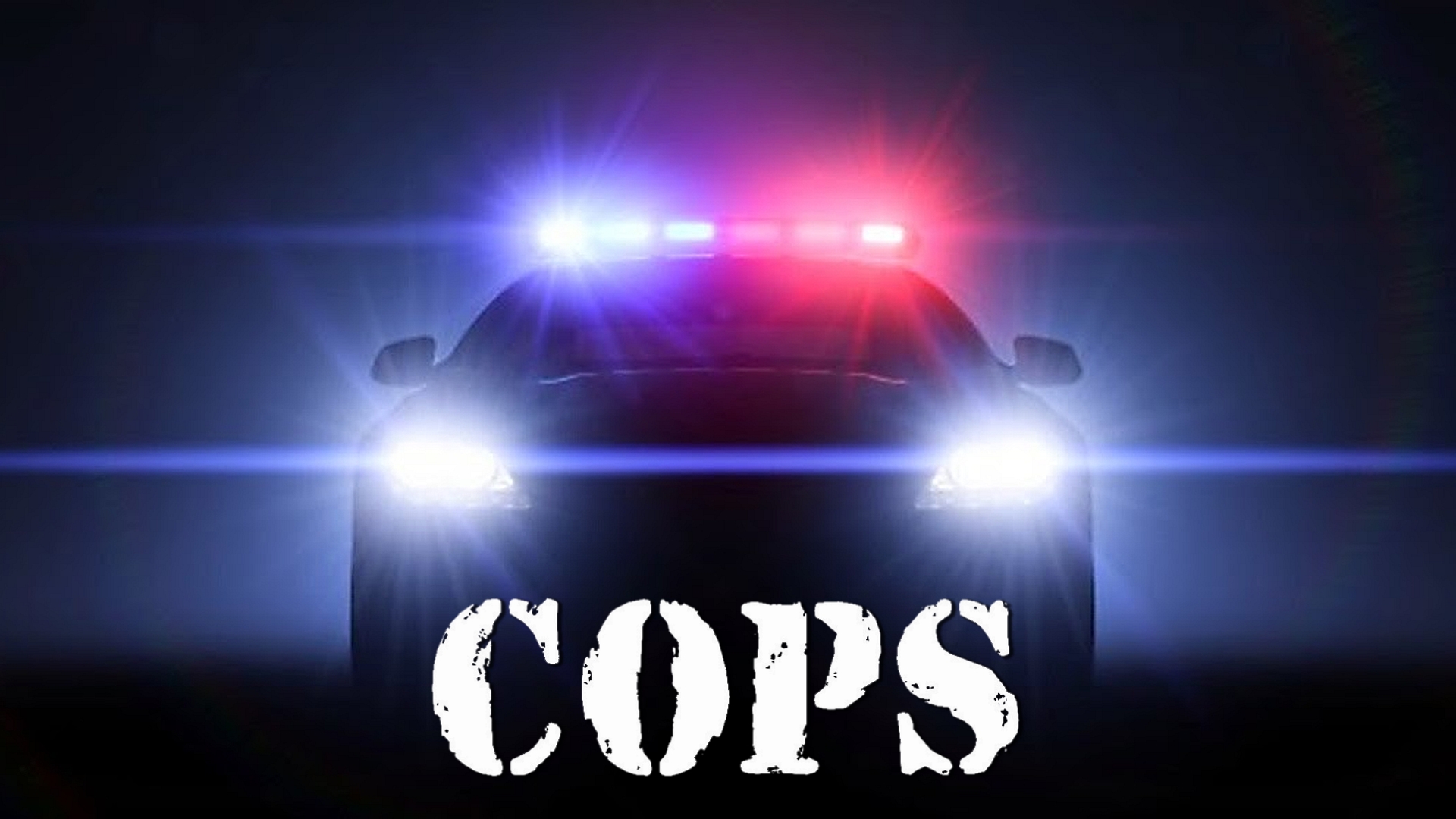 #24 - Fort Worth, TX 6
Season 5 - Episode 28
Fort Worth, Texas, officers book and process suspects; investigation of a child abandonment call at a motel; officers stop a car that was reported stolen.
6 votes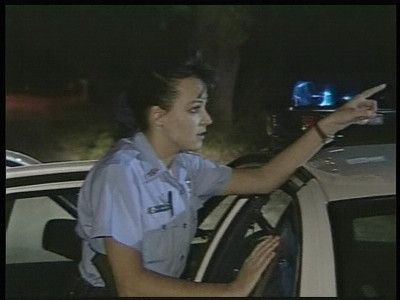 #25 - Tampa, FL 10
Season 8 - Episode 26
6 votes