The WORST Episodes of Cops
Every episode ever - ranked by fan votes!
Last Updated: Jun 27, 2019
COPS is one of the first (and only) true and UNSCRIPTED reality shows, it follows the activities of police officers by embedding camera crews with police units. The show's formula follows the Cinéma vérité convention, with no narration or scripted dialog, depending entirely on the commentary of the officers and on the actions of the people with whom they come into contact. COPS has followed officers in 140 different cities in the United States and also has been shot in Hong Kong, London, and the former Soviet Union. Each episode is approximately 22 minutes in length and typically consists of three segments, with each segment being one or two self-contained police incidents.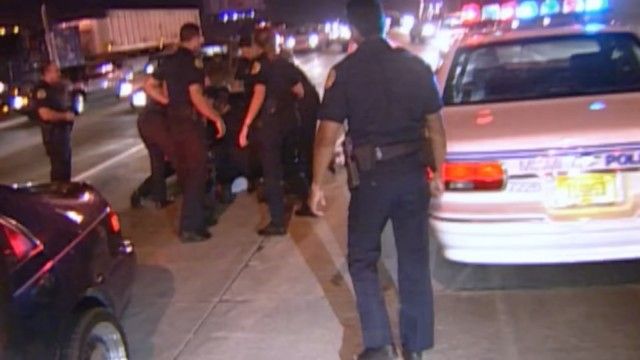 #1 - Miami, FL 12
Season 9 - Episode 1
From Miami, Florida. A motorist refuses to pull off the road, officers investigate a car theft and a suicide attempt.
3 votes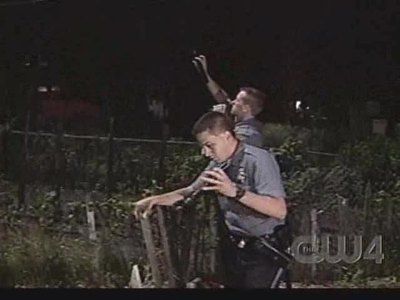 #2 - Kansas City 12
Season 7 - Episode 26
In Kansas City, a suspect runs from police, officers are called to a trailer-park brawl and a domestic dispute.
1 votes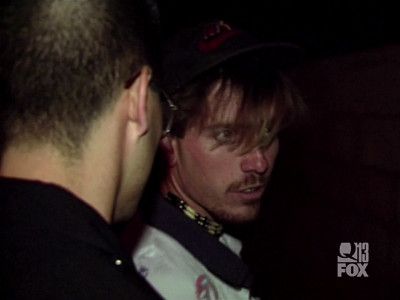 #3 - Los Angeles, CA 28
Season 7 - Episode 33
In Los Angeles, officers make drug arrests, get called on a restraining-order violation and investigate a traffic infraction.
1 votes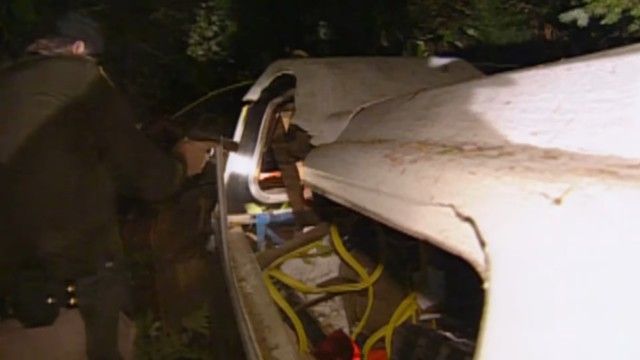 #4 - Pierce County, WA 13
Season 9 - Episode 21
In the Seattle/Tacoma, Washington area, a driver ignores an officer's order to pull over, a mother & daughter have a dispute, a restraining order is violated and a lottery ticket is reported stolen.
1 votes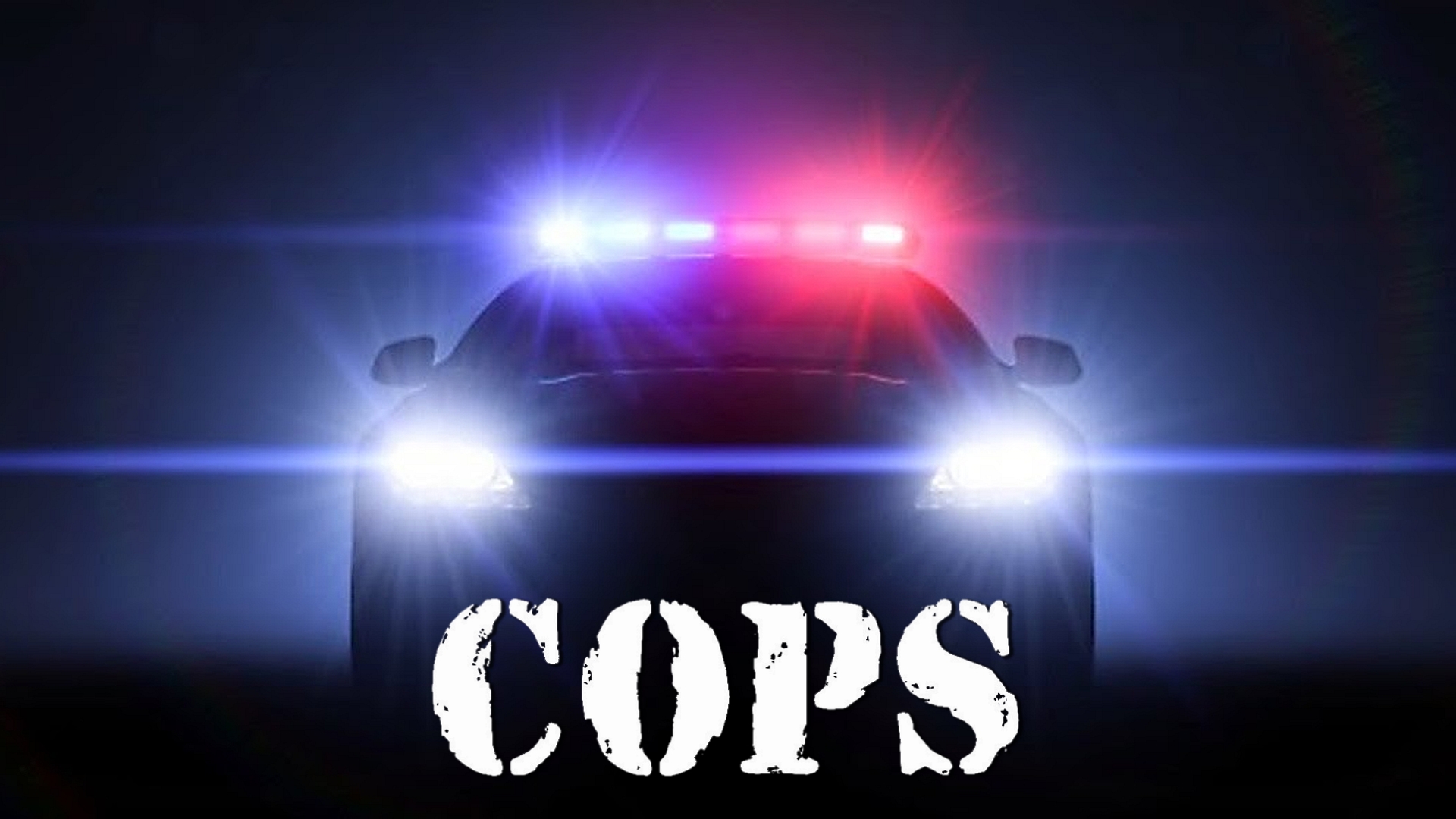 #5 - Las Vegas, NV 28
Season 10 - Episode 24
From Las Vegas, Nevada. Police get called to a domestic dispute, a security guard gets caught with drug paraphernalia and a vehicle search yields a loaded gun.
1 votes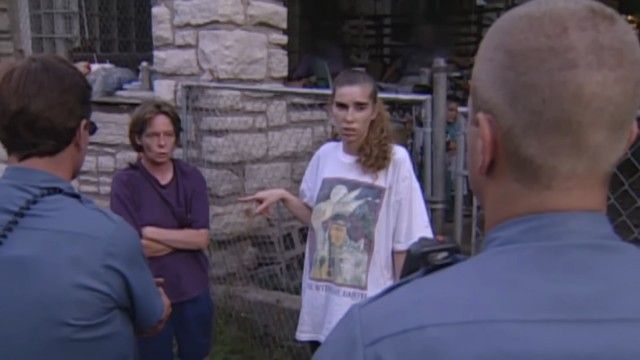 #6 - Kansas City 23
Season 10 - Episode 23
From Kansas City. Police investigate a shooting incident, a stolen cigarette lighter and a is woman attacked.
1 votes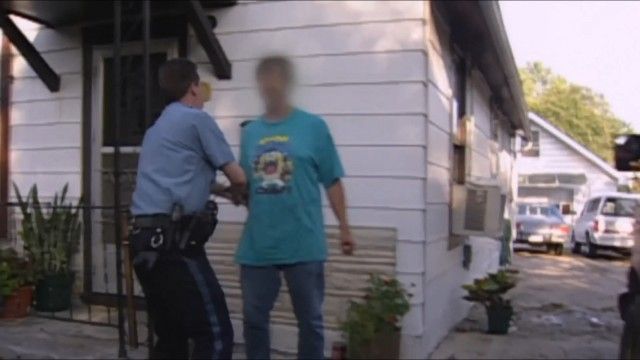 #7 - Kansas City 24
Season 10 - Episode 29
From Kansas City. A suspect slits his wrists, an officer is injured in a traffic accident and a domestic dispute involves a crack addict.
1 votes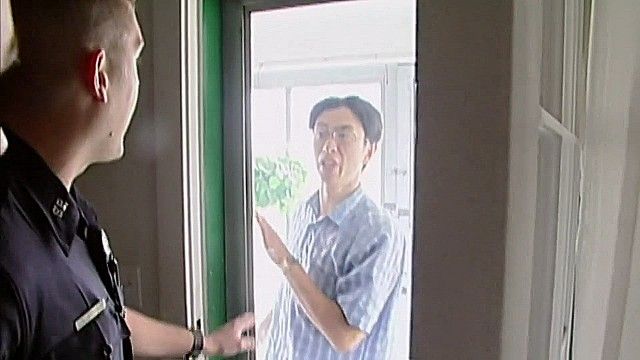 #8 - Coast to Coast 63
Season 16 - Episode 38
Stories include 0fficers responding to a father's call for help and must use a taser gun to subdue his 20 year old combative and mentally ill son, a woman sitting in a car that is not hers is questioned and admits to having a crack pipe and two rocks on her, leading to her arrest, neighbors call in a burglary leading to the spotting of three men walking on the road, complete with stolen property and a screwdriver used to enter the house.
1 votes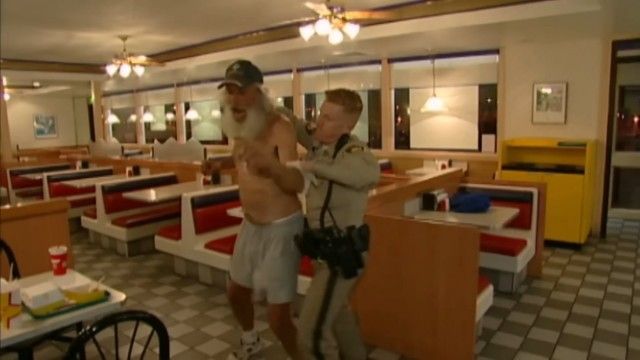 #9 - Coast to Coast 90
Season 18 - Episode 4
Police are dispatched to a fast-food restaurant where a disturbed man has reportedly threatened a customer.
1 votes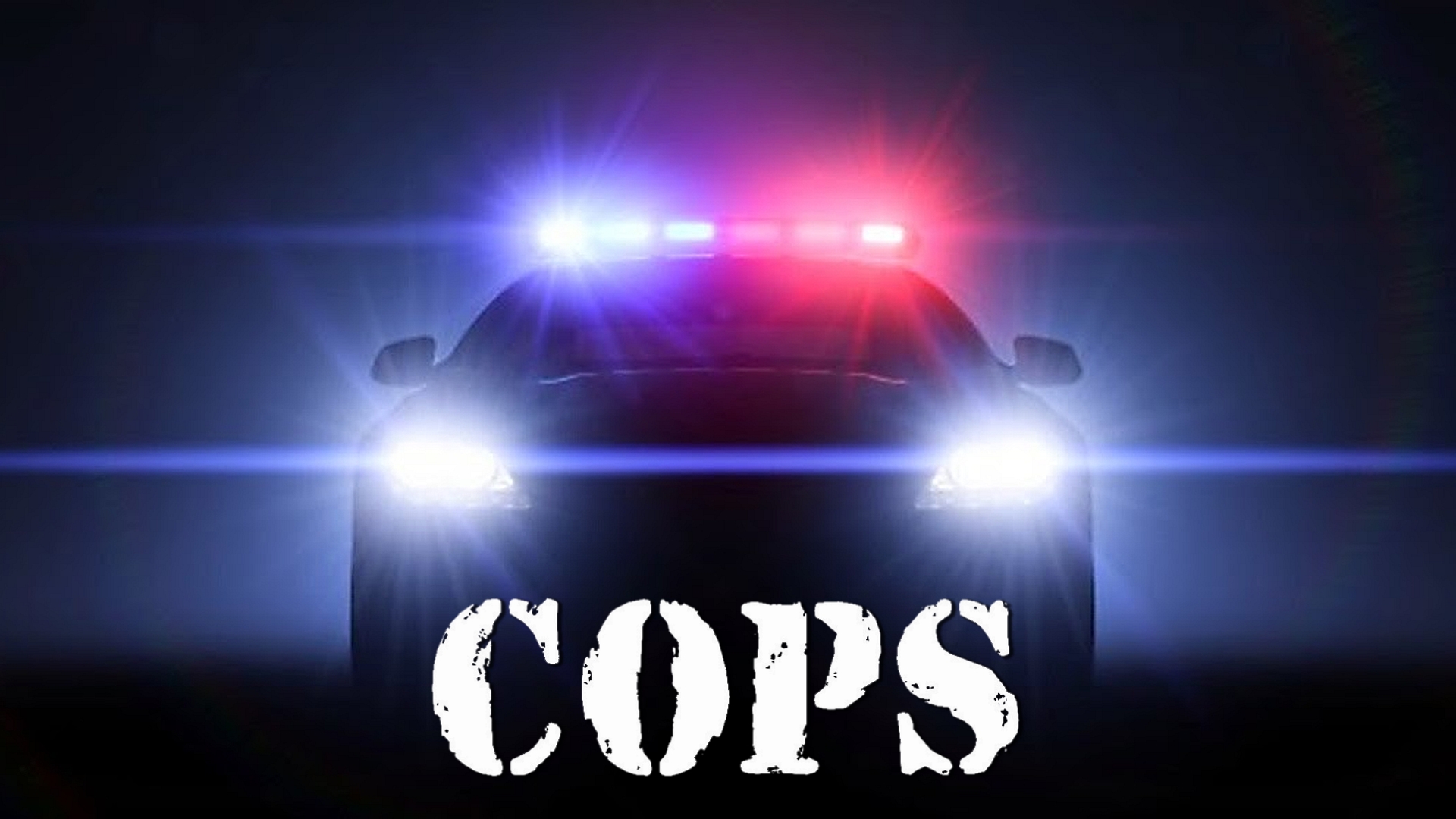 #10 - United States Special 1
Season 5 - Episode 38
An officer responding to a call of a suicidal man recognizes the suspect; a detective is injured during a drug sweep.
1 votes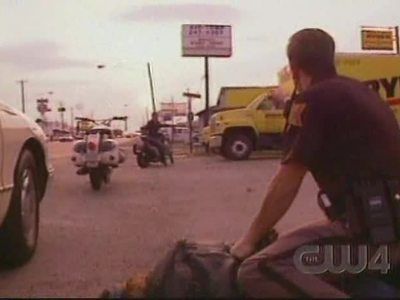 #11 - Indianapolis, IN 6
Season 6 - Episode 46
Suspect in motorcycle traffic stop tries to ditch his marijuana during a pat down. Police find a drunk man hitting his girlfriend on a 911 domestic disturbance call. Stabbing call with several stories of how it happened.
1 votes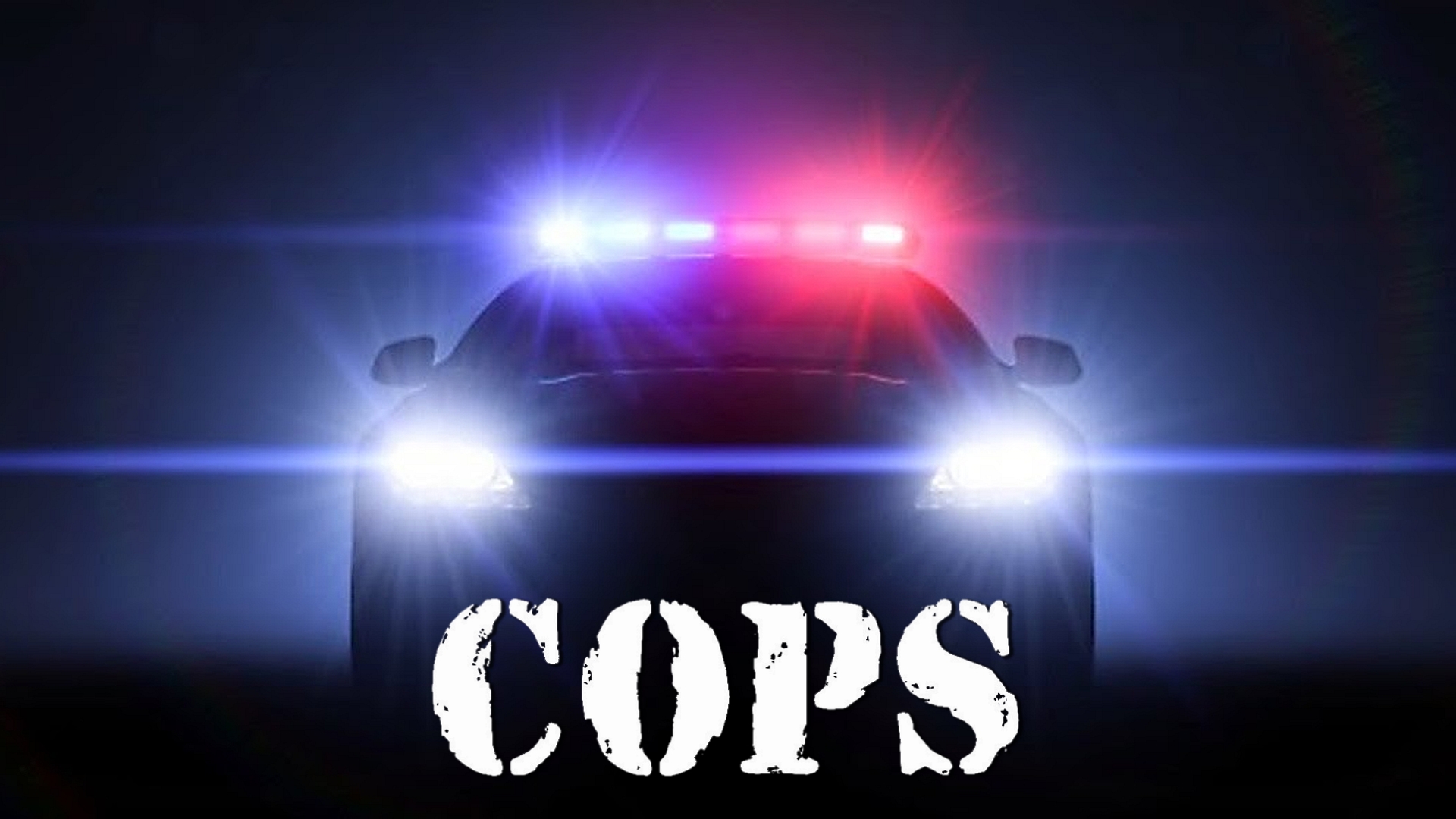 #12 - New Jersey 4
Season 3 - Episode 21
New Jersey officers befriend an intoxicated man, examine a cache of abandoned candy and respond to a fight call.
1 votes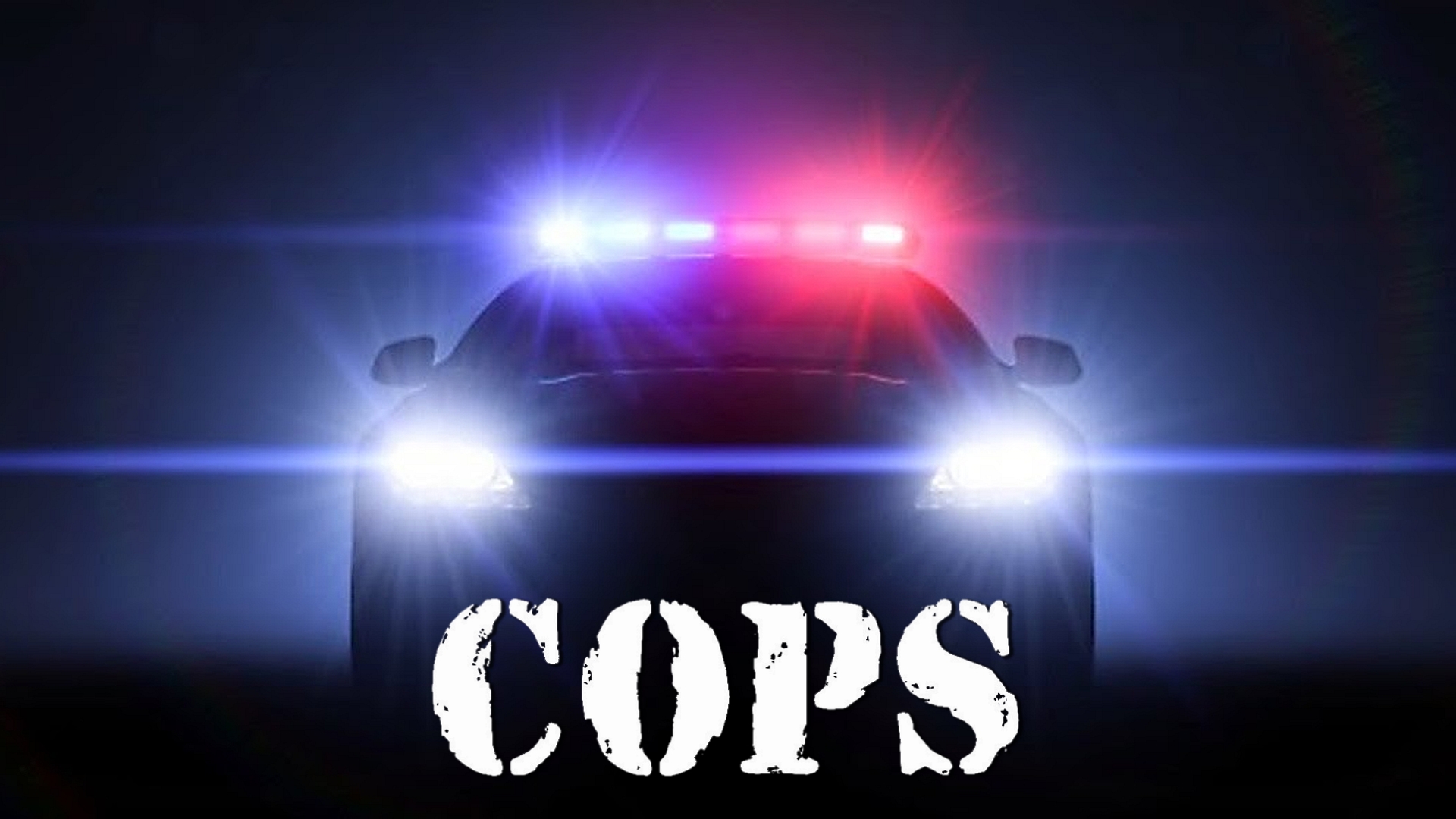 #13 - Pittsburgh, PA 2
Season 3 - Episode 24
An officer answers a domestic violence call; homicide detectives investigate a murder.
1 votes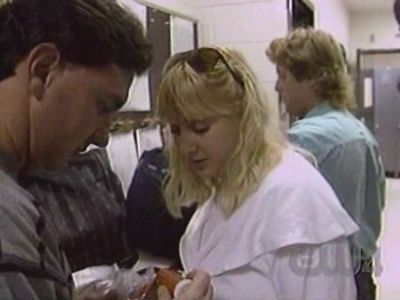 #14 - Tampa, FL 2
Season 3 - Episode 26
Airport Narcotics Unit arrests a drug suspect; an undercover drug buy; confronting a narcotics suspect.
1 votes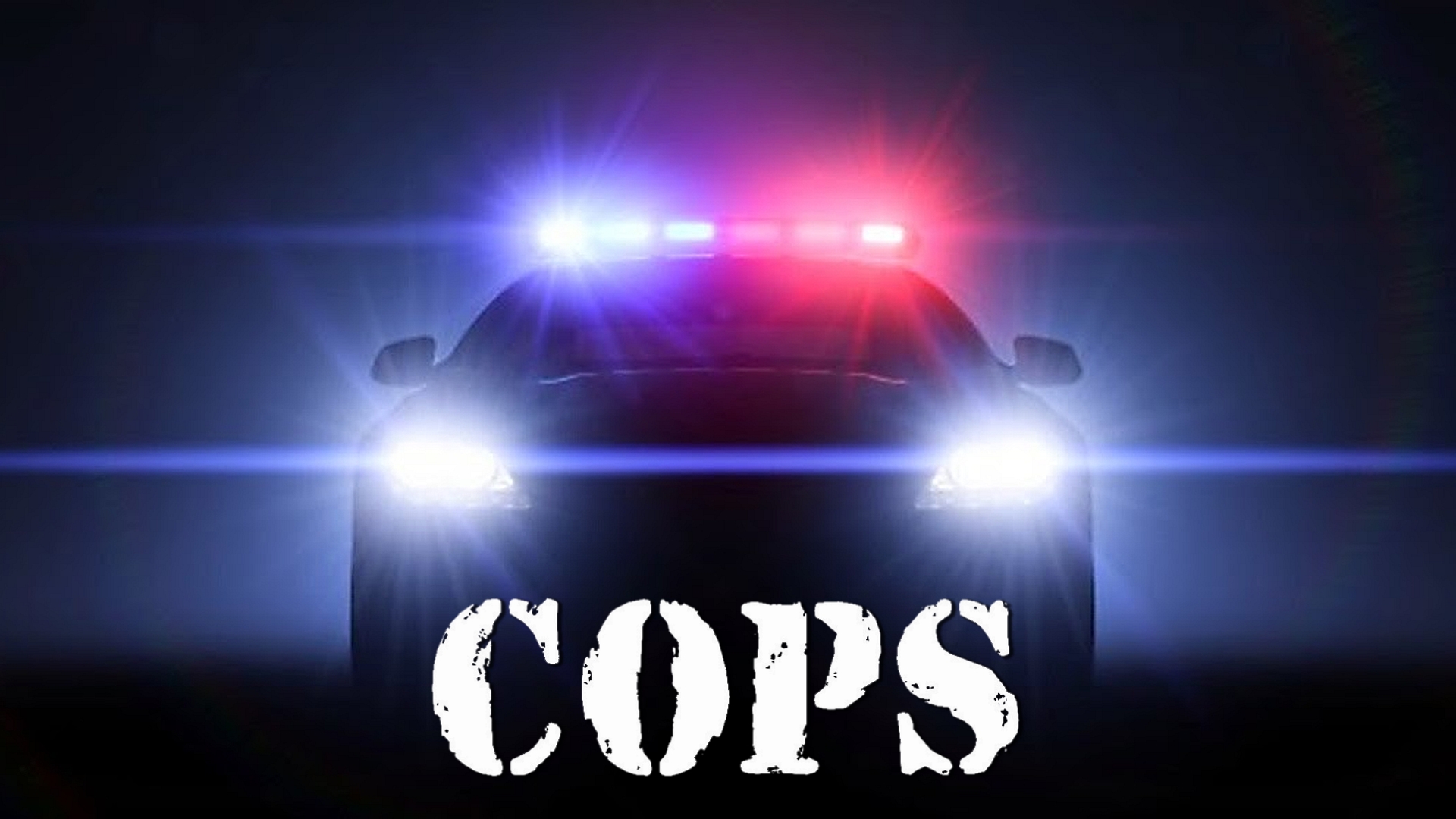 #15 - Tucson, AZ 2
Season 3 - Episode 28
A gunshot victim helps search for suspects; officer rescues a baby from a deranged father; a witness traps a burglary suspect.
1 votes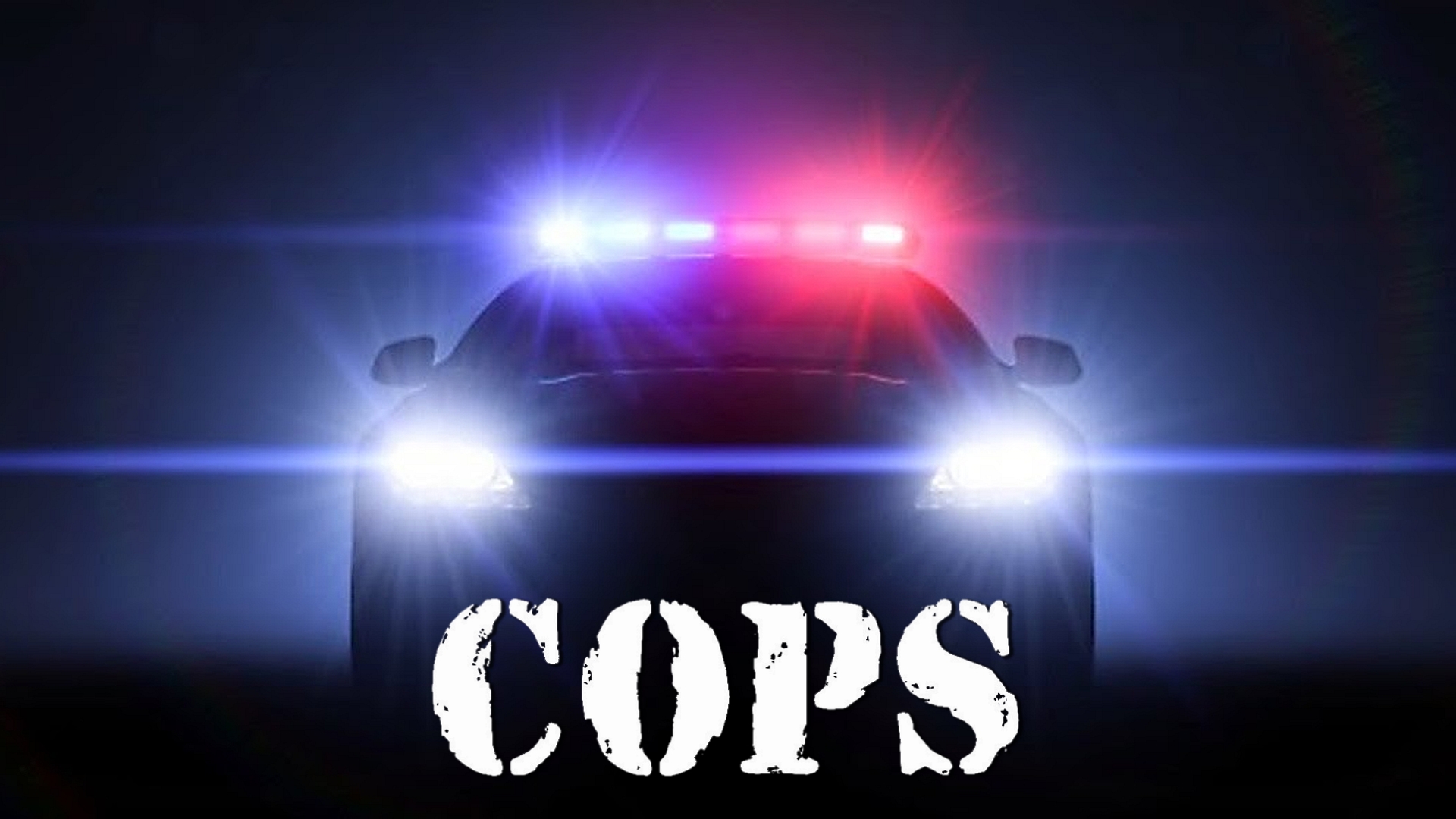 #16 - Riverside County, CA 1
Season 3 - Episode 29
A search of a methamphetamine lab yields drugs, weapons, equipment and suspects.
1 votes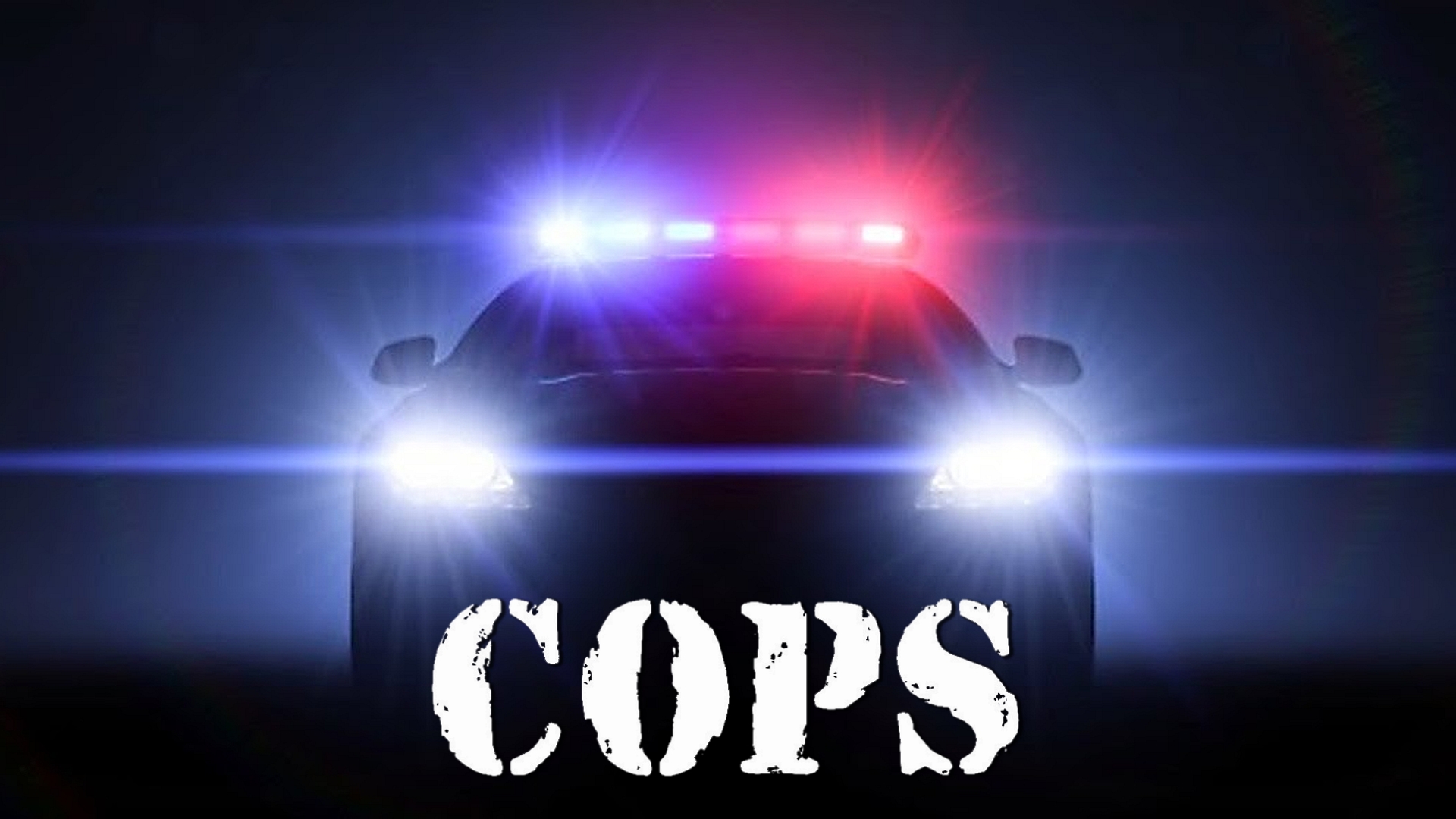 #17 - Houston, TX 1
Season 3 - Episode 31
(12:09 AM Street Patrol) Deputy James Billinovich talks about people who hate them and Sgt. Eugene Merritt briefs a group. In the car James says he hates thieves, maybe because he had 2 cars stolen in the last 10 years. high speed chase; juveniles steal car; rock throwing attack.
1 votes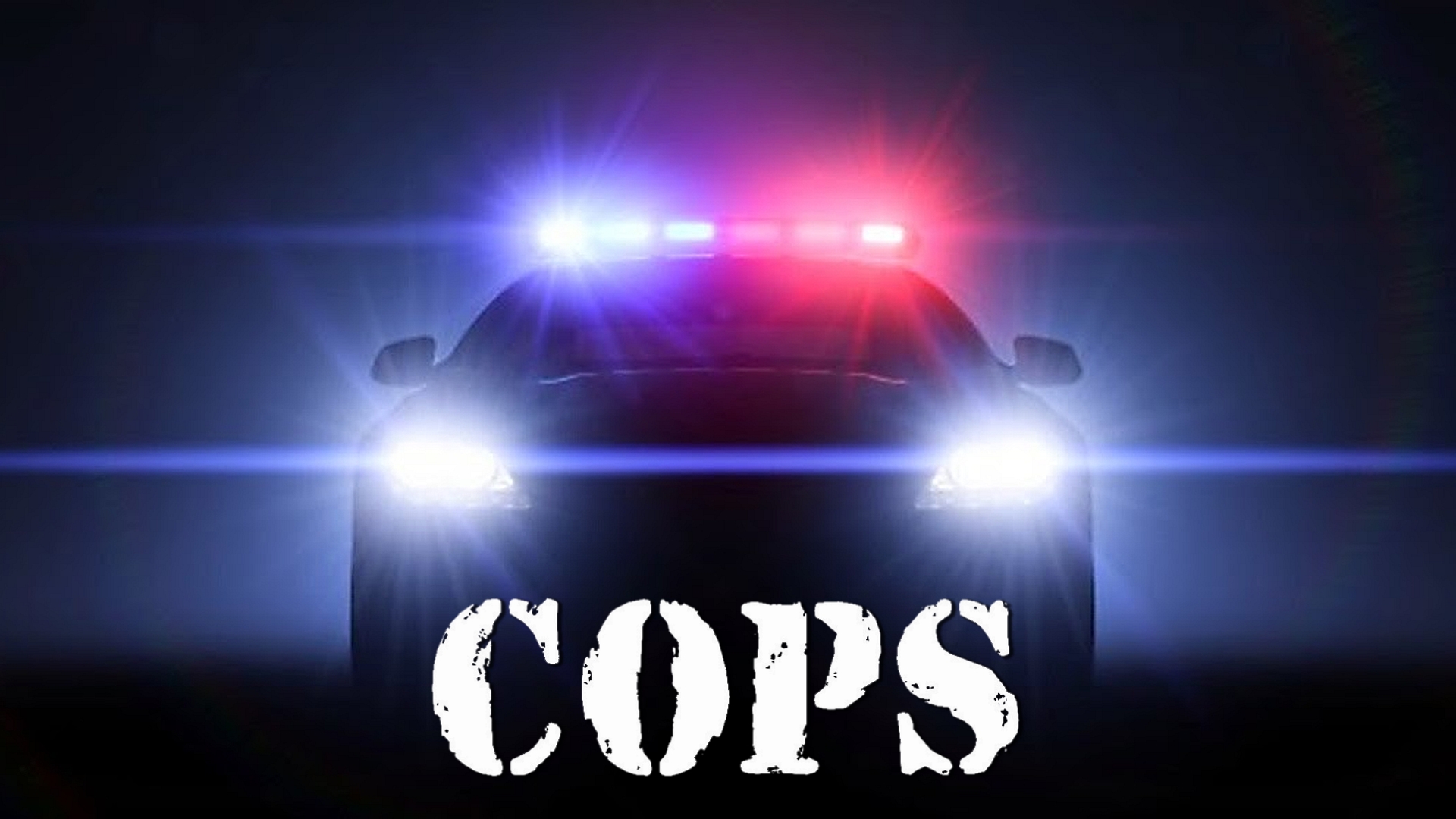 #18 - Houston, TX 3
Season 3 - Episode 33
(Boy Scout Kid on a Fence at Night) Harris Co. Sheriff's Dept. - Cpl. Larry Blacksmith talks the kid, Stephen, down. The kid doesn't want to go to the boy scout meeting because he thinks everyone hates him there. Larry says he doesn't have to go if he doesn't want to and will take him home to his grandma if he wants. He's not in trouble and can climb up there and get him, but it would be easier if he just comes down. The kid thinks he hates him, but Larry assures him he doesn't, so he comes down and Larry takes him home. (10:05 PM Domestic Disturbance) - man loses ear in domestic scuffle; tattooed woman arrested for drug possession.
1 votes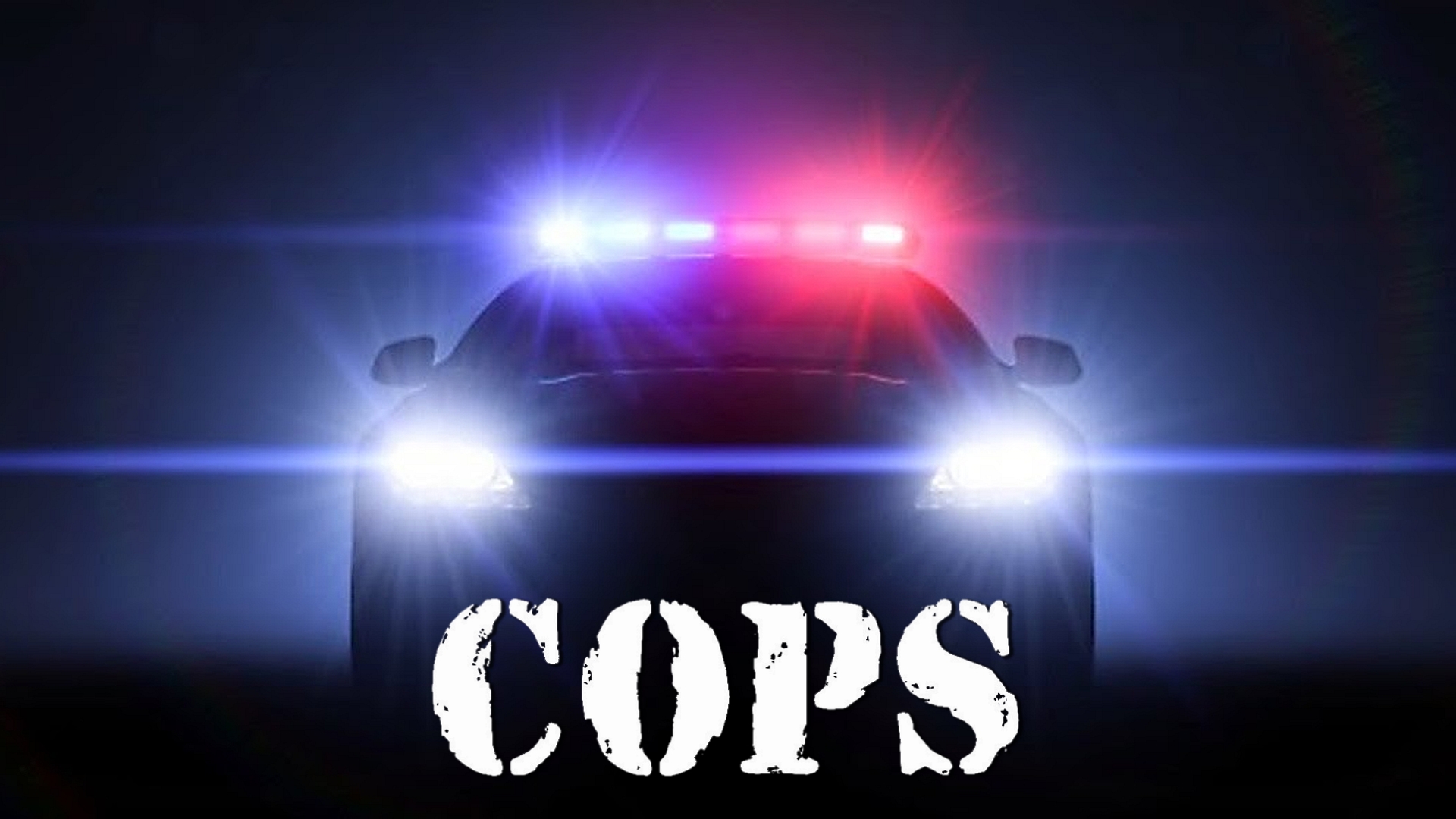 #19 - Houston, TX 6
Season 3 - Episode 36
(Vehicle Fire Call) Cpl James Billinovich is called to help with the search for a fleeing vehicle. A body was found in the burned car in a foggy area and a tow truck is en route.
1 votes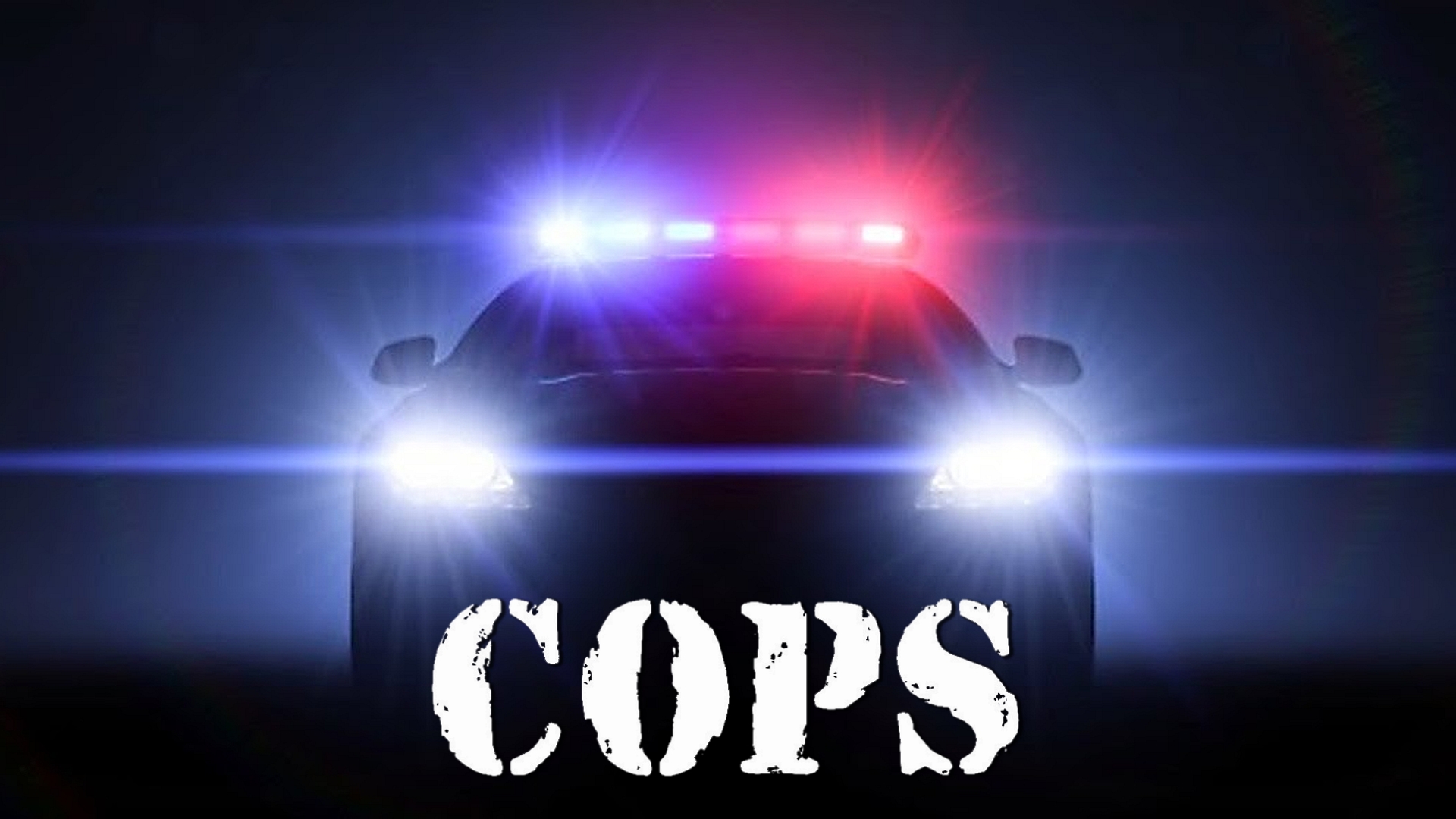 #20 - Houston, TX 7
Season 3 - Episode 38
A deputy aids a shooting victim and answers a "man with a gun" call; search for a burglary suspect.
1 votes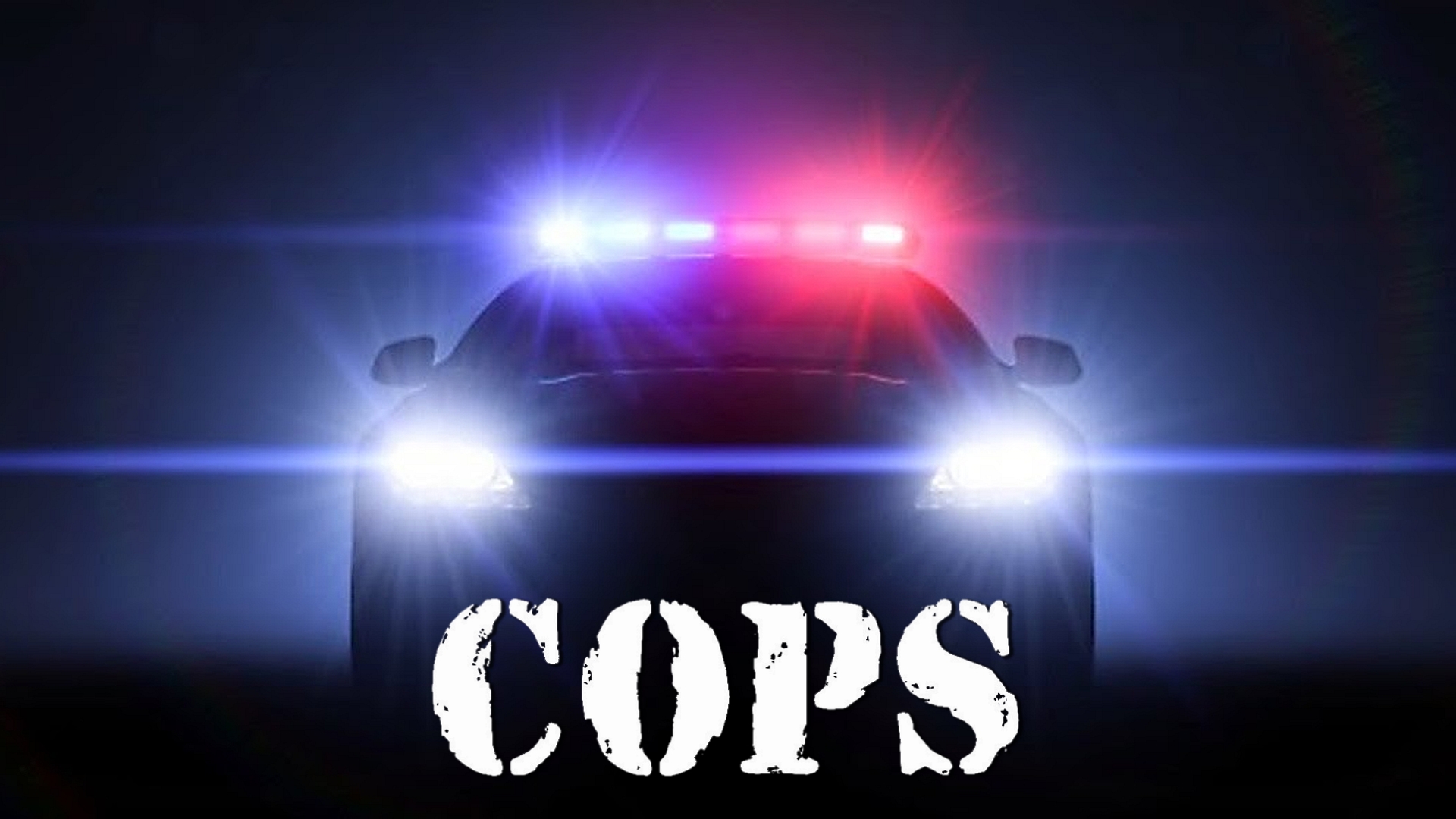 #21 - Memphis, TN 3
Season 4 - Episode 21
(10:58 PM Armed Robbery Call) Officer Jeff Clark drives to the scene of a crime, unknown who is responsible, shots fired, victim is D.O.A. A 60 year old white man was who was a volunteer probation officer got robbed and shot five times and is dead. A black man in a black jacket was seen fleeing the scene and is apprehended down the street. robbery investigation yields murder victim; disturbance call.
1 votes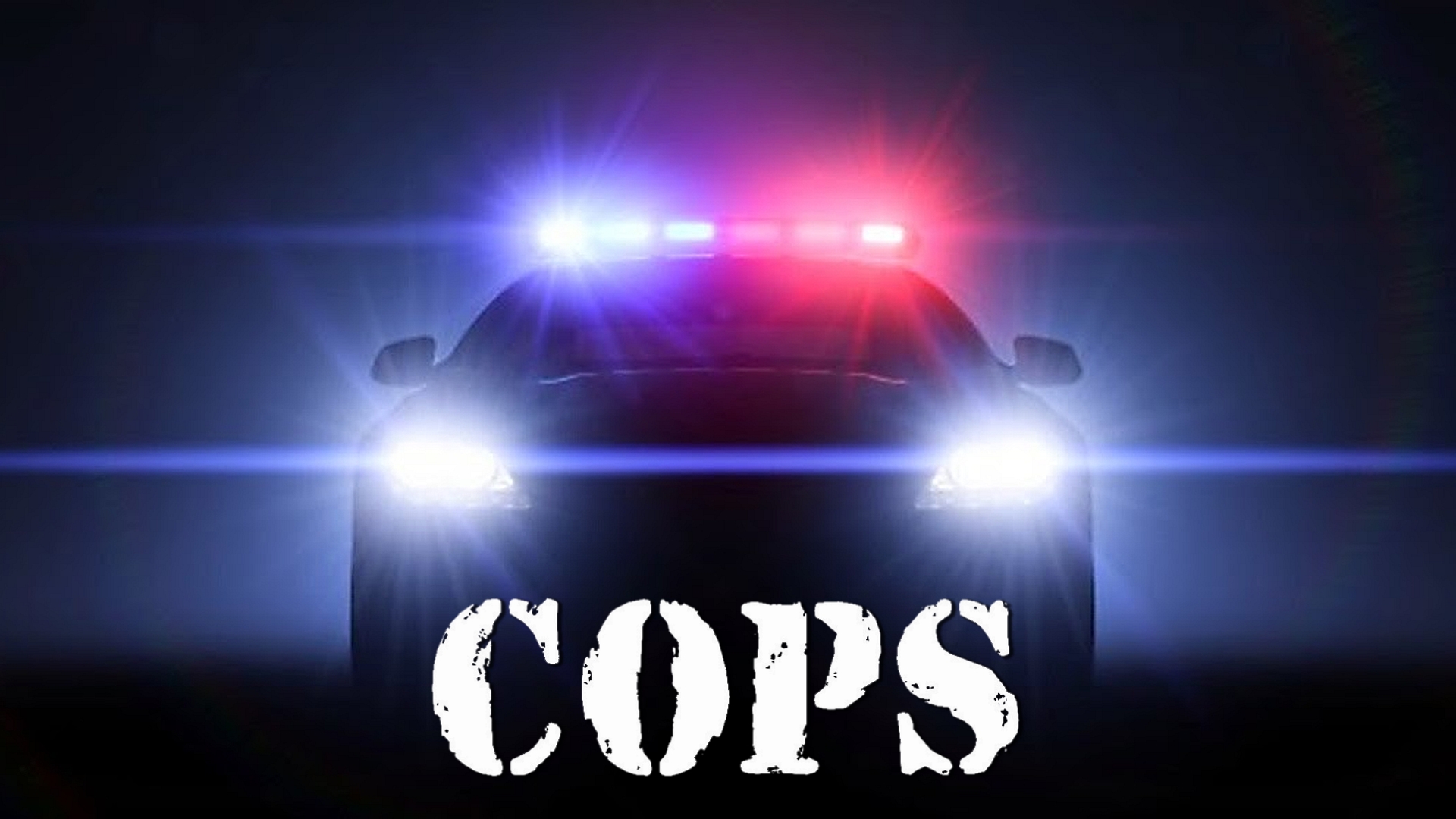 #22 - Memphis, TN 5
Season 4 - Episode 24
(12:52 AM Street Patrol) Officer Gene Hulley has been there 3 years. It's all he ever wanted to do, all he could think about doing in high school, can't imagine doing anything else. He's got a seat on the front row of life and is enjoying it. His family thinks he's crazy for doing it, knows he could get shot, but most families are like that. officer's wife barricades herself in bathroom against intruder.
1 votes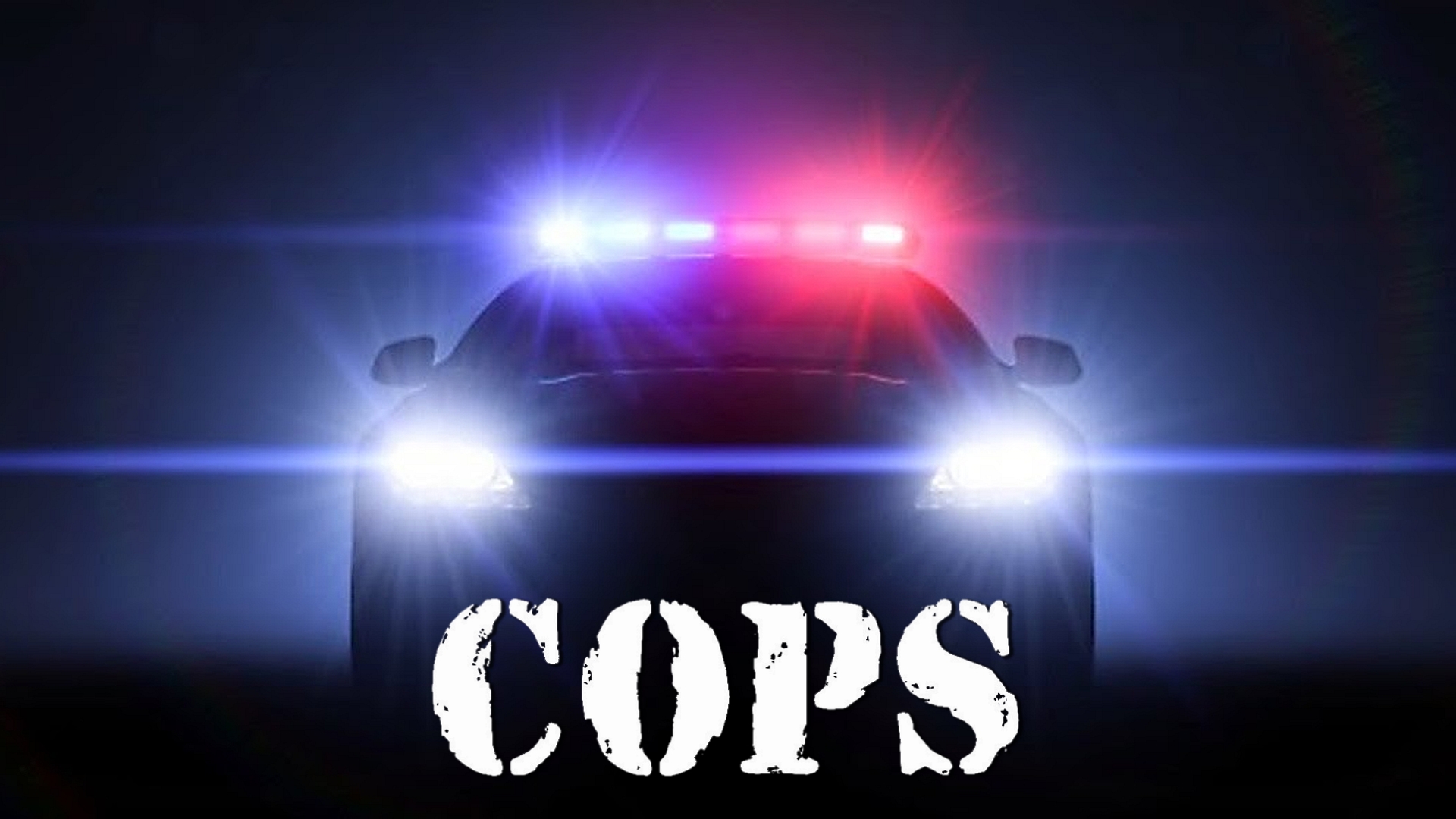 #23 - Memphis, TN 6
Season 4 - Episode 37
(9:11 PM Shooting Call) Officer Gene Hulley says they need clothes for the dirty patients who come in to the hospital and to donate any sex or size. His partner is C.D. Hawkins. A black drug dealer goes to a house to collect money a woman owes him and when she doesn't haven't he shoots her in the ass. They go looking for him and find he has shot another woman. Her sister is in the yard screaming she saw him shoot her sister. domestic disturbance; child endangerment.
1 votes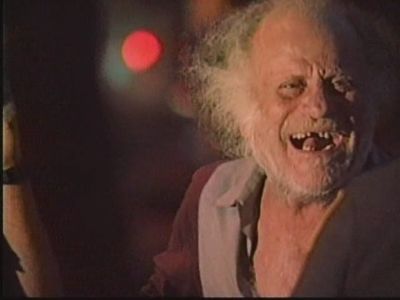 #24 - Miami, FL 3
Season 4 - Episode 27
(7:01 PM Shooting Call) Officer Angel Calzadilla & Emilio Canciobello arrive at a crazy old man's house that is filled with rotting packs of dripping meat and the windowsill is buried in dead flies. man is unable to care for himself; overturned truck.
1 votes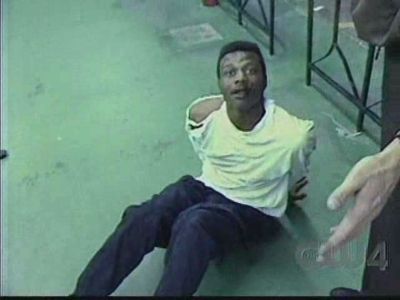 #25 - Miami, FL 1
Season 4 - Episode 25
(10:17 PM Disturbance Call) Sgt. Jose Fernandez says they are losing Officer Anthony Magrino to homicide. Jose asks him if he wants to say a few words, but he doesn't. Officer Robert Borgmann says he's a long lanky fellow and they chipped in and got him a gift since they like him and he backs them up. It is a cake that reads 'good luck in homicide' they figure he needs to put on some weight. He goes to the call of a black woman and a man fighting in front of a store with another man on the NW corner of 133rd. Anthony jumps out , breaks it up, stops the man with a bloody mouth and cuffs him. She is there with a new boyfriend, he is an old boyfriend. The new guy says he came over to the house and cursed out her momma and he got up to get rid of him and the old guy said he would shoot him. The old guy says "why can't I talk to my girl?" He called his sister and the new guy followed him to the store while he was on the phone and 3 guys jumped him and punched him in the face. He was cuffed because he was hitting her in front of cops. He says he knows he has to go down for this, but asks if he has to. Anthony says he's not going to miss things like that. It's like people know it's his last night. (10:32 PM Shooting Call) Metro-Dade PD Communications Center - A call comes in about a man who has been shot, possibly killed. Officer Robert Borgmann arrives and EMS is on the scene. The man is on the driveway with a bullet wound to the chest and there is a large blood stain on the ground. Rob says it's a high drug area. A woman says she saw the victim running and fall right there. He was shot on the corner and ran there. A drunk man says the victim was making a deal with a fat guy on the bicycle. They left and the guy on the bike probably shot him. He said, "oh lord, I'm hit, I'm hit" and he dropped. The ambulance takes the victim to a LZ and a helicopter picks him up to take him to Jackson Memorial. It'll take 4 minutes instead of 20 minutes by car. He is in critical condition, lost a massive amount a blood and they tried to vacuum out internal bleeding from his stomach. The chopper takes off and hopefully he'll make it. (PM Narcotics Unit Briefing) Metro-Dade PD - an undercover officer says they are going to buy a large amount of narcotics. Sgt. Fred Silber is there. Once the source is there they are going to execute the warrant. They have suitcases full of drugs they are selling him. Fred says the guy stays outside a lot and wanders around. (7:52 PM Special Response Team) Sgt. Steve Mesa says it'll be a slow search. They have pictures of the house and says it is worth over $1 million and they filmed Scarface there. (8:01 PM) The UC arrives and an ambulance pulls up and cops spill out. A flash grenade is shot inside, windows are smashed in and traffic is cut off. There is only one older man inside who is cuffed on the floor. He is told the house is being used for drug shipments and is concealed and they are going to search for it. They find an altar with a shrine that has handcuffs in wax on a plate - it's to protect him from the police. There is a sign that reads 'Remember the golden rule - he who has the gold, makes the rules.' The find a tech-9 assault weapon, a package of hollow point bullets, a silencer, a tape of The Godfather Complete Epic and a tape called Whispering Death - secrets of improved and state of the art silencers. He has a boat port and an expensive boat and pool out back. They board up the door and have a table of money and guns with silencers. He was a major player taken off the street.
1 votes