The Best Episodes of 60 Minutes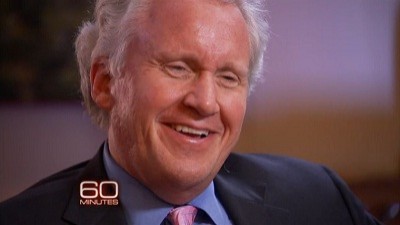 #1 - Jeffery Immelt; the Egyptian military
Season 44 - Episode 3
General Electric CEO Jeffrey Immelt discusses creating jobs in the U.S. Also: a report on the treatment of Egyptian citizens by the country's military; a profile of NFL sports agent Drew Rosenhaus.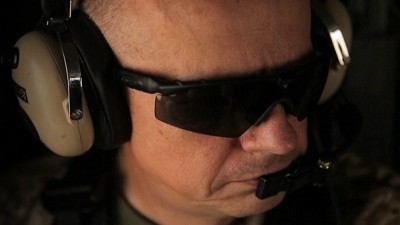 #2 - Gen. John Allen; Vincent van Gogh
Season 44 - Episode 4
Scott Pelley interviews Marine Corps Gen. John Allen about the war in Afghanistan; Morley Safer interviews authors Steven Naifeh and Gregory White Smith, who discuss their biography of Vincent van Gogh ("Van Gogh: The Life").
#3 - Steve Jobs; Apps for Autistic people
Season 44 - Episode 5
Author Walter Isaacson discusses his biography of Steve Jobs and reveals that Jobs refused early and potentially lifesaving surgery after learning he had cancer. Also: a report on apps for autistic people that help them communicate.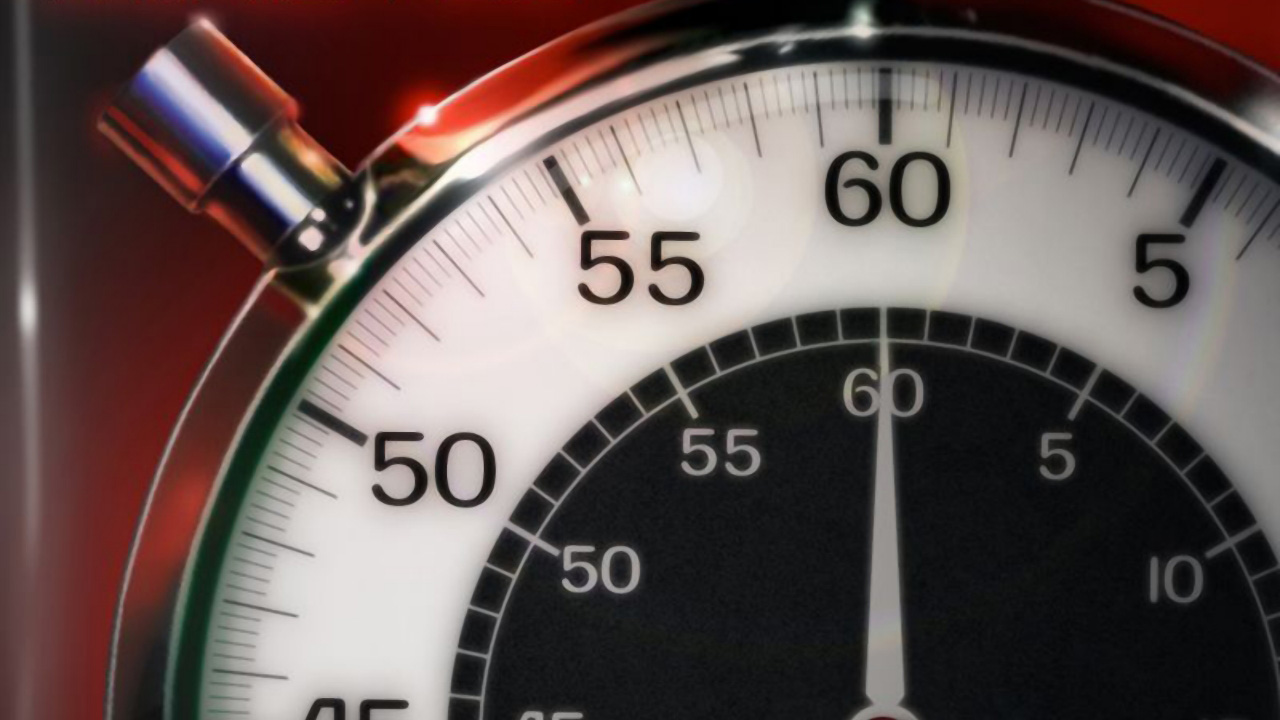 #4 - Hard Times Generation, The Flavorists, Angelina
Season 44 - Episode 10
Hard Times Generation - Scott Pelley brings "60 Minutes" cameras back to Central Florida to document another level of homelessness - kids and their parents living in cars. The Flavorists - Meet the scientists behind the real and artificial flavors that make foods and beverages so tasty. Morley Safer reports on this fascinating industry that food manufacturers depend on, but which critics say make some people dependent on less-than-healthy food choices. Angelina - Bob Simon profiles international film star Angelina Jolie, who has gone behind the camera to direct a film for the first time.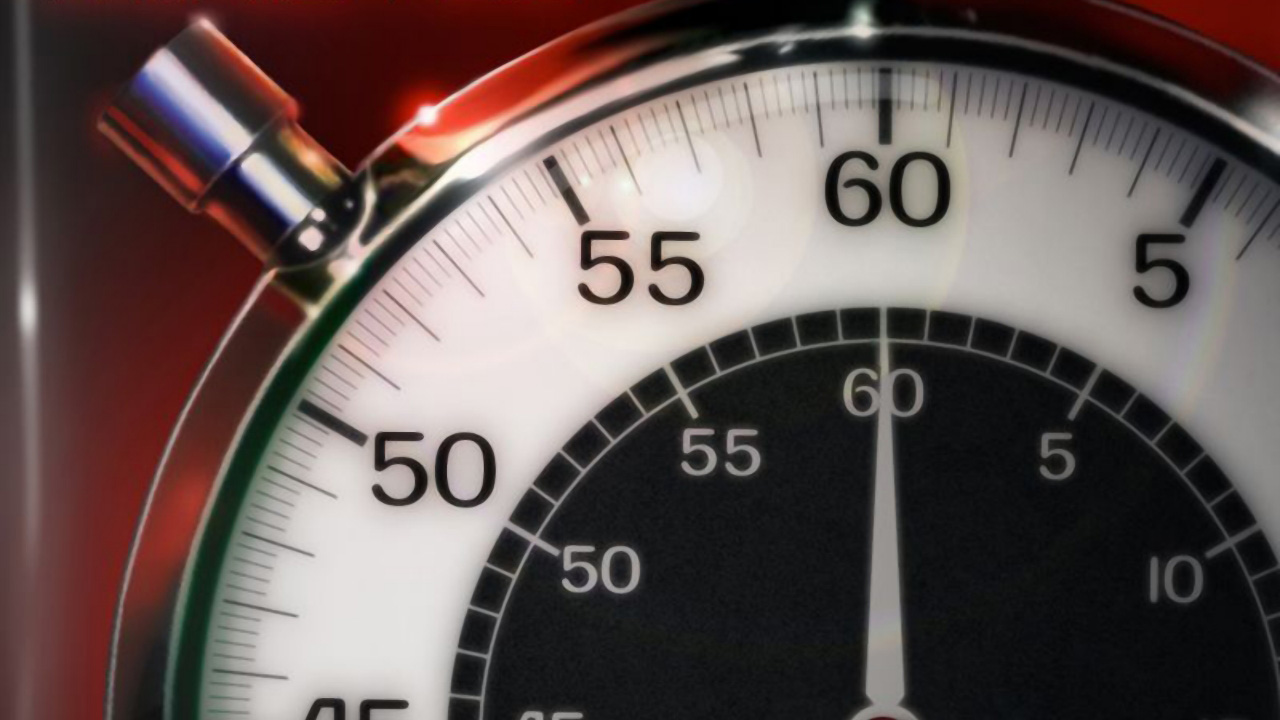 #5 - Inside Amazon; Capital Dome Restoration; Free Diving
Season 46 - Episode 10
A behind-the-scenes look at online-retailer Amazon's warehouses; a report on the restoration of the Capitol dome in Washington, D.C.; and a close-up on a free-diving extreme sport.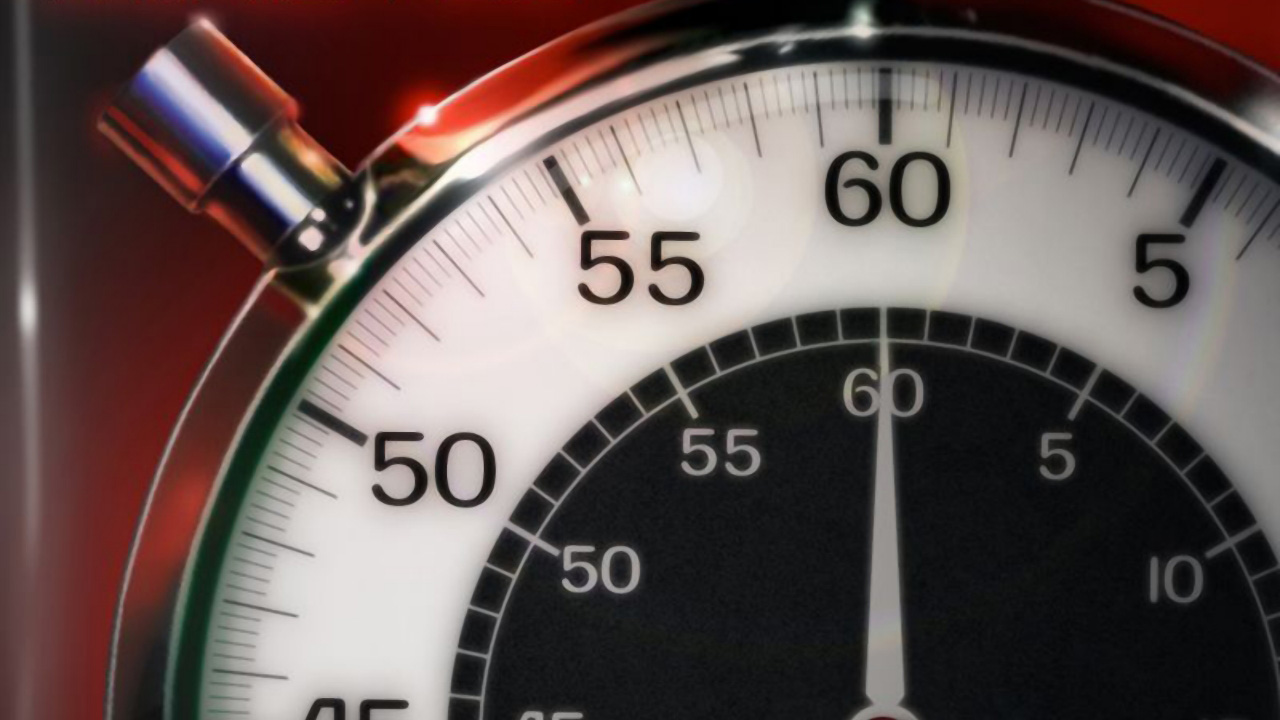 #6 - Prosecuting Wall Street/Michael Buble
Season 44 - Episode 11
Prosecuting Wall Street - Two whistleblowers tell Steve Kroft that their warnings about fraudulent and substandard mortgages were ignored by their companies, offering a rare window into the root causes of the subprime mortgage meltdown still holding back the struggling U.S economy. Michael Buble - He fills concert halls and has sold 35 million albums by covering classic American songs made famous by crooners like Frank Sinatra and Tony Bennett. Lara Logan profiles this still-rising singer whose current album, "Christmas," is number one.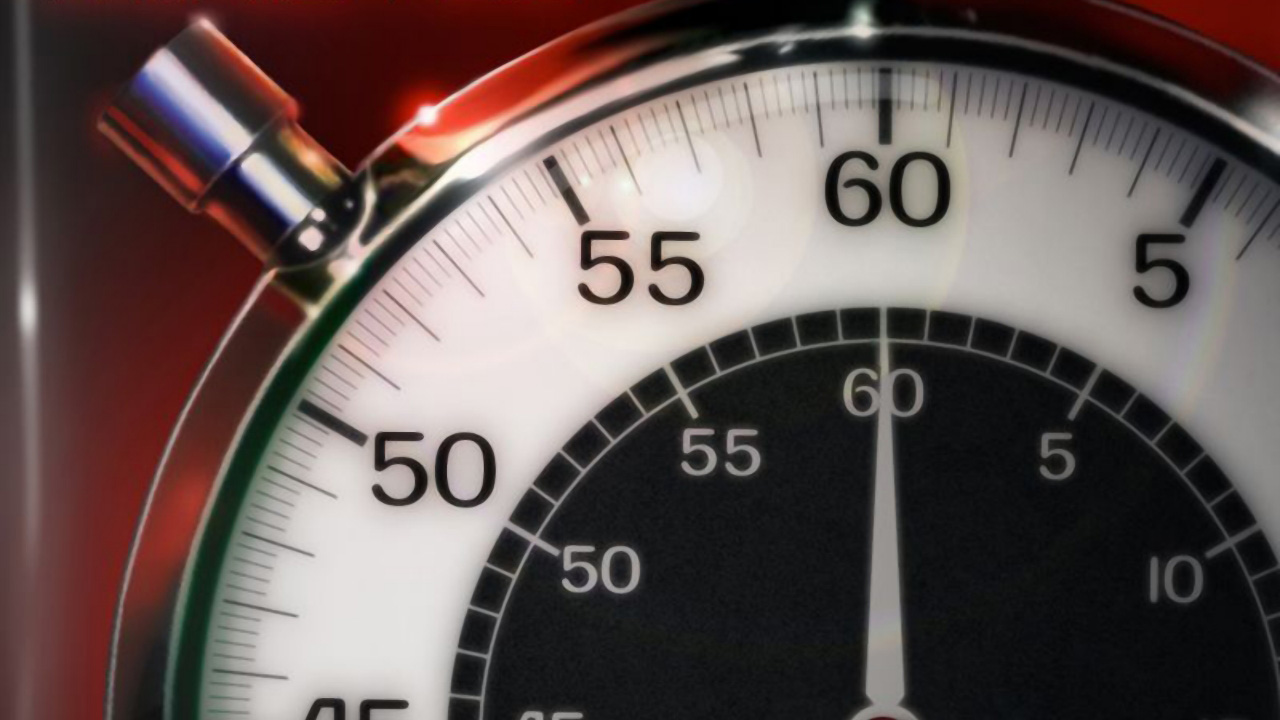 #7 - The Case Against Lehman, Christians of the Holy Land, The Trouble with Treasure
Season 44 - Episode 31
The Case Against Lehman - Steve Kroft talks to the bank examiner whose investigation reveals the how and why of the spectacular financial collapse of Lehman Brothers, the bankruptcy that triggered the world financial crisis. Christians of the Holy Land - Bob Simon reports on the slow exodus from the Holy Land of Palestinian Christians, who say life in the middle of the Israeli-Palestinian conflict has become too difficult. The Trouble with Treasure - Jay Miscovich says he found a cache of emeralds on the bottom of the ocean off of Florida, but it may be years before he can profit from the treasure.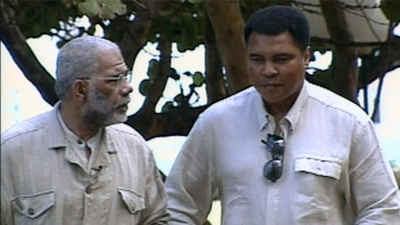 #8 - A New Direction on Drugs, The Greatest, Little Jazz Man
Season 48 - Episode 40
Top drug official Michael Botticelli says the old war on drugs is all wrong; 60 Minutes revisits a classic 1996 segment on Muhammad Ali, who died at age 74; And, Joey Alexander plays jazz like a veteran, but he's just 12 years old.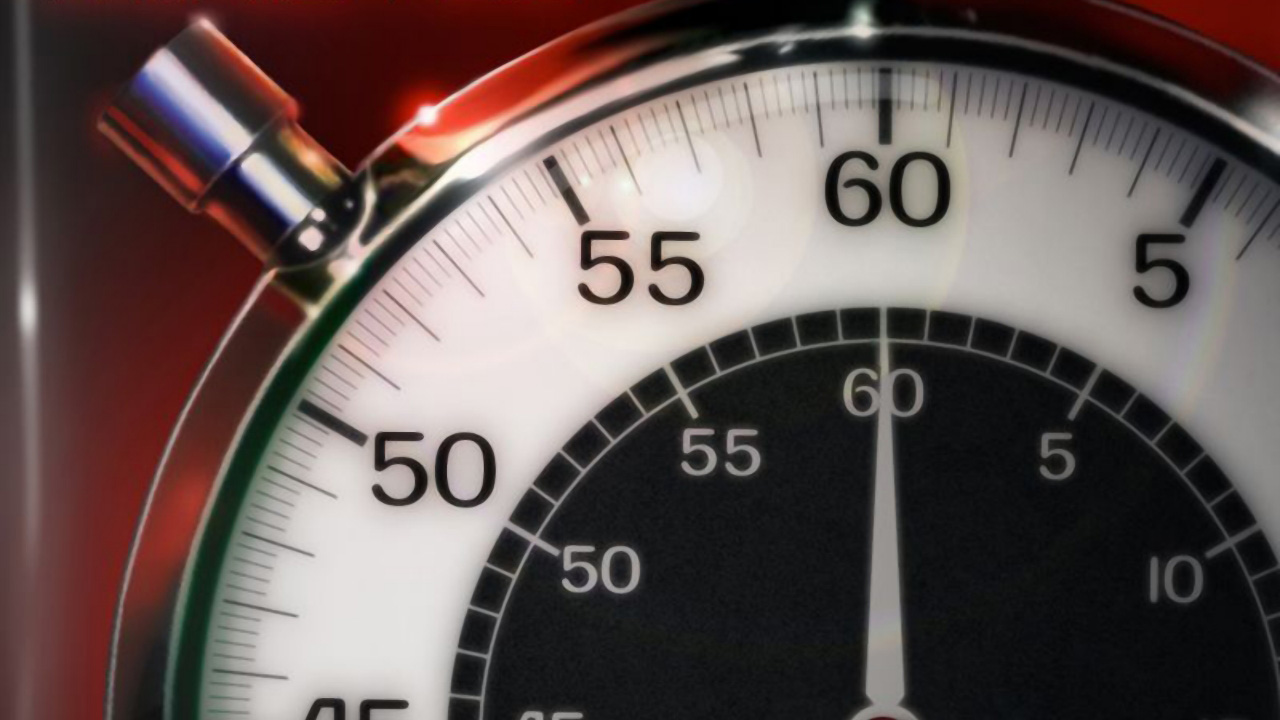 #9 - The Narrative, Growing body parts, Tyler Perry
Season 42 - Episode 43
"The Narrative" rebroadcasts a segment on an ideology that is used to promote anti-Western sentiment. "Growing Body Parts" rebroadcasts a discussion with scientists who are developing techniques to regrow parts of the body. "Tyler Perry" rebroadcasts a profile of the famous filmmaker. "Andy Rooney" talks about excessive desire.