The BEST Episodes of 60 Minutes
Every episode ever - ranked by fan votes!
Last Updated: Jan 21, 2022
60 Minutes has been on the air since 1968, beginning on a Tuesday, but spending most of its time on Sundays, where it remains today. This popular news magazine provides both hard hitting investigations, interviews and features, along with people in the news and current events. 60 Minutes has set unprecedented records in the Nielsen's ratings with a number 1 rating, five times, making it among the most successful TV programs in all of television history. This series has won more Emmy awards than any other news program and in 2003, Don Hewitt, the creator (back in 1968), was awarded the Lifetime Achievement Emmy, along with the 60 Minute correspondents. Added to the 11 Peabody awards, this phenomenally long-lived series has collected 78 awards up to the 2005 season and remains among the viewers top choice for news magazine features.
Watch Now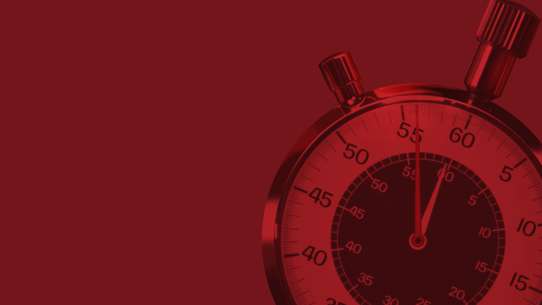 #1 - Conan O'Brien, The All American Canal, Chef Jose Andres
Season 42 - Episode 31 - Aired May 2, 2010
Late-night television comedian Conan O'Brien appears in his first interview since having to give back his spot on the "Tonight Show" to Jay Leno. Steve Kroft reports. The most dangerous body of water in the U.S. is a deep canal on the Mexican border with California where over 550 people, mostly illegal immigrants, have drowned. Scott Pelley reports. Pioneering Chef Jose Andres takes Anderson Cooper's taste buds on a savory tour of his culinary laboratory, featuring his avant-garde cooking technique, molecular gastronomy.
1 votes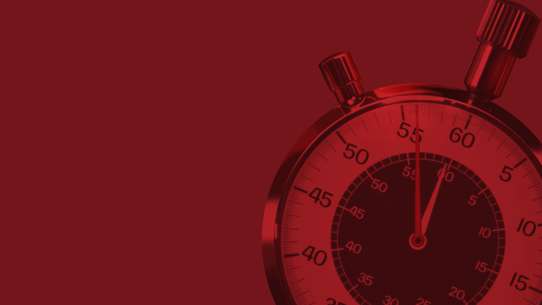 #2 - The Majority Leader, The Perfect Score, The ascent of Alex Honnold
Season 44 - Episode 15 - Aired Jan 1, 2012
Lesley Stahl profiles House Majority Leader Eric Cantor; Then, Sam Eshaghoff tells how he was able to take the SAT and ACT college admissions exams for others; Also, Mountain climber Alex Honnold seems to defy gravity by scaling sheer, steep rock faces with no rope and apparently no fear.
1 votes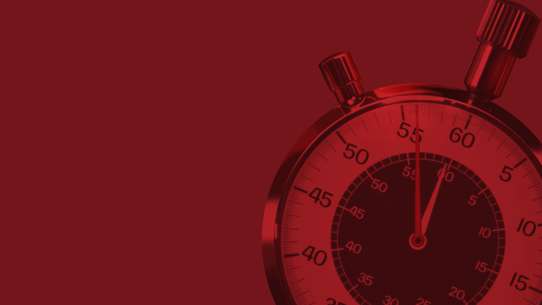 #3 - The Swiss Leaks, Alive and Kickin'
Season 47 - Episode 42 - Aired Jul 12, 2015
Bill Whitaker investigates the biggest leak in Swiss banking history; and, Lesley Stahl reports on a musical production in Harlem with a cast of singers ages 55 and up.
1 votes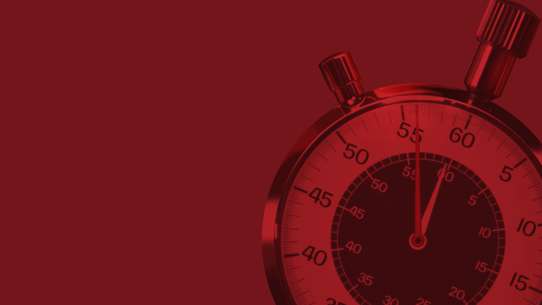 #4 - The Gaskos, Wikimania, Star-Struck
Season 47 - Episode 44 - Aired Jul 26, 2015
The Gaskos - FBI agents tell Steve Kroft about their 16-year search and eventual capture of Boston mobster Whitey Bulger, once No. 1 on the Most Wanted list. Wikimania - Meet the Wikipedians. Those "persnickety," techy types who keep your favorite Internet information website brimming with data. Star-Struck - Neil deGrasse Tyson tells Charlie Rose about his fascination with the universe and his own personal journey to reignite interest in the great beyond.
1 votes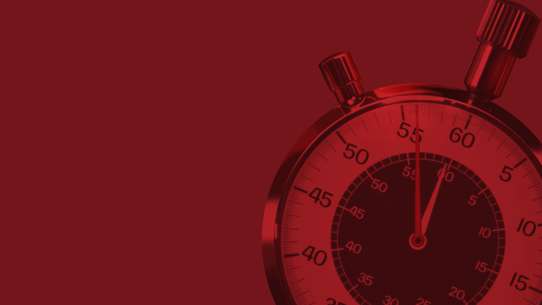 #5 - The Attack on Sony, Cardinal Seán, Mindfulness
Season 47 - Episode 50 - Aired Sep 6, 2015
Steve Kroft reports on the cyber-attack on Sony Pictures; Norah O'Donnell interviews Cardinal Seán O'Malley, Archbishop of Boston; Anderson Cooper lays aside mobile devices in an attempt to achieve "mindfulness," a self-awareness scientists say is healthy but is difficult to achieve in a world of digital distractions.
1 votes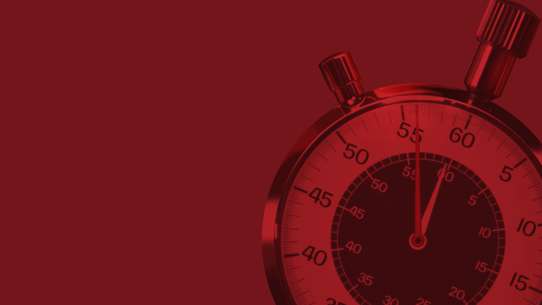 #6 - Four Remarkable Women
Season 35 - Episode 17 - Aired Jan 26, 2003
Mike Wallace looks back at some of his favorite interviews. "Barbra Streisand" interviews the famous actress. "Tina Turner" interviews the famous singer. "Shirley" interviews actress Shirley MacLaine. "Candice Bergen/Murphy Brown" profiles the television star.
1 votes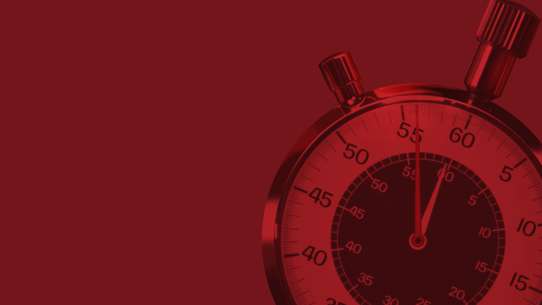 #7 - President Obama, Howard Buffett
Season 44 - Episode 12 - Aired Dec 11, 2011
President Obama - Steve Kroft questions the president on a wide range of critical topics, including his performance in office, the U.S. economy and unemployment, and the budget woes in Washington. Howard Buffett - Legendary investor Warren Buffett has chosen his son Howard to succeed him as head of his multibillion dollar holding company. But as Lesley Stahl reports, "Howie" - a farmer - is no chip off the old block.
2 votes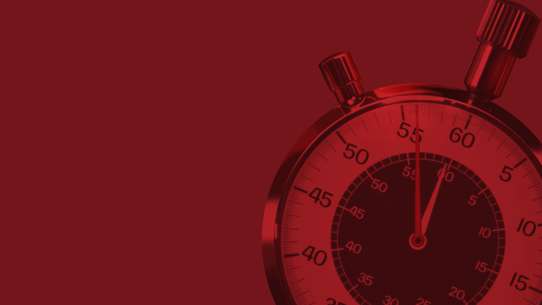 #8 - Remembering Bob Simon
Season 47 - Episode 22 - Aired Feb 22, 2015
A tribute to correspondent Bob Simon (1941-2015) includes interviews with his "60 Minutes" colleagues, clips of his life's work and three of his finest, award-winning stories.
2 votes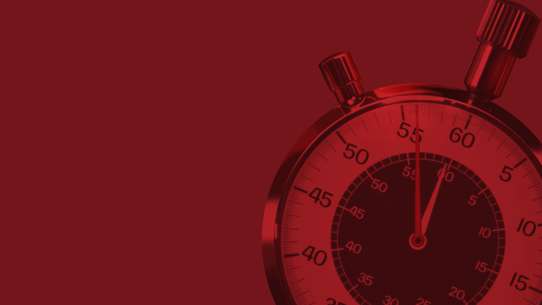 #9 - Dead or Alive, A Few Good Women, Back to the Wild
Season 47 - Episode 25 - Aired Mar 15, 2015
Scott Pelley reports on how errors to the SSA's Death Master File can result in fraudulent payments and identity headaches; David Martin reports on the Marines' search for women to serve in combat; and, Lesley Stahl reports on a family of zoo gorillas who are released to the wild.
2 votes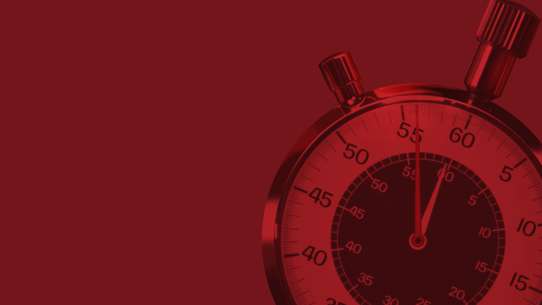 #10 - Bashar al Assad, Killing Cancer
Season 47 - Episode 27 - Aired Mar 29, 2015
Charlie Rose interviews Syrian President Bashar al-Assad as Syria's four-year-old civil war drags on; and, 60 Minutes follows brain cancer patients in a Duke University clinical trial of a therapy that uses a re-engineered polio virus to kill cancer cells.
2 votes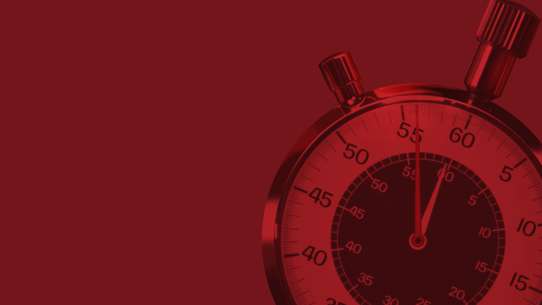 #11 - Homeland Security, The Good Friday Agreement, Wikimania
Season 47 - Episode 28 - Aired Apr 5, 2015
Homeland Security Secretary Jeh Johnson talks about the evolving role of his department's massive security efforts; then, a rare interview with Sinn Fein President Gerry Adams; and, meet the Wikipedians!
2 votes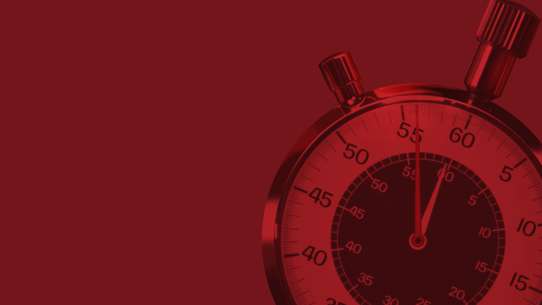 #12 - Iraq's Christians, Rare Earth Elements, Starstruck
Season 47 - Episode 26 - Aired Mar 22, 2015
Lara Logan reports on Iraq's Christians; Are modern life's devices under China's grip? Lesley Stahl reports; then, Charlie Rose profiles astrophysicist Neil deGrasse Tyson.
3 votes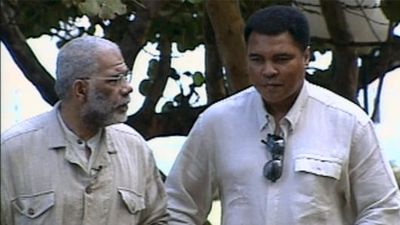 #13 - A New Direction on Drugs, The Greatest, Little Jazz Man
Season 48 - Episode 40 - Aired Jun 5, 2016
Top drug official Michael Botticelli says the old war on drugs is all wrong; 60 Minutes revisits a classic 1996 segment on Muhammad Ali, who died at age 74; And, Joey Alexander plays jazz like a veteran, but he's just 12 years old.
41 votes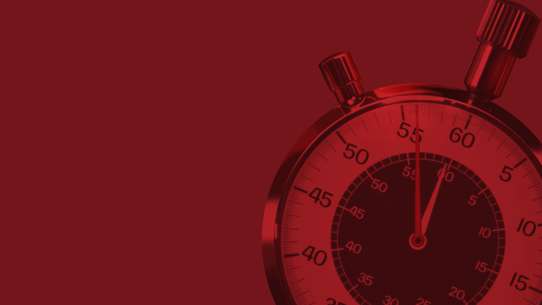 #14 - The Cleantech Crash, Hollywood's Villain, Volcanoes
Season 46 - Episode 15 - Aired Jan 5, 2014
"The Cleantech Crash" critically examines clean-tech energy alternatives to fossil fuels and whether they have been successful. "Hollywood's Villain" profiles Kim Dotcom the founder of Megaupload which has been accused of Internet piracy. "Volcanoes" looks at what we know about volcanoes.
3 votes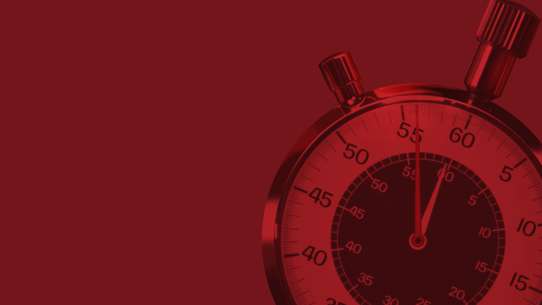 #15 - The Cleveland Division, Water, Who Is Larry David?
Season 47 - Episode 36 - Aired May 31, 2015
Bill Whitaker reports from the Cleveland PD on the hot-button issue of policing in America; Lesley Stahl reports on depleting groundwater; and a hilarious and revealing interview with TV and comedy star Larry David.
2 votes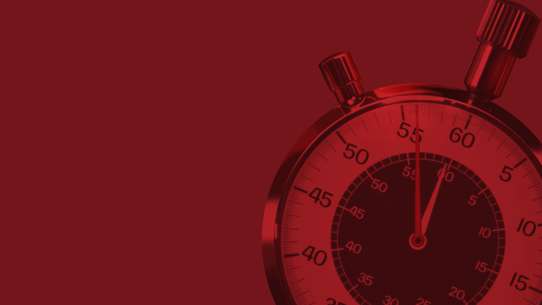 #17 - The Data Brokers, The Heart of the Revolution, ALMA
Season 46 - Episode 24 - Aired Mar 9, 2014
Steve Kroft investigates the multibillion dollar industry that collects, analyzes and sells the personal information of millions of Americans with virtually no oversight; then, An inside look at the people behind the revolution that resulted in the parliamentary ouster of President Victor Yanukovych and Russia's power grab in Crimea; and, A new $1.3 billion radio telescope is allowing scientists to see parts of the universe they've seen never before, offering insight into how it all began.
3 votes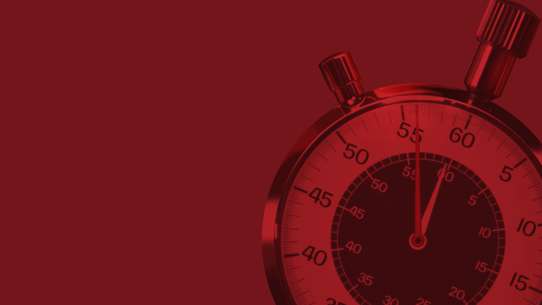 #18 - Recruiting for ISIS, The Spill at Dan River, The Smartest Dog in the World
Season 47 - Episode 38 - Aired Jun 14, 2015
Clarissa Ward reports on accusations that Islamic radicals are campaigning for ISIS in the West; then Lesley Stahl reports on how Duke Energy is handling over 100 million tons of coal ash waste in N.C.; and, Anderson Cooper meets Chaser, a dog who can identify over a thousand toys.
3 votes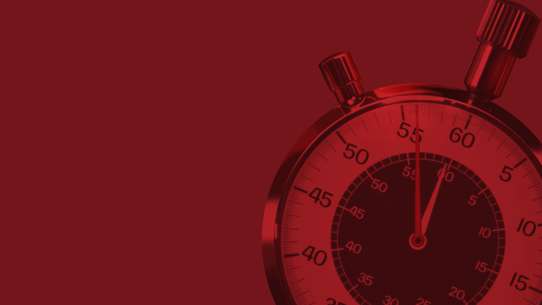 #19 - Denied, Inside Homs, Mindfulness
Season 47 - Episode 13 - Aired Dec 14, 2014
Treatment for the mentally ill; video and eyewitness accounts from Homs, Syria.
2 votes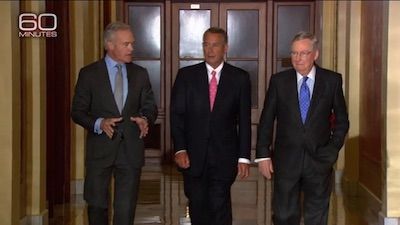 #20 - The Republican Leaders, The Cleveland Division, Li Na
Season 47 - Episode 18 - Aired Jan 25, 2015
House Speaker John Boehner and Senate Majority Leader Mitch McConnell sit down for their first joint interview since the new Republican majority Congress convened. Scott Pelley reports.
2 votes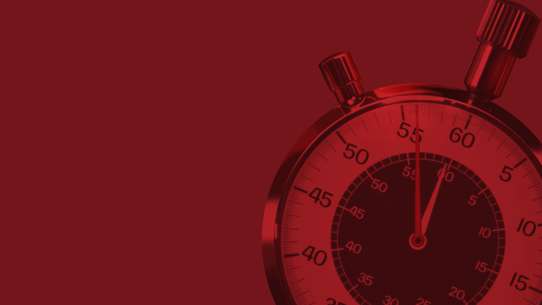 #21 - ZMapp, A New Kind Of Terrorist, Bradley Cooper
Season 47 - Episode 21 - Aired Feb 15, 2015
Bob Simon reports on the development of ZMapp, a promising drug to combat Ebola; Clarissa Ward reports on the French neighborhood and prison that gave rise to the terrorists who carried out the deadly attacks in Paris; Steve Kroft profiles Bradly Cooper.
2 votes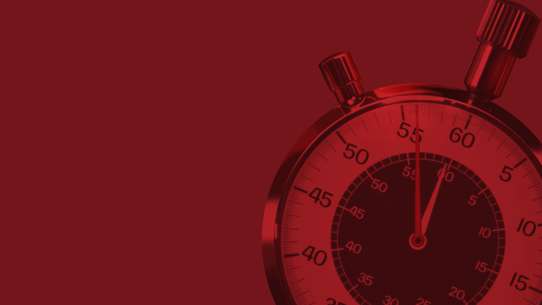 #22 - The Storm After the Storm, Lumber Liquidators, Larry David
Season 47 - Episode 23 - Aired Mar 1, 2015
An interview with Larry David; an investigation into allegations that thousands of homeowners were denied their flood insurance claims following Hurricane Sandy because of fraudulent engineers' reports; a report on Chinese-made laminate flooring that may not meet health and safety standards.
2 votes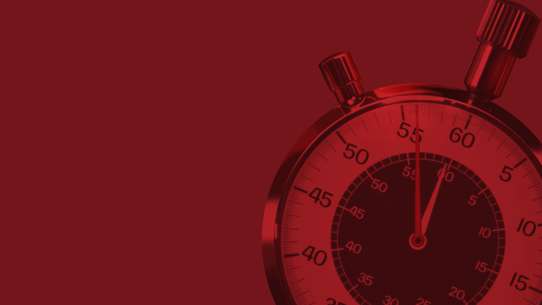 #23 - Argentine Prosecutor Assassination, Golf Company Reunion, James Levine, Laminate Flooring Update
Season 47 - Episode 24 - Aired Mar 8, 2015
Lesley Stahl reports on the untimely death of Alberto Nisman; Scott Pelley reports on combat Marines adjusting to civilian life; and, a profile of the Metropolitan Opera's music director James Levine.
2 votes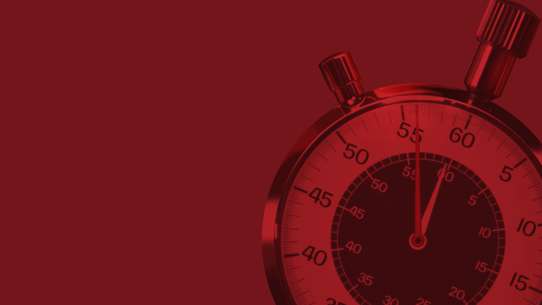 #24 - The Attack on Sony, Ambassador Kennedy, Rush to Judgment
Season 47 - Episode 29 - Aired Apr 12, 2015
Steve Kroft reports on the Sony Pictures cyberattack; Ambassador to Japan Caroline Kennedy talks with Norah O'Donnell; and, former Duke lacrosse coach discusses his forced resignation during the 2006 Duke rape scandal.
2 votes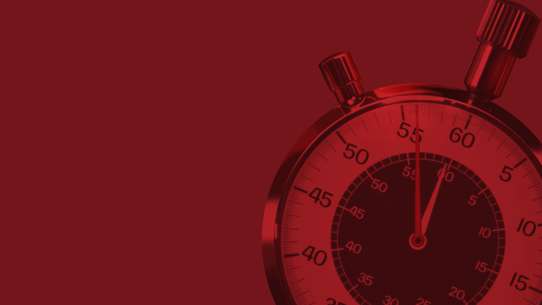 #25 - The Lesson of War, All-American, Whisky Island
Season 47 - Episode 32 - Aired May 3, 2015
Scott Pelley explores the effects of war on children; then, Morley Safer profiles "patriotic philanthropist" David Rubenstein; and, Steve Kroft finishes the late Bob Simon's report about the Scottish island of Islay.
2 votes