The BEST Episodes of Forensic Files II
Every episode ever - ranked by fan votes!
Last Updated: Jan 11, 2022
Forensic Files, long considered the gold-standard of crime & justice non-fiction programming, will return with 16 new half-hour episodes beginning Sunday, February 23rd. The updated series will showcase all new mysteries to solve and feature the same style, music, story type and content that fans know and love.
Watch Now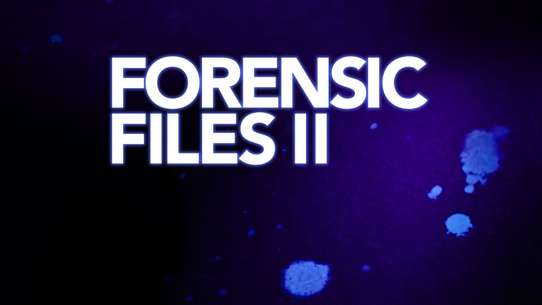 #1 - Heavy Metal
Season 2 - Episode 5 - Aired Jul 25, 2021
In 1982, 37-year-old, Navy lieutenant Lee Hartley is murdered while deployed out to sea. Cause of death? Arsenic poisoning. Investigators discover lee had more than his fair share of enemies aboard the ship. But it takes years before investigators discover what really happened to Lee and who, ultimately, was behind this brutal murder.
12 votes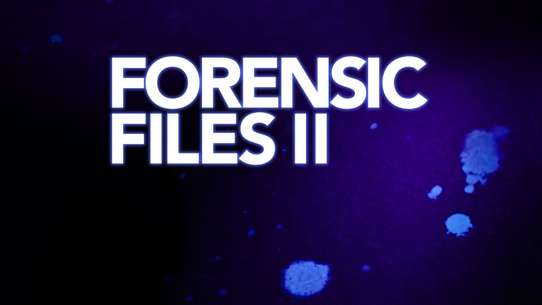 #2 - Knots
Season 2 - Episode 6 - Aired Jul 25, 2021
A building manager finds the violated and lifeless body of a young woman in the bathtub of her first apartment. When questioned, an ex-con living downstairs lies to police. But the lies alone do not prove murder and the case goes cold. Then a new forensic tool examines the old evidence. Will science point to a hidden suspect and crack the case?
18 votes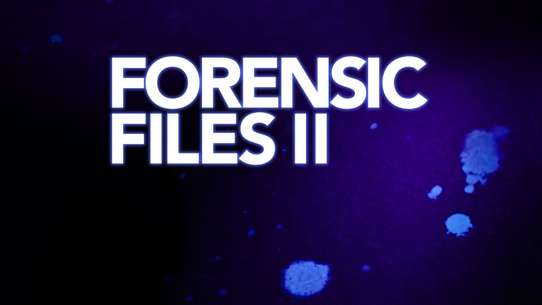 #3 - The Reunion
Season 2 - Episode 8 - Aired Aug 1, 2021
A murder victim's final moments are caught on tape. The crime scene looks like a clear robbery-murder. Text evidence at first points to a jilted lover, but will his alibi check out? Now police identify a second suspect with a possible motive of deadly revenge. Forensic technology and DNA evidence combine in an attempt to make the case.
10 votes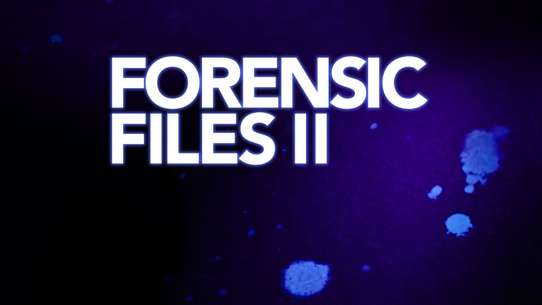 #4 - Grave Justice
Season 2 - Episode 13 - Aired Aug 22, 2021
On a brutally cold winter night in 1984, a young woman is found viciously murdered on the side of a rural Wisconsin driveway. The victim, Traci Hammerberg, had been out with friends for a night of drinking and partying. What happened? Detectives initially have plenty of suspects, but the investigation would remain unsolved. Until nearly three decades later, when forensics from an unrelated crime helps breaks the case.
3 votes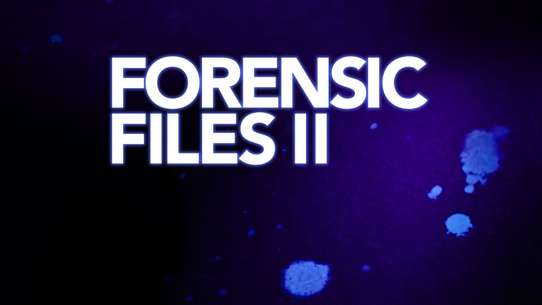 #5 - Matching Palms
Season 2 - Episode 11 - Aired Aug 15, 2021
He is a criminally charged sex offender and a murderer who attacks in a terrifying rage. This predator manages to evade capture for years, but he leaves a critical piece of evidence behind – his palm print. Detectives are determined to do whatever it takes to put a name and a face to the print.
9 votes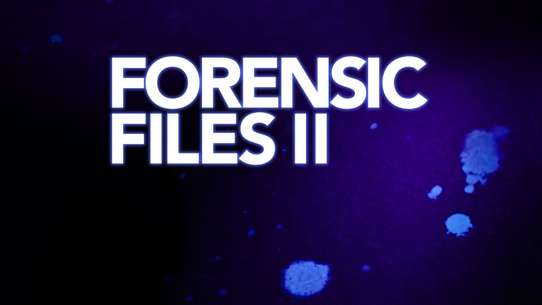 #6 - The Rise
Season 2 - Episode 3 - Aired Jul 18, 2021
A single mom looking for love vanishes without a trace. Foul play is tragically confirmed when a large pickup truck toolbox opens to her body stuffed inside. Homicide detectives investigate men she matched on dating sites, another man she met at work, and finally, a lover with a secret and violent past. Can forensic evidence connect the dots and lead to justice under the law?
14 votes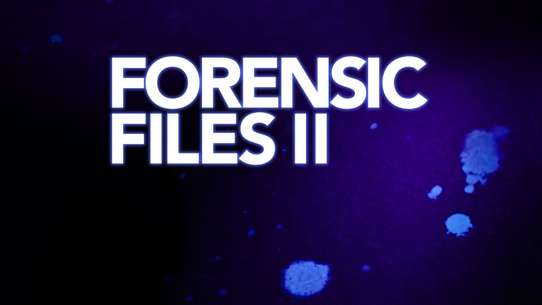 #7 - The Obsession
Season 2 - Episode 1 - Aired Jul 11, 2021
The mysterious murder of young teacher's aide leaves a hole in the heart of her small community in Agawam, Massachusetts. As the rumor-mill about suspects churned, the actual perp slipped further away. But generations of investigators and a scientific breakthrough leads to a shocking end to a tragic case.
26 votes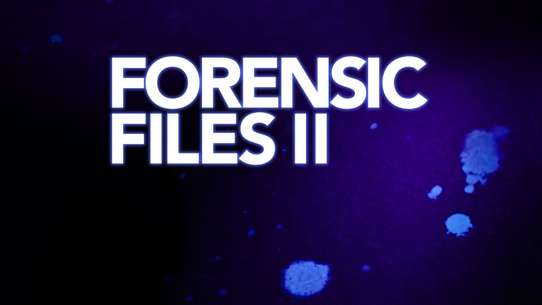 #8 - Full Circle
Season 2 - Episode 10 - Aired Aug 8, 2021
In 1990, three sex workers are brutally murdered and left along the banks of the Spokane river. A serial killer was on the loose—and detectives had few clues. Animal hairs, fibers and a fingerprint were found, but for years the perp was never identified. More than 20 years later there's a break in the case- and an arrest is finally made, but no one could have ever imagined who was behind this sinister crime.
7 votes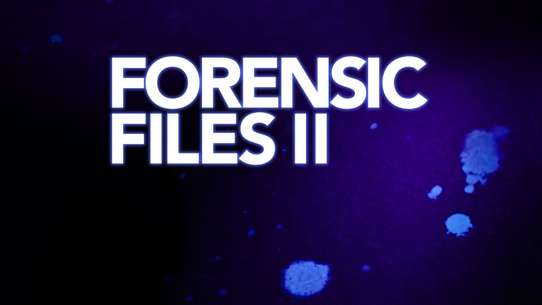 #9 - Ten of Hearts
Season 2 - Episode 4 - Aired Jul 18, 2021
A 20-year-old woman sets out on her bike and never returns. Her body found just a few miles from her house in Snohomish County, Washington, with a gunshot wound to the head. Who would do such a thing? Years go by without any hard evidence or leads, until a new generation of investigators and modern technology breaks the case and finally puts a face to the killer.
18 votes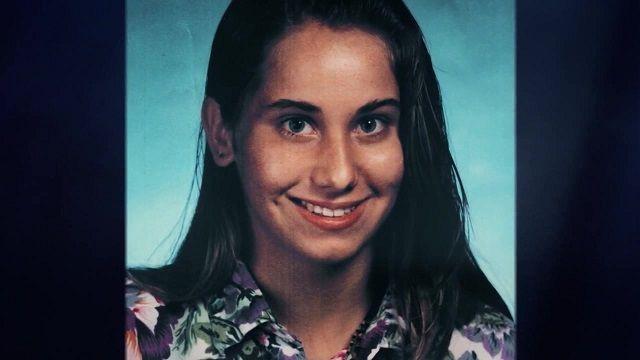 #10 - The Black Hole
Season 1 - Episode 16 - Aired Apr 12, 2020
Investigators search for clues when a corpse is discovered in a body of water.
32 votes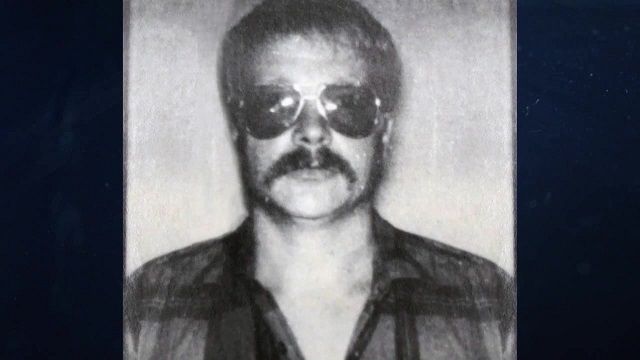 #11 - Portrait of a Serial Killer
Season 1 - Episode 7 - Aired Mar 15, 2020
A small Texas town terrorized by a serial killer and investigators use the forensic science to track them down and put the end to the violence.
41 votes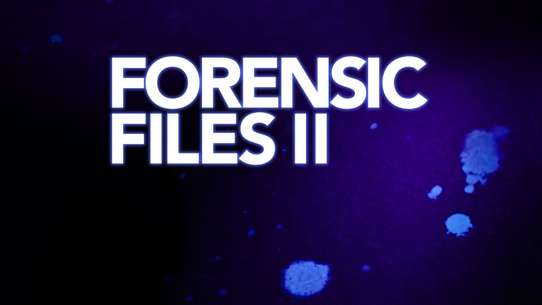 #12 - Personal Penmanship
Season 2 - Episode 9 - Aired Aug 8, 2021
A deeply religious librarian, wife and mother named Gail Fulton is shot execution style in the quiet suburbs of Michigan. Surveillance video reveals it was trio of killers that took her down. Is there more to Fulton's background? Eventually, detectives get a break: a handwritten note. But will it provide enough clues to catch the mastermind behind this horrific killing?
10 votes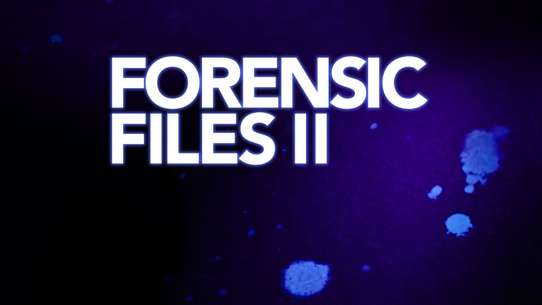 #13 - The Ink Beads
Season 2 - Episode 2 - Aired Jul 11, 2021
51-year-old father, and teacher, Bill Sparkman is found hanging naked from a tree with the letters "FED" scrawled on his chest. With barely any evidence to work with, investigators turn to these letters for answers… which leads to a surprising conclusion that no one saw coming.
21 votes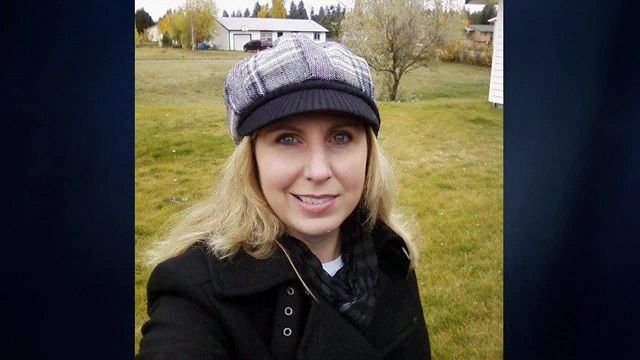 #14 - Last Gasp
Season 1 - Episode 11 - Aired Mar 29, 2020
When a young mom is found murdered in her own home, investigators search for clues on her cell phone and uncover evidence that could lead to the killer.
40 votes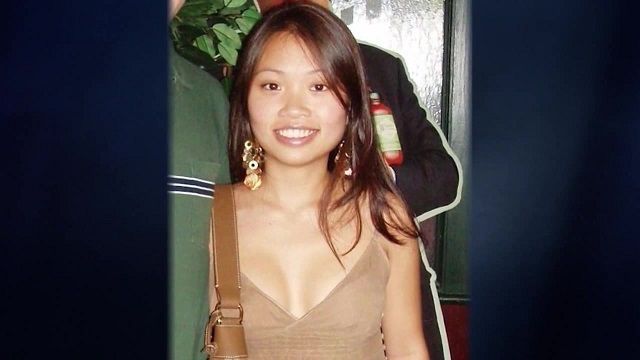 #15 - The Green Pen
Season 1 - Episode 3 - Aired Mar 1, 2020
Investigators look into the disappearance of a student from Yale a few days before her wedding.
58 votes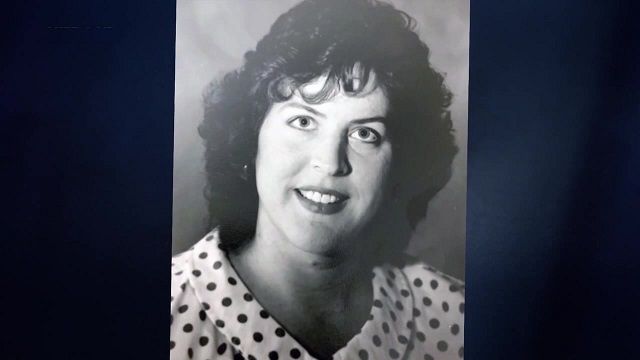 #16 - Church Lady
Season 1 - Episode 13 - Aired Apr 5, 2020
Investigators initiate a search for a killer after making a gruesome discovery in a small-town church.
38 votes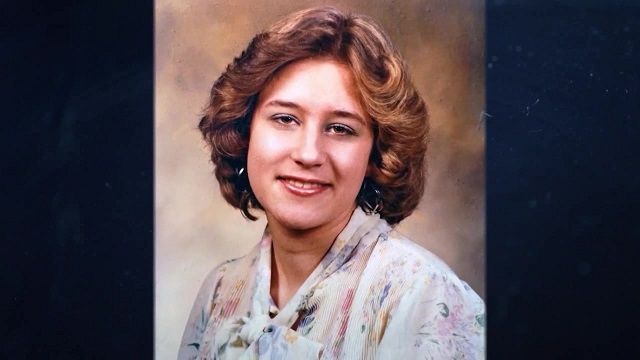 #17 - Buried Secrets
Season 1 - Episode 1 - Aired Feb 23, 2020
A fire leads investigators to re-examine an unusual death.
99 votes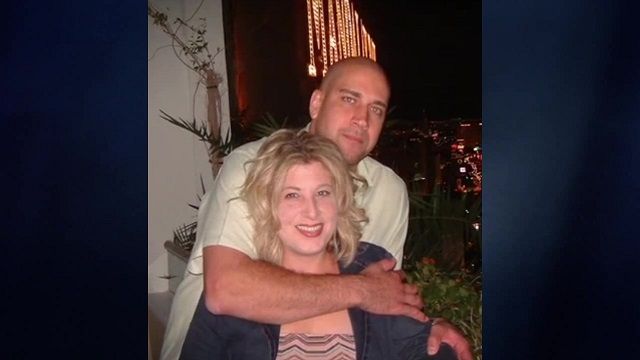 #18 - The Car Accident
Season 1 - Episode 15 - Aired Apr 12, 2020
When a healthy, young mother mysteriously dies after a minor car accident, police launch an investigation to uncover what really caused her death.
32 votes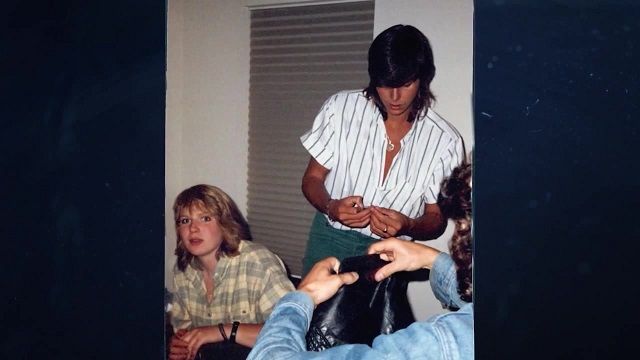 #19 - Family Tree
Season 1 - Episode 9 - Aired Mar 22, 2020
Families of a couple who were victims of a brutal slaying begin receiving disturbing letters.
45 votes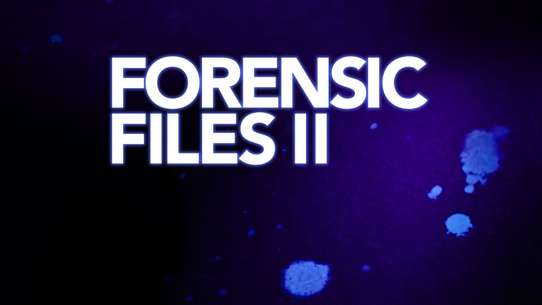 #20 - Incendiary
Season 2 - Episode 12 - Aired Aug 15, 2021
An early morning house fire kills the only doctor in the small town of Iaeger, West Virginia. Who -or what – could have led to this? An arson investigation quickly leads to the arrest of Jason lively, the son of the doctor's long-time nurse. But when Jason's alleged accomplice walks free, the prosecutor is worried this might have been a miscarriage of justice.
7 votes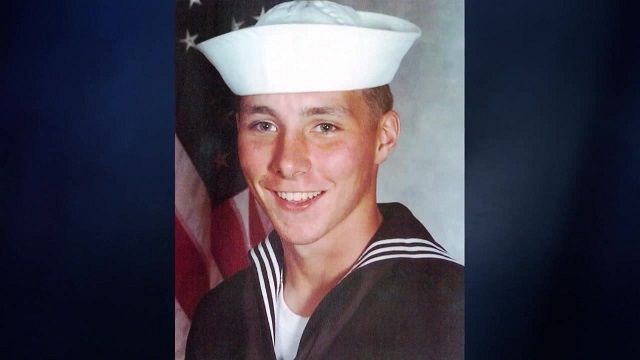 #21 - Human Sawdust
Season 1 - Episode 4 - Aired Mar 1, 2020
An almost-perfect crime was discovered because of a suitcase.
58 votes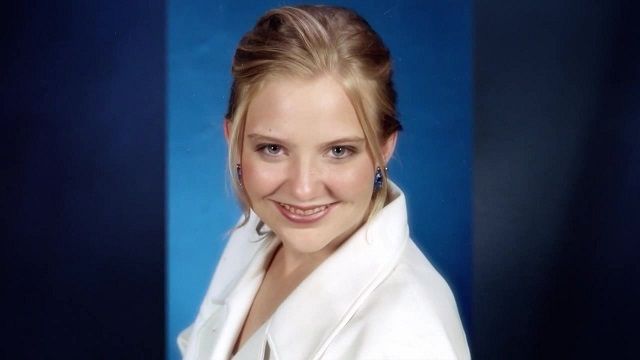 #22 - A Killer Disguise
Season 1 - Episode 5 - Aired Mar 8, 2020
A young mother is murdered in a crowded parking lot in broad daylight.
49 votes
#23 - The Letter
Season 1 - Episode 10 - Aired Mar 22, 2020
The sudden death of a woman triggers an investigation into what lead to her death.
43 votes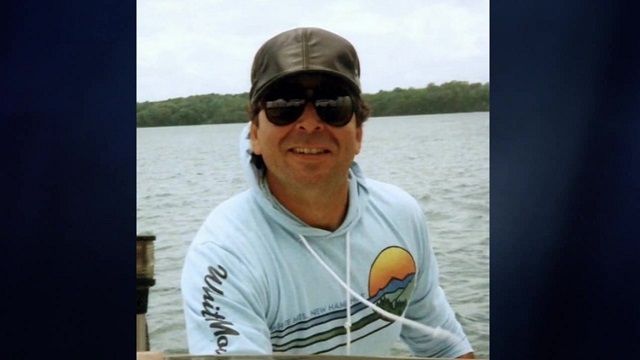 #24 - The Barn
Season 1 - Episode 6 - Aired Mar 8, 2020
When a popular handyman in a New Hampshire town is found murdered investigators follow forensic clues to a shocking conclusion.
47 votes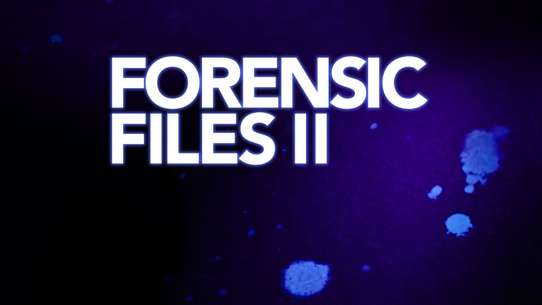 #25 - The Orange Shorts
Season 2 - Episode 7 - Aired Aug 1, 2021
A mortally wounded woman crawls to call 911. Her husband who wants a divorce she will not give him, gets a hard look from police. But he says he has an airtight alibi for the exact time of the murder. The intricate forensic science of ballistics is brought to bear to and draws s a direct connection to an unexpected conclusion.
14 votes