The Best Episodes of The Confession Tapes
Last Updated: May 18, 2019
This true crime documentary series investigates cases where people convicted of murder claim their confessions were coerced, involuntary or false.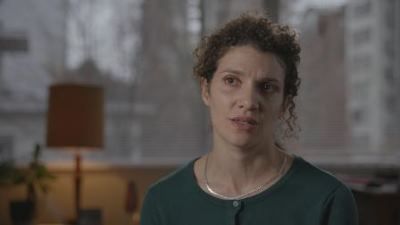 #1 - True East Part 2
Season 1 - Episode 2
As the trial for Burns and Rafay unfolds, the suspects begin to understand the massive implications of their confessions.
194 votes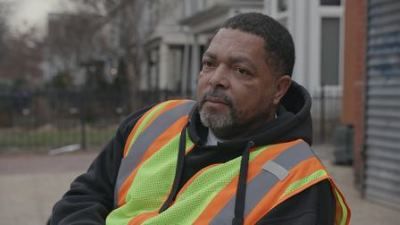 #2 - 8th and H
Season 1 - Episode 5
Police interrogate supposed gang members about a brutal attack following an anonymous tip. Oddly, no one in the neighborhood ever heard of the gang.
115 votes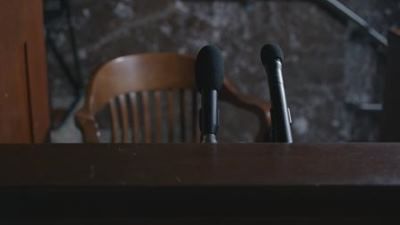 #3 - A Public Apology
Season 1 - Episode 3
After his girlfriend is found murdered, a man insists he was coerced into confessing. Years later, DNA evidence tells the truth.
175 votes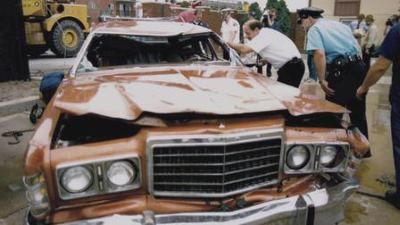 #4 - Down River
Season 1 - Episode 7
A man drives his four children into a river, where they drown. He wearily confesses to doing it purposefully, but later contends it was an accident.
77 votes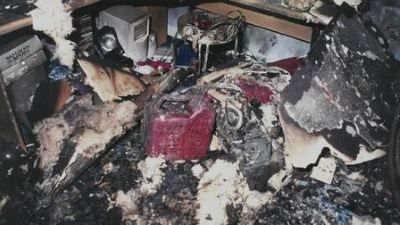 #5 - Trial by Fire
Season 1 - Episode 4
A fire leads to tragedy, and the victim's mother is accused of -- and confesses to -- murder. At trial, the defense presents an alternate theory.
134 votes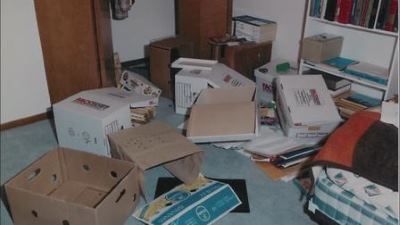 #6 - True East Part 1
Season 1 - Episode 1
Following a gruesome murder, two teens are targeted by undercover police, who use a controversial technique to try to extract a confession.
246 votes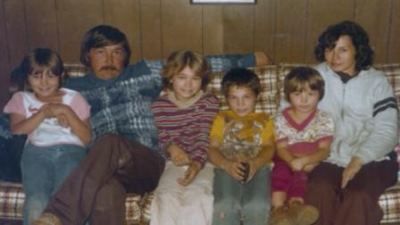 #7 - The Labor Day Murders
Season 1 - Episode 6
Following a double murder, circumstantial evidence points to the victim's nephew, who endures a marathon interrogation without a lawyer.
97 votes