The BEST Episodes of The Devil Next Door
Every episode ever - ranked by fan votes!
Last Updated: Aug 11, 2020
A Cleveland grandfather is brought to trial in Israel, accused of being the infamous Nazi death camp guard known as Ivan the Terrible.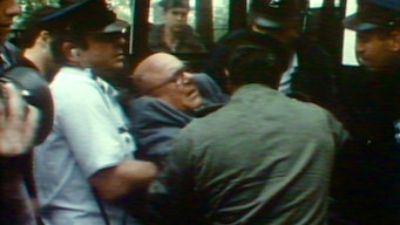 #1 - Facing the Hangman
Season 1 - Episode 4 - Aired Nov 4, 2019
Demjanjuk testifies in his defense, but his alibi raises questions. Later, the fall of the Berlin Wall may lead to a trove of KGB evidence.
139 votes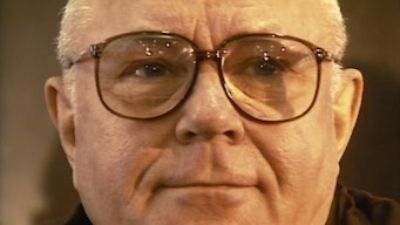 #2 - The Final Twist
Season 1 - Episode 5 - Aired Nov 4, 2019
Tensions run high in Israel and around the world as Demjanjuk's trial comes to a conclusion. But even that's not the end of the story.
141 votes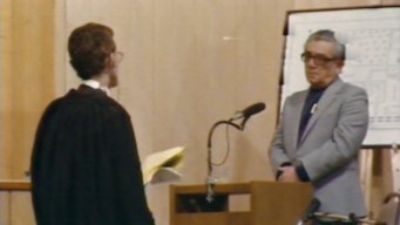 #3 - Nightmares of Treblinka
Season 1 - Episode 2 - Aired Nov 4, 2019
As survivors of the Treblinka death camp take the stand against John Demjanjuk, his lawyers seek ways to challenge the accuracy of their testimony.
147 votes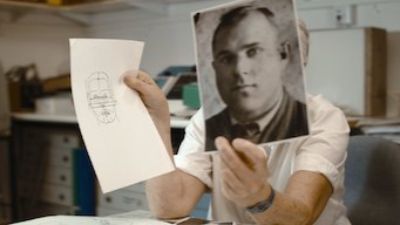 #4 - The Conspiracy
Season 1 - Episode 3 - Aired Nov 4, 2019
The authenticity of an ID card is questioned, Demjanjuk shifts his legal strategy, and the defense hears of evidence found in a McDonald's dumpster.
144 votes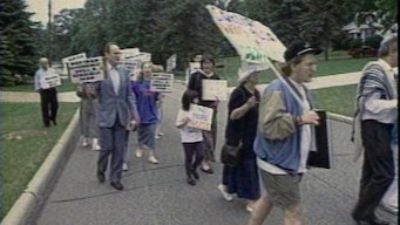 #5 - The Devil Lives in Cleveland
Season 1 - Episode 1 - Aired Nov 4, 2019
In 1986, an unassuming Cleveland grandfather and autoworker is accused of being Ivan the Terrible, a brutal Nazi death camp guard.
173 votes