The BEST Episodes of Flint Town
Every episode ever - ranked by fan votes!
Last Updated: Aug 25, 2020
From an American dream to an American crisis, Netflix's new original documentary series, Flint Town - the story of Flint, Michigan through the eyes of the city's police department - explores the struggles of living in a constant state of emergency and the team of underdogs fighting against all odds to save the city.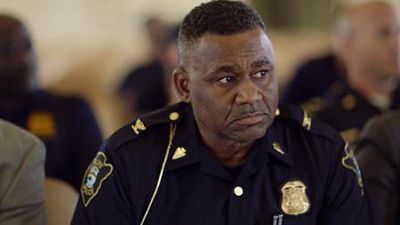 #1 - The Stand Off
Season 1 - Episode 8 - Aired Mar 2, 2018
Johnson clashes with the city council over the budget as crime stats head in the wrong direction. Balasko and Frost ponder their future together.
63 votes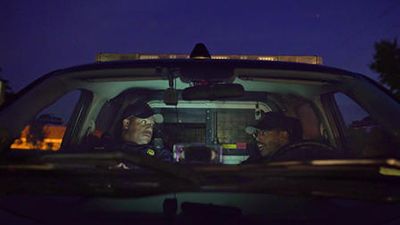 #2 - The Numbers
Season 1 - Episode 5 - Aired Mar 2, 2018
Flint PD copes with anti-police sentiments. The city starts a volunteer community police program. Encouraging crime statistics bring cautious optimism.
71 votes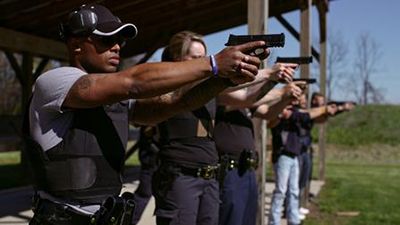 #3 - Rat Pack
Season 1 - Episode 3 - Aired Mar 2, 2018
Chief Johnson's new team targeting high-crime areas takes action, to mixed response from the community. Dion and his mother close in on graduation.
80 votes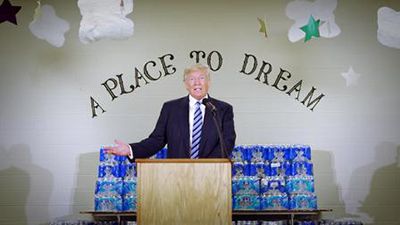 #4 - Devil's Night
Season 1 - Episode 6 - Aired Mar 2, 2018
Presidential candidate Donald Trump visits Flint. As voters weigh renewing a police funding tax, Chief Johnson looks for other ways to raise revenue.
65 votes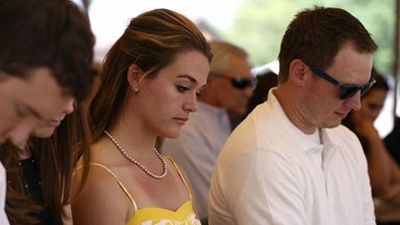 #5 - Death and Homicide
Season 1 - Episode 4 - Aired Mar 2, 2018
Flint police battle with a store that's a magnet for criminal activity. Dion has his first shift on the job. The officers react to tragedy in Dallas.
81 votes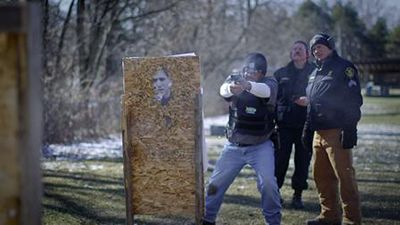 #6 - Two Worlds
Season 1 - Episode 7 - Aired Mar 2, 2018
Election day arrives. As nervous officers await the results, it's business as usual on the streets. Trump's win exposes divisions in the department.
66 votes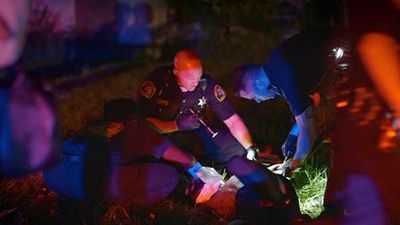 #7 - Welcome to Flint Town
Season 1 - Episode 1 - Aired Mar 2, 2018
As a water crisis erupts and a new mayor is sworn in, the understaffed police department faces uncertainty while struggling to protect the city.
149 votes
Writers: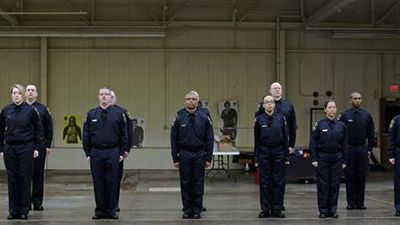 #8 - Two Guns
Season 1 - Episode 2 - Aired Mar 2, 2018
A new chief ushers in change as a presidential debate comes to town. A young cadet navigates training, while veteran Frost recalls a painful incident.
103 votes