The BEST Seasons of Diners, Drive-ins and Dives
Every season ever - ranked by fan votes!
Last Updated: May 28, 2021
Host Guy Fieri travels across America in search of the best diners, drive-ins and dives. He visits classic "greasy spoon" restaurants and talks to staff and customers about the food. Episodes often feature eateries linked by a common theme, such as burgers or comfort food.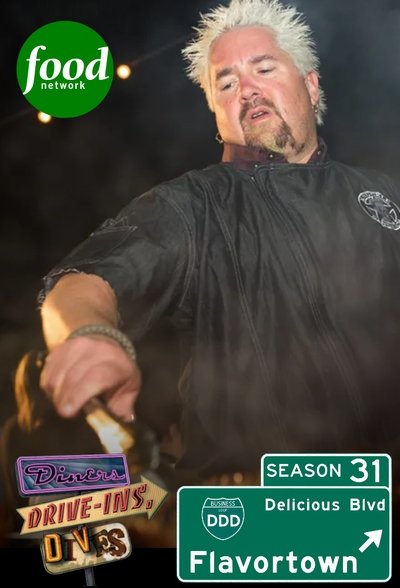 #1 - Season 31
First Aired: Apr 6, 2019
2 votes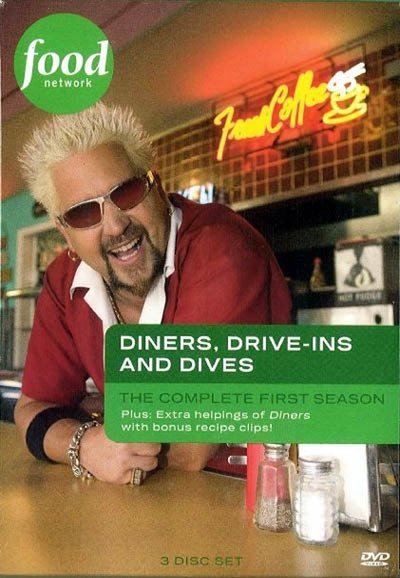 #2 - Season 1
First Aired: Apr 24, 2007
2 votes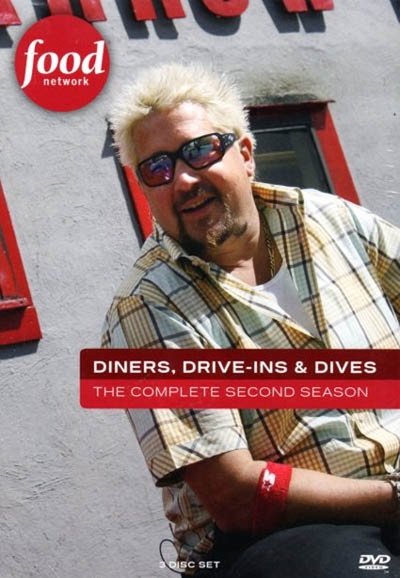 #3 - Season 2
First Aired: Oct 2, 2007
2 votes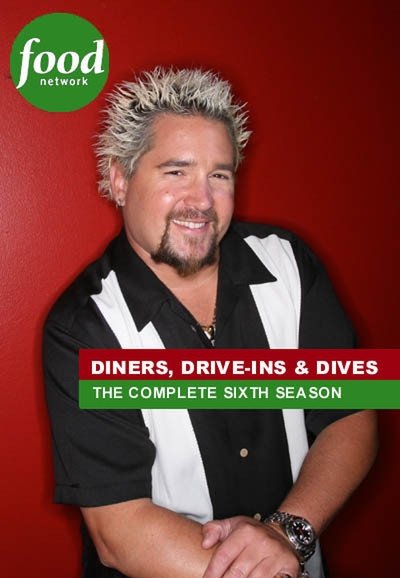 #4 - Season 6
First Aired: Apr 7, 2009
2 votes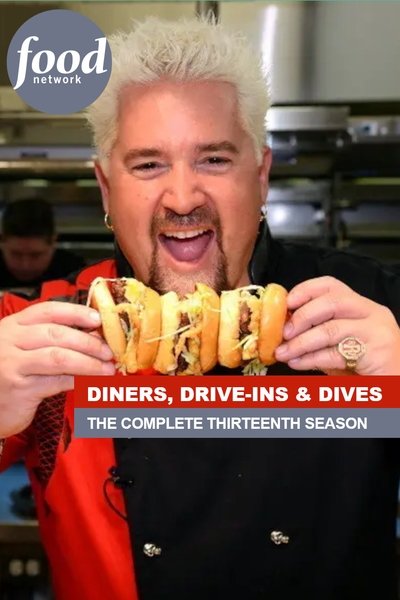 #5 - Season 13
First Aired: Nov 29, 2011
2 votes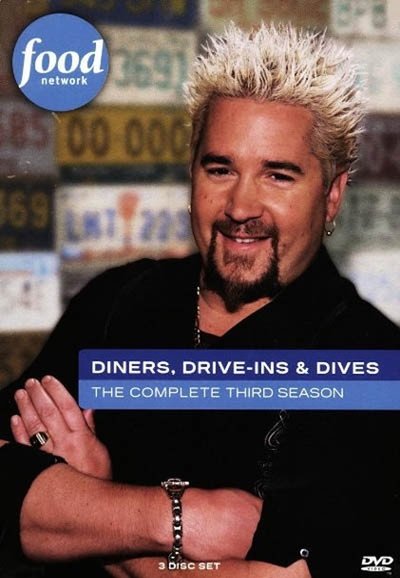 #6 - Season 3
First Aired: Mar 11, 2008
1 votes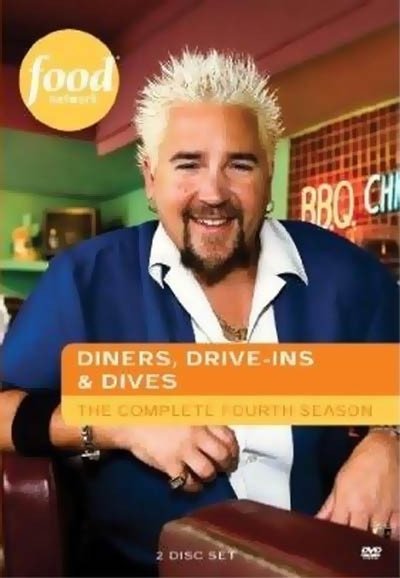 #7 - Season 4
First Aired: Jul 15, 2008
1 votes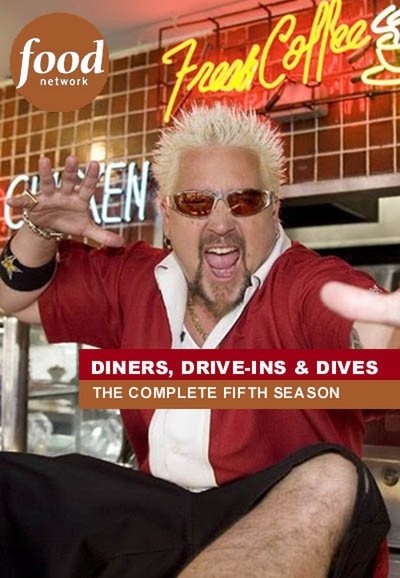 #8 - Season 5
First Aired: Oct 28, 2008
1 votes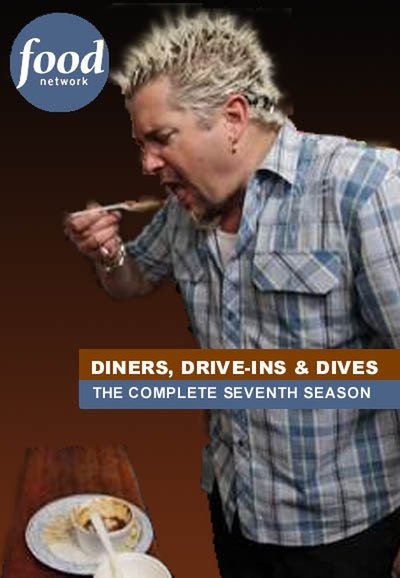 #9 - Season 7
First Aired: Aug 4, 2009
1 votes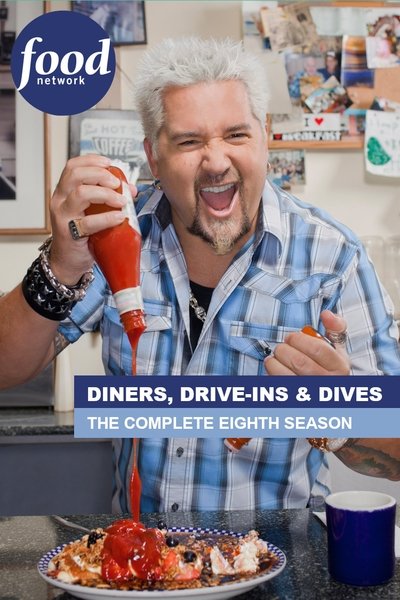 #10 - Season 8
First Aired: Nov 24, 2009
1 votes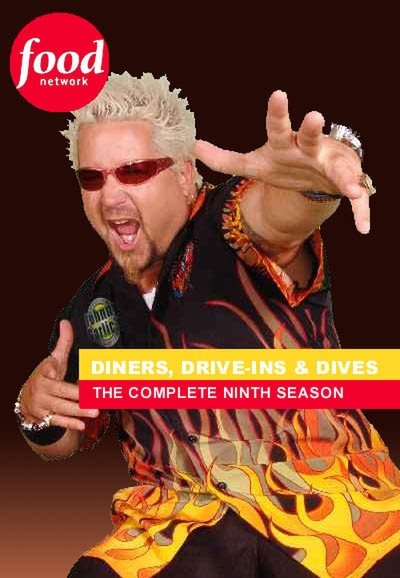 #11 - Season 9
First Aired: Apr 28, 2010
1 votes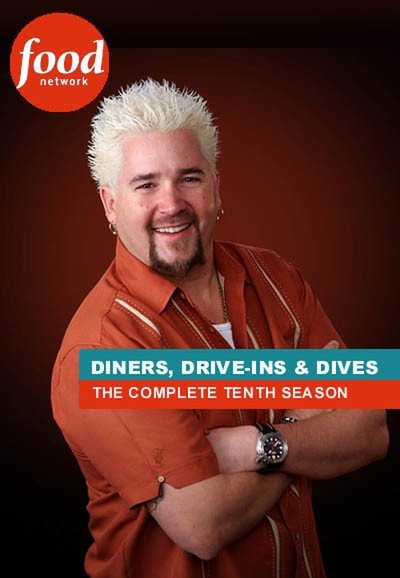 #12 - Season 10
First Aired: Aug 31, 2010
1 votes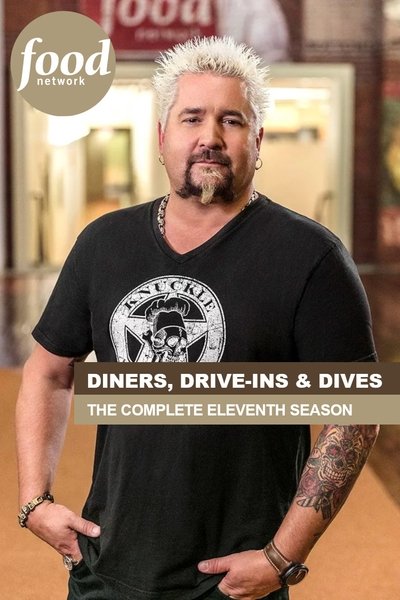 #13 - Season 11
First Aired: Jan 18, 2011
1 votes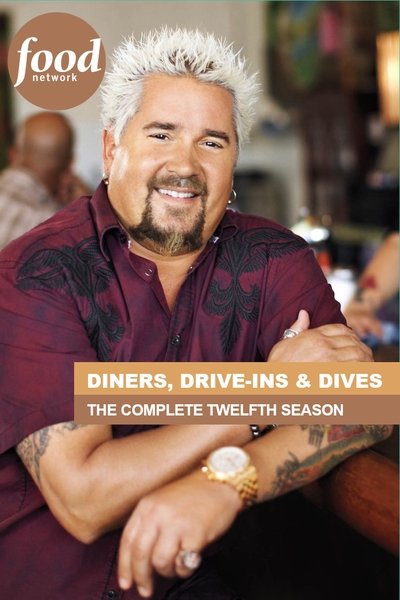 #14 - Season 12
First Aired: May 10, 2011
1 votes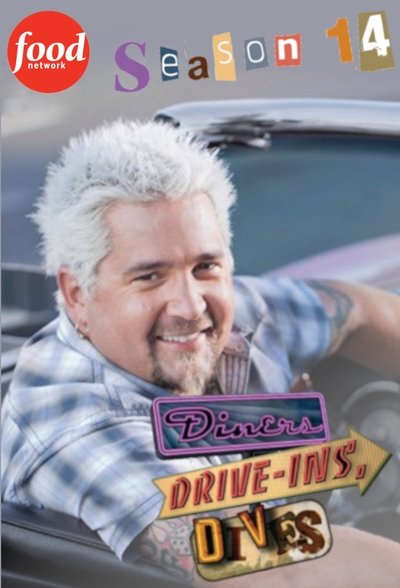 #15 - Season 14
First Aired: Apr 3, 2012
1 votes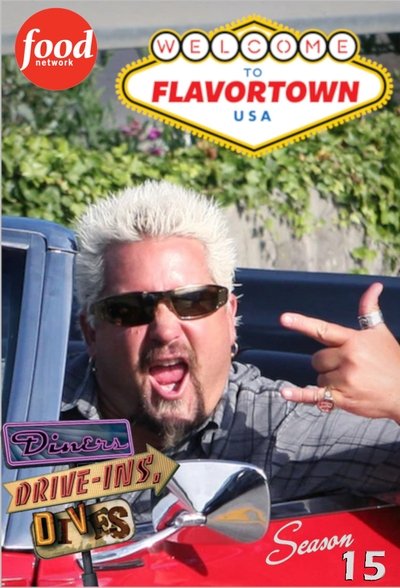 #16 - Season 15
First Aired: Aug 7, 2012
1 votes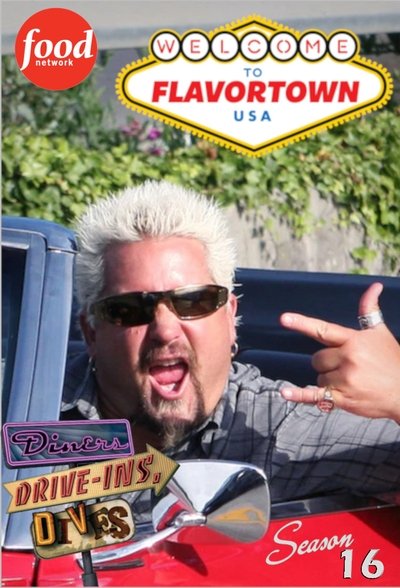 #17 - Season 16
First Aired: Dec 11, 2012
1 votes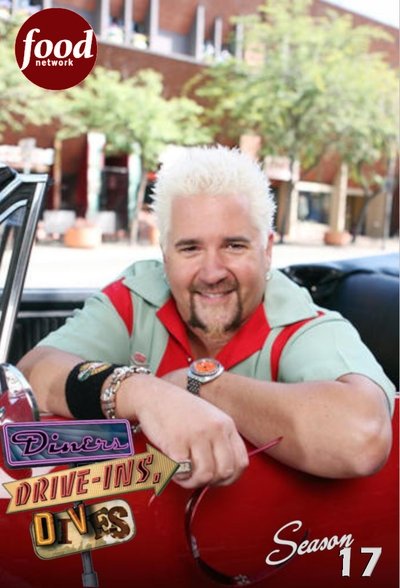 #18 - Season 17
First Aired: Apr 23, 2013
1 votes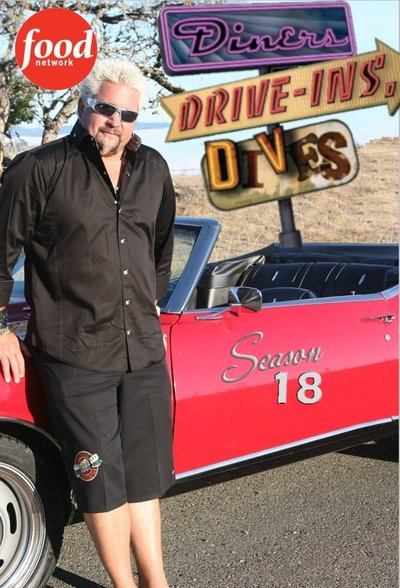 #19 - Season 18
First Aired: Aug 27, 2013
1 votes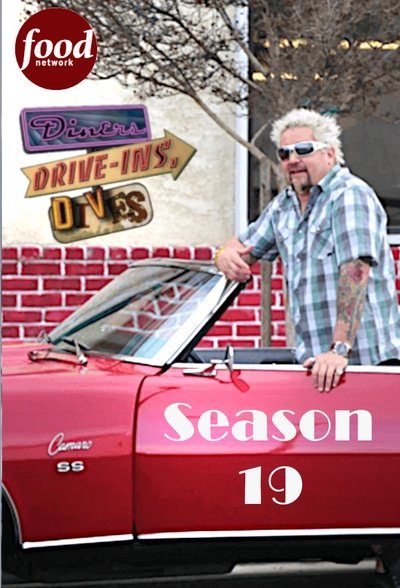 #20 - Season 19
First Aired: Feb 8, 2014
1 votes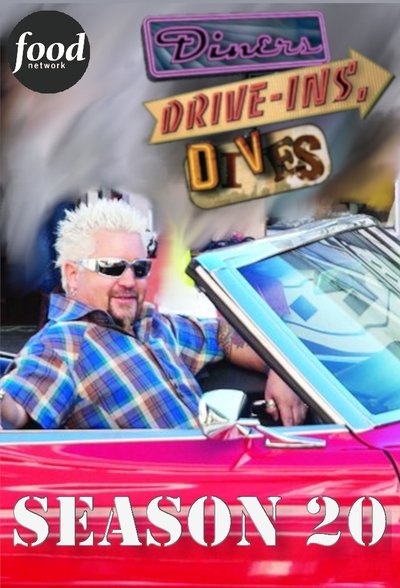 #21 - Season 20
First Aired: Jul 12, 2014
1 votes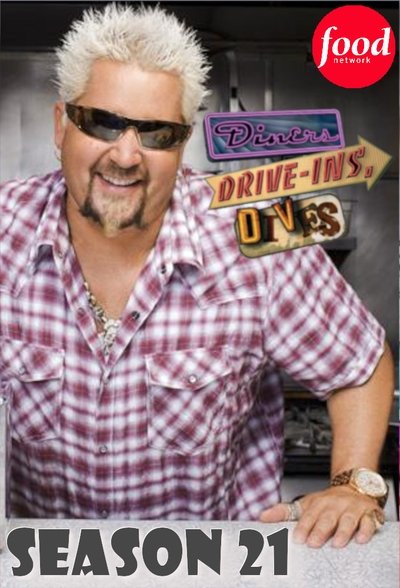 #22 - Season 21
First Aired: Sep 6, 2014
1 votes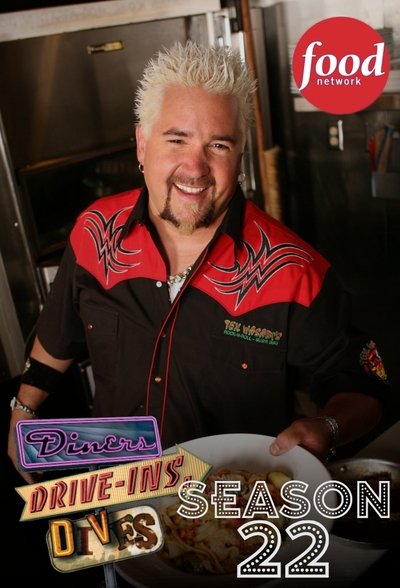 #23 - Season 22
First Aired: Jan 17, 2015
1 votes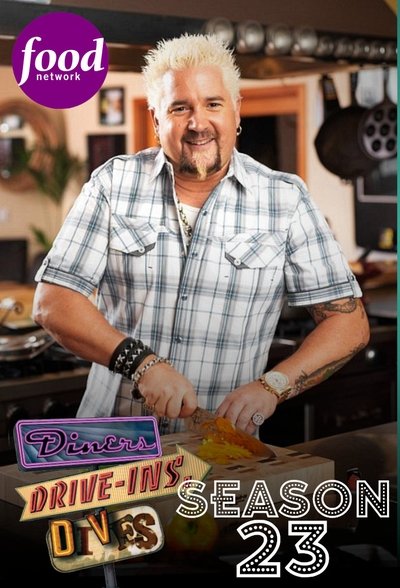 #24 - Season 23
First Aired: Jul 18, 2015
1 votes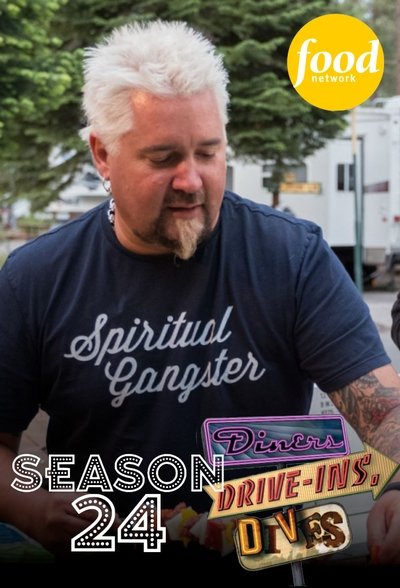 #25 - Season 24
First Aired: Jan 2, 2016
1 votes