The BEST Episodes of
Every episode ever - ranked by fan votes!
Last Updated: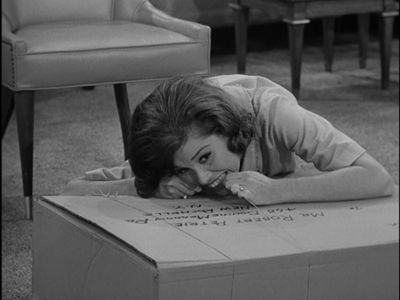 #1 - The Curious Thing About Women
Season 1 - Episode 16
Rob uses Laura's habit of opening his mail as the basis for a sketch on The Alan Brady Show.
2 votes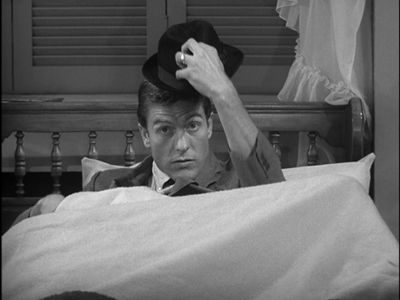 #2 - Where Did I Come From?
Season 1 - Episode 15
Ritchie asks the age old question Where Do I Come From? Rob and Laura tell the story.
2 votes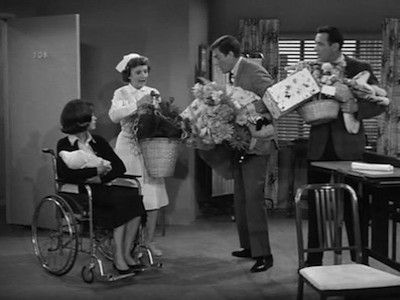 #3 - That's My Boy??
Season 3 - Episode 1
All about about the day Richie came home from the hospital. With so much stuff to take home, and so many mix ups with the items of the Peters (a couple in another hospital room), Rob begins to wonder what else could have gotten mixed up.
2 votes
Writers:
Bill Persky

,
Sam Denoff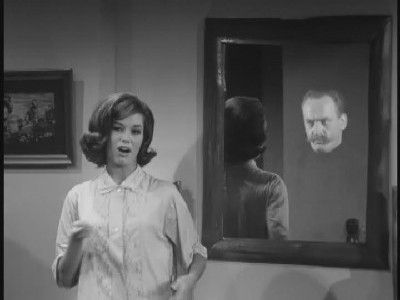 #4 - The Ghost of A. Chantz
Season 4 - Episode 2
Rob, Buddy, Laura, and Sally spend the night in a creepy cabin.
2 votes
Writers:
Bill Persky

,
Sam Denoff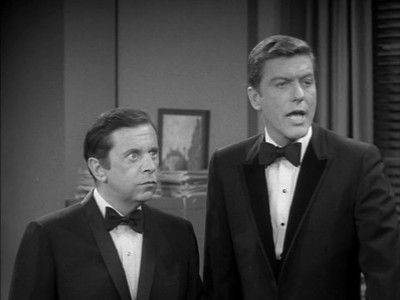 #5 - Obnoxious, Offensive, Egomaniac, Etc.
Season 5 - Episode 26
In a hurry to go to the theatre, Rob, Buddy and Sally forget to cross out all the insults about Alan they wrote in this week's script.
2 votes
Writers:
Dale McRaven

,
Carl Kleinschmitt