The BEST Episodes of
Every episode ever - ranked by fan votes!
Last Updated: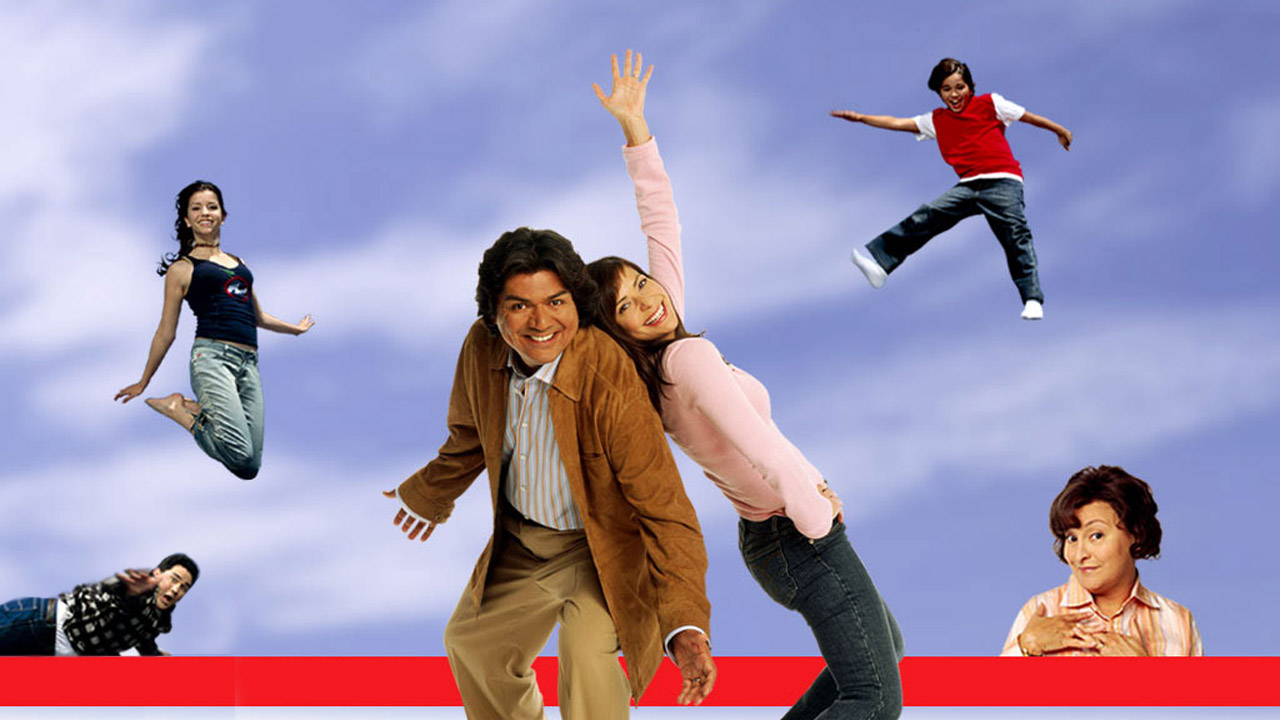 #1 - George Keeps Truant to Himself
Season 5 - Episode 13
When things get tough for George, he drops out of school. He tries to keep it a secret from his wife and kids but his professor drops by for an uninvited visit.
14 votes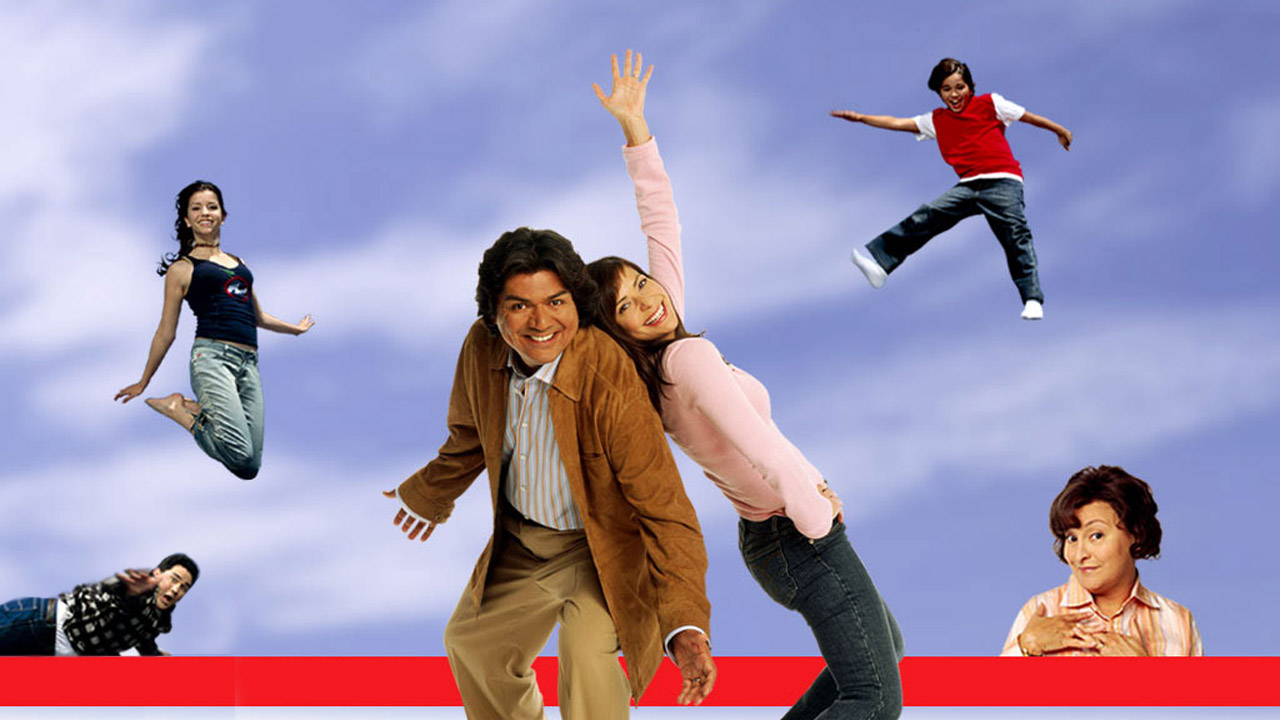 #2 - George Helps Ernie See the Cellu-Light
Season 5 - Episode 18
George helps Ernie lose weight before he loses his job.
18 votes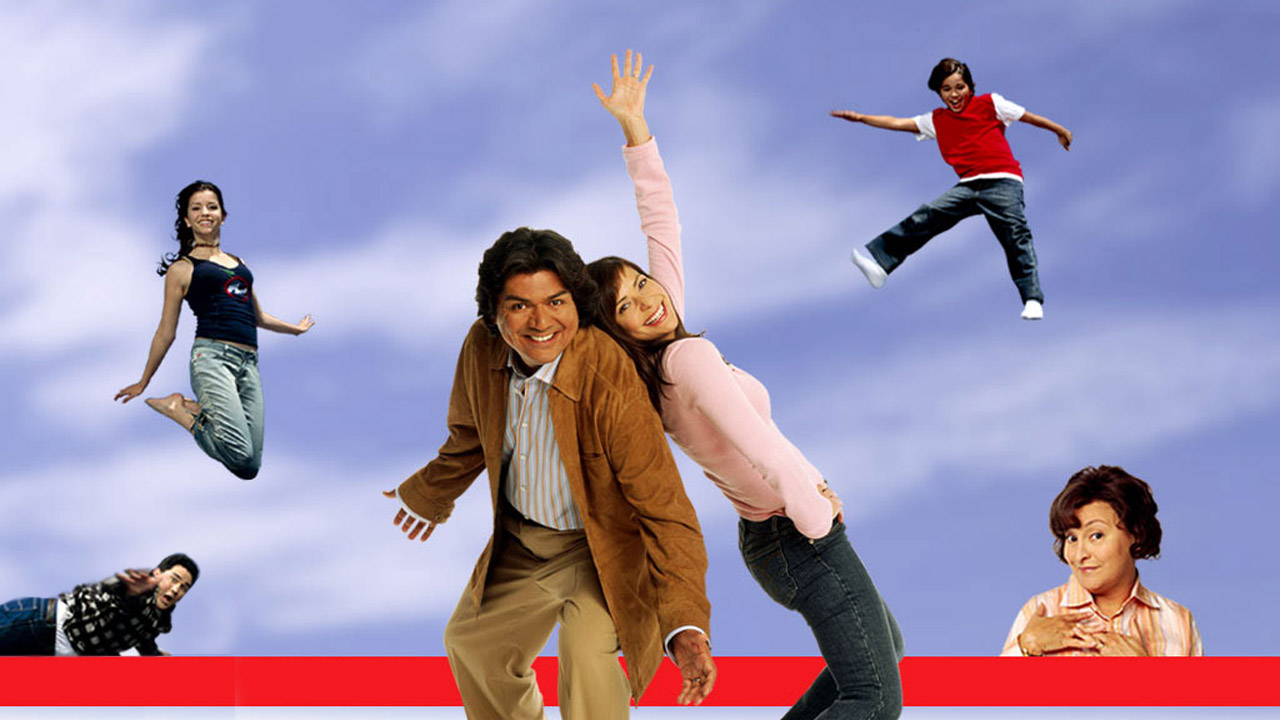 #3 - George's Grand Slam
Season 4 - Episode 19
With Carmen and Jason grounded for throwing a party at Jason's and getting arrested, neither is able to do much. But George does allow for some bending when it comes to Jason's baseball career which upsets Carmen and her feminist poet friend who is inspiring her anger. When Carmen questions George about going to college, George makes a big mistake in telling Carmen she has no potential.
20 votes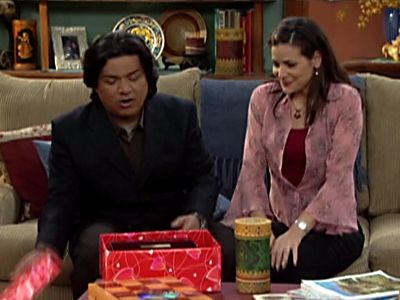 #4 - The Valentine's Day Massacre
Season 2 - Episode 14
When George gives Angie a disappointing gift for Valentine's Day, Angie has a flashback to high school in the '80s, when George painted a great mural of her for the holiday. But when Angie takes the entire family to look at the mural - only to find out it will soon be torn down - the truth comes out about the origins of the mural.
39 votes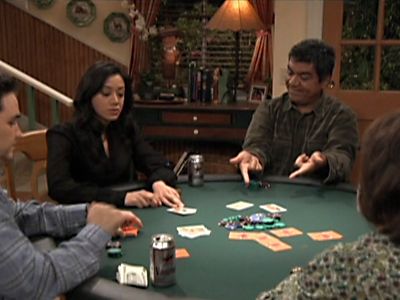 #5 - George Uses His Vato Power to Save Dinero Que La
Season 6 - Episode 12
George and Angie bet over who can live more frugally
21 votes