The Best Episodes of Captain Tsubasa
Last Updated: Jan 2, 2019
Tsubasa Ozora moves to the town Nankatsu to increase his skills as a soccer player. He is challanged by the Super Goalkeeper Genzo Wakabayashi. He then agree to compete and see who was the best soccer player there.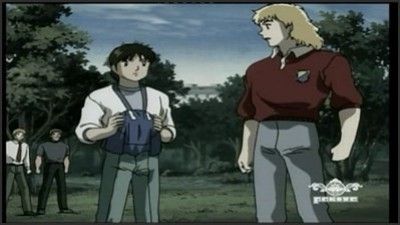 #1 - Respectable Penalty - Tie-Breaker
Season 8 - Episode 2
After Soda goes out of the match, Japan plays with 10 players, and Wakashimazu also hurts his right arm. Japan occasionally plays offense in vain. The game goes to a penalty tie-breaker. Hyuga, Matsuyama, Taro and Jun score. Ken stops France's 5th kicker, Napoleon's shot. Now, Japan's 5th kicker, Tsubasa, stands ready.
5 votes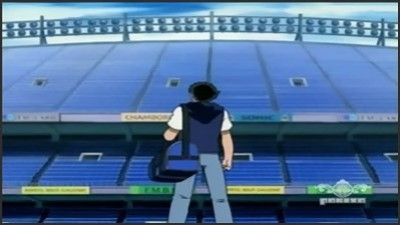 #2 - The New Dream Land
Season 8 - Episode 10
Tsubasa leaves Brazil to transfer to a European team. Hyuga announces a transfer to F.C. Piemonte in Italy at the same time. Tsubasa visits Catalunya F.C. in Spain, sees their main stadium and decides to transfer there.
6 votes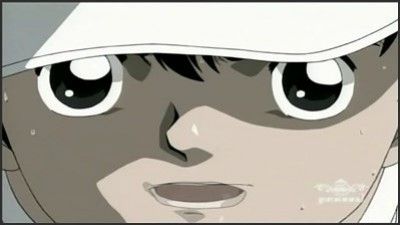 #3 - Go for 10 Goals, 10 Assists!
Season 8 - Episode 23
Catalunya's coach Eduard requests Tsubasa to score 10 goals and 10 assists in Division Two in a year. Tsubasa tries to do it in a single match, his debut match. He scores 6 goals and 4 assists and impresses the crowd. Hyuga in Italy and Wakabayashi in Germany support Tsubasa for their friendship and mutual goal to win the International Cup as Japan national team.
4 votes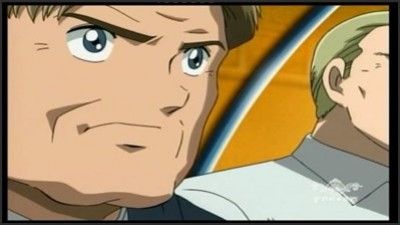 #4 - Warriors in the Field
Season 8 - Episode 26
Rivaul is injured and Tsubasa gets his first chance to play in the top team of Catalunya. The opponent's Santana plays superbly but Tsubasa manages to score a goal to tie the game. Hyuga also gets the last 5 minutes of game time and shows off his training results by scoring a game-winning goal. Genzo also saves his rival, Schneider's shot in the last match of the German League. Japan team now gets together back in Japan to play the International Cup games of their dream.
7 votes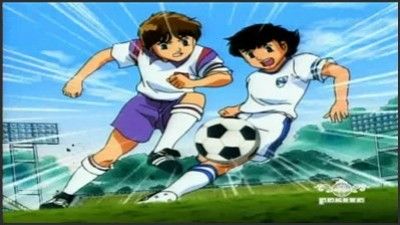 #5 - Ace of Glass
Season 7 - Episode 7
Nankatsu lost their first game but won the rest, and plays the semi-final game against Musashi FC, led by a great player, Jun Misugi. Jun dominates the game but Musashi FC's assistant, Yayoi, is worried. When Tsubasa and Jun struggle for the ball, Tsubasa elbows Jun's chest and....
5 votes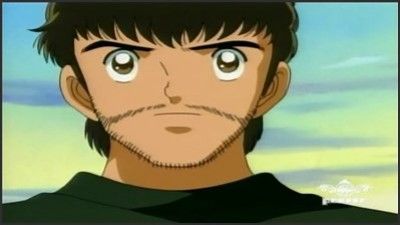 #6 - Farewell Roberto
Season 7 - Episode 11
After Tsubasa wins the boy's national soccer championship, Matsumoto, Toho School's scout, comes to make him an offer. Tsubasa is surprised to find out Hyuga will play for Toho. He's also shocked to learn that Taro is leaving for France and Genzo for Germany. Tsubasa feels lonely, and Roberto teaches him a new shot. Roberto tells him he'll need the shot someday, and leaves Tsubasa's house the next day...
5 votes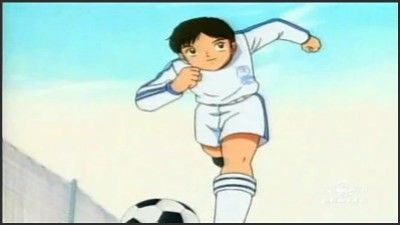 #7 - Tomorrow's Kick Off
Season 7 - Episode 12
Tsubasa plays his last game for the Brancos, Brazil, and reminisces his old days in the elementary school. Meeting Ishizaki after he transferred school, challenging Genzo for the first time, playing with Taro who became his partner as the golden duo, playing his rival players such as Hyuga, Jun, Ken, in the Boy's National Championship and farewell to Roberto. Tsubasa continued playing soccer, grew up in the field, and now he feels one with his rivals and friends through soccer.
5 votes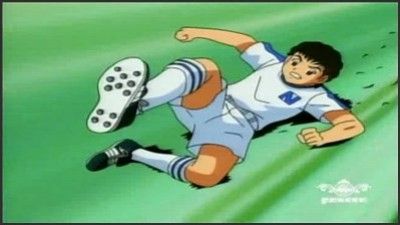 #8 - A Challenge from Jito
Season 7 - Episode 14
Tsubasa's last national junior high school soccer championship opens. Tsubasa's worried about Hyuga not playing for Toho school. Nankatsu plays their first game against a big guy, Jito's Hirado junior high. Jito charges at Tsubasa for power defense.
5 votes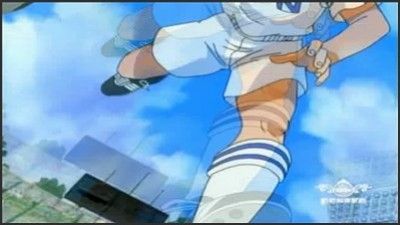 #9 - Hot Number 10 from a Snow Country
Season 7 - Episode 15
Tsubasa hurts his shoulder in the first game of the championship but goes to the semi-final. Nankatsu plays a tough game against Furano, led by their captain Matsuyama who're determined to break the jinx of northern teams which cannot win the championship. Furano plays as a team rather than dependent on individual skills, and they wear bandannas made by the team assistant Yoshiko. The bandanna she made for Matsuyama also has a special message for him.
5 votes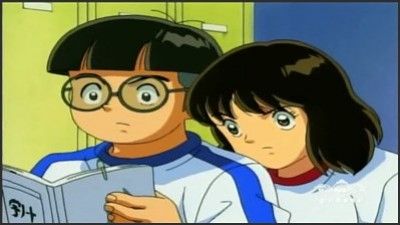 #10 - Tournament Final! Nankatsu vs. Toho
Season 7 - Episode 17
Dr. Stein permits Tsubasa to play half of the final game. Toho's Hyuga gives a challenge to his coach Kitazume. Hyuga and his teammates bow to apologize and Kitazume decides to use him as a starter. On the day of the final, Hyuga rushes out to the field, but Tsubasa is not there.
5 votes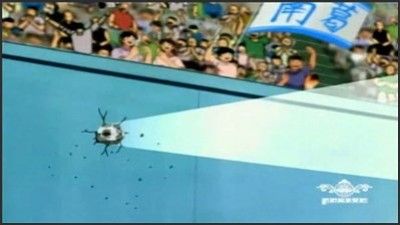 #11 - Driving Shot of Vengeance
Season 7 - Episode 18
At the half time of the championship final, Toho leads Nankatsu by 3 to 0. Tsubasa finally comes in in the second half and encourages Nankatsu players, but Hyuga is calm. Tsubasa leads the team to score back 3, but Toho adds another score. The time is running out but Tsubasa plays hard despite of his shoulder injury. Tsubasa finally scores in the end and the game goes into overtime.
5 votes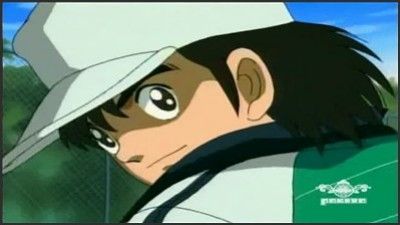 #12 - Go for it! Japan Youth Team!
Season 7 - Episode 20
Tsubasa played well in the national junior high school soccer championship and was selected for Japan junior youth team with his rivals such as Hyuga. However, Tsubasa cannot join the camp for his shoulder injury. He watches his rivals develop skill in practice, and looks forward to joining the team. But Tsubasa's name is not on the list of the members going to France...
5 votes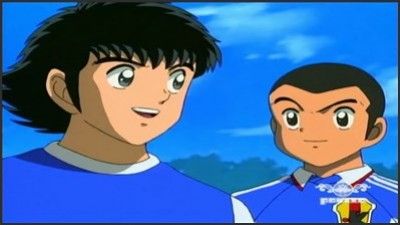 #13 - Glorious Number 10
Season 7 - Episode 22
Japan junior youth team was scheduled to play Italy, however, Italy cancels the match after watching Japan lose to Gurenbald. Tsubasa takes it personal and dribbles to the Italy team. He penetrates Italian players and scores using the drive shot. He's recovered from his injury. In Japan's next game, Tsubasa is standing on the field in the number 10 uniform.
6 votes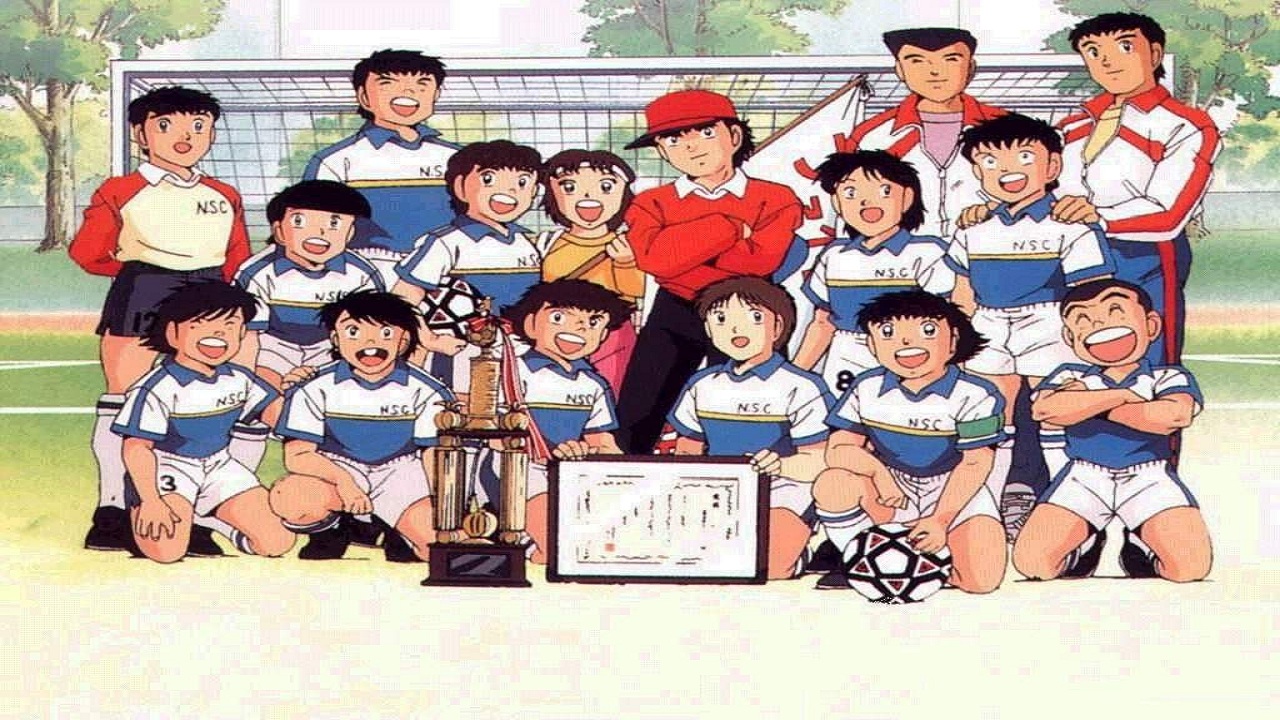 #14 - Arriving in Italy
Season 6 - Episode 34
4 votes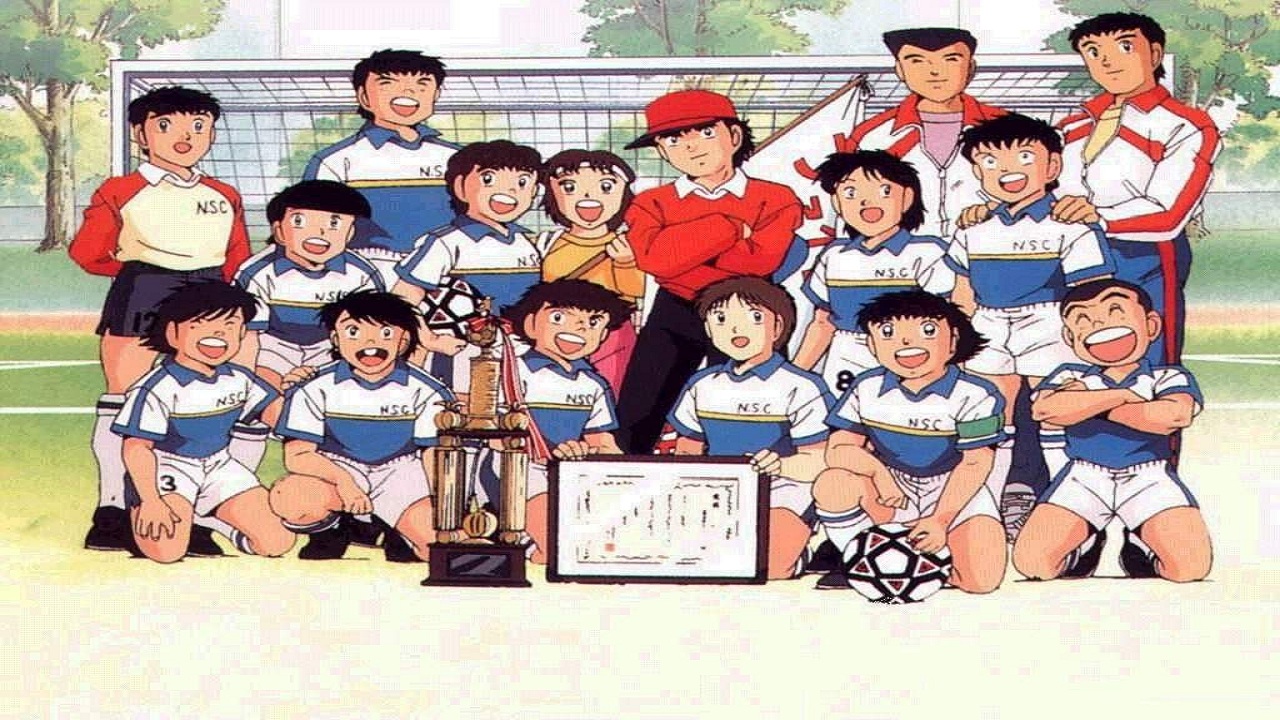 #15 - The Debut
Season 6 - Episode 35
3 votes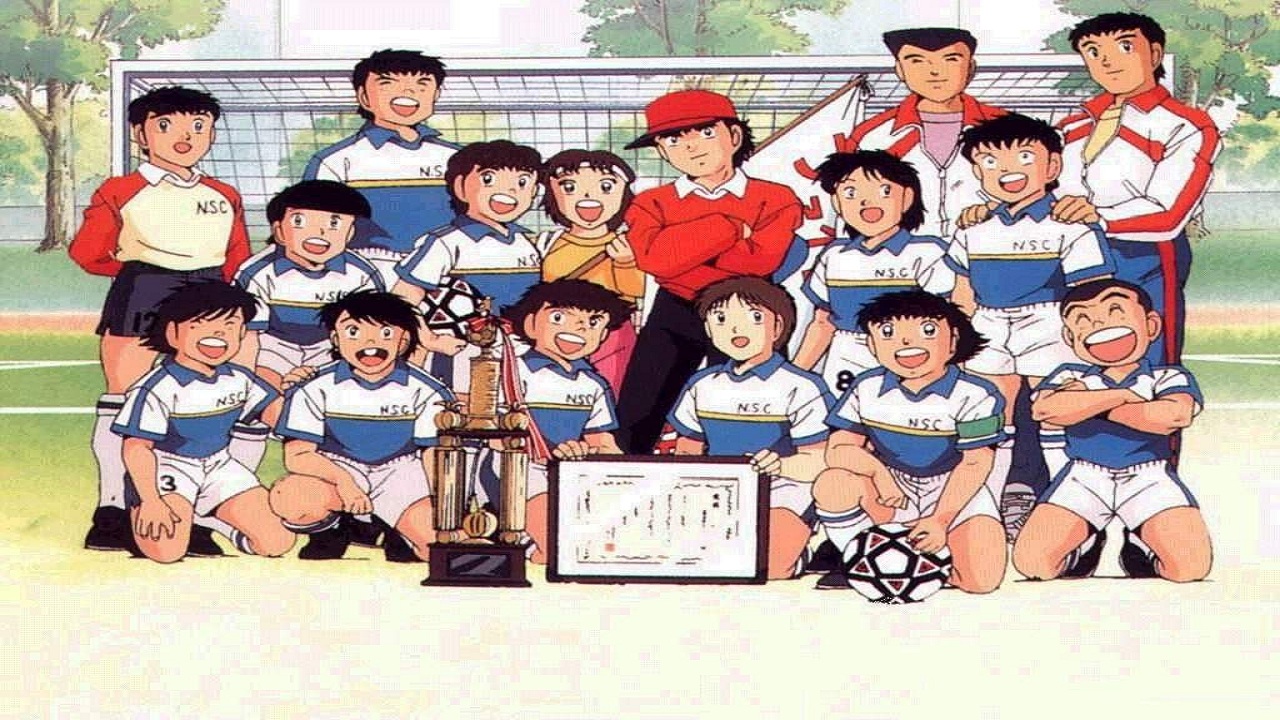 #16 - Challenge of the Numbers
Season 6 - Episode 37
3 votes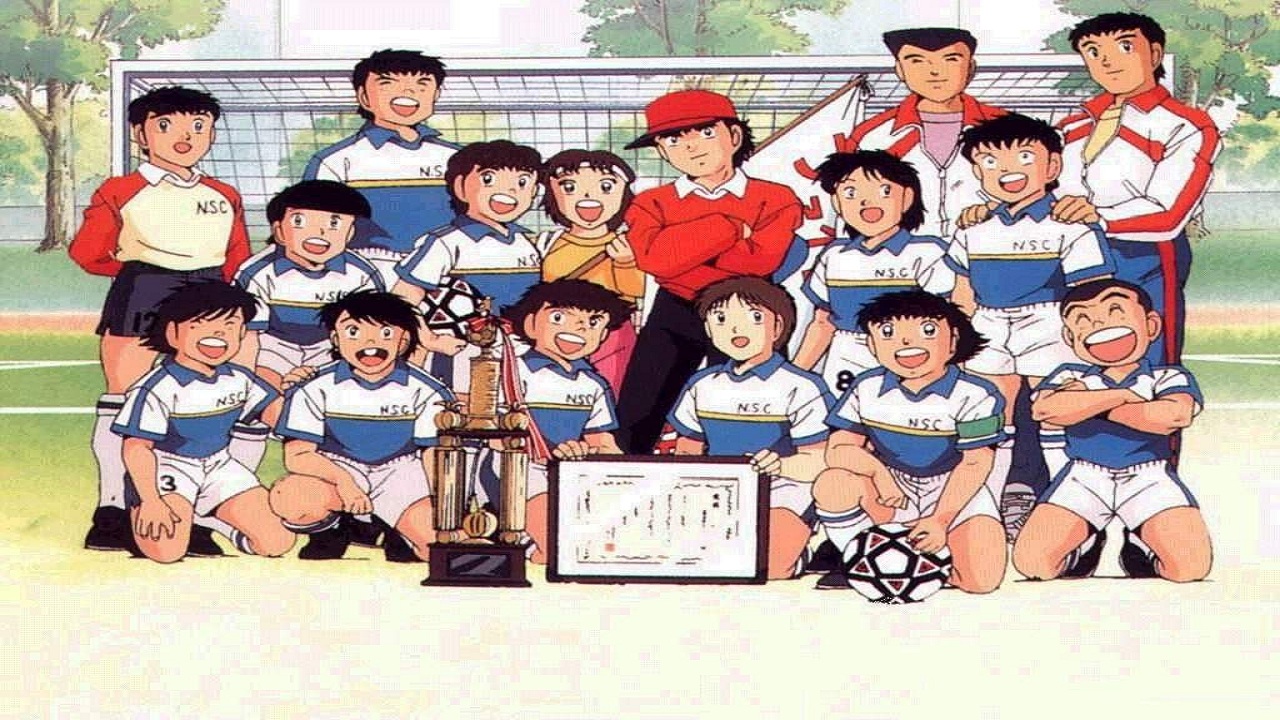 #17 - Road to The World Cup
Season 6 - Episode 39
3 votes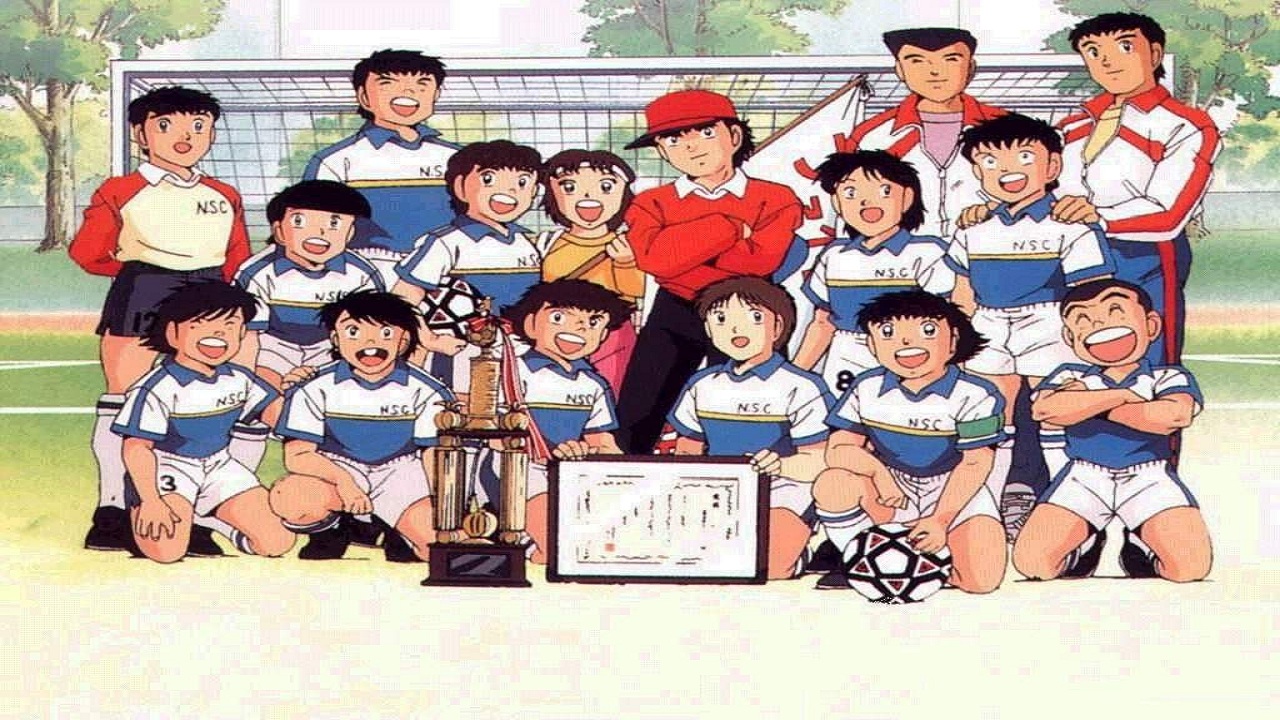 #18 - Final Surprise
Season 6 - Episode 42
3 votes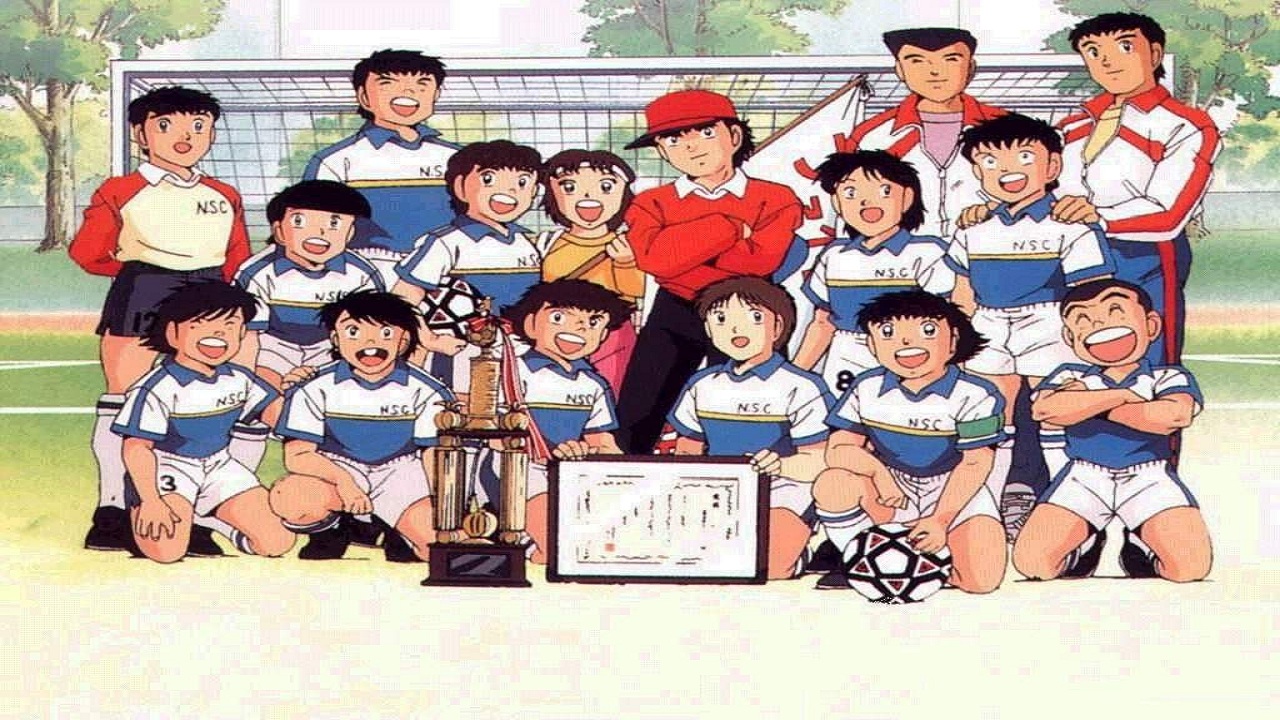 #19 - Together Again
Season 6 - Episode 43
3 votes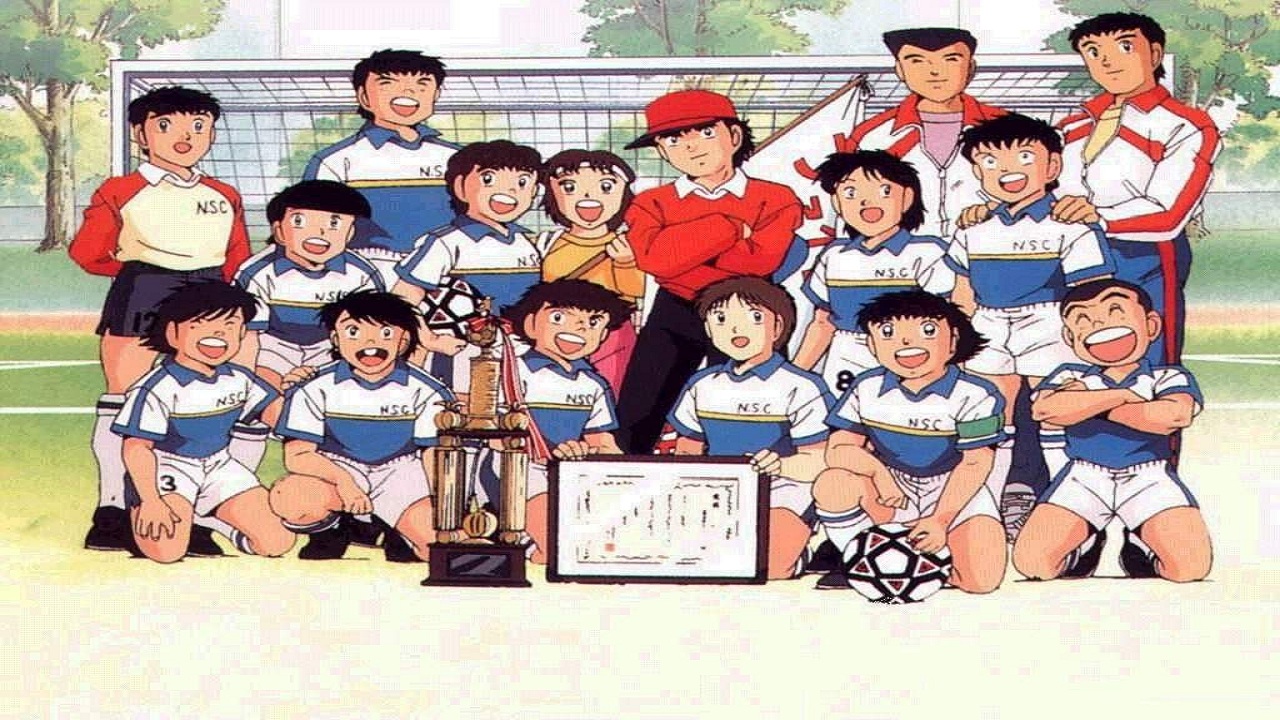 #20 - Secret Weapon
Season 6 - Episode 44
3 votes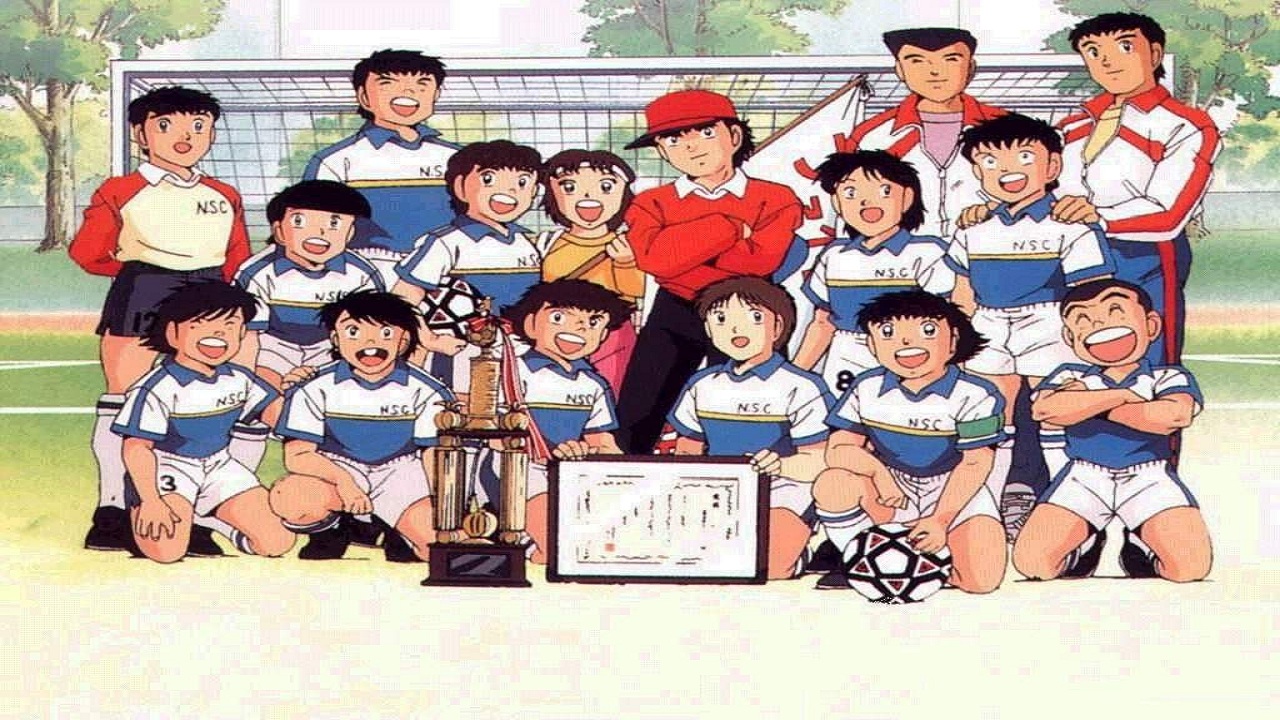 #21 - The Real National Squad
Season 6 - Episode 45
3 votes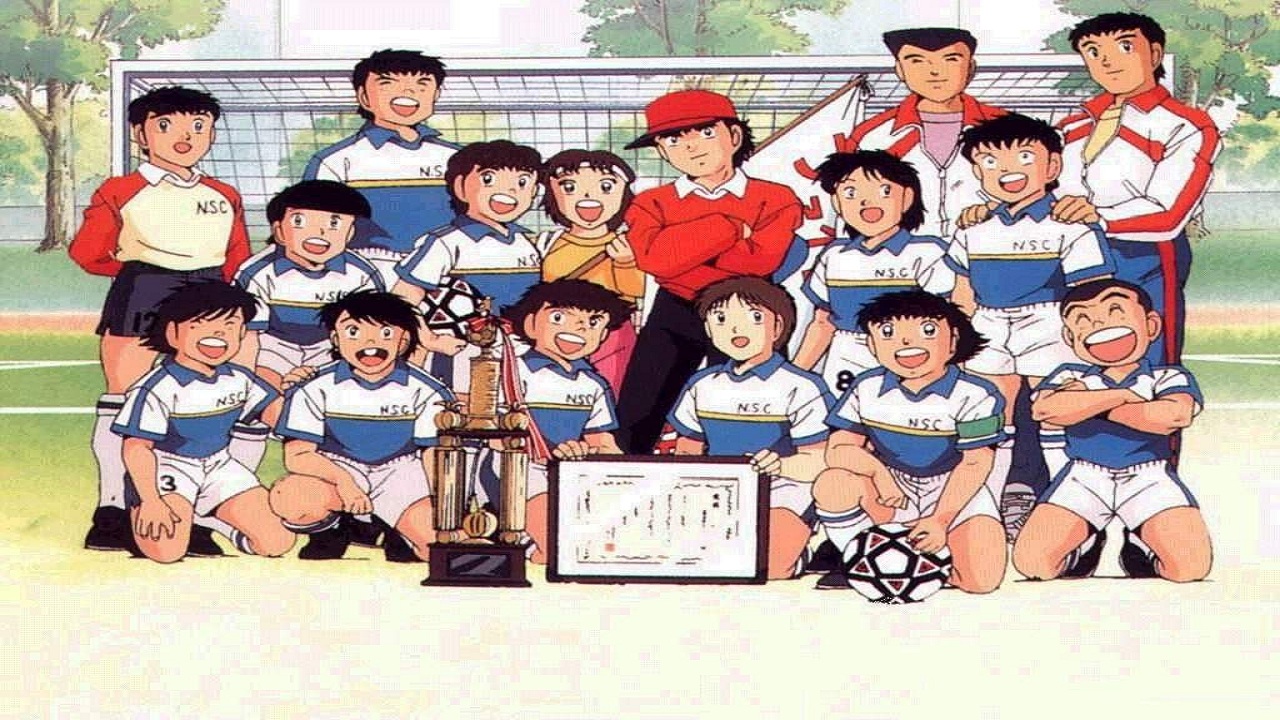 #22 - A Promise of Victory
Season 6 - Episode 46
3 votes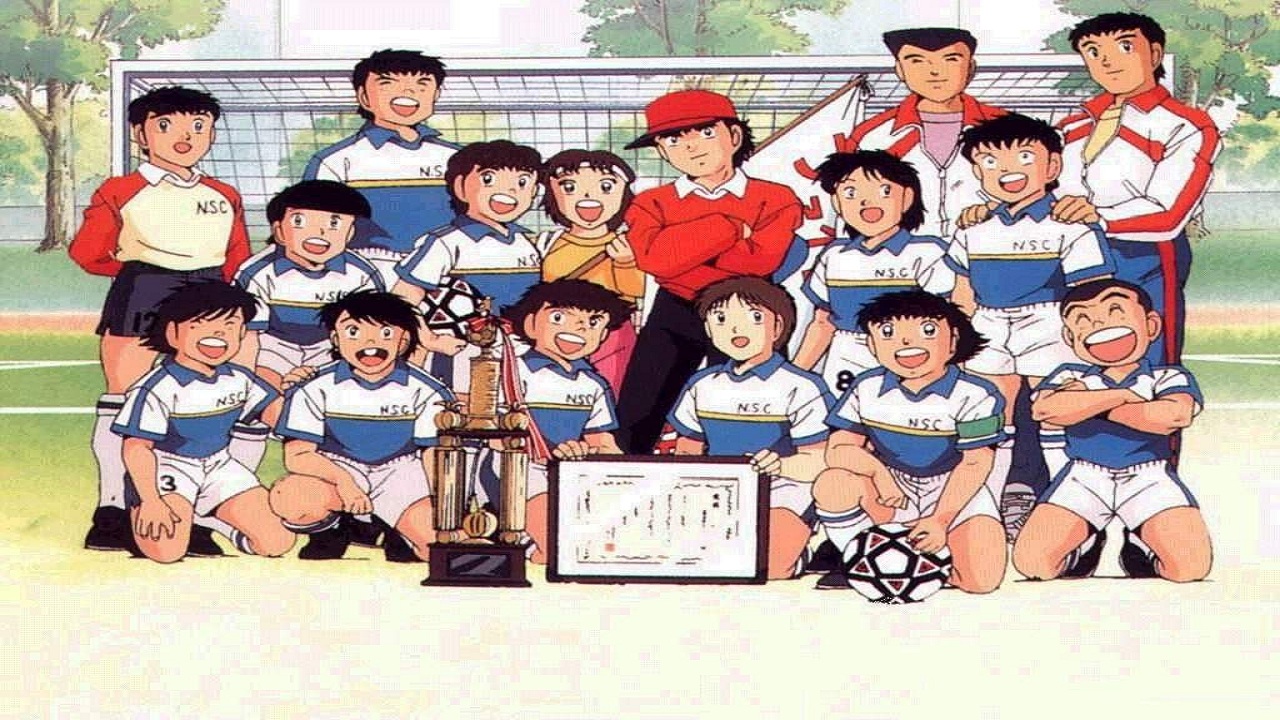 #23 - Aim! 2002
Season 6 - Episode 47
3 votes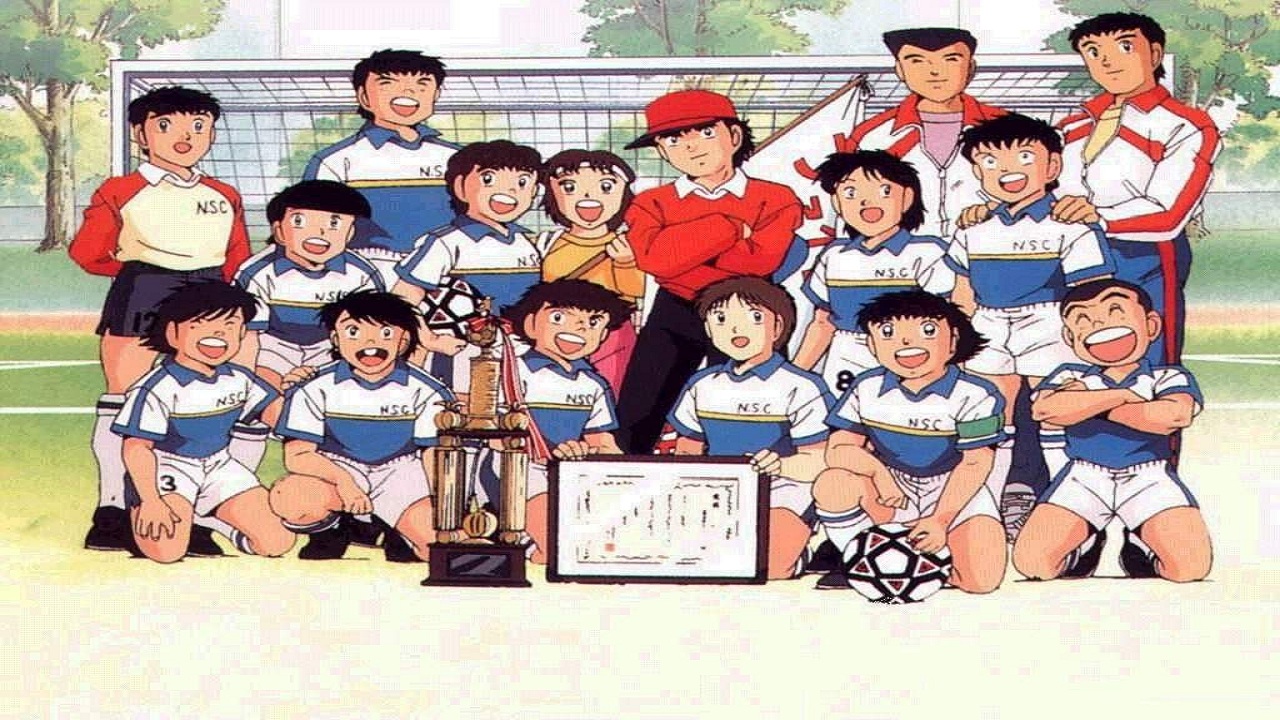 #24 - Son of the Wind
Season 6 - Episode 1
2 votes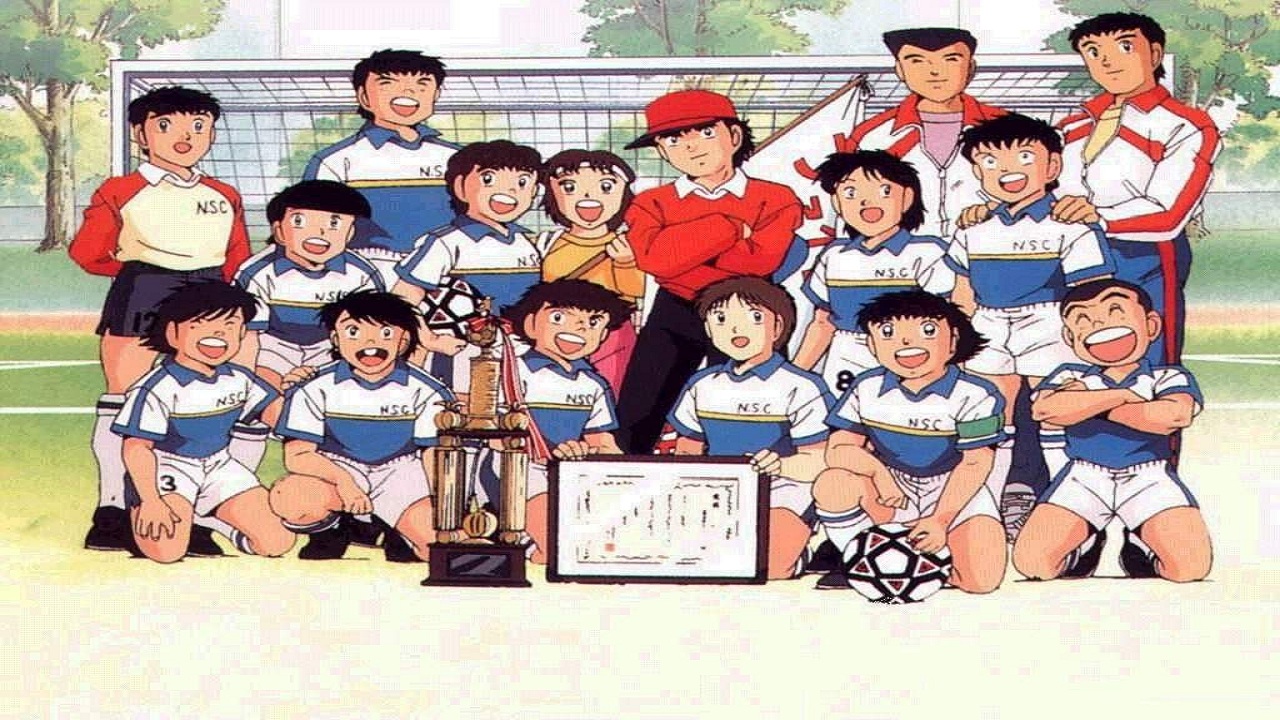 #25 - Roberto's Secret
Season 6 - Episode 2
3 votes