The Best Episodes of Haikyuu!!
A chance event triggered Shouyou Hinata's love for volleyball. His club had no members, but somehow persevered and finally made it into its very first and final regular match of middle school, where it was steamrolled by Tobio Kageyama, a superstar player known as "King of the Court." Vowing revenge, Hinata applied to the Karasuno High School volleyball club... only to come face-to-face with his hated rival, Kageyama! A tale of hot-blooded youth and volleyball from the pen of Haruichi Furudate!!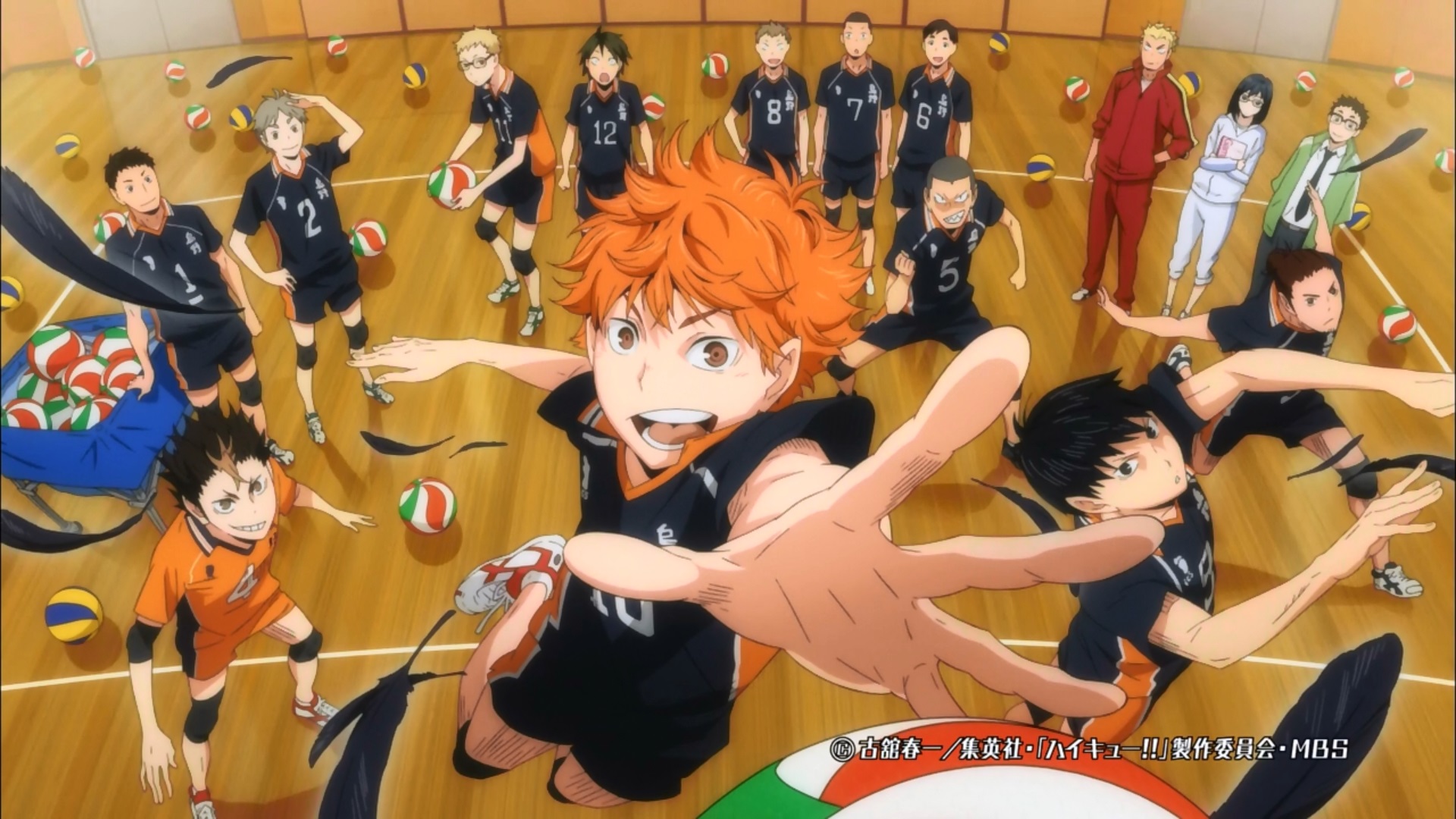 #1 - The Absolute Limit Switch
Season 2 - Episode 24
Neither team is willing to let the other team get ahead. They're both reaching their limit, yet the match continues. They proceed into the final battle to determine who will make it to the finals.
67 votes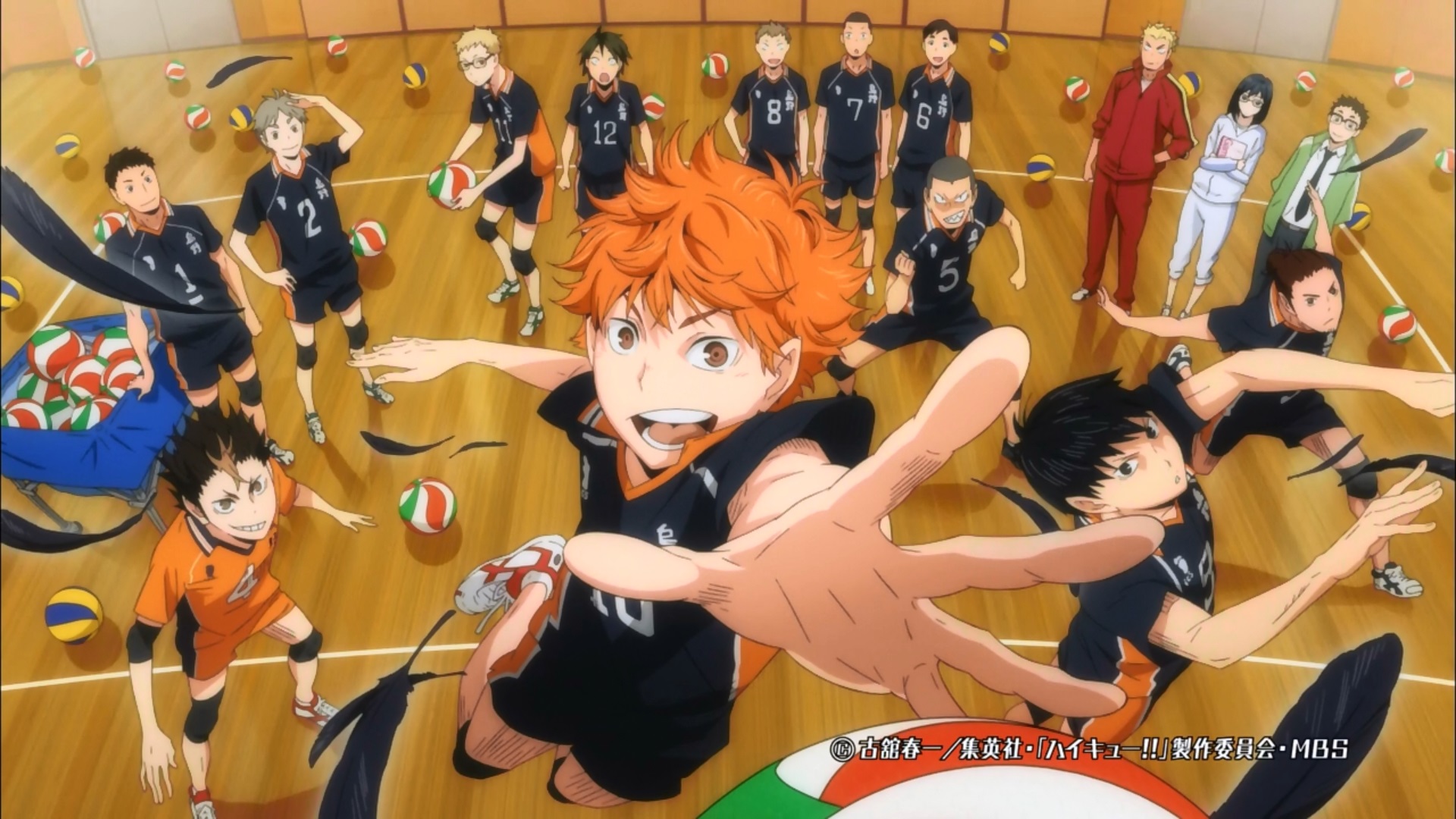 #2 - Cogs
Season 2 - Episode 10
The week-long training camp is finally on its last day. Karasuno's final opponent is Fukurodani High School, and they're determined to win at least one set against the powerhouse school. Are they going to be able to show the fruits of their labor?
57 votes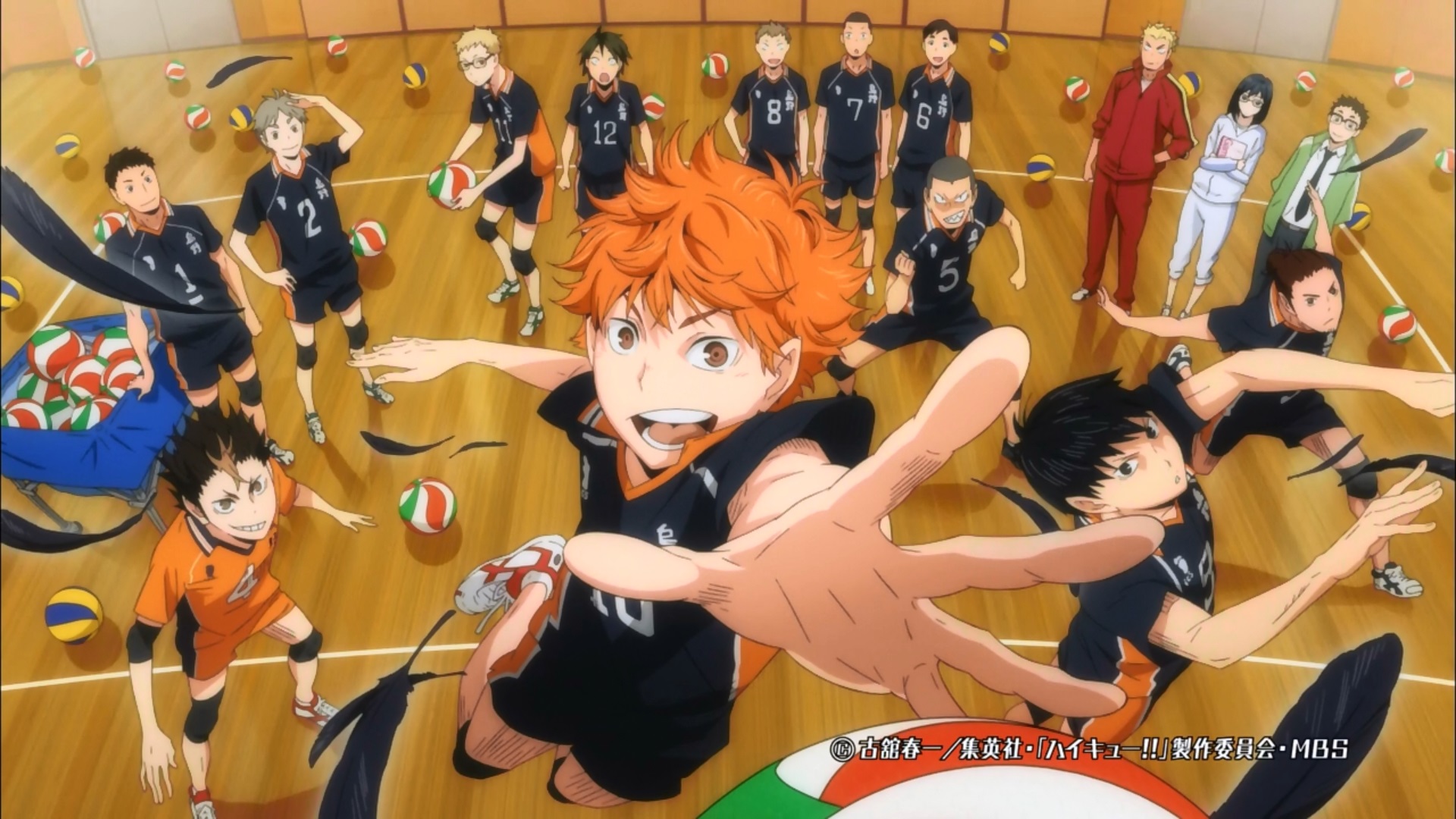 #3 - The Losers
Season 2 - Episode 18
Karasuno can't get back into rhythm without Sawamura, and are having a hard time playing to their full potential. Meanwhile, Hinata battles it out in the air with Wakunan's ace, who has a similar playing style to the Little Giant.
52 votes
Watch on Amazon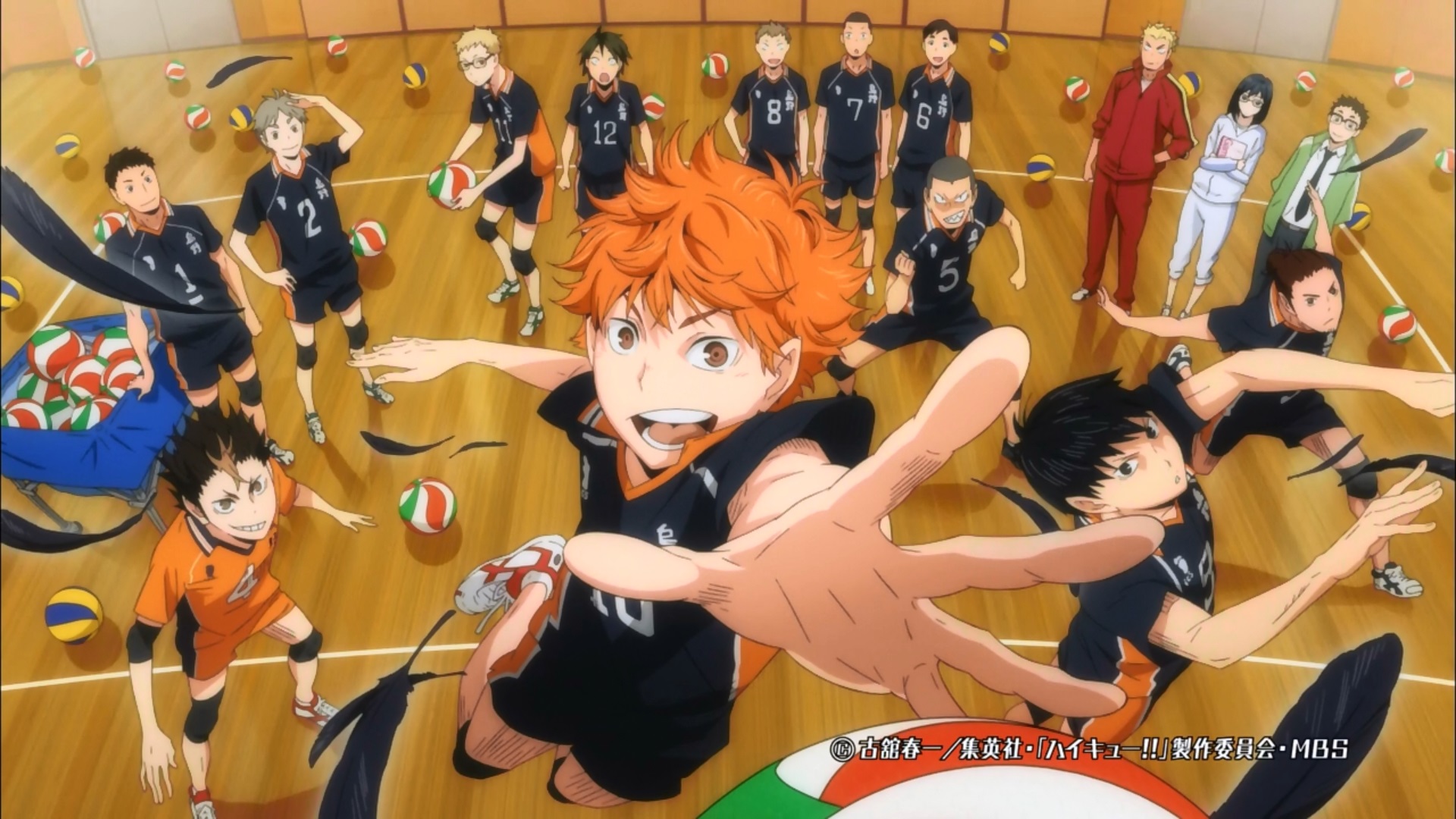 #4 - Declaration of War
Season 2 - Episode 25
After defeating their fated rivals, the Karasuno High School Volleyball Club finally move on to the finals of the Miyazaki Prefecture Qualifiers of the Spring Tournament. They will be facing the strongest school in the prefecture, Shiratorizawa Academy. Their battle for the "absolute king" in order to get the one ticket to nationals beings!
60 votes
Watch on Amazon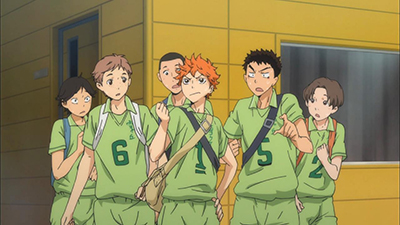 #5 - The End & the Beginning
Season 1 - Episode 1
Young ace spiker Shoyou Hinata participates in his first ever volleyball match in junior high, but his first match is against Tobio Kageyama, a man known as the king of the court. Kageyama is recognized nationally as one of the best setters, but he pushes his teammates harder than any of them think should take place. He calls Hinata useless and tries to prove up with continual blocks against him. However Hinata manages to score some points with his speed and route alterations. In the end Kageyama easily advances 3-0 and Hinata vows revenge.
95 votes
Watch on Amazon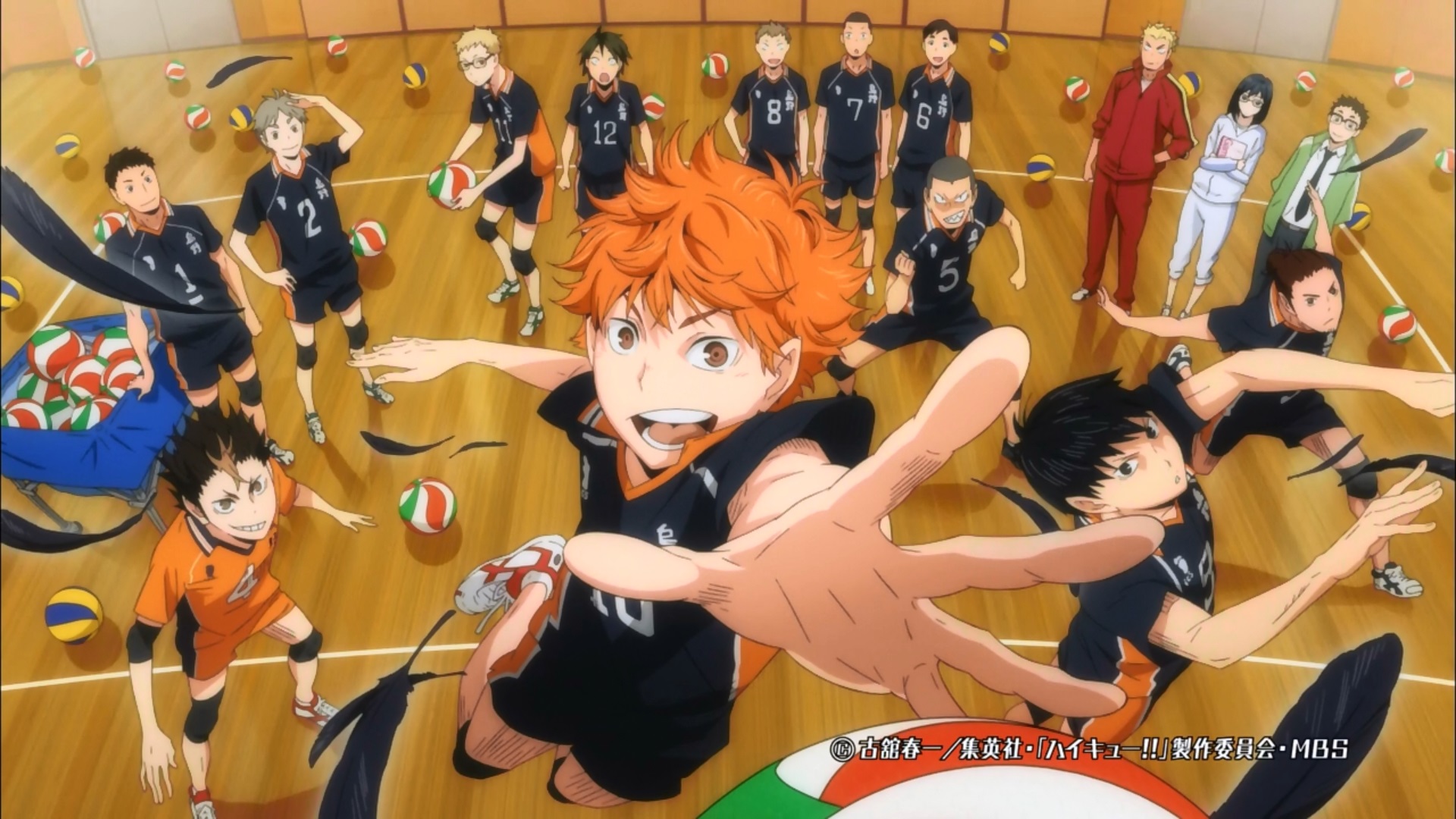 #6 - Illusionary Hero
Season 2 - Episode 8
Tsukishima begins to think that he shouldn't put so much effort in training anymore like his brother did, to avoid being disappointed if he fails. Despite practicing very hard, Akiteru failed to become a regular player for Karasuno due to the number of more talented players on the team, including Hinata's idol, the "Little Giant".
57 votes
Watch on Amazon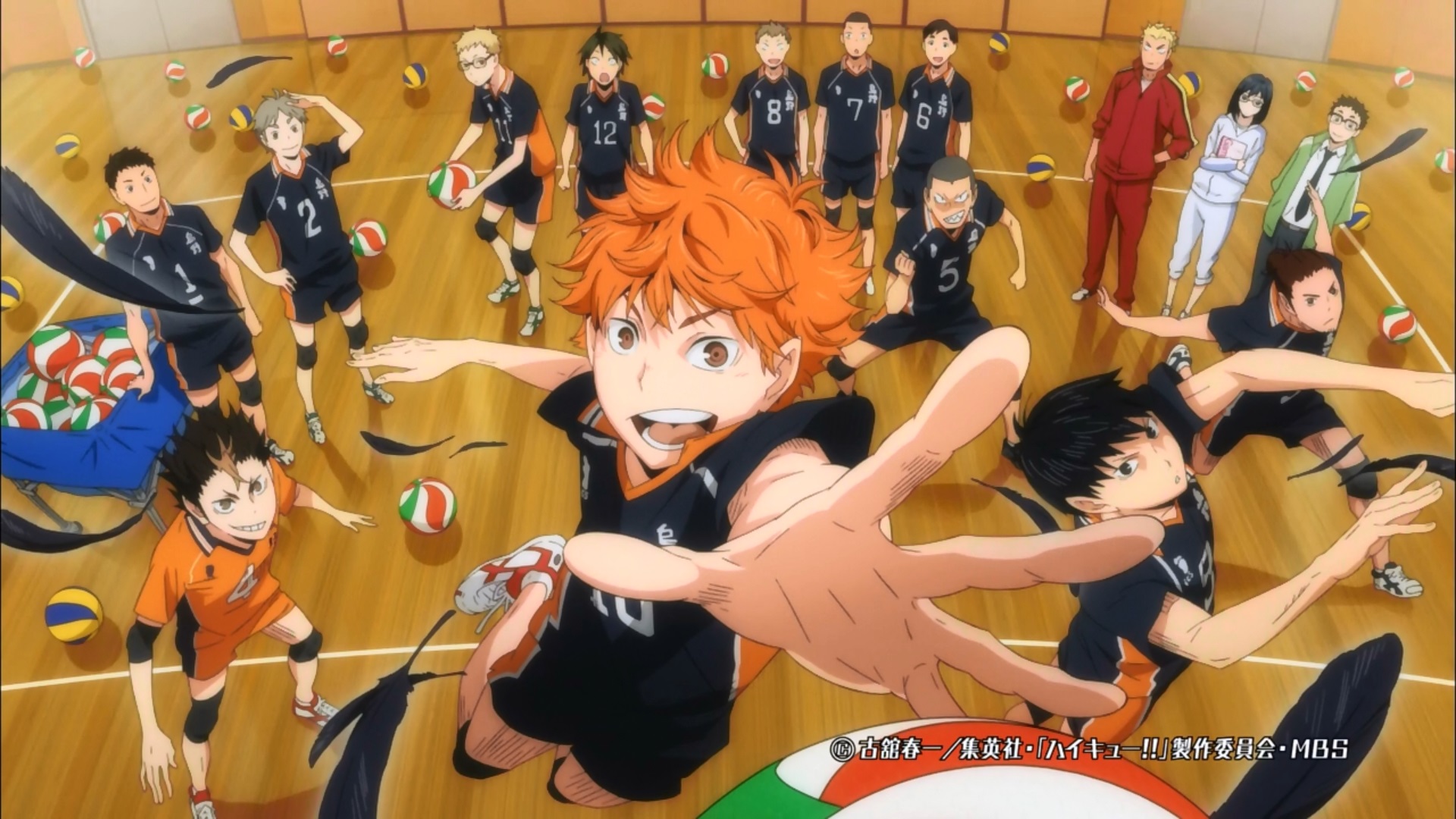 #7 - Tempo
Season 2 - Episode 6
Hinata and Kageyama are at oddds. Keishin decides to take Hinata to his grandfather, who lead Karasuno to the nationals. Meanwhile, Kageyama runs into...
59 votes
Watch on Amazon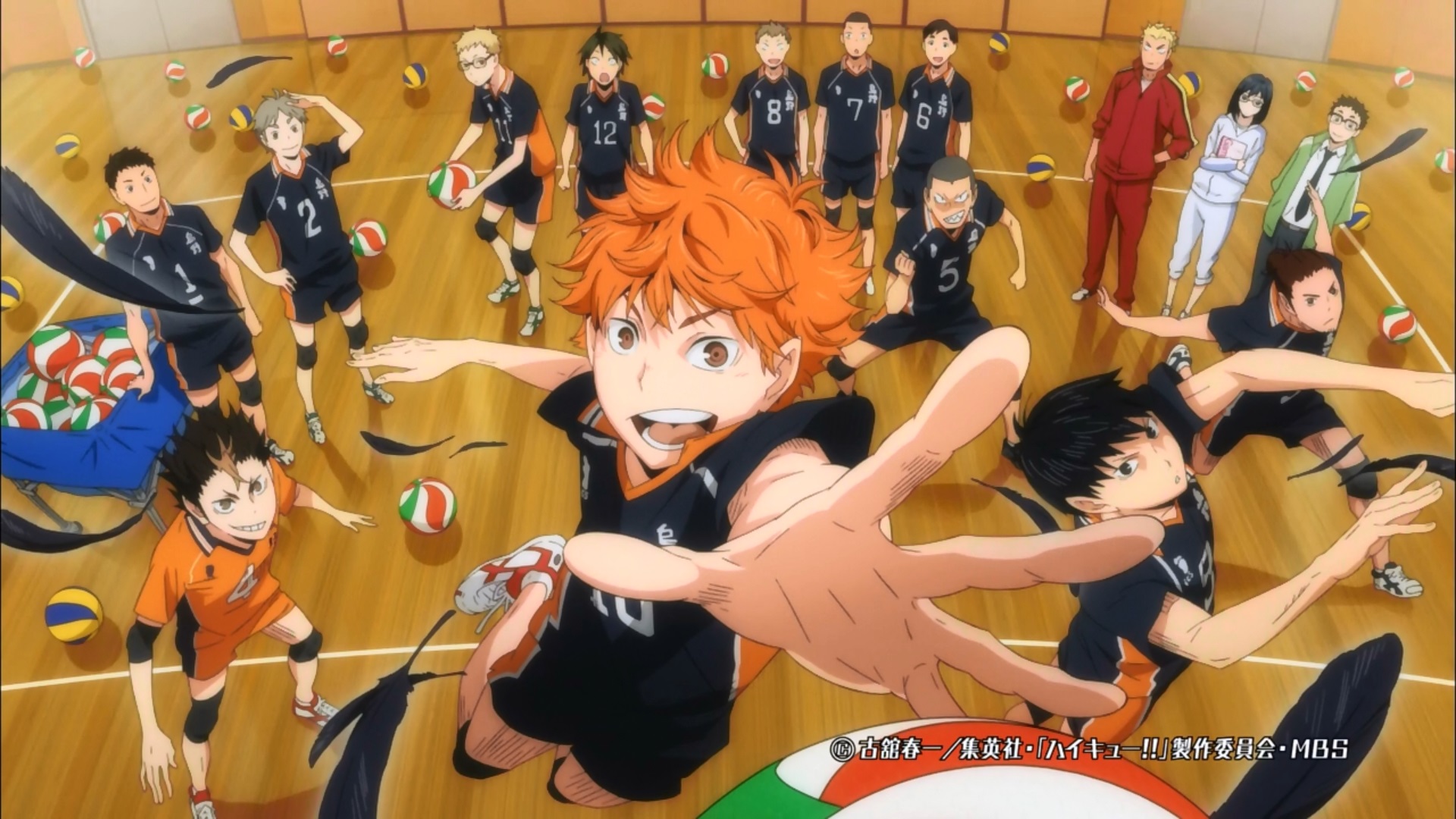 #8 - Next
Season 2 - Episode 16
Johzenji's carefree rhythm almost breaks Hinata and Kageyama, but they manage to regain their cool with Sawamura's help, and continue the match. Meanwhile, Johzenji's manager, Misaki, tells the team how she really feels about them.
50 votes
Watch on Amazon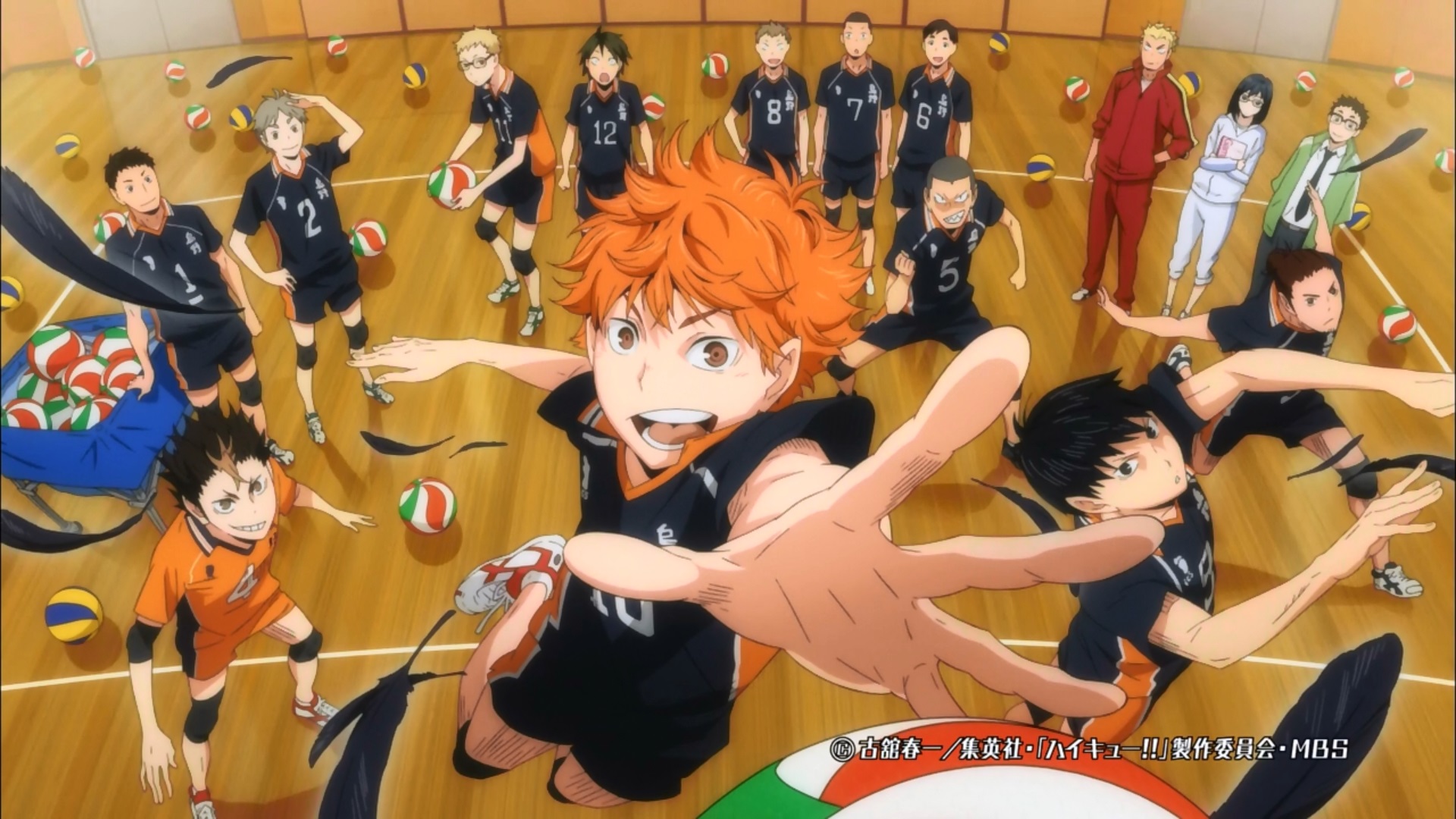 #9 - The Battle Without Will Power
Season 2 - Episode 17
The second ta of the Miyzaki qulifier prelims, and both teams give it their all from the very beginning of the game. Meanwhile, Karasuno's fearless leader, Sawamura, is hit with an accident, putting Karasuno in a pinch. The one who stepped up in the time of trouble was...
53 votes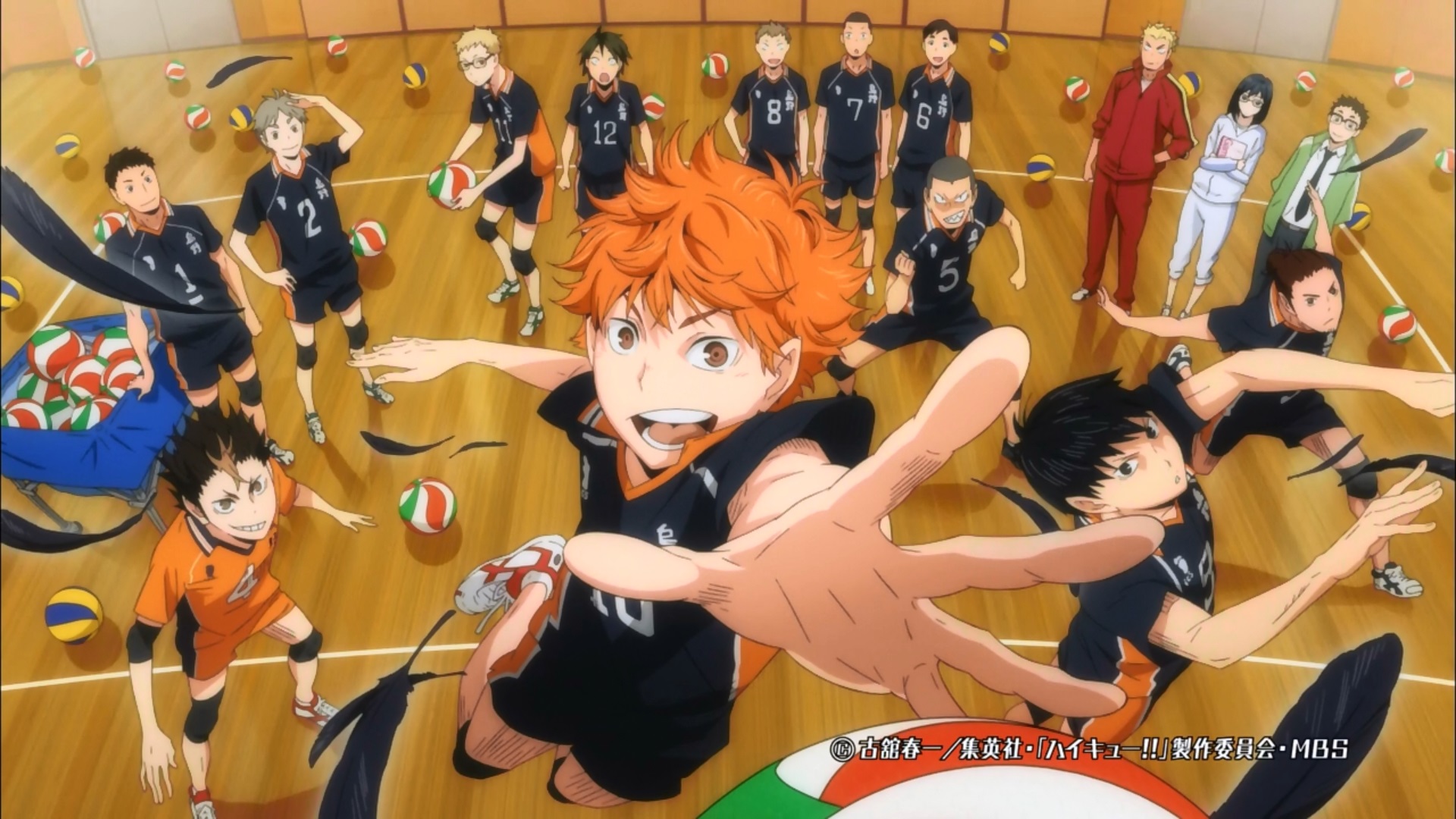 #10 - VS
Season 2 - Episode 9
The members of Karasuno continue to strengthen the new things they've learned while at the Tokyo training camp. However, Hinata and Kageyama still can't get their quick down. Kageyama is anxious about Hinata losing his spirit and tries to do a normal toss during a practice match, but...
55 votes
Watch on Amazon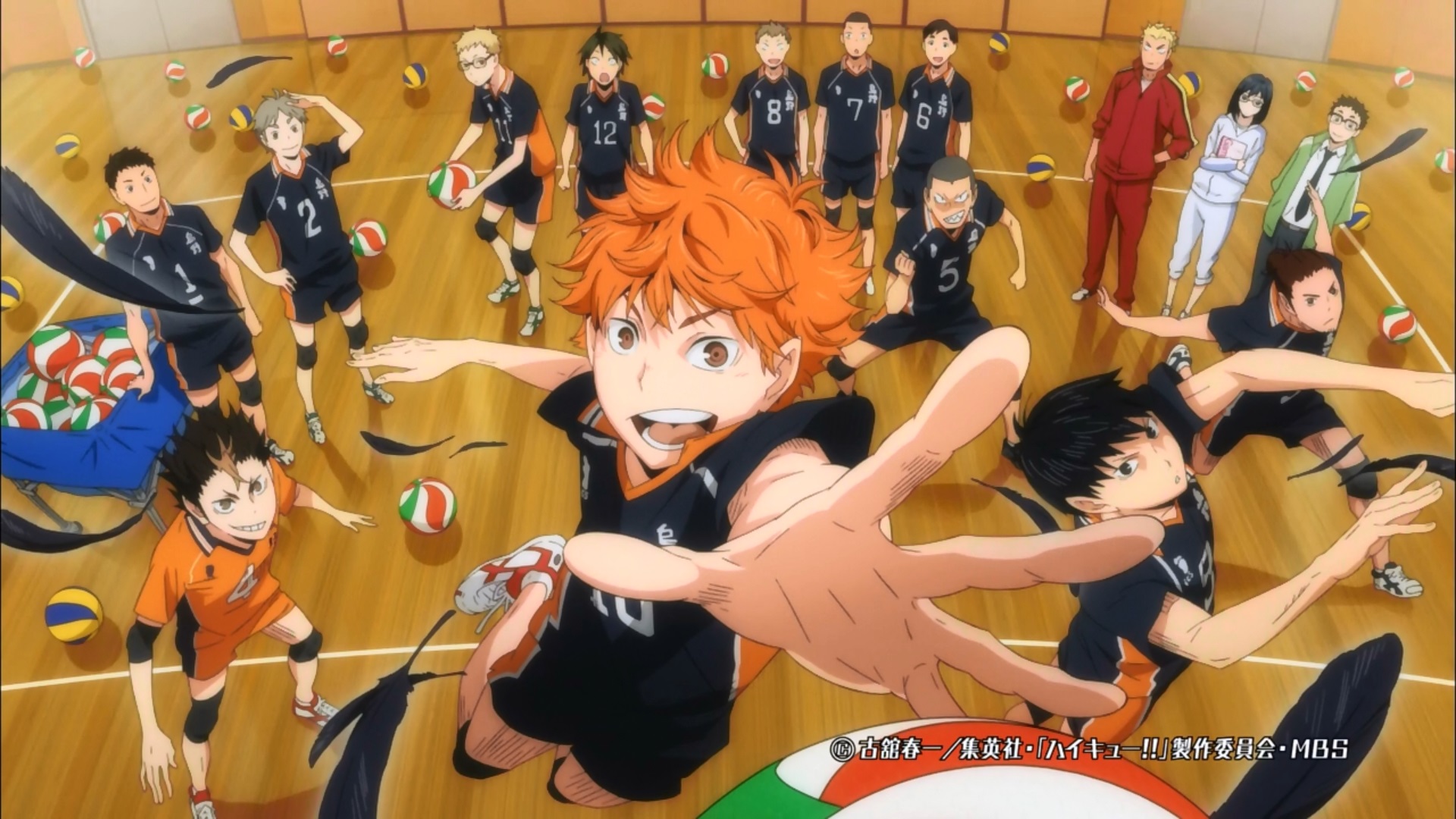 #11 - The Iron Wall Can Be Rebuilt Again and Again
Season 2 - Episode 19
Karasuno manages to make it to the semi-finals. Which ever team wins the match between Aoba Johsai and Date Tech will be their next opponent. Date Tech was considered to be the underdog against Oikawa and Aoba Johsai, but they have a new strength on their side...
51 votes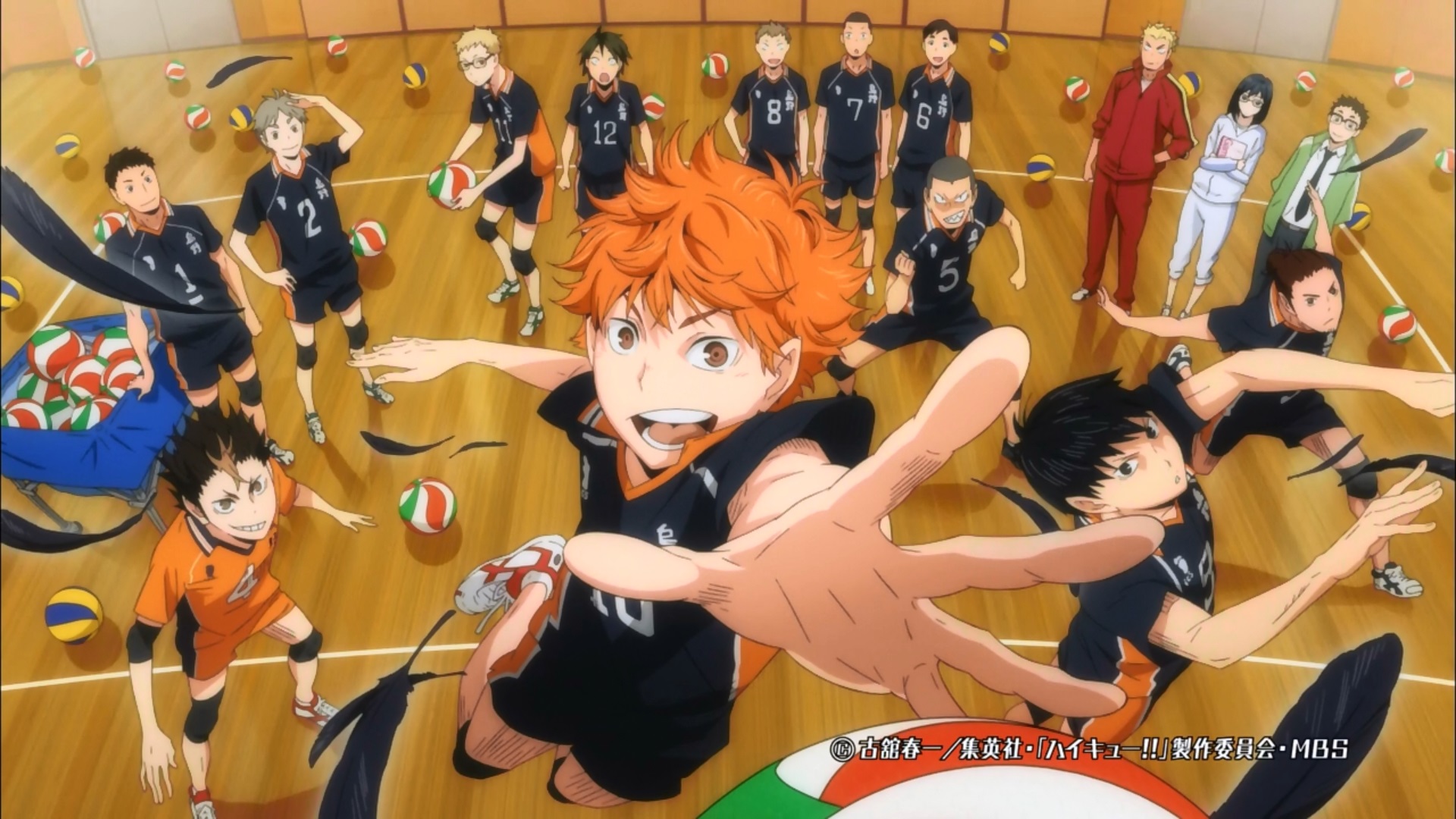 #12 - A Simple and Pure Strength
Season 2 - Episode 13
Their first match to get through to the qualifiers is a match against Kakugawa High School. At the center of Kakugawa's team is a first-year named Hyakuzawa, who is 2 meters tall. At first, Karasuno has trouble dealing with Hyakuzawa's immense power and height, but...
51 votes
Watch on Amazon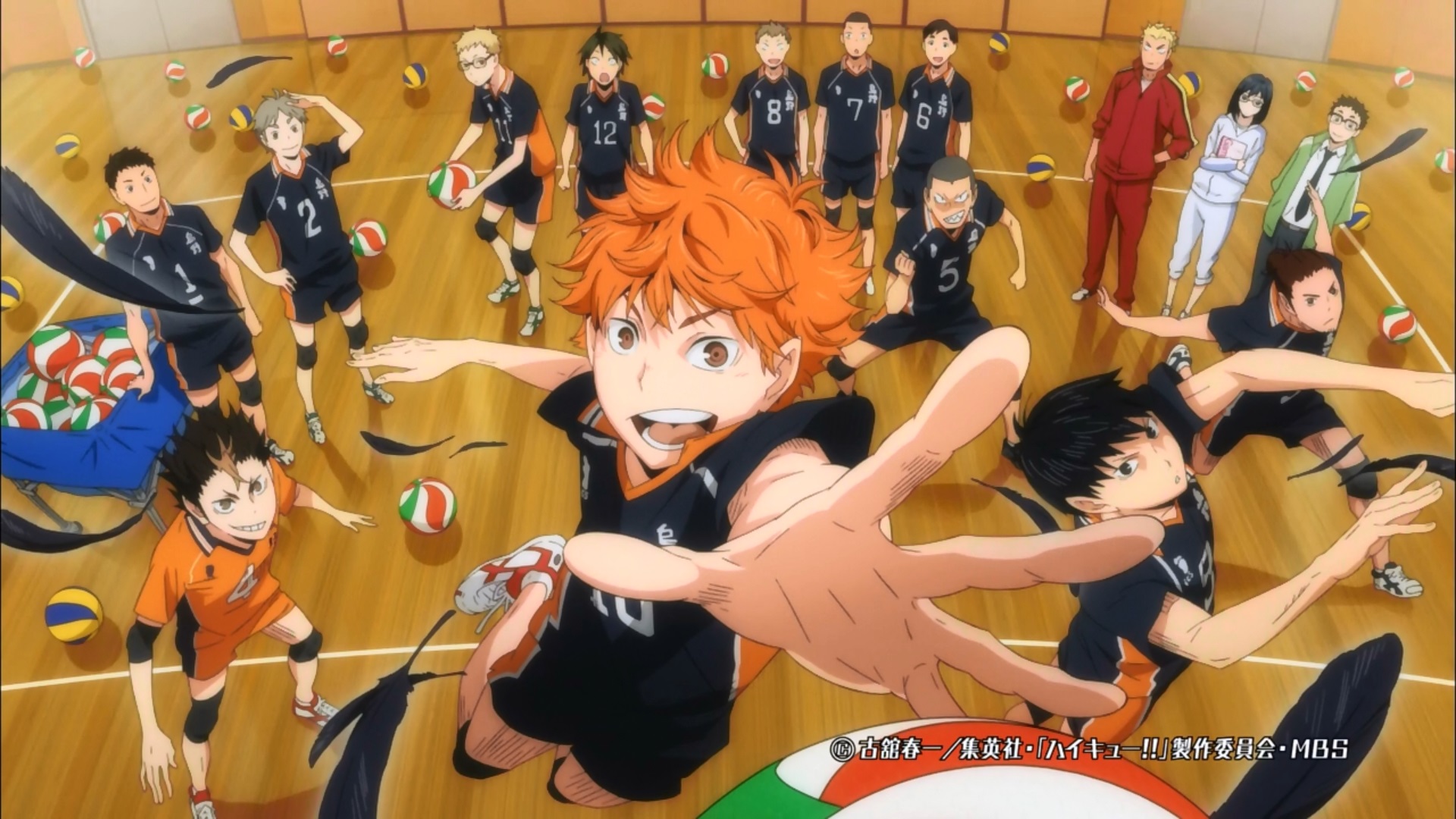 #13 - Above
Season 2 - Episode 11
The training camp comes to a close with a barbeque battle. Bokuto talks about rivals from all over the country and the prepare for the upcoming Spring Miyazaki Prefectural Tournament.
57 votes
Watch on Amazon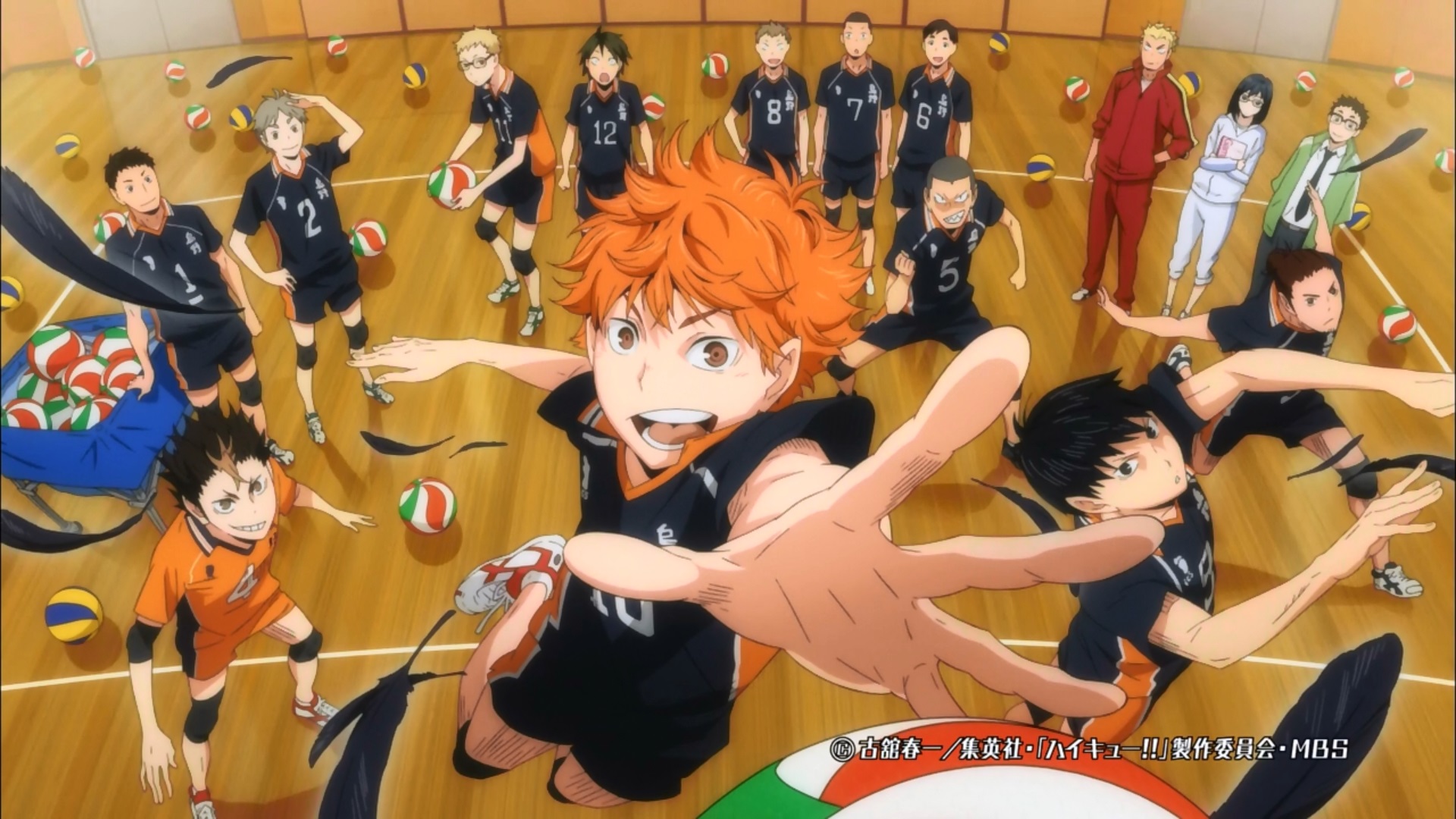 #14 - Place to Play
Season 2 - Episode 15
Karasuno is finally playing in the qualifier prelims. Their first opponent is the 4th best team from the Inter-High prelims, Johzenji High School. Their motto is to play. What will Karasuno do against their rather unconventional playing method?
48 votes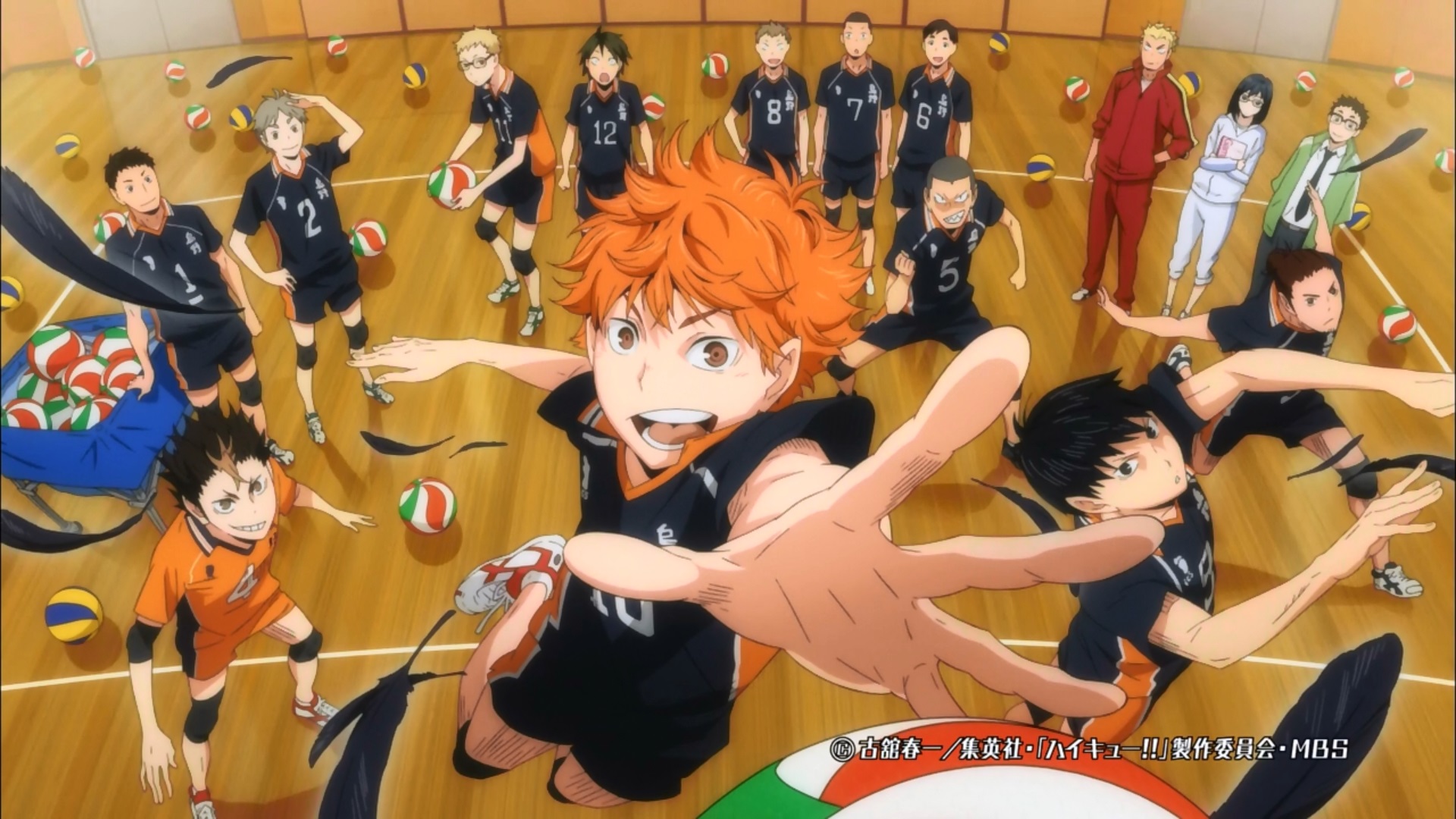 #15 - Still Growing
Season 2 - Episode 14
Just about 2 more months until the qualifiers. Tsukishima's brother invites him to practice with his own team, Kageyama goes to observe a certain team, and Hinata and Kenma promise to have a match that they wouldn't be able to repeat.
54 votes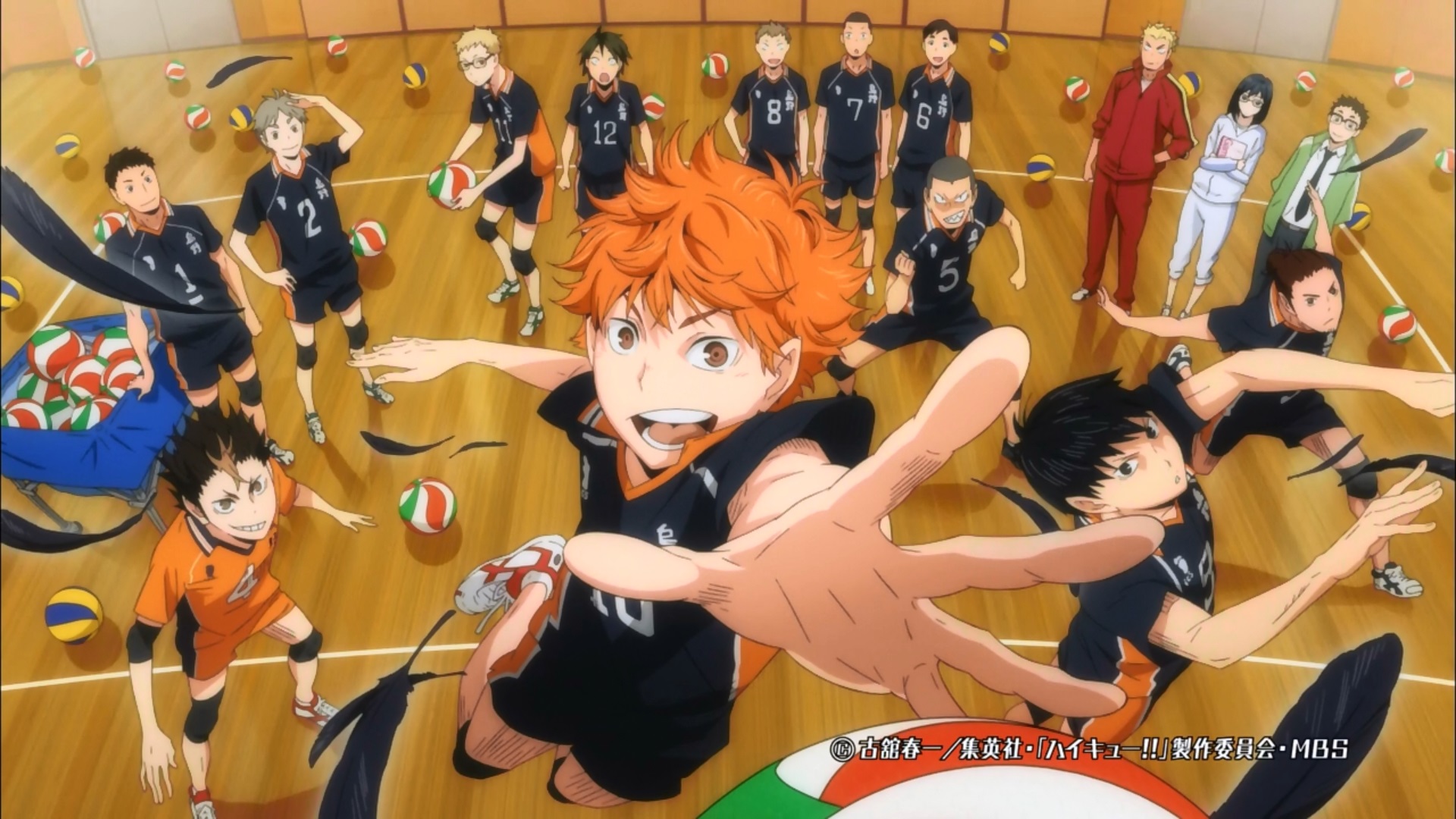 #16 - Moonrise
Season 2 - Episode 7
In order to achieve a new form, Hinata and Kageyama start practicing on their own. The other members of Karasuno have also started practicing on their own to better themselves, and they have shown some evolution. However, Tsukishima seems indifferent about change and one day after practice, he is asked to serve as blocker...
55 votes
Watch on Amazon