The Best Episodes Directed by Rokou Ogiwara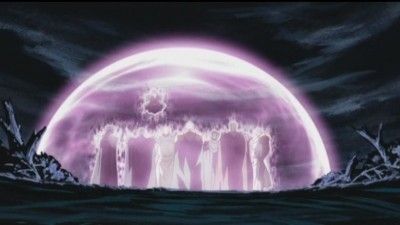 #1 - Countdown of Destruction
Guyot's black hole attack slowly sucks in Alkampfer, who's helpless against its overwhelming power. Gravity affects the entire base, Tetsuro and the others have great difficulties trying to reach the Crypt. Inside the ship, Sho is slowly completing the charging process. Once the battle with Alkampfer is over, Guyot falls right in front of the Crypt and prepares to kill everyone and use the Remover, whose use is finally clarified. To stop him, Murakami san decides to transform for the last time.
32 votes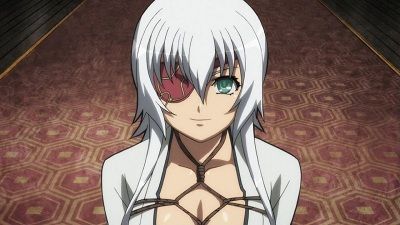 #2 - Samurai Bride
Gisen visits the Café and tries to apply for a Job. Someone knows a little too much about the Samurai Brides, who will have what it takes?
16 votes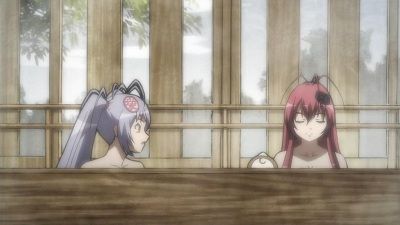 #3 - The Mysterious Shadow
Yukimura and Matabei are assaulted while returning from research into the Samurai Bible by an unknown assailant who is driven off by Inshun. The next day Hanzo and Matabei are regretful that they can't protect their masters during conflicts in the past. Everyone in the dojo have a meeting about the unknown assailant while Satchin and Jubei continue their Ki training in which Satchin runs across Inshun. Jubei takes Inshun along to spend time with her for the day during which she gives her the nickname Inko-chan. They both agree to be friends after the upcoming battle. That night Muneakira, Jubei, Yukimura, Sen, Matabei, and Hanzo go searching for the mysterious assailant. Sen is attacked during the search but Hanzo is unable to protect her. Only through Inzo's intervention is the assailant driven off but the group mistakes Inzo as the actual assailant.
13 votes