The Best Episodes of Inazuma Eleven
Last Updated: Jan 25, 2019
Mamoru Endou is the perfect example of a typical football fanatic who seeks to follow the footsteps of his grandfather. His grandfather was the former coach Raimon's Football Club where he is today. The scenario takes place at Rimon Gakuen college and the story revolves around Teikoku antagonistic college celebrates its strength, speed and total cruelty. The author shows how Endou and his friends overcome obstacles, how they face a lack of enthusiasm, discouragement and fighting against other teams to achieve their goals!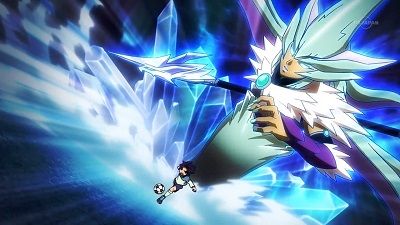 #1 - Confronting the White Devil!
Season 2 - Episode 26
The Snowland Stadium will appear. Raimon will have a match against Hakuren.
1 votes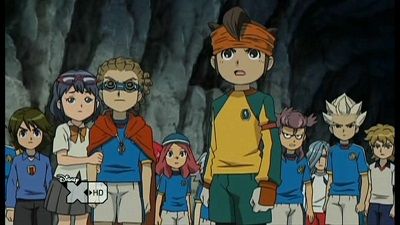 #2 - Hell Army Z!
Season 1 - Episode 110
Kidō's team heads for Demon's Gate, where Hell Army Z is, to rescue Haruna. These guys want her to be a sacrifice to revive the demon lord. Of course, Kidō won't allow them to have their way with his sister, so a game is inevitable. But it soon becomes clear that the devils' monstrous power is too much for them and time is ticking. Will this be the end for Haruna?
1 votes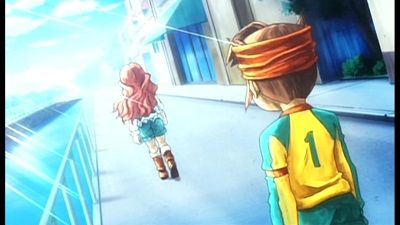 #3 - Descent of Demon Lord! Dark Angel!
Season 1 - Episode 111
Endou and others has saved both Rika and Haruna, but it's not over yet. There's still one more obstacle to overcome: Dark Angel, the fusion of heaven and hell, and the demon lord himself.
1 votes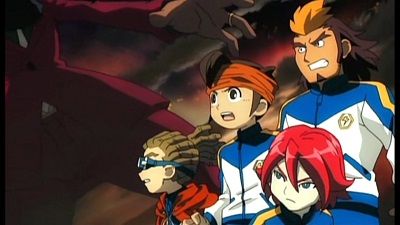 #4 - The Kingdom's Darkness!
Season 1 - Episode 112
The final match in Group B: Brazil's The Kingdom vs France's Rose Griffon, has ended with The Kingdom winning overwhelmingly. This amazing team is also Inazuma Japan's opponent in the semi-finals. Everyone, especially Endou, are excited to play against them. But their captain, Mac Roniejo, comes to Endou with a shocking proposal. He wants Inazuma Japan to lose in the semi-finals. Why would someone as strong as Roniejo want to set up a fixed game? Did something happen within The Kingdom? And does this has something to do with their coach, Garshield?
1 votes
Watch on Amazon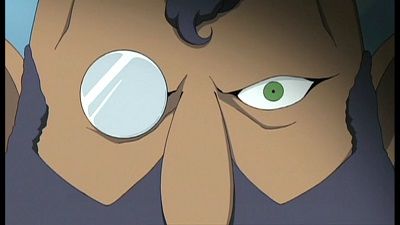 #5 - Garshield's Plot
Season 1 - Episode 113
Inazuma Japan are astonished by the data they stole from Garshield's mansion, which reveal his plan to take over the world. If they give the data to the police, Garshield will definitely go to jail, and The Kingdom will be able to play their own soccer. Coach Hibiki volunteers to take the data to the police, while Endou Mamoru and Hijikata go to tell The Kingdom good news. However, Hibiki wasn't able to do it because he has another chest pain (he had had some as shown in various episodes before), which was caused by a heart condition. Nonetheless, the data made it to the police. But to their horror, Garshield appears at the stadium where the match will begin. And as soon as it starts, Roniejo's expression becomes odd...
1 votes