The Best Episodes of Assassination Classroom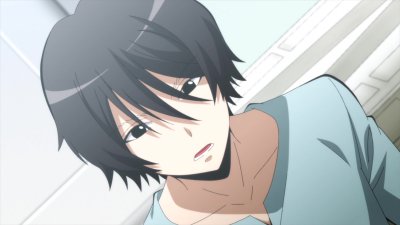 #1 - Past Time 7.95
Season 2 - Episode 16
Following the traumatic story of Koro Sensei's past, the E Class is left reeling after learning revelations about his past deeds and identity. As the gather themselves with this new information, it begins to affect their assassination plans.
Directors: 山形孝二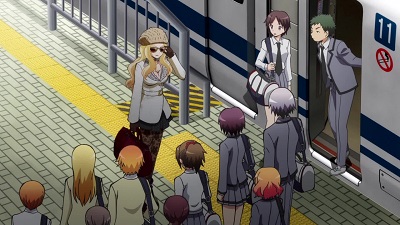 #2 - School Trip Time - First Period 7.50
Season 1 - Episode 7
The students go on a school trip to Kyoto, where they must still keep assassination foremost in their minds. Kanzaki faces trouble from her past.
Directors: 山形孝二 黑泽桂子