The Best Episodes Directed by Tohru Ishida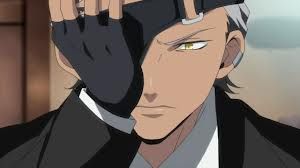 #1 - La Luna nel Buio (The Moonlight in the Darkness)
The past of Debito,Pace,and Luca was revealed and Felicita was the one who investigated it?
34 votes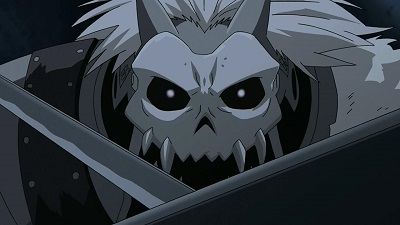 #2 - The Fifth Laboratory
Ed and Al sneak inside the Fifth Laboratory to search for more answers about the origins of the Philosopher's Stone. However, it is not long before they are each attacked by former death row murderers who now guard the complex.
724 votes
Watch on Amazon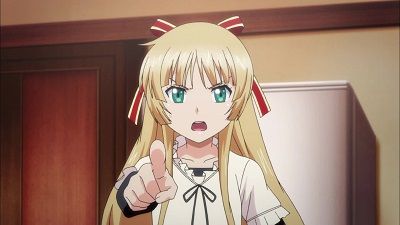 #3 - Eye of Truth
Isuca Season 1 - Episode 5
Shinichirou has the Eye of Truth and it allows him to figure out people's true names, but Sakuya doesn't want anyone to know her true name, so she's keeping Shinichirou away from her.
16 votes