The BEST Episodes of
Every episode ever - ranked by fan votes!
Last Updated: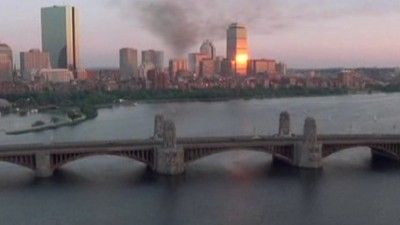 #1 - One Twelve
Season 2 - Episode 6
Jordan and the team are sent to lead the recovery effort at the site of an explosion. Amongst the rubble is a lone survivor and Jordan must keep him talking till help can get to him. The grim task of identifying the victims falls on Dr. Macy.
42 votes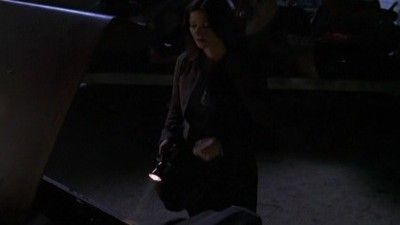 #2 - Pandora's Trunk (2)
Season 2 - Episode 22
With the secrets the car held for years out in the open, Jordan still has questions. Dr. Macy makes a hard decision regarding Jordan and Woody has a case to solve.
33 votes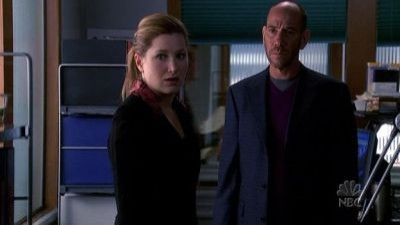 #3 - Save Me
Season 5 - Episode 17
Woody and Lu team up to find the killer of a young girl and the search will prove to be difficult with the possibility of the killer being mentally ill and living in a halfway house. Jordan has taken in Kayla, while the state tries to find a home for her.
24 votes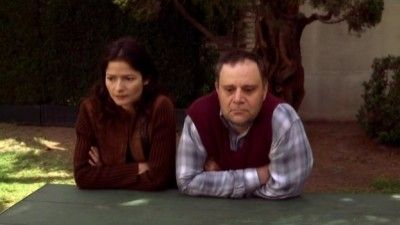 #4 - Secrets & Lies (2)
Season 1 - Episode 23
With Jordan still at the psychiatric hospital she agrees to look into a triple homicide. Typical Jordan gets herself in over her head and Woody is there to lend a helping hand…again.
35 votes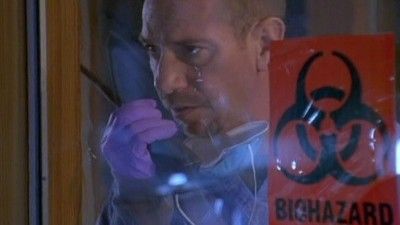 #5 - Perfect Storm
Season 2 - Episode 12
Boston is at the mercy of a blizzard and the morgue staff at the mercy of an unknown toxin. With bodies piling up, and the lights out, the race is on stop this invisible killer before too many more die.
40 votes
Writers:
Kiri Zooper, Christopher Barbour