The Best Episodes of Recess
Last Updated: Nov 13, 2018
Comic tales of a group of good friends, 4 boys and 2 girls, during breaks in primary school, as they grow up, relate to each other, and have brushes with authority.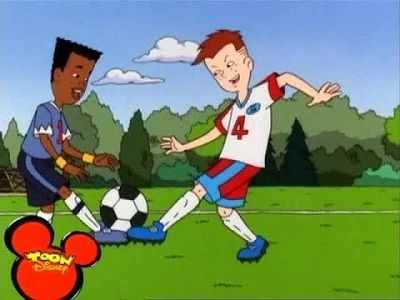 #1 - Soccer Boy
Season 4 - Episode 36
Vince refuses to let Mikey join his five-a-side soccer team for the King Bob Classic, so Mikey becomes the goalkeeper for Lawson's team.
Writers:
David Pitlik

,
Phil Walsh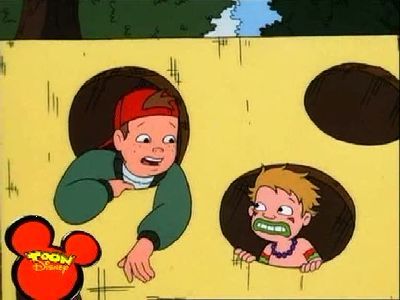 #2 - Wild Child
Season 2 - Episode 10
In the ""Pee Wee Pals"" program, the main kids each have to take care of a kindergartener during recess.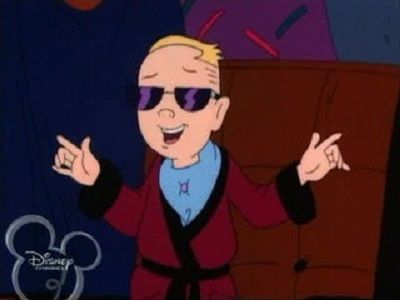 #3 - Bachelor Gus
Season 4 - Episode 22
Thinking his family is moving away again, Gus moves under the jungle gym to avoid leaving his friends and school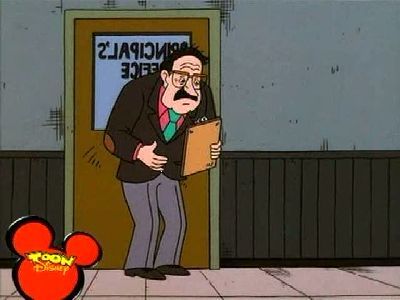 #4 - The Story of Whomps
Season 2 - Episode 20
Principal Prickly and Miss Finster deem T.J.'s word ""whomps"" as a cuss and punish him for it, starting a scandal that leads all the way to the board of education.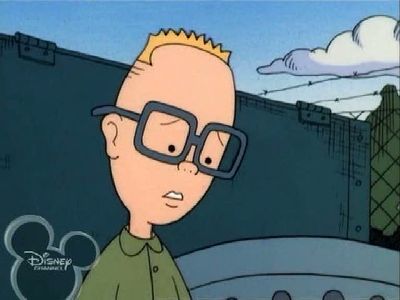 #5 - Gus' Last Stand
Season 2 - Episode 7
Gus winds up the new victim of bully Gelman's wrath.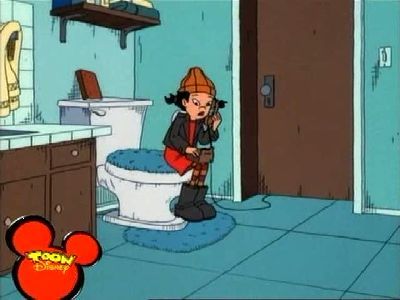 #6 - Weekend at Muriel's
Season 2 - Episode 21
Miss Finster agrees to babysit Spinelli for the weekend while her parents are away.
Writers:
Phil Walsh

,
Michael Kramer (II)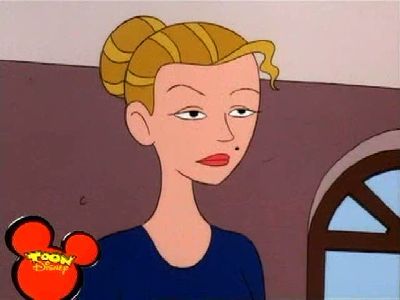 #7 - Dance Lessons
Season 2 - Episode 23
Spinelli's parents put her in Mlle. Povlova's dance school, where she teams up with Mikey.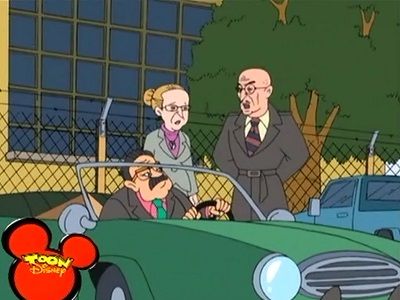 #8 - Prickly is Leaving
Season 4 - Episode 11
Prickly finally gets his appointment to Spiro T. Agnew Middle School. But the kids try to make him stay after they meet the new Principal Slicer.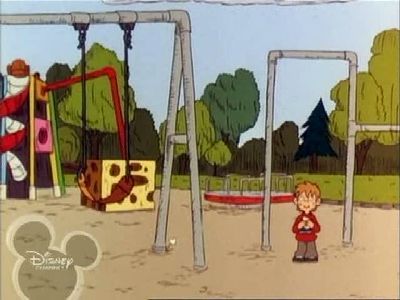 #9 - The Kid Came Back
Season 1 - Episode 14
A weird little boy keeps tagging along behind the kids, apparently causing a streak of bad luck.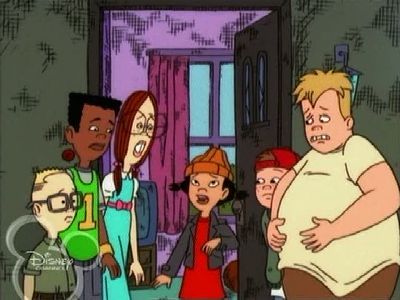 #10 - Parents' Night
Season 1 - Episode 25
Spinelli will do anything to keep her parents from attending parents' night and meeting the others.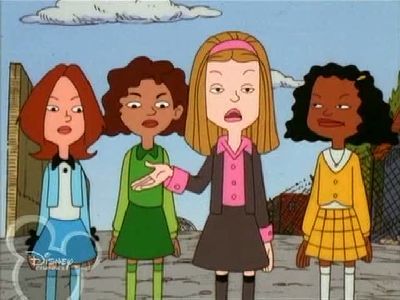 #11 - First Name Ashley
Season 1 - Episode 7
The Ashleys try to force Spinelli to be just like them when Spinelli's first name is revealed.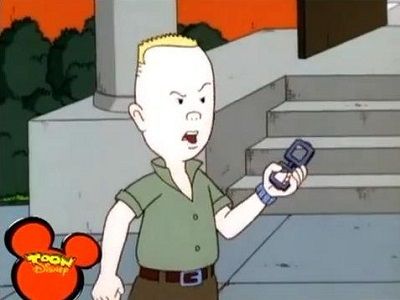 #12 - Call Me Guy
Season 4 - Episode 10
Gus takes a new identity when he discovers that people think he's a different cool kid when he doesn't wear them. Too bad ""Guy"" can't see a thing.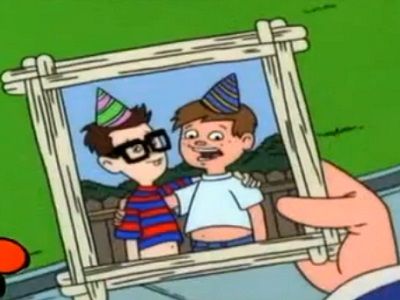 #13 - Some Friend
Season 4 - Episode 46
T.J. has a mysterious friend who appears to be Menlo.
Watch on Amazon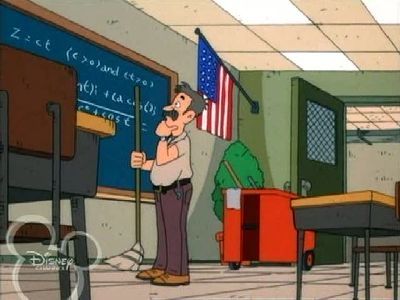 #14 - A Genius Among Us
Season 3 - Episode 2
Someone else besides Gretchen is a math genius, and through math, Gretchen starts a close relationship with this person.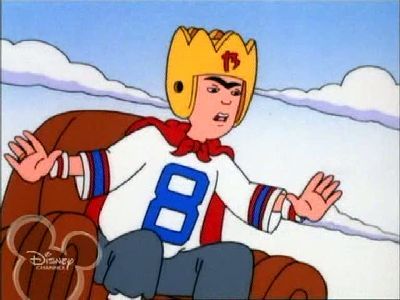 #15 - The Shiner
Season 3 - Episode 9
T.J. shows up in school with a black eye. Everyone makes up wild stories about the heroic acts T.J. must have done to get the shiner.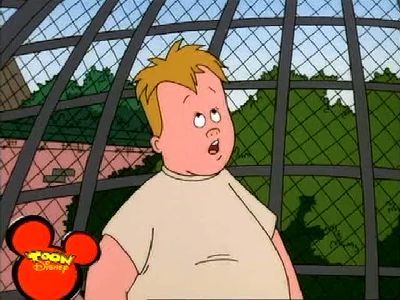 #16 - Copycat Kid
Season 2 - Episode 14
Mikey wants to be exactly like Vince when Vince saves his life.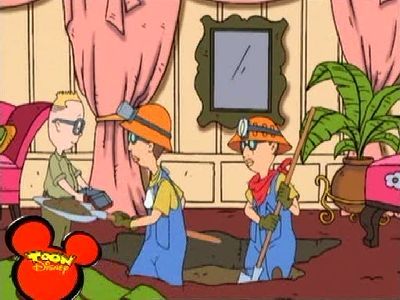 #17 - Buried Treasure
Season 3 - Episode 14
TJ receives an old history textbook with a treasure map that leads the gang, Randall, and the Ashleys out to get the treasure. But as they get closer, greed arises and the 4th graders fight for the treasure.
#18 - The Great Can Drive
Season 1 - Episode 22
At first only Mikey wants to participate in the Thanksgiving can drive competition against the unbeatable Ashleys. But then the other kids join in to beat the Ashleys.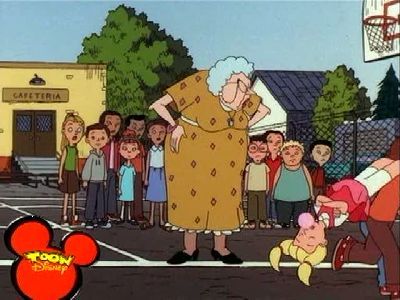 #19 - The Great Jungle Gym Stand Off
Season 1 - Episode 4
The kids stage a protest when Prickly plans to tear down Ol' Rusty to replace it with a new jungle gym.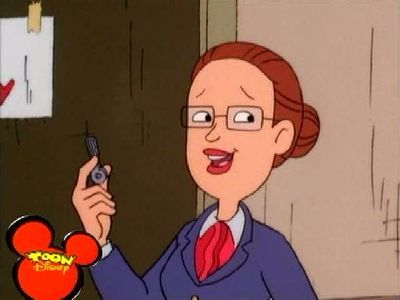 #20 - Kids in the Mist
Season 1 - Episode 24
The kids deal with a pompous expert on child research who wants to study them as they play.
Writers:
Holly Huckins

,
Joe Ansolabehere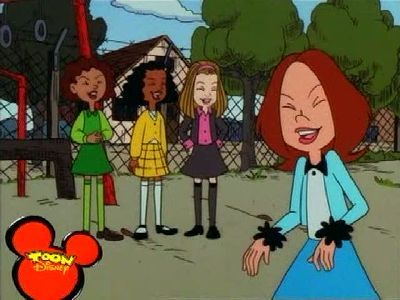 #21 - Jinxed
Season 1 - Episode 5
The Ashleys jinx Gus according to the playground rules so that he can't talk until his friends say his name.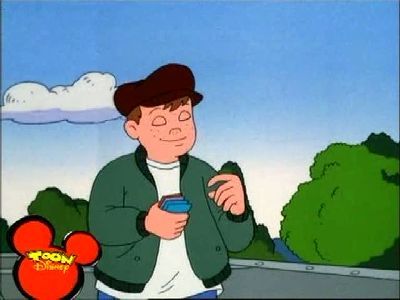 #22 - Economics of Recess
Season 2 - Episode 17
When the playground goes on the monsticker standard T.J. goes down the path from poverty to wealth.
Writers:
Rick Gitelson

,
Mark Drop

,
Phil Walsh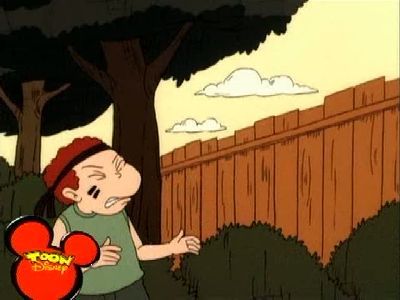 #23 - The Trial
Season 1 - Episode 18
Randall accuses Spinelli of hitting him with a rock during a dirt clod war so the kids put her on trial.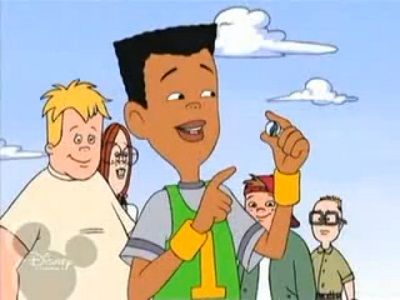 #24 - Good Luck Charm
Season 4 - Episode 19
Spinelli gets too attached to the lucky marble that Vince loans her.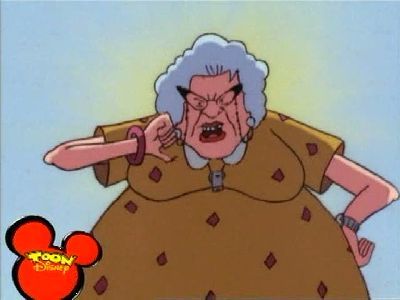 #25 - The Box
Season 1 - Episode 17
Miss Finster comes up with a new punishment that reduces T.J. to a vegetable.