The BEST Episodes of No Limit
Every episode ever - ranked by fan votes!
Last Updated: Jun 7, 2020
A potentially fatal brain tumor forces Vincent Libérati to abandon the glamour of a globetrotting secret agent's life and return to Marseille to be close to his teen daughter Lola and ex-wife Alexandra. In order to receive an experimental medical treatment, Vincent agrees to join Hydra, a confidential organization set up by secret services to fight organized crime on the French Riviera with illegal means. Meanwhile his personal life isn't rosy either as he still isn't over Alexandra and is still trying to figure out Lola.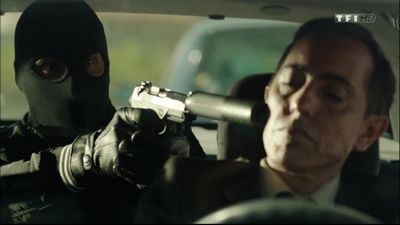 #1 - Le prototype (The Prototype)
Season 2 - Episode 5 - Aired Nov 28, 2013
The Prototype – Vincent must steal a revolutionary drone prototype from the French army to use in the fight against Koskas, who now suspects that Bertrand is a mole and asks Vincent to eliminate him.
39 votes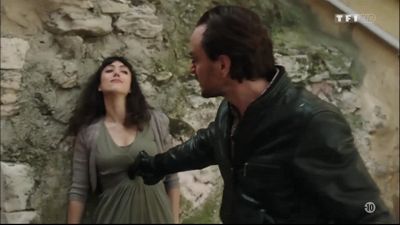 #2 - Mort ou vif (Dead or Alive)
Season 2 - Episode 4 - Aired Nov 21, 2013
Dead or Alive – To avoid his cover being blown, Vincent has to save the sinister Koskas from multiple threats, including Juliette, who is investigating the bank heist. Meanwhile, the gangster is seriously hitting on Alex! And Juliette's hunt for the "masked vigilante" brings her dangerously close to Hydra's big secret.
37 votes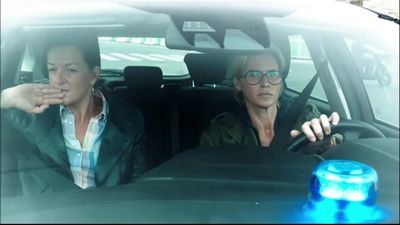 #3 - Panique chimique (Chemical Pain)
Season 2 - Episode 8 - Aired Dec 5, 2013
Chemical Pain – Abandoned on all sides, hunted down by his sister and the authorities, Vincent has 4 hours to prevent a spectacular attack that is likely to claim the lives of Alex and his daughter.
37 votes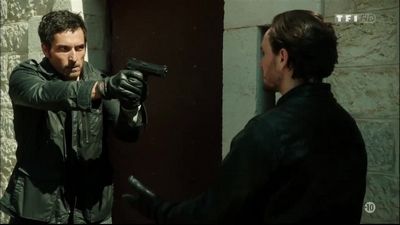 #4 - Braquage à la marseillaise (The Heist)
Season 2 - Episode 3 - Aired Nov 21, 2013
The Heist – Working undercover for Koskas's organization, Vincent is given his first assignment: he must carry out a hold-up and a hit, or face being arrested by the police. It is clearly a mandatory test of his loyalty—nobody works for the Black Hand without first getting blood on their hands. Lola, meanwhile, falls for Virgile, an eco-warrior whose activism she admires, much to Arthur's dismay.
40 votes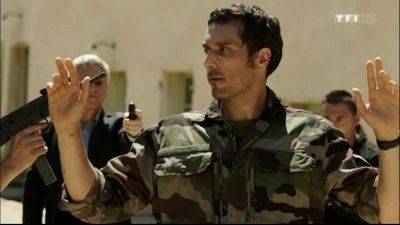 #5 - Mariage à haut risque (High-Risk Wedding)
Season 2 - Episode 6 - Aired Nov 28, 2013
High-Risk Wedding – Vincent has 24 hours to foil the threat of a drone equipped with missiles, while agonising about Alex and Bertrand walking down the aisle. He must also dodge his sister's suspicions that he is the masked vigilante.
38 votes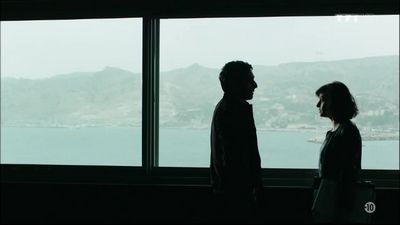 #6 - Diamants de sang (Blood Diamonds)
Season 2 - Episode 1 - Aired Nov 14, 2013
Blood Diamonds – Vincent is on the trail of The Black Hand, a diamond smuggling ring. His mission is made all the more urgent by the head of the gang being implicated in the arson attack on Lola's high school, for which poor Arthur has been wrongly accused! For Vincent, the mission involves working on a daily basis with Bertrand, who has become Hydra's money-laundering expert and is about to marry Vincent's ex-wife. The atmosphere at Hydra is electric.
40 votes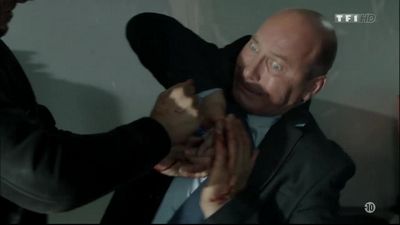 #7 - Vacances j'oublie tout (Gone Fishing)
Season 2 - Episode 7 - Aired Dec 5, 2013
Gone Fishing – Just when Vincent thought he could take a break and kick back with the family, duty calls. He must step up against Koskas' devoted right-hand man. Meanwhile, Hydra is under threat as Juliette closes in on the organization's big secret.
37 votes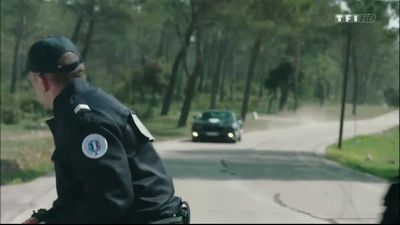 #8 - Infiltration (Undercover)
Season 2 - Episode 2 - Aired Nov 14, 2013
Undercover – To infiltrate the nefarious criminal organisation that Hydra is tracking down, and win the trust of Koskas, its boss, Vincent has to steal back from the cops a consignment of smuggled diamonds. Meanwhile, Alex enters the lion's den when she starts to investigate the property company that she blames for the high school arson, which is incidently owned by Koskas.
38 votes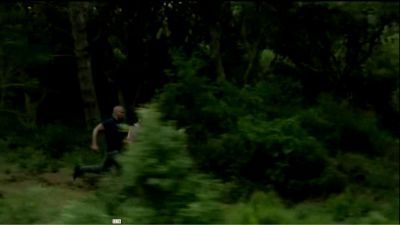 #11 - Épisode 8
Season 3 - Episode 8 - Aired Jan 29, 2015
4 votes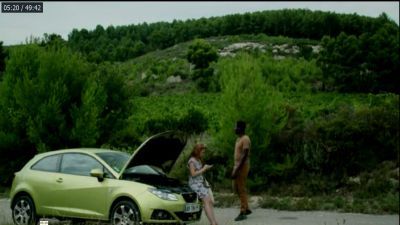 #14 - Épisode 7
Season 3 - Episode 7 - Aired Jan 29, 2015
5 votes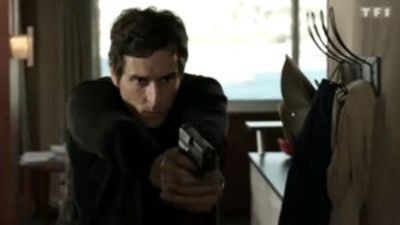 #15 - Épisode 5
Season 3 - Episode 5 - Aired Jan 22, 2015
6 votes
Writers: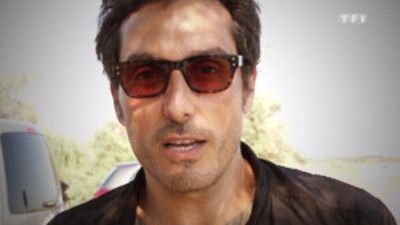 #16 - Épisode 6
Season 3 - Episode 6 - Aired Jan 22, 2015
6 votes
Writers:
Emilie Clamart-Marsollat