The Best Episodes of Moral Orel
Orel is an eleven year old boy who loves church. His unbridled enthusiasm for piousness and his misinterpretation of religious morals often lead to disasterous results, including self-mutilation and crack addiction. No matter how much trouble he gets into, his reverence always keeps him cheery.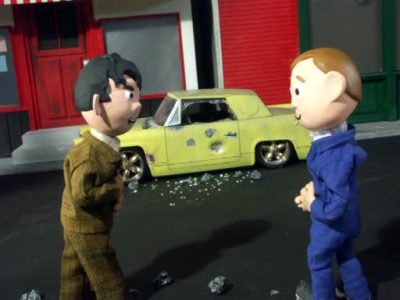 #1 - Loyalty
Season 1 - Episode 9
After running into Orel at church, Coach Stopframe asks if Orel would become Bible Buddies with his nephew Joe, who isn't settled into christianity yet. Despite Joe doing bad things for fun, Orel believes that it he should be a loyal friend and go along with it.
19 votes