The Best Episodes of Gangsta.
In the city of Ergastulum, a shady ville filled with made men and petty thieves, whores on the make and cops on the take, there are some deeds too dirty for even its jaded inhabitants to touch. Enter the "Handymen," Nic and Worick, who take care of the jobs no one else will handle. Until the day when a cop they know on the force requests their help in taking down a new gang muscling in on the territory of a top Mafia family. It seems like business (and mayhem) as usual, but the Handymen are about to find that this job is a lot more than they bargained for.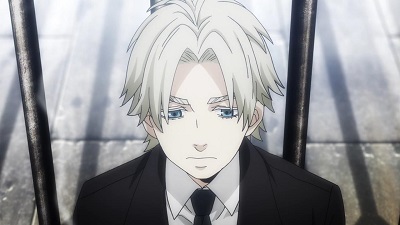 #1 - Nonconformist
Season 1 - Episode 4
After a massive body dump is discovered, Chad must take Worick and Nicolas in for questioning. Daniel Monroe enlists the aid of the Handymen during a gun battle. Worick recalls the first time he and Nicolas met.
98 votes
Watch on Amazon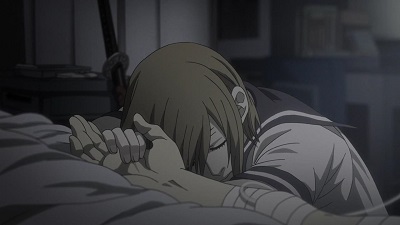 #2 - Thorn
Season 1 - Episode 6
Monroe makes arrangements to bury the men lost in the previous day's shootout. Corsica works to tie up any loose ends that can lead back to him. Nina tends to Nicolas' injuries as Worick pieces together the threat to the city's balance of power.
78 votes
Watch on Amazon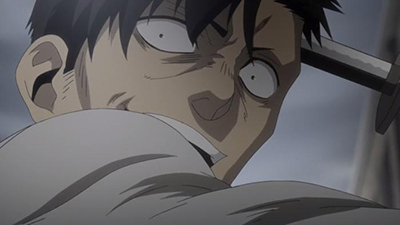 #3 - Sanctions
Season 1 - Episode 5
The Paulklee Guild learns that Doug, one of their Twilights, has taken a job without their knowledge that would violate the Three Laws. Worick and Nicolas have their hands full trying to protect Monroe.
89 votes
Watch on Amazon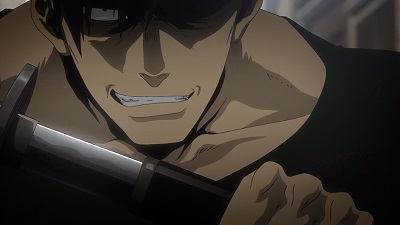 #4 - Hundemarken
Season 1 - Episode 2
Nina, Dr. Theo's young nurse, shows up to deliver some medicine to Nicolas, and to ask for the Handymen's help in dealing with a Tag who is threatening their clinic. Alex learns more about the dogtags that Nicolas wears.
110 votes
Watch on Amazon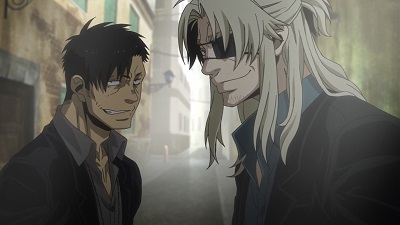 #5 - Naughty Boys
Season 1 - Episode 1
In the city of Ergastulum, which is run by four crime families, a pair of "Handymen" provide a service doing dirty jobs for anyone who calls and hires them. A fifth power tries to gain a foothold within the city.
128 votes
Watch on Amazon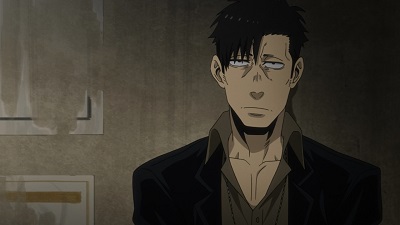 #6 - Ergastulum
Season 1 - Episode 3
When Worick has to make himself available for his primary occupation, Alex accompanies Nicolas as he makes deliveries around Ergastulum. Joel offers Alex some advice about staying with the Handymen.
98 votes
Watch on Amazon