The BEST Episodes of Alarm for Cobra 11
Every episode ever - ranked by fan votes!
Last Updated: Nov 2, 2020
Their precinct is the Autobahn, they work at breakneck speed. Their enemies: stolen car dealers, killers and extortionists. 24/7 service for the men of Cobra 11 - Our safety is their job!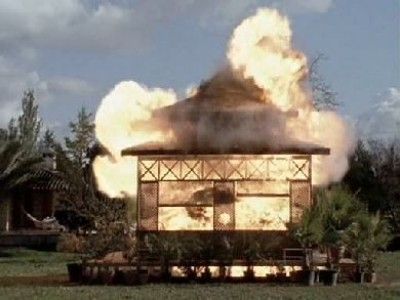 #1 - Lonesome victory
Season 6 - Episode 8 - Aired May 6, 1999
1 votes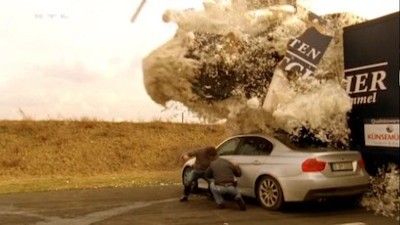 #2 -
Season 26 - Episode 3 - Aired Sep 17, 2009
1 votes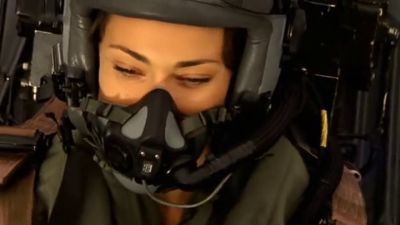 #4 -
Season 31 - Episode 1 - Aired Mar 8, 2012
1 votes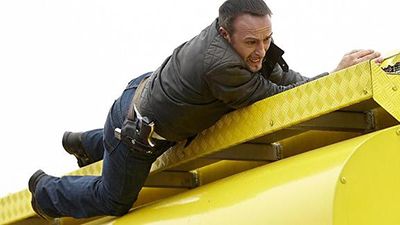 #5 - Without Conscience
Season 32 - Episode 2 - Aired Sep 13, 2012
The felon Hendrik Larsen goes on the net for Ben and Semir, but his accomplices can escape. Larsen's arrest is also important because it is the last hope for a terminally ill child: A bone marrow donation from the multiple killer would save Paula, who has leukemia. But it doesn't come to that. Larsen uses the surgery date to flee and threatens to radioactively irradiate the whole of Cologne unless he receives the requested 25 million euros. Ben and Semir are in a quandary because they have to hold Larsen alive in order to save not only the city but also Paula. The dangerous sociopath takes advantage of this fact and plays a perfidious game with the desperate cops.
1 votes
Writers:
Andreas Brune

,
Sven Frauenhoff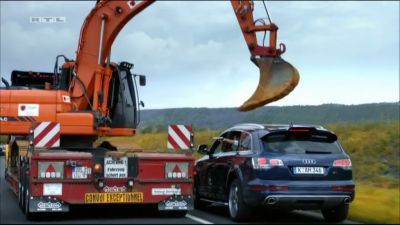 #6 -
Season 33 - Episode 1 - Aired Feb 14, 2013
1 votes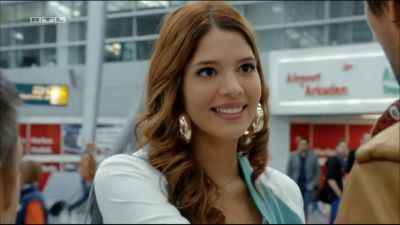 #7 -
Season 33 - Episode 6 - Aired Mar 21, 2013
1 votes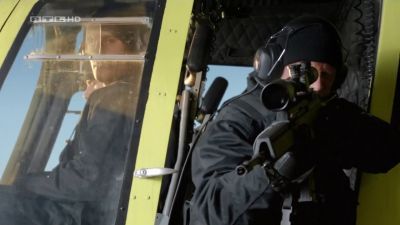 #8 -
Season 33 - Episode 10 - Aired Apr 18, 2013
4 votes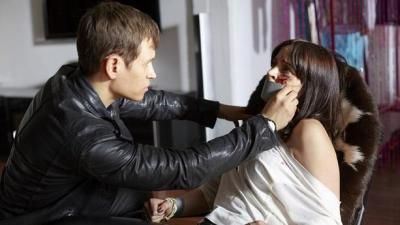 #9 -
Season 35 - Episode 7 - Aired May 15, 2014
1 votes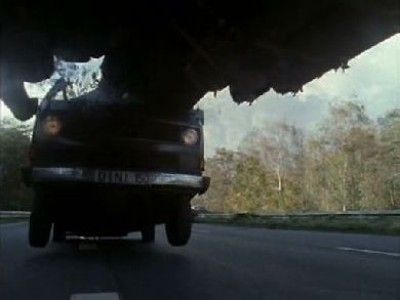 #10 - Taxi 541
Season 6 - Episode 5 - Aired Apr 15, 1999
32 votes
Writers:
Matthias Herbert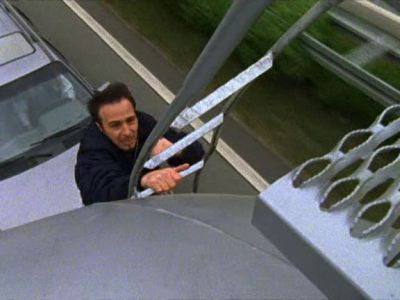 #11 - Countdown
Season 14 - Episode 8 - Aired Oct 23, 2003
3 votes
Writers:
Horst Wieschen

,
Ingo Regenbogen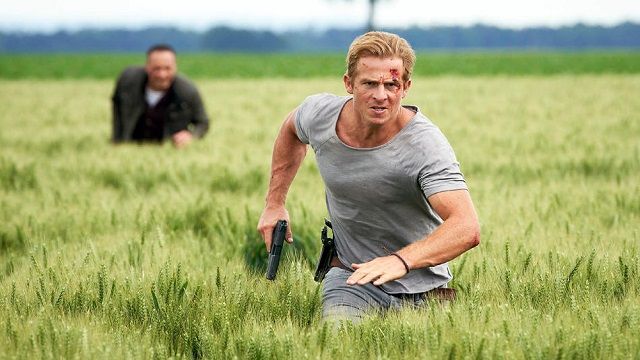 #12 - Episode 9
Season 46 - Episode 9 - Aired Nov 14, 2019
3 votes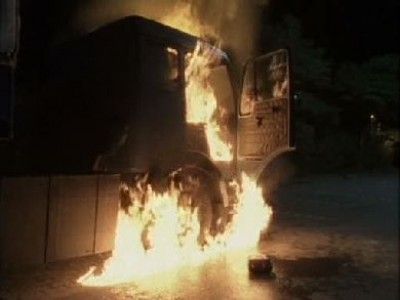 #13 - Burning ambition
Season 6 - Episode 3 - Aired Apr 1, 1999
2 votes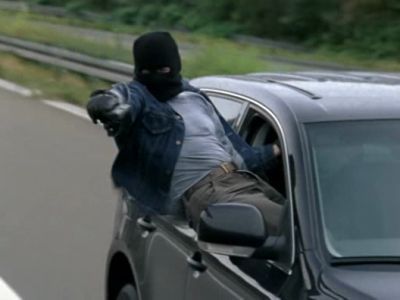 #14 -
Season 19 - Episode 6 - Aired May 11, 2006
2 votes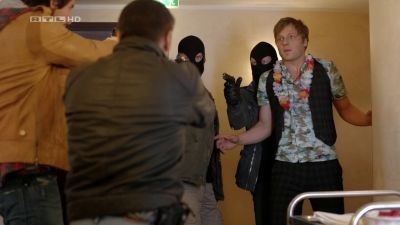 #15 -
Season 33 - Episode 9 - Aired Apr 11, 2013
2 votes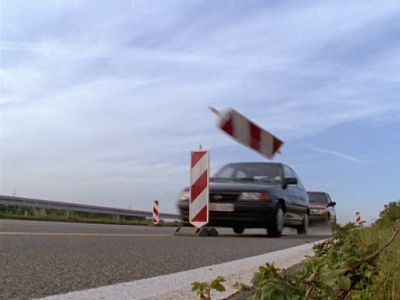 #16 - Love till death
Season 9 - Episode 6 - Aired May 31, 2001
30 votes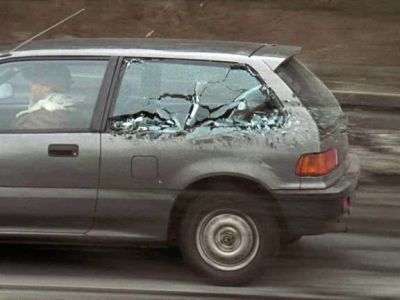 #17 - The detective
Season 14 - Episode 9 - Aired Oct 30, 2003
3 votes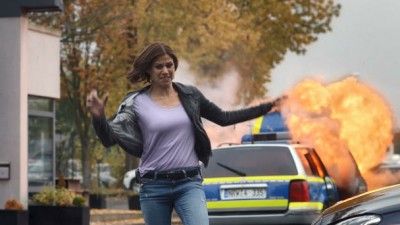 #18 - Das B-Team
Season 41 - Episode 6 - Aired May 11, 2017
5 votes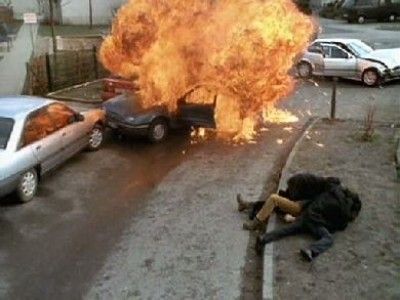 #19 - The Judge
Season 6 - Episode 6 - Aired Apr 22, 1999
2 votes
Writers:
Matthias Herbert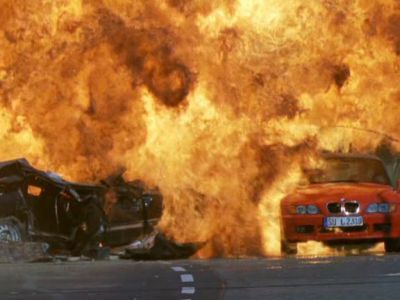 #20 - Late revenge
Season 12 - Episode 9 - Aired Nov 7, 2002
4 votes
Writers:
Andreas Heckmann

,
Andreas Schmitz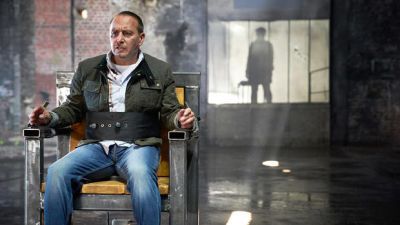 #21 -
Season 44 - Episode 6 - Aired Oct 18, 2018
4 votes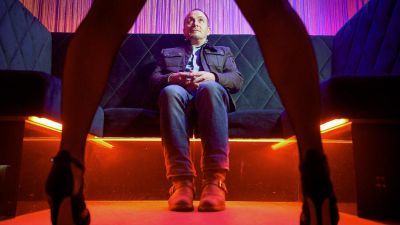 #22 - Episode 4
Season 46 - Episode 4 - Aired Oct 3, 2019
2 votes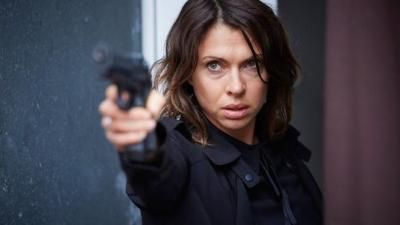 #23 - Vendetta
Season 38 - Episode 1 - Aired Sep 10, 2015
8 votes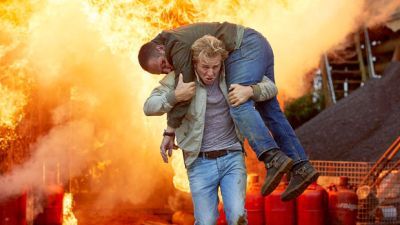 #24 - Unter Brüdern
Season 42 - Episode 9 - Aired Nov 16, 2017
5 votes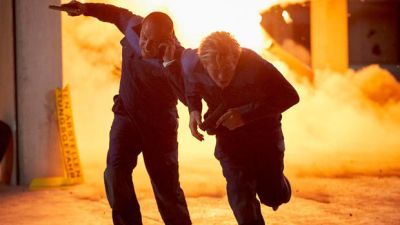 #25 - Ein Scheißtag
Season 42 - Episode 10 - Aired Nov 30, 2017
6 votes