UnREAL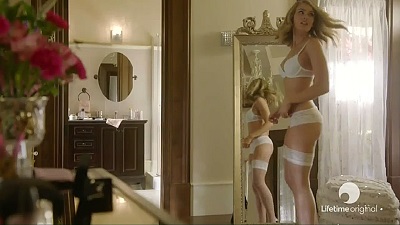 #1 - Friendly Fire 8.07
Season 2 - Episode 10
In the second-season finale, Quinn's plans for the remaining two contestants could be foiled by an unexpected turn of events. Meanwhile, Rachel stands up to Coleman just as his plot to expose the show begins to unfold.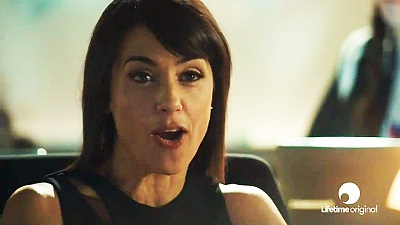 #2 - Espionage 8.03
Season 2 - Episode 9
Coleman tries to coerce Rachel into helping him destroy Quinn and the show, but Rachel has her own plan. Meanwhile, Darius and Jay join forces to ensure their ideal contestants make it to the finale; and Quinn receives perspective-changing news.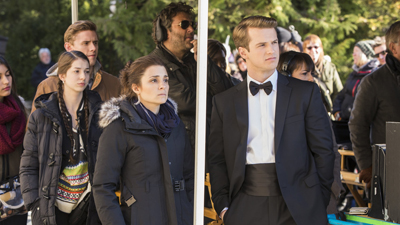 #3 - Future 7.92
Season 1 - Episode 10
An unwanted guest returns to the set. Rachel is betrayed and Adam makes a decision that will change his life forever.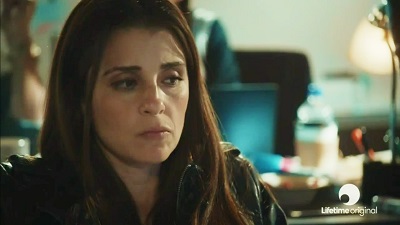 #4 - Ambush 7.84
Season 2 - Episode 7
Quinn interferes with Rachel and Coleman's new relationship; Darius decides to take a break from the show with Romeo; and Rachel makes a decision with dangerous consequences. Meanwhile, an unexpected visitor stops by the set.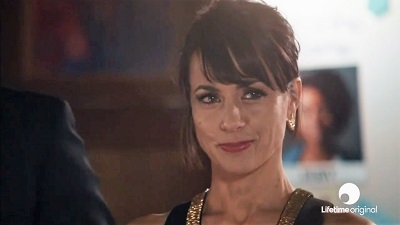 #5 - Infiltration 7.82
Season 2 - Episode 5
Coleman invites Rachel to the Impact Awards. Quinn is introduced to the new owner of the network. Darius must make a big decision. Jeremy's relationship with Rachel continues to cause problems on the set.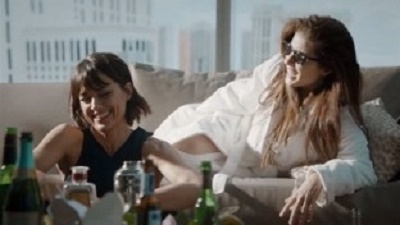 #6 - War 7.82
Season 2 - Episode 1
Quinn promotes Rachel to produce Season 14 of "Everlasting"; Rachel sets out to change history by casting the first African-American suitor; Chet arrives on set to reclaim control of the show.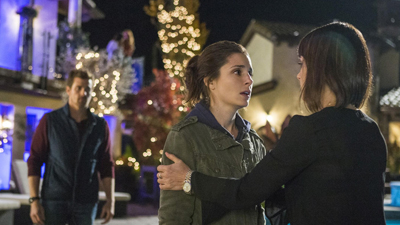 #7 - Savior 7.75
Season 1 - Episode 7
When tragedy strikes the set, the contestants and everyone behind the scenes are all affected.
#8 - Guerilla 7.74
Season 2 - Episode 3
Chet has been given the reigns to produce a more male skewing version of the show. Quinn decides to produce the "Sistine Chapel" of episodes by targeting the two most vulnerable contestants in order to prove her own value. Rachel starts to suspect Darius is hiding a secret. Chet struggles in a custody battle over his son.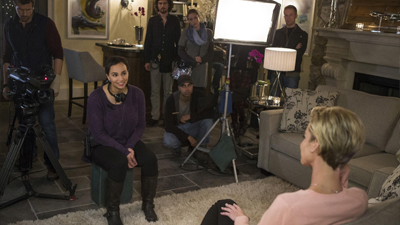 #9 - Fly 7.74
Season 1 - Episode 6
Adam meets Mary's family when the show arranges their one-on-one date. Meanwhile, Rachel and Quinn make some questionable decisions to win a bet with Chet.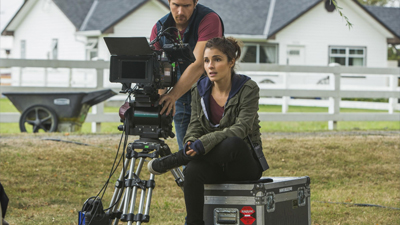 #10 - Truth 7.72
Season 1 - Episode 5
The crew heads to Mississippi for Faith's hometown date with Adam. Rachel makes a startling discovery about Faith, and enlists the help of Adam to protect her. Jeremy and Rachel take the first step towards mending their friendship. Meanwhile, Quinn sues Chet and Shia takes drastic measures to boost a girl's popularity.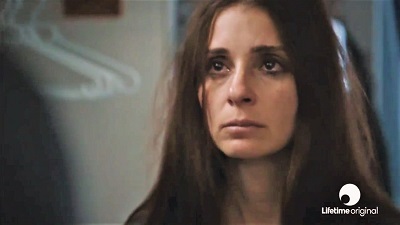 #11 - Casualty 7.70
Season 2 - Episode 6
Rachel deals with a trauma, and Chet is there for her. Meanwhile, Quinn pursues a new relationship; Rachel learns something surprising on a hometown date; and an angry Darius makes a startling decision.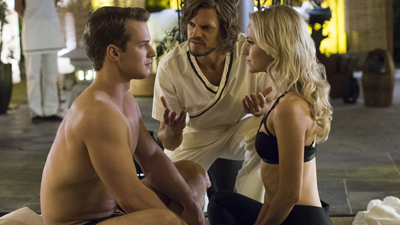 #12 - Two 7.68
Season 1 - Episode 8
Adam is offered an interesting proposal, with the final elimination ceremony right around the corner. Meanwhile, Rachel is pulled between Jeremy and Adam, and Chet makes a decision about his relationship with Quinn.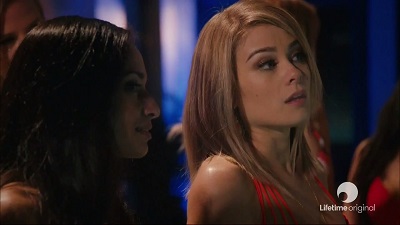 #13 - Insurgent 7.67
Season 2 - Episode 2
Quinn and Chet start producing two different versions of "Everlasting," forcing the crew to choose a leader as new alliances are formed. Rachel feels her promotion slipping away as the crew is divided and takes matters into her own hands, yielding unexpected results for everyone.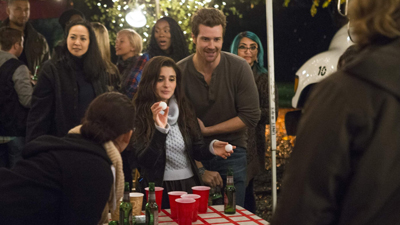 #14 - Princess 7.64
Season 1 - Episode 9
Rachel deals with the repercussions from an impulsive decision, Quinn and Rachel question their future as producers, and the final three contestants return to Adam's vineyard for romantic dates.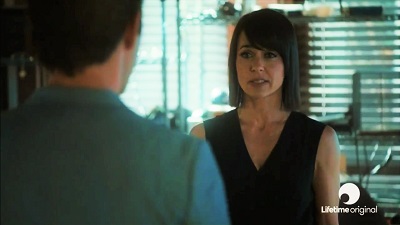 #15 - Fugitive 7.62
Season 2 - Episode 8
Rachel struggles in the aftermath of an incident with Darius, revealing a huge secret to Coleman that might affect his next move. Meanwhile, Quinn works hard to balance ruminating over her feelings for John and maintaining control of the contestants as things go awry on the set of Everlasting. Chet gets some attention from an unlikely source.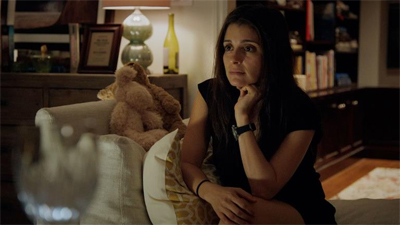 #16 - Mother 7.61
Season 1 - Episode 3
Broke and drowning under a pile of bills, Rachel is forced to ask her mother for financial support. Back at the mansion, Adam's best friend makes waves on set when he is asked to choose three women for a romantic dinner date with Adam.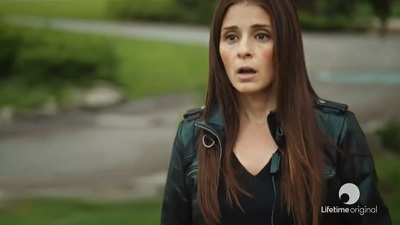 #17 - Treason 7.56
Season 2 - Episode 4
Darius reveals his secret to Rachel and tells her he needs to quit the show. Rachel enlists Coleman's help to figure out a way to keep it quiet and reverse his decision. Quinn and Chet find themselves back on the same team as they produce this week's Everlasting episode of powder puff football. Chet brings his baby to work as a bonding moment, causing a stir with all the contestants. Quinn confronts Rachel about her betrayal to the network and also receives some upsetting news from her past.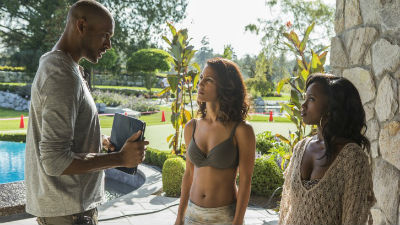 #18 - Relapse 7.53
Season 1 - Episode 2
A family tragedy strikes one of the girls. Quinn continues pushing boundaries when she offers a cash bonus to Jay, Shia, or Rachel to create this season's villain out of the remaining girls. Rachel's old laptop falls into the wrong hands and threatens to expose intimate details of her past relationship with Jeremy.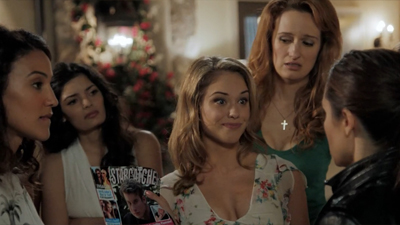 #19 - Wife 7.51
Season 1 - Episode 4
The girls are in an uproar when a tabloid story exposes some news about Adam's past. Rachel has to produce a romantic date at Adam's vineyard. Quinn realizes she will always be the "other woman" in Chet's life and revisits an old relationship. Jeremy is grateful to Rachel when he receives a promotion.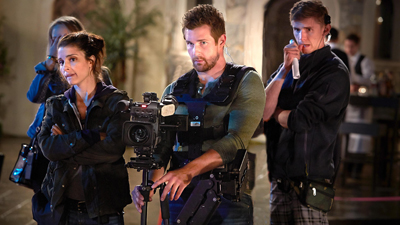 #20 - Return 7.50
Season 1 - Episode 1
A young staffer at a dating competition show is tasked with manipulating relationships among the contestants in order to get dramatic footage for the show.