Teen Wolf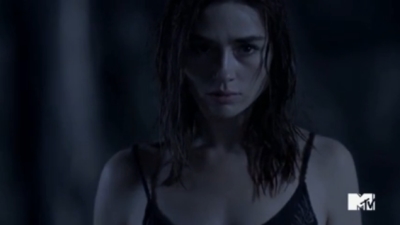 #1 - Lunar Ellipse 8.57
Season 3 - Episode 12
Scott and his friends use an ancient ritual to save the lives of their loved ones and stop Deucalion.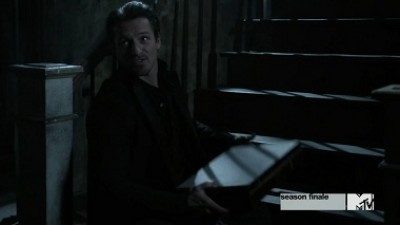 #2 - Master Plan 8.55
Season 2 - Episode 12
Scott races to uncover Gerard's master plan following a shocking death on the lacrosse field. Meanwhile, Derek plots to take Gerard down using his own methods.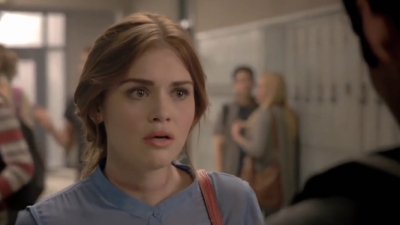 #3 - Alpha Pact 8.51
Season 3 - Episode 11
Scott must make a difficult choice to save friends and family; Derek and Peter contemplate a way to save Cora's life.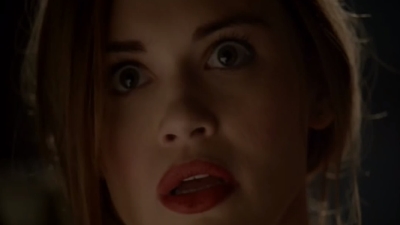 #4 - Riddled 8.50
Season 3 - Episode 18
Stiles goes missing; Scott and the others set off on a search; Lydia tries to master her new abilities.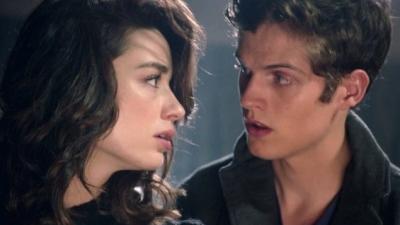 #5 - The Girl Who Knew Too Much 8.49
Season 3 - Episode 9
Allison suspects that someone close to her is involved with the murders; Scott and Stiles want to use Lydia's talents to solve the murders.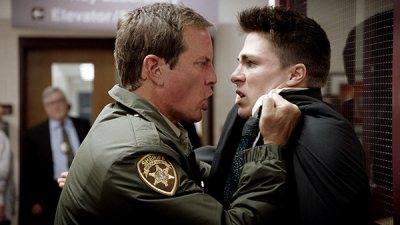 #6 - Code Breaker 8.46
Season 1 - Episode 12
Caught in a war between hunters and werewolves, Scott seeks help from friends and enemies.
#7 - De-Void 8.46
Season 3 - Episode 22
Scott and Lydia combine abilities in an attempt to gain the upper hand; Stillinski's future will be decided by a review board.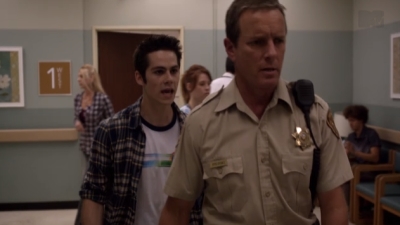 #8 - The Overlooked 8.43
Season 3 - Episode 10
Trapped by a storm in a hospital, Scott and Derek must defend themselves against the Alphas; saving Cora's life.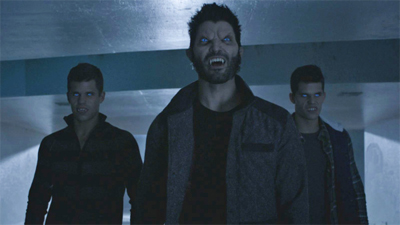 #9 - The Divine Move 8.43
Season 3 - Episode 24
One last stand is made by Scott, Derek and their allies.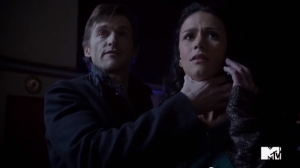 #10 - Motel California 8.42
Season 3 - Episode 6
Scott and the others suffer strange experiences while stranded at a motel; considering the killer's newest targets.
#11 - Fury 8.42
Season 2 - Episode 10
Allison tracks Derek to the sheriff's station, where Scott, Stiles, Melissa and Sheriff Stilinski are being held hostage.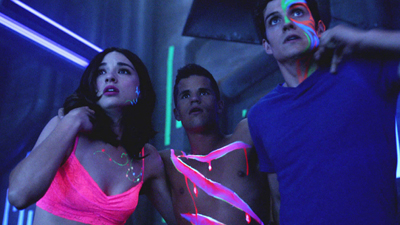 #12 - Illuminated 8.37
Season 3 - Episode 16
Beacon Hills is under curfew from the power outage; the teens throw a blacklight Halloween party; Scott tries to earn Kira's trust.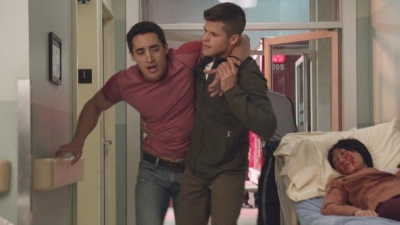 #13 - Currents 8.36
Season 3 - Episode 7
The Darach targets Deaton as the next sacrifice, leaving him hanging by his wrists to die. Kali and the twins go after Derek.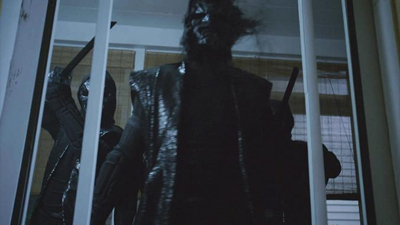 #14 - Silverfinger 8.34
Season 3 - Episode 17
Scott's friends pledge to protect him; Argent, Isaac and Allison search for answers;Stiles may be the dark spirit the oni seek.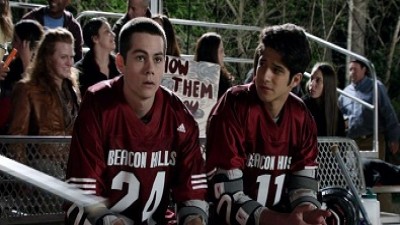 #15 - Battlefield 8.32
Season 2 - Episode 11
Scott plays in the championship lacrosse game and must also figure out a way to stop Gerard. Meanwhile, Allison continues her hunt for Derek and his wolves.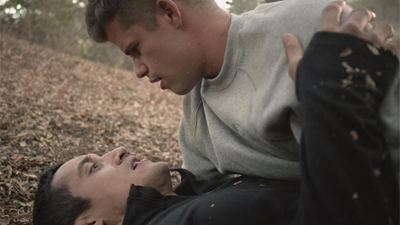 #16 - Letharia Vulpina 8.31
Season 3 - Episode 19
Scott and the others try to prevent a disaster; Lydia and Allison seek out an unlikely teacher. Stiles is still possessed by the nogitsune.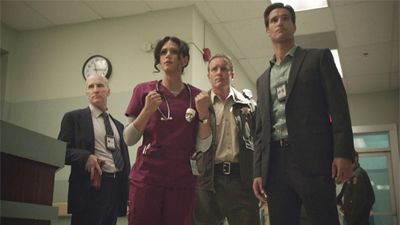 #17 - Galvanize 8.30
Season 3 - Episode 15
William Barrow, an electrical engineer turned mass murderer, escapes during surgery and hides out in the school.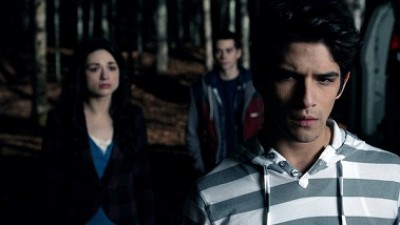 #18 - Frenemy 8.30
Season 2 - Episode 6
With startling new information about the shapeshifter, Scott and Stiles hurry to protect their friends while Allison is given an investigative task by her family.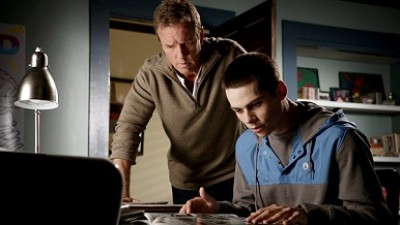 #19 - Party Guessed 8.30
Season 2 - Episode 9
Even as his relationship with Allison becomes further strained, Scott and Stiles must attend Lydia's birthday party while Derek locks his new wolves up to watch after them on their first full moon together.
#20 - Raving 8.28
Season 2 - Episode 8
Chris, Scott and Stiles struggle with how to stop the Kanima; Scott and Stiles plan to trap the Kanima at a warehouse party, where Erica will also be present, while Allison's mother plans to take Scott down. Chris and his team of hunters face Derek in a confrontation.
#21 - Muted 8.26
Season 4 - Episode 3
A new Freshman player jeopardizes Scott's position on the Lacrosse team; Stilinksi investigates a savage murder.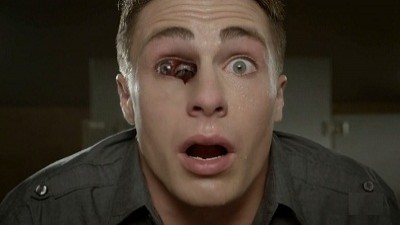 #22 - Restraint 8.26
Season 2 - Episode 7
As Lydia begins to make connections about the bite from Peter, Jackson causes new problems for Scott and Stiles while Derek has a crisis of faith in his leadership as a new Alpha.
#23 - Memory Lost 8.26
Season 6 - Episode 1
With graduation approaching, a supernatural force rides into Beacon Hills and crosses paths with Scott and his friends, while Liam discovers evidence of a new enemy in the high school.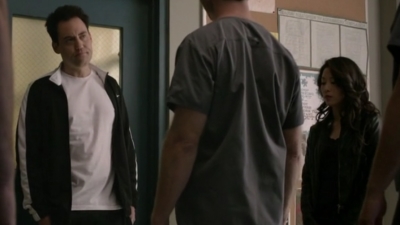 #24 - Insatiable 8.26
Season 3 - Episode 23
Kira finds herself facing an unexpected antagonist; Scott and his friends try to survive against an enemy growing ever stronger.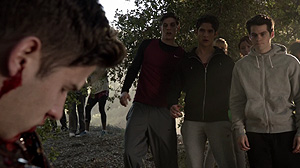 #25 - Unleashed
Season 3 - Episode 4
Scott tries to keep Isaac from confronting the twins in school; Stiles tries to prove his theory about the killings.