The BEST Episodes of Try Knights
Every episode ever - ranked by fan votes!
Last Updated: Jan 14, 2022
Riku Haruma enters high school without a future in sight. He sees people playing like monsters on the ground, jumping higher than anyone else, running fast, deciding to try their best. There, he sees Akira Kariya playing rugby, a sport he was once passionate about but gave up due to his physique. While Akira is running roughly, Riku gives him a piece of advice without thinking. From that, Riku feels his dying passion for the sport set ablaze, and his future starts to brighten up...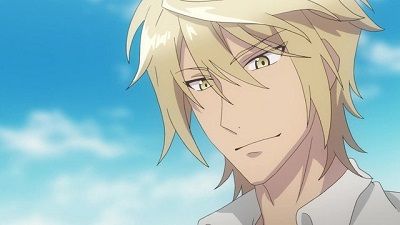 #1 - The Moon and the Sun
Season 1 - Episode 1 - Aired Jul 30, 2019
Haruma Riku is a brilliant high school student who once aimed to play rugby on an international level. While passing by a rugby field, he happens to see Kariya Akira, who possesses the athleticism he never had. After receiving advice, Akira attempts to recruit Riku to the rugby team, but...
0 votes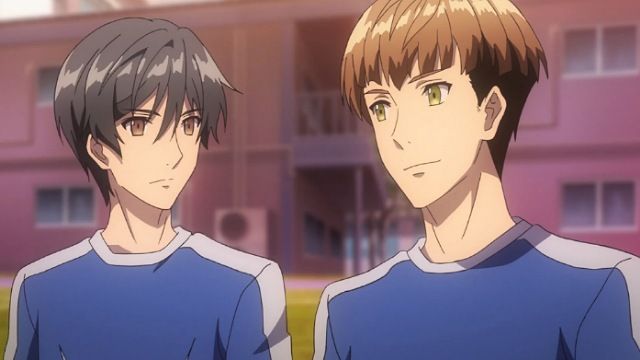 #2 - Athleticism and Tactics
Season 1 - Episode 2 - Aired Aug 6, 2019
Inspired by Akira's invitation, Haruma Riku joins the rugby team. However, their styles clash. In order to rectify his thinking, Riku begins teaching beginner Horyu Tomomi a secret strategy. Riku has Horyu challenge Akira to a one-on-one while the rest of the team watches.
0 votes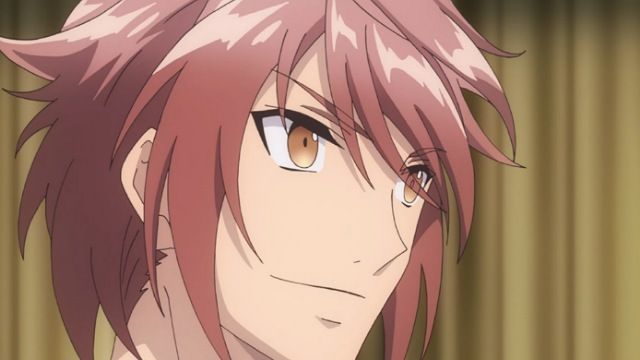 #3 - The Past and the Future
Season 1 - Episode 3 - Aired Aug 13, 2019
The Soran High School rugby team is devoid of third-years. Riku, who found it odd, hears that the previous captain Nade Seiichiro quit playing rugby after an injury. After learning from second-year Oguma Keita about the circumstances of the time aside from the injury, Riku makes a certain decision.
0 votes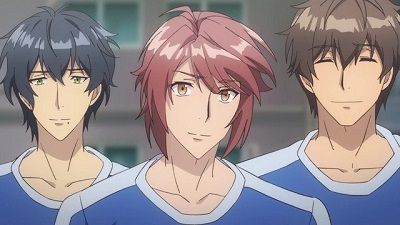 #4 - Failing and Overcoming
Season 1 - Episode 4 - Aired Aug 20, 2019
In order to overcome their past and move forward, the Soran rugby team challenges their old rivals Sekirei High School to a practice match. However, they are handled proficiently by the second team led by Katashiro Yukiya. Can Haruma Riku and Kariya Akira's secret strategy defeat them...?
0 votes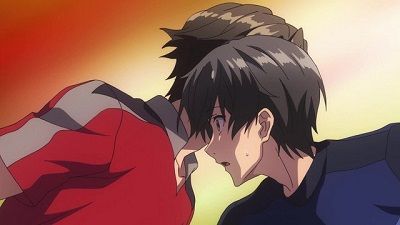 #5 - Opposition and Oaths
Season 1 - Episode 5 - Aired Aug 27, 2019
0 votes
#6 - Cleansing and Conflict
Season 1 - Episode 6 - Aired Sep 3, 2019
0 votes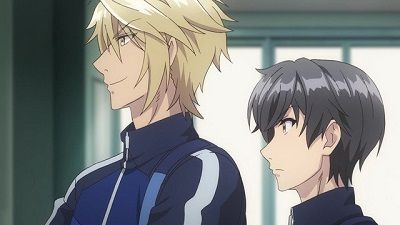 #7 - Frenzy and Ambush
Season 1 - Episode 7 - Aired Sep 10, 2019
0 votes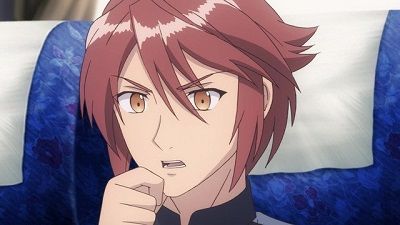 #8 - Rugby and chess
Season 1 - Episode 8 - Aired Sep 17, 2019
0 votes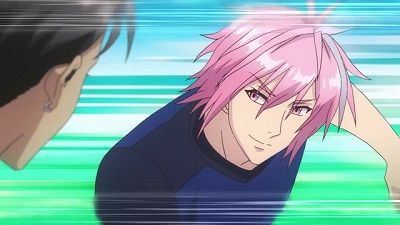 #9 - Pawns and companions
Season 1 - Episode 9 - Aired Sep 24, 2019
0 votes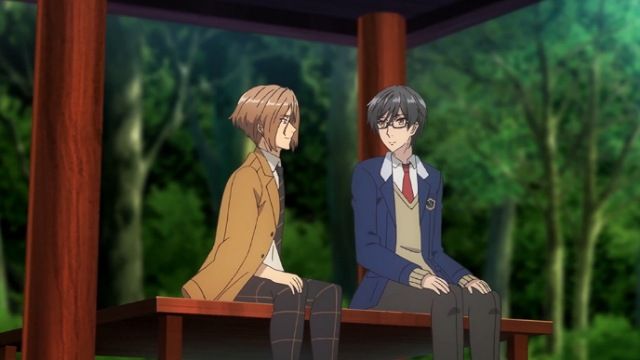 #10 - Soran and Sekirei
Season 1 - Episode 10 - Aired Oct 1, 2019
0 votes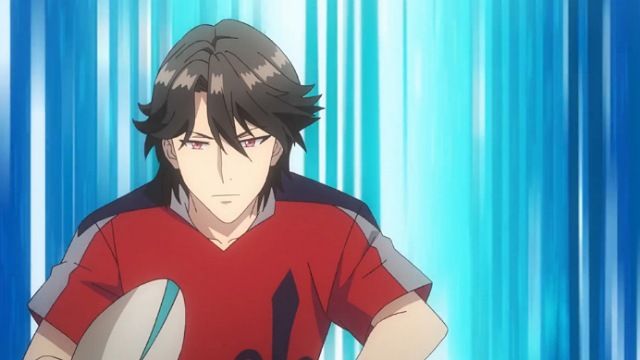 #11 - Confidence and Trust
Season 1 - Episode 11 - Aired Oct 8, 2019
0 votes