The Best Episodes of The Man in the High Castle
A glimpse into an alternate history of North America: what life after WWII may have been like if the Nazis had won the war. The Man in the High Castle explores daily life in 1962, fourteen years after the end of a longer Second World War (1939–1948 in this history). The victorious Axis Powers - Imperial Japan, Fascist Italy, and Nazi Germany - are conducting intrigues against each other in North America, specifically in the former U.S., which surrendered to them once they had conquered Eurasia and destroyed the populaces of Africa.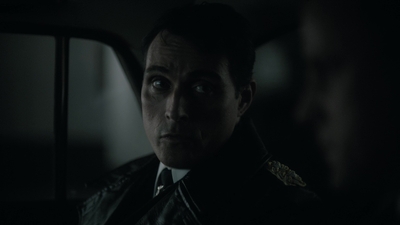 #1 - Fallout
Season 2 - Episode 10
Tagomi enlists Kido in a deception to save Japan from destruction. As Smith's life crumbles around him, he makes a dangerously bold play to hold onto his power. Joe tries to do the right thing but suffers the ultimate betrayal. Juliana must make a heart-wrenching choice that will shape the future of the world.
1,872 votes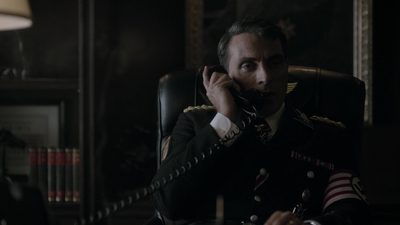 #2 - Loose Lips
Season 2 - Episode 8
Juliana gathers intel for the Resistance that could trigger WWIII. When the political situation in Berlin becomes unsafe, Joe must make a choice that could put his life in danger. Frank learns the truth about Juliana, leading him to question his newfound Resistance family.
1,831 votes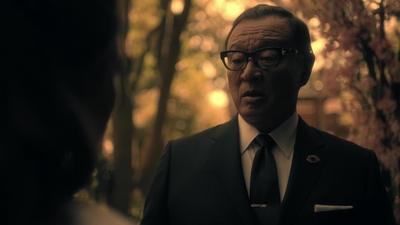 #3 - Detonation
Season 2 - Episode 9
Tagomi faces a dilemma: to stay with his family or return to the world he left behind. Desperate to escape the Reich, Juliana strikes a final, dangerous deal with the Resistance. When Ed reveals a secret that puts the Resistance plan in jeopardy, Frank must decide how to deal with his best friend's betrayal.
1,795 votes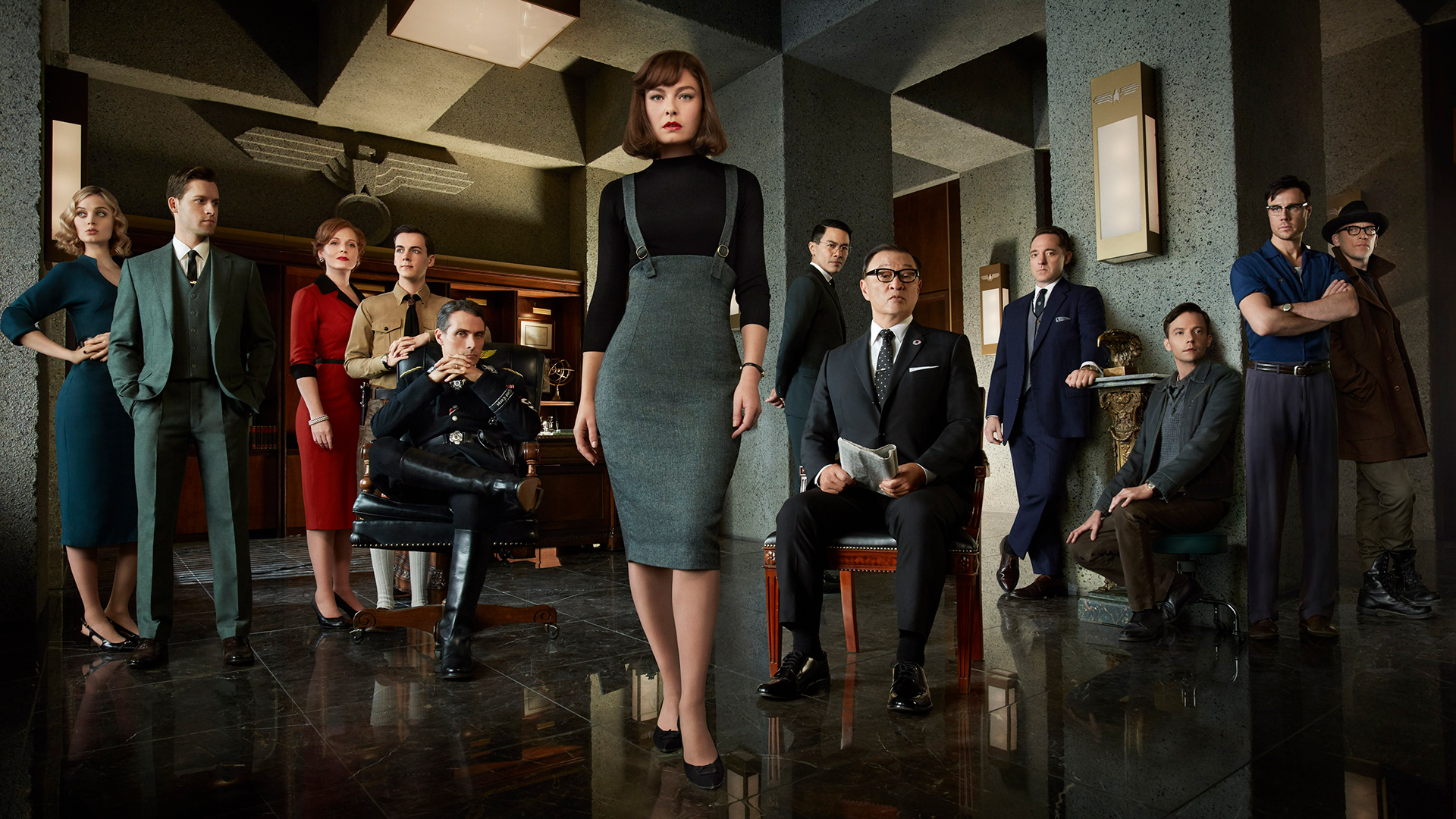 #4 - A Way Out
Season 1 - Episode 10
As revelations abound, Juliana is forced to make the hardest decision of her life. Wegener returns to Germany to carry out his mission. Smith risks becoming the prey as he goes hunting with his assassin. Kido desperately tries to close his investigation before his time runs out.
2,587 votes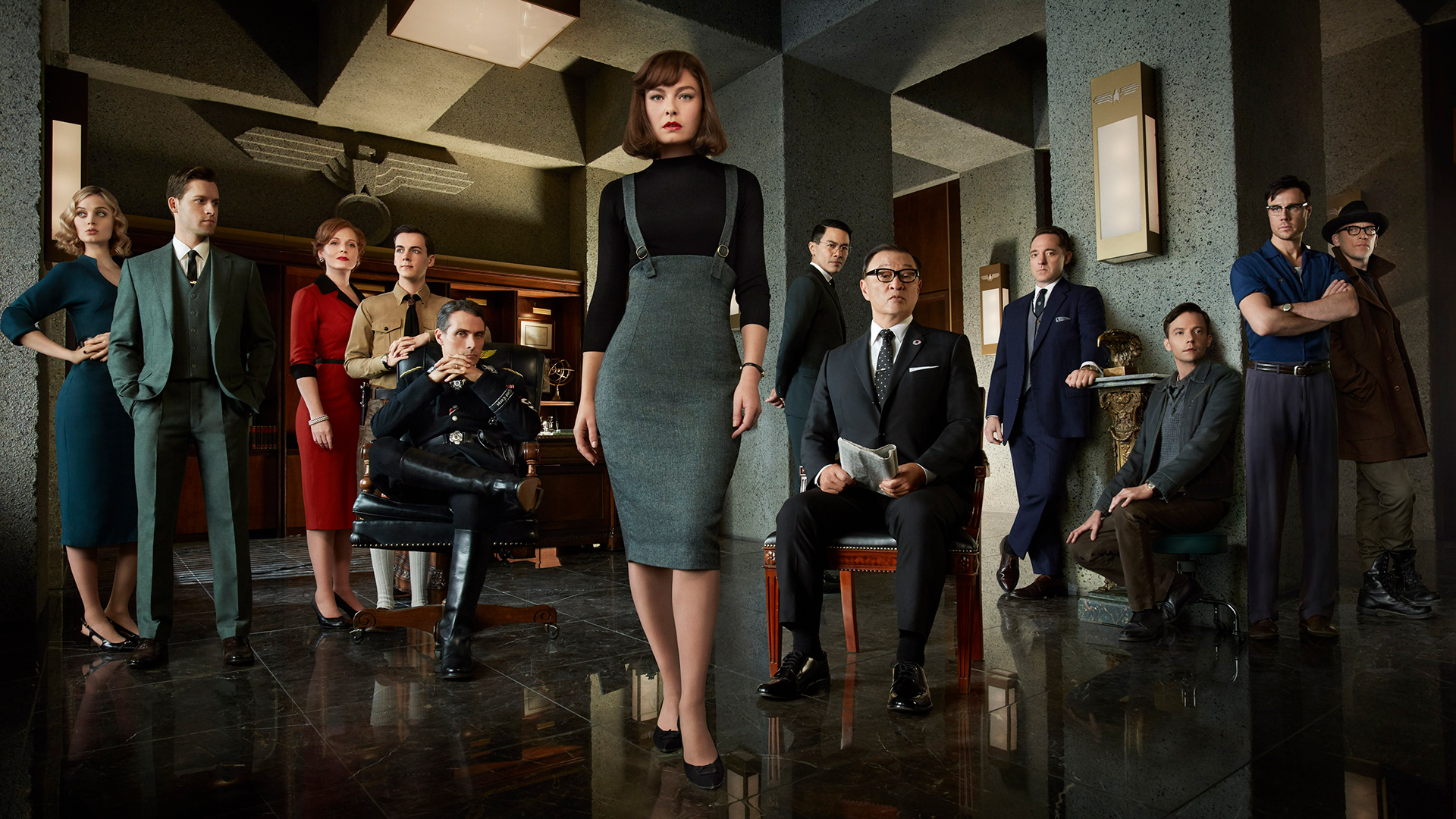 #5 - Kindness
Season 1 - Episode 9
With time running out, a desperate Frank is forced to put his life on the line to help Joe. The pieces finally fall into place for Smith as he uncovers who was behind the assassination attempt. Tagomi is devastated when he's confronted with the consequences of his scheming. Kido's investigation takes a dramatic turn when he makes an important discovery.
2,448 votes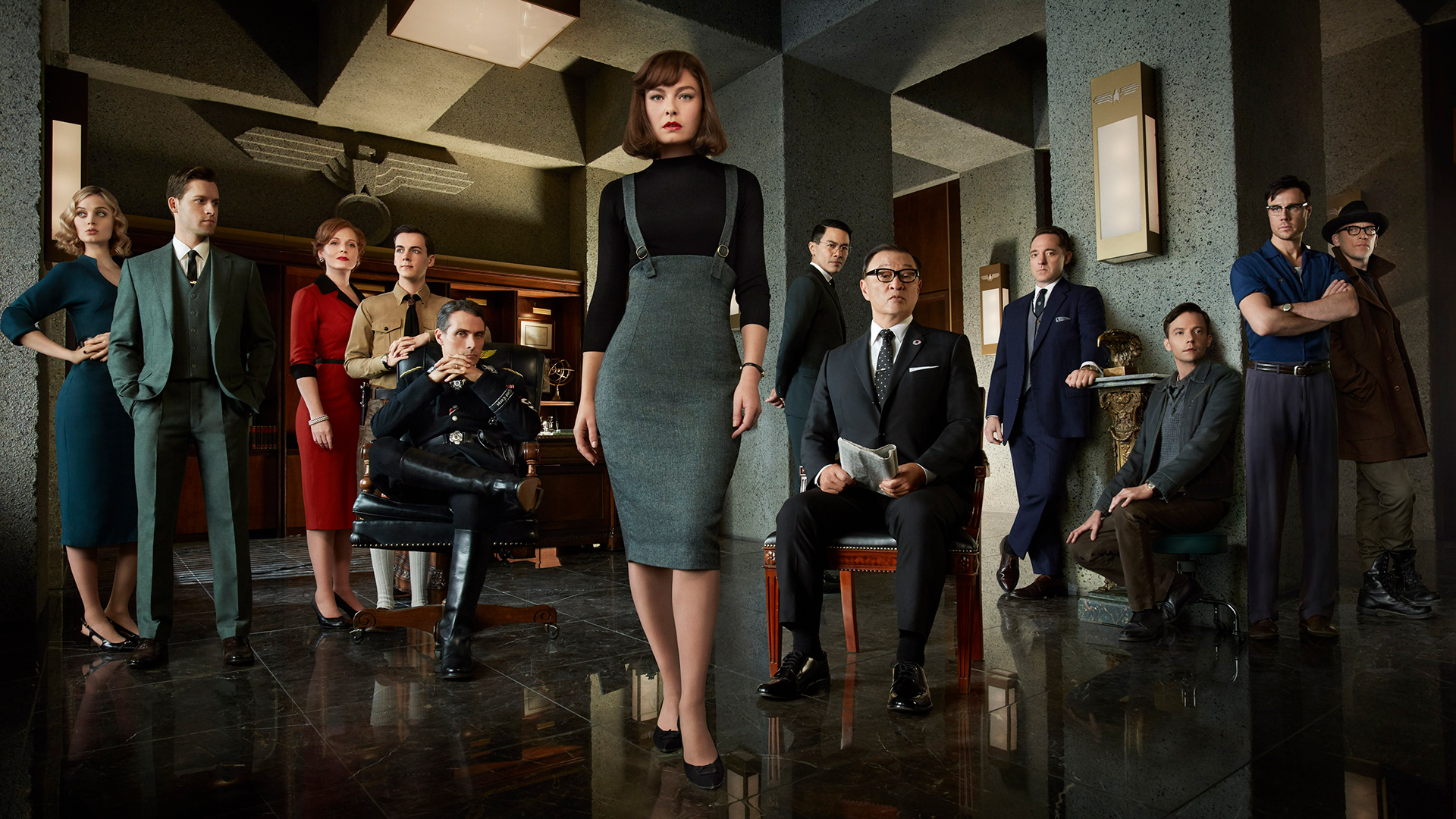 #6 - Three Monkeys
Season 1 - Episode 6
Joe celebrates VA day at Smith's house. Juliana accepts a job working for Tagomi as she continues her search for answers. Smith invites an old friend to join the celebrations, with surprising results.
2,653 votes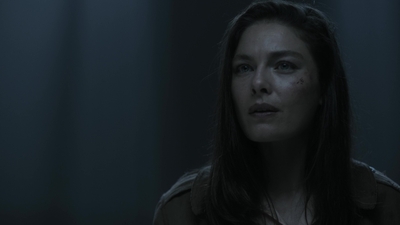 #7 - Travelers
Season 2 - Episode 3
Fighting to acclimatize to the strange new world of Nazi New York, Juliana seeks out the one person she thinks she can trust: Joe Blake. Angry and defiant after Juliana's departure, Frank is drawn to the Resistance movement and its charismatic leader. Joe confronts his own identity when he finally meets his father.
2,045 votes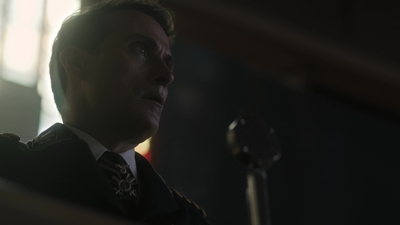 #8 - Land O' Smiles
Season 2 - Episode 7
As Juliana worms closer to the Smiths, she discovers a dangerous secret. Childan and Ed get themselves in a sticky situation as they try to settle the Yakuza debt. On a Resistance mission, Frank uncovers a Japanese plan that could realize his worst nightmare.
1,820 votes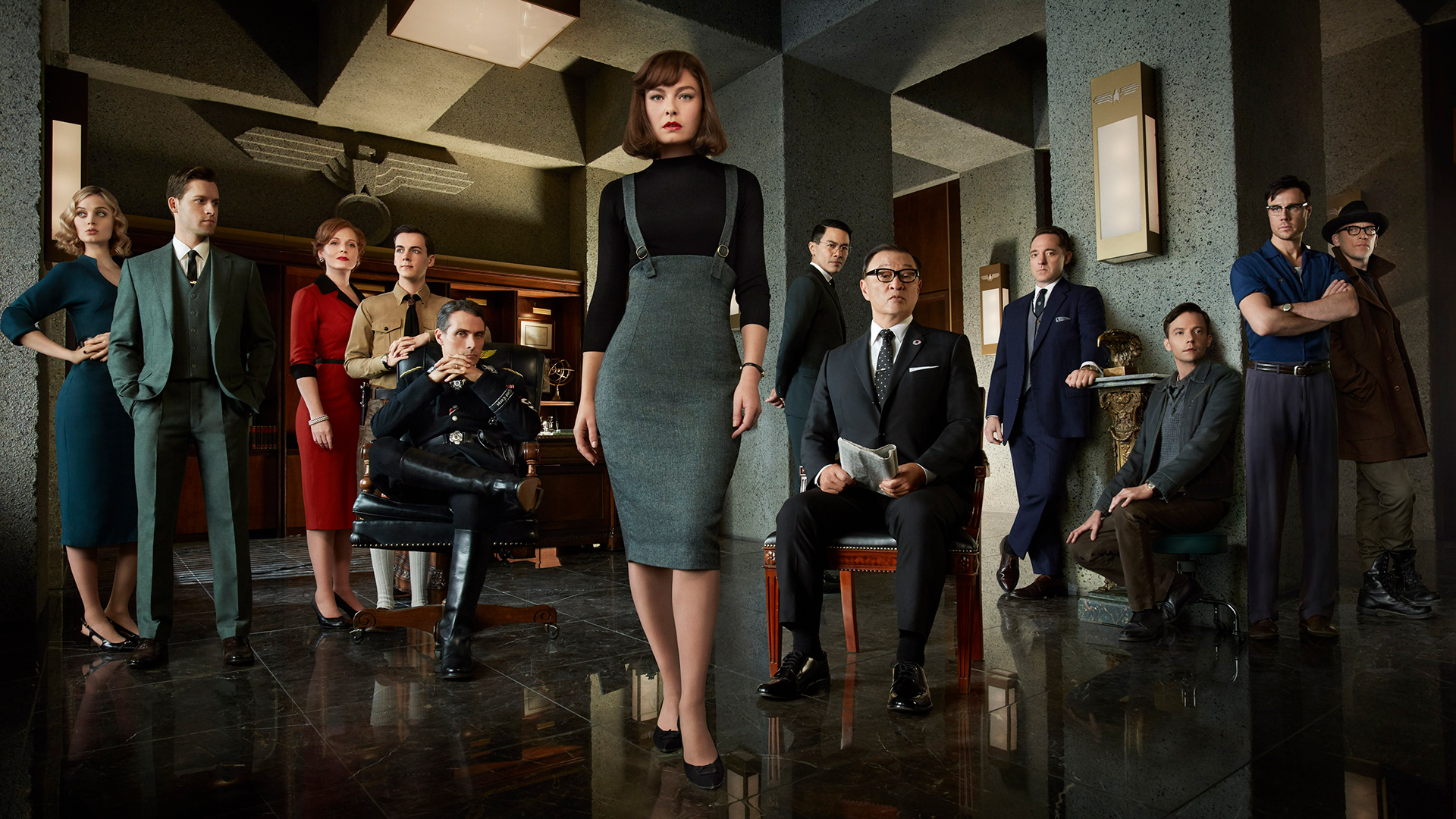 #9 - End of the World
Season 1 - Episode 8
Juliana and Frank make plans to escape the Pacific States, only to be dragged back into danger by Joe as he tries to retrieve a new film. Smith's loyalty is put to the ultimate test when confronted with a startling family discovery.
2,474 votes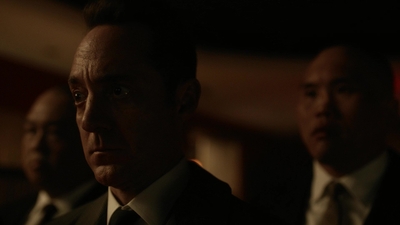 #10 - The Road Less Traveled
Season 2 - Episode 2
After narrowly escaping death, Juliana discovers a family secret that could have global implications - and leads her to make a life-changing decision. Kido, Tagomi, and Frank all take dangerous risks, while back in New York, Joe settles into a normal routine, only to have it turned upside down when Smith gives him the opportunity he's waited for his whole life.
2,221 votes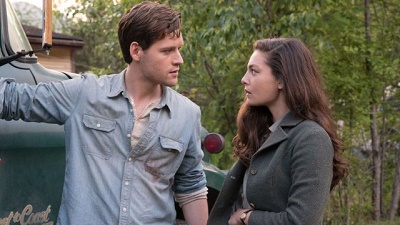 #11 - Revelations
Season 1 - Episode 4
Joe is increasingly torn between duty and his growing feelings for Juliana. While Ed tries to stop Frank from making an irrevocable decision, Smith's investigation is interrupted when he has trouble with his witness. Tagomi's plan goes awry as events take a dramatic turn at the Crown Prince's speech.
2,951 votes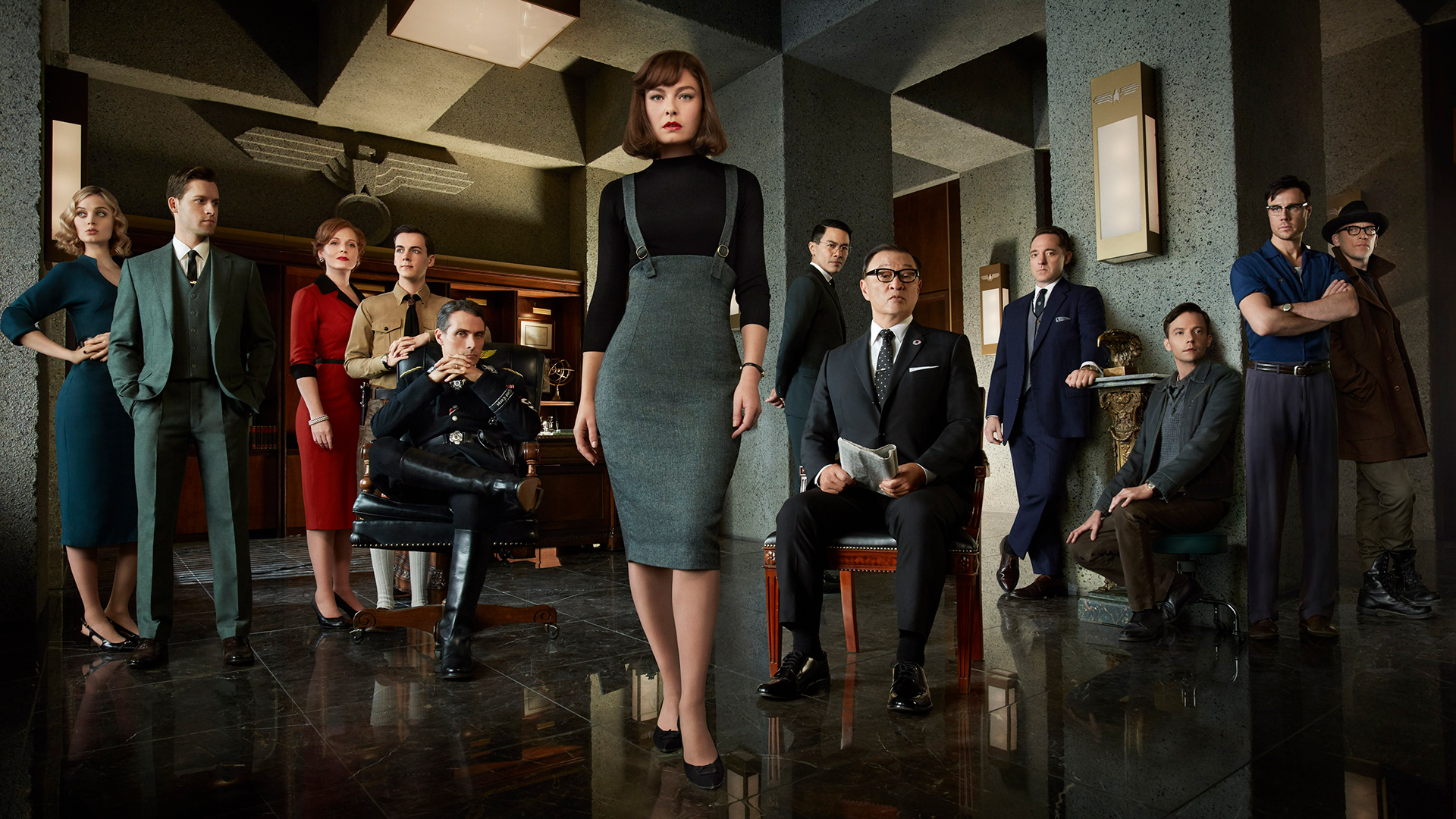 #12 - Sunrise
Season 1 - Episode 2
Frank's fate hangs in the balance as he is held captive by the Kempeitai. Juliana makes contact with a mysterious man who gives her a clue about the films. Obergruppenführer Smith is surprised by an unfortunate turn of events.
3,714 votes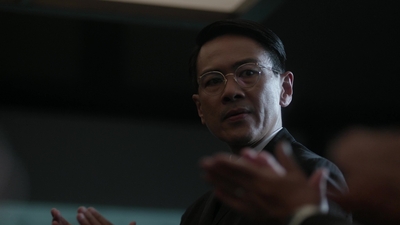 #13 - The Tiger's Cave
Season 2 - Episode 1
When Julianna allows Joe to flee from the hands of the Resistance, she is questioned on her loyalty, Obergruppenführer John Smith returns with news on the event that almost led to his death and Trade Minister Tagomi is overwhelmed by the vision of life if the Nazis had failed to win World War 2.
2,561 votes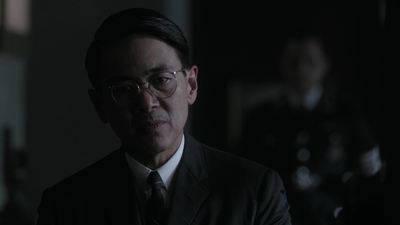 #14 - Duck and Cover
Season 2 - Episode 5
Joe learns a truth about his past that makes him question everything. The rift between Frank and Ed widens as Frank is drawn further into the Resistance. In order to assure her safety, Juliana must betray someone close to her.
1,888 votes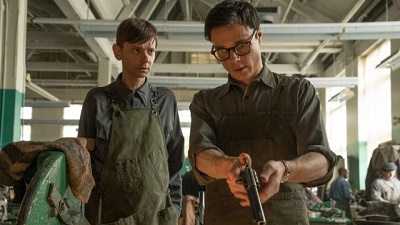 #15 - The Illustrated Woman
Season 1 - Episode 3
Joe and Juliana must act quickly as a vicious bounty hunter known as The Marshal arrives in Canon City. Tagomi makes plans with Wegener to pass valuable secrets from the Reich. Frank plots his revenge against the Japanese.
3,192 votes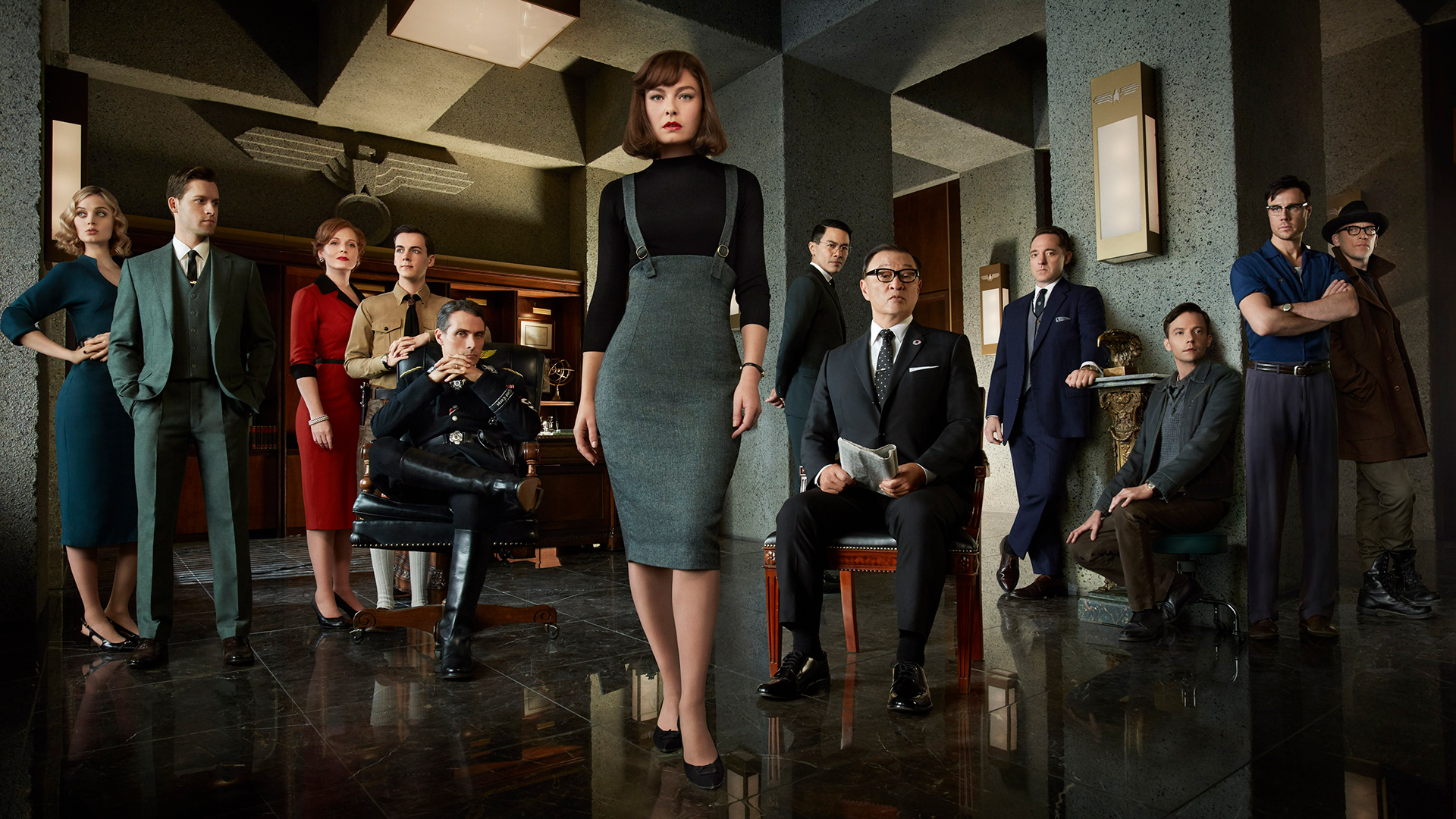 #16 - Truth
Season 1 - Episode 7
Juliana makes a startling discovery about her sister's death. Frank reflects on recent events and makes an important decision about his future. Tagomi gains greater insight into Juliana's past.
2,552 votes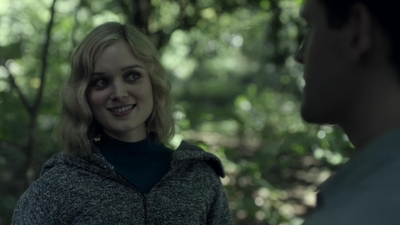 #17 - Kintsugi
Season 2 - Episode 6
Nicole introduces Joe to an unexpected side of Berlin, that leads him down a new path. On her new mission, Juliana inserts herself into the Smith's inner circle. Tagomi is finally reunited with his family, only to be faced with the prospect of losing them again.
1,845 votes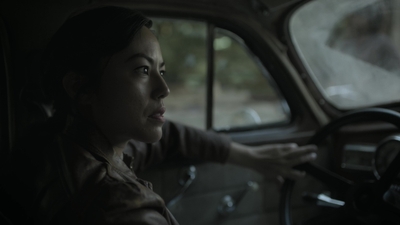 #18 - Escalation
Season 2 - Episode 4
Juliana discovers she's far from safe from the Resistance in the Reich. Smith confronts the reality of the lengths he's willing to go to in order to protect his son. And another father - Joe's - tries to persuade him to give Berlin a chance. Frank also has a decision to make: how far is he prepared to go to help the Resistance cause?
1,987 votes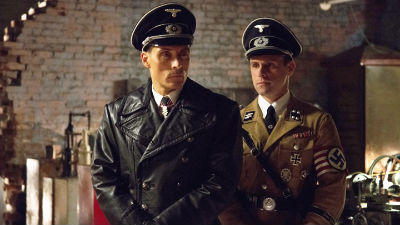 #19 - The New World
Season 1 - Episode 1
Joe Blake, a resistance fighter, leaves German New York with cargo for neutral Colorado. In Japanese San Francisco, Juliana Crane receives footage of the Allies winning the war and a bus ticket to Colorado from her sister. There, she meets Joe. Joe reveals a dark secret.
4,804 votes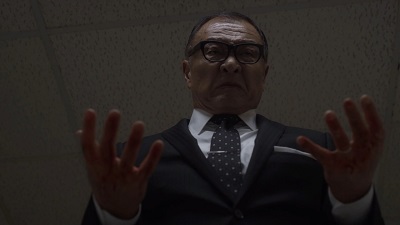 #20 - The New Normal
Season 1 - Episode 5
Juliana returns home, only to discover new clues that lead her closer to unraveling the mystery behind the films. Joe faces a tough debriefing upon his return home. Kido begins his investigation into the events surrounding the Crown Prince's speech. Tagomi and Wegener make a last-ditch attempt to complete their mission.
2,815 votes