The Best Episodes of The Jeff Dunham Show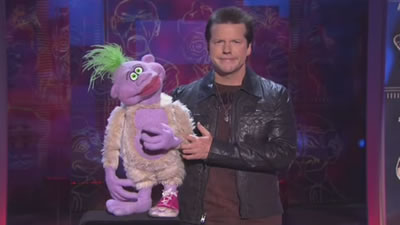 #1 - Peanut's Energy Drink 7.54
Season 1 - Episode 3
Achmed hopes to become a U.S. citizen; Walter gets a lesson in video games from a pair of experts; Sweet Daddy Dee introduces Jeff to a new audience at a barbershop; Peanut pitches a new energy drink.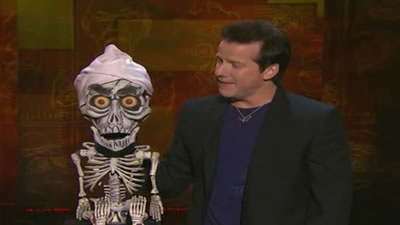 #2 - Achmed's Funeral 7.52
Season 1 - Episode 2
Achmed the Dead Terrorist holds a long overdue funeral for himself. Walter interviews Joel and Benji Madden. Walter gets a physical from a female doctor.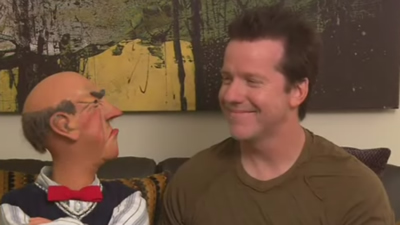 #3 - Pilot 6.83
Season 1 - Episode 1
To deal with their relationship issues, Jeff and Walter visit a therapist. Achmed airs footage from his new stand-up comedy DVD. Peanut is set for a hot date with Brooke Hogan.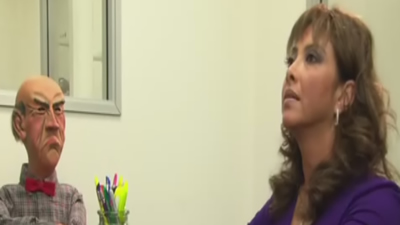 #4 - Walter's Anniversary 6.60
Season 1 - Episode 5
Walter buys his wife a trip for their anniversary; Sweet Daddy Dee joins a Civil War reenactment; Achmed goes to a music studio to record cell-phone ring tones; Bubba J gives a couple a lesson in safe drinking.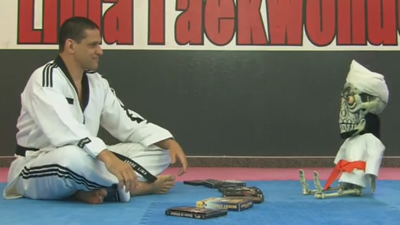 #5 - Bubba J Sees a Hypnotist 6.47
Season 1 - Episode 4
Bubba J sees a hypnotist; Peanut tries his luck as a rapper; Achmed screens an adult movie for the first time.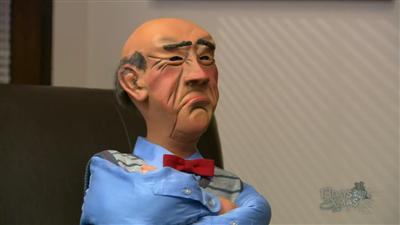 #6 - Walter's Relationship Tips 6.25
Season 1 - Episode 6
Peanut dreams of hiring a dance troupe for Jeff's show; Walter gives relationship tips to a trio of young couples; Achmed plans to join the Marines; Bubba J tries out different cell-phone ringtones at a music studio.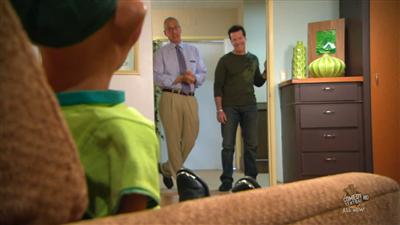 #7 - Season Finale 5.87
Season 1 - Episode 7
The Season (and probably series) finale.