The WORST Episodes of The FBI Files
Every episode ever - ranked by fan votes!
Last Updated: Dec 29, 2021
Through re-enactments of high profile cases involving the FBI, the show reveals how agents solve these crimes behind the scene. The show producers work with FBI special agents and examiners in high tech crime labs to portrait each case accurately. You will learn how the FBI protects the lives of Americans and brings the most notorious criminals to justice. The FBI was originally established to address crime that covered cities, counties, and spread across state lines. The country needed a federal law-enforcement entity to do those investigations. And over the years, as the country has grown and as the world, by the same token, has grown smaller, the FBI's mission has changed to meet the various threats.
Watch Now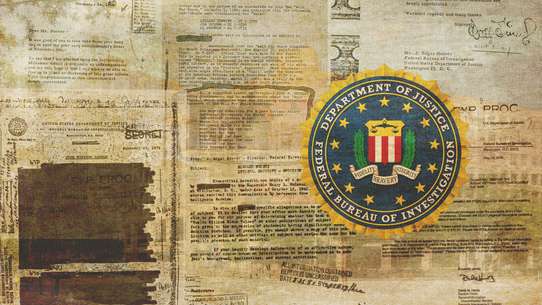 #1 - Killer Instinct
Season 6 - Episode 9 - Aired Jun 12, 2004
In 1992, a Washington, DC professor was shot and killed as she tried to get into her car, the latest incident in a series of violent carjackings. One week later, a man robbed a bank and security cameras captured the same vehicle as the getaway car.
5 votes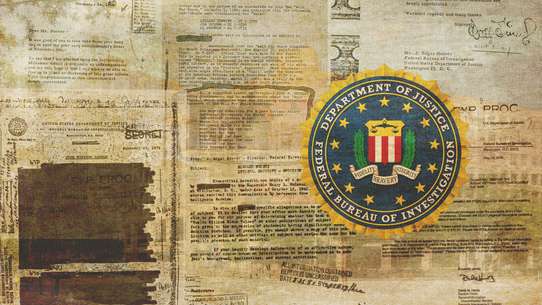 #2 - Forced Entry
Season 6 - Episode 17 - Aired Nov 27, 2004
In 1994, a rash of home invasions plagued the Detroit area. Each time, masked men disguised as police officers broke in with assault rifles and stole money and jewelry. But when one homeowner shot back, the identity of the intruders was revealed.
9 votes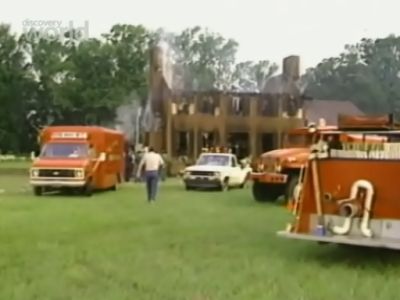 #3 - Broken Trust
Season 5 - Episode 15 - Aired Sep 20, 2003
In 1988, a criminal confessed that two prominent community members hired him to murder a South Carolina farmer. Police and FBI agents arrested a wealthy businessman and later learned that, even behind bars, he had the power to corrupt and kill.
5 votes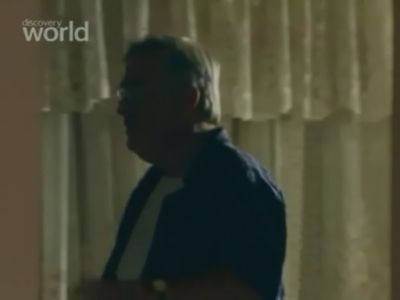 #4 - Fatal Friendship
Season 5 - Episode 13 - Aired Sep 2, 2003
The 1992 kidnapping and murder of Martha Doe Roberts.
6 votes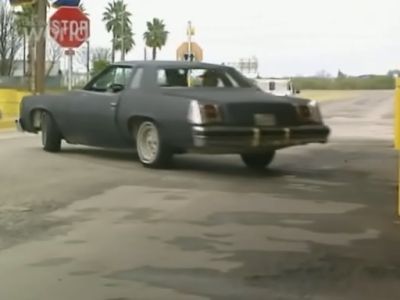 #5 - Fateful Crossing
Season 5 - Episode 17 - Aired Nov 11, 2003
A U.S. Customs official disappears from his post near a Texas border crossing. The following day, the Customs official was found dead. Local police and the FBI continued searching for the suspects.
6 votes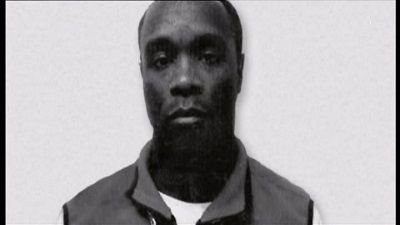 #6 - The C-11 Squad
Season 3 - Episode 18 - Aired Sep 18, 2001
In the season 3 finale, Drug gangs terrorized Harlem, New York neighborhoods. After a 10-year-old boy became a victim, the FBI formed a task force called C-11, designed to dismantle the gangs.
7 votes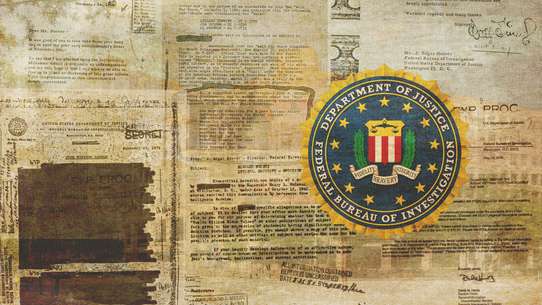 #7 - Domestic Terror
Season 5 - Episode 12 - Aired Jul 1, 2003
Domestic terrorism is an especially vivid threat to Americans; the FBI has created specialized teams to root out and dismantle terrorist operations, and put away those criminals whose secretive, leaderless cells are well armed and very dangerous.
5 votes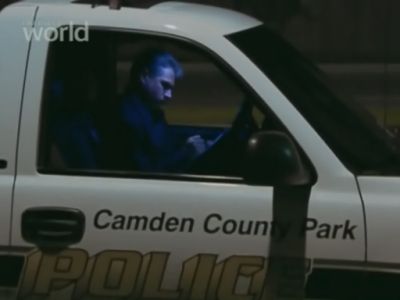 #8 - Dangerous Takedown
Season 6 - Episode 14 - Aired Sep 7, 2004
In 1997, two men used a sledgehammer to break into a Camden, NJ, home. Police tracked the suspects to a nearby park but the criminals were able to escape after a shootout. When new clues emerged, the FBI was called in to locate the suspects.
7 votes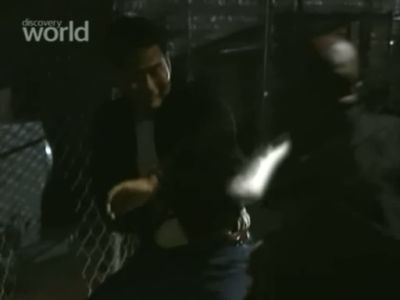 #9 - Lawless
Season 5 - Episode 7 - Aired Mar 18, 2003
The 1987 murder of Boston Police Department officer Roy Joseph Sergei and the resulting joint FBI – BPD – Mexican Federal Police search for professional bank robber Ted Otsuki.
8 votes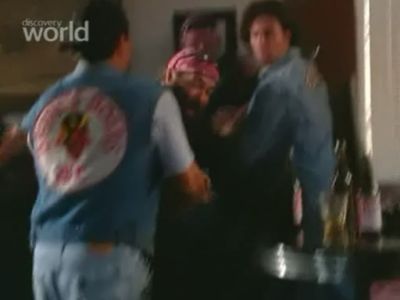 #10 - The Initiation
Season 5 - Episode 10 - Aired Jun 17, 2003
Three men murder an innocent man as part of an initiation into a Cleveland Ohio biker gang.
6 votes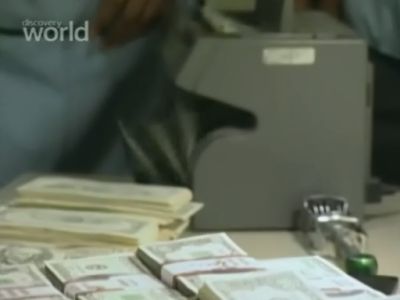 #11 - Price of Greed
Season 5 - Episode 1 - Aired Oct 15, 2002
The 1997 Los Angeles Dunbar Armored robbery, the largest cash heist in United States history. Six masked robbers stole $18.9 million.
11 votes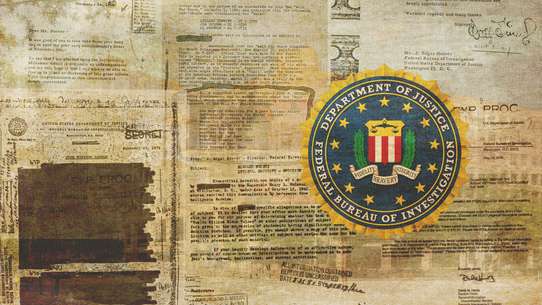 #12 - Inside the Bureau
Season 6 - Episode 15 - Aired Mar 26, 2005
This special episode examines previous cases to learn about the investigative techniques and innovations used by the FBI.
5 votes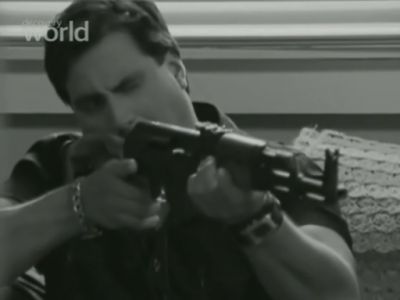 #13 - Dark Woods
Season 5 - Episode 11 - Aired May 27, 2003
Agents search for a young girl who was kidnapped while on a family camping trip, and hope the culprit's repeated calls to the child's mother can lead them to an arrest.
4 votes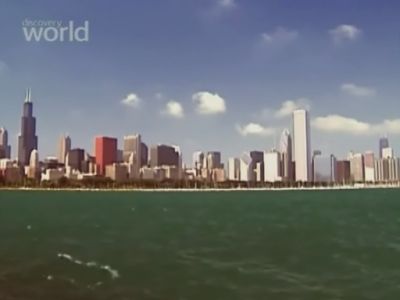 #14 - Death Pact
Season 5 - Episode 14 - Aired Jun 17, 2004
After a string of bank robberies in Illinois, Chicago, the FBI began to suspect that a police officer was responsible for the crimes. With the holdups becoming increasingly violent, authorities set out to capture the dangerous killer.
7 votes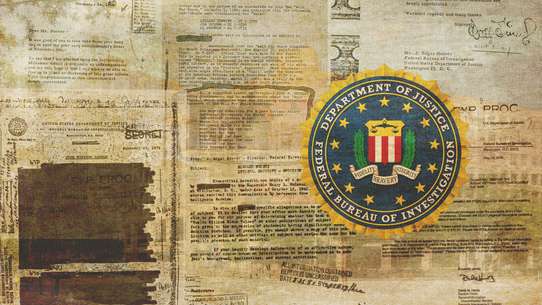 #15 - Deadly Takeover
Season 6 - Episode 6 - Aired Jun 5, 2004
In 2000, the FBI was overwhelmed with investigations in Seattle, which had the third-highest number of bank robberies in the nation. Agents focused on a series of heists in which two armed men seemed to know where the banks stored their money.
6 votes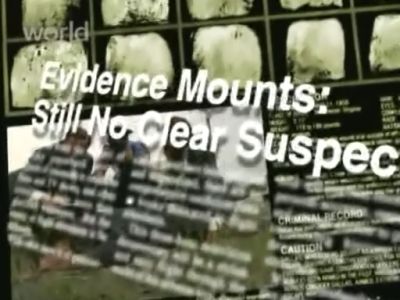 #16 - The Perfect Heist
Season 6 - Episode 7 - Aired May 7, 2004
A bank vault was blasted into from the ceiling, and over $2 million in valuables was missing. Agents were able to track down one of the robber's friends and attempted to use him as bait to reel in the crooks.
6 votes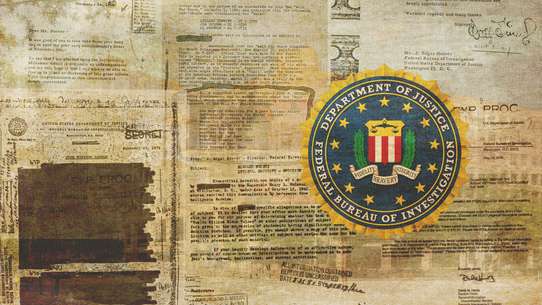 #17 - In Pursuit
Season 5 - Episode 3 - Aired Feb 19, 2003
A Nebraska sheriff's deputy sees a man wanted for firearms violations and tries to arrest him. But the man begins shooting, leading to a high-speed pursuit and wounded cops. The FBI helps track the man across state lines
9 votes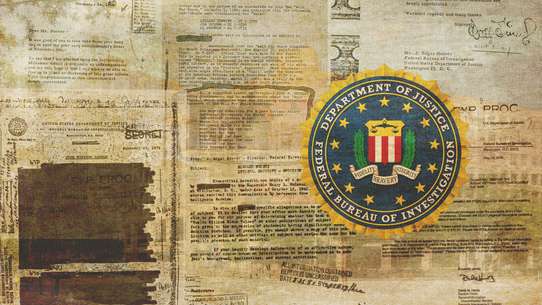 #18 - Deadly Secrets
Season 4 - Episode 8 - Aired Jan 29, 2002
A young mother was gunned down in front of her children. Family members offered a startling clue of the secrets of the woman. Investigations revealed a web of money, drugs and murder.
10 votes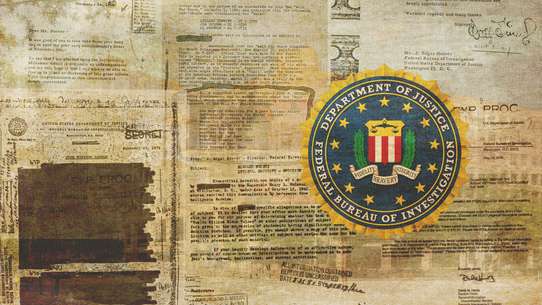 #19 - Death in the Delta
Season 4 - Episode 9 - Aired Feb 12, 2002
A wealthy young mother was abducted in front of her in-laws' home. To find the woman and her abductor, investigators would have to first determine the motive.
9 votes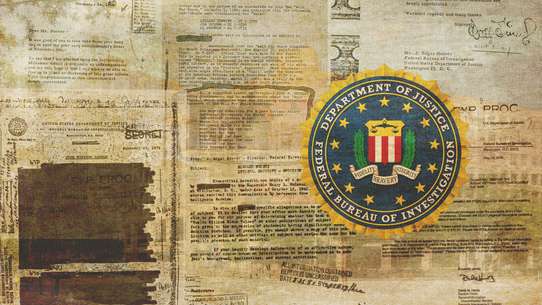 #20 - Dead Run
Season 6 - Episode 2 - Aired Feb 14, 2004
In 1993, a 74-year-old man is found suffocated in his home with his credit cards stolen. Investigators were alerted that the killers had used the man's credit cards and with this information, the FBI was able to link the crime to an escaped prisoner.
9 votes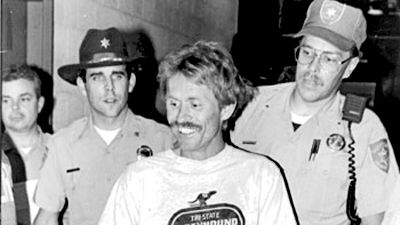 #21 - Manhunt
Season 3 - Episode 15 - Aired Jul 17, 2001
A California man was found dismembered. The murder suspect was found six months later when he was caught robbing an Arizona bank and sentenced to life. When he escaped from prison, the FBI led a manhunt for the killer.
10 votes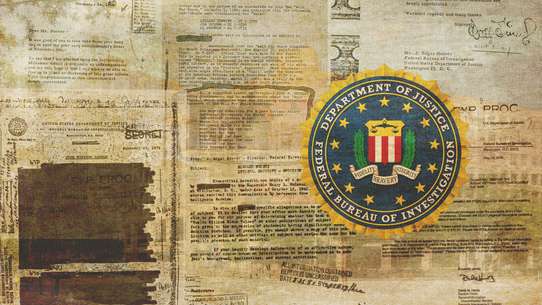 #22 - Without Remorse
Season 4 - Episode 14 - Aired Apr 3, 2002
An Indiana town was turned inside out when an officer was gunned down at point-blank range. A psychotic killer led investigators across the Midwest.
6 votes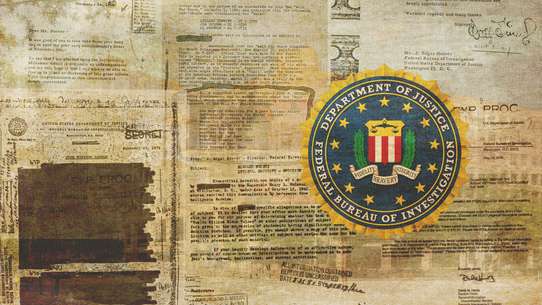 #23 - Radical Agenda
Season 6 - Episode 4 - Aired Apr 13, 2004
In December 1981, a New Jersey State Trooper was shot to death on the side of Interstate 80. Fingerprints on the suspect's vehicle pointed to a fugitive wanted on bank robbery charges.
6 votes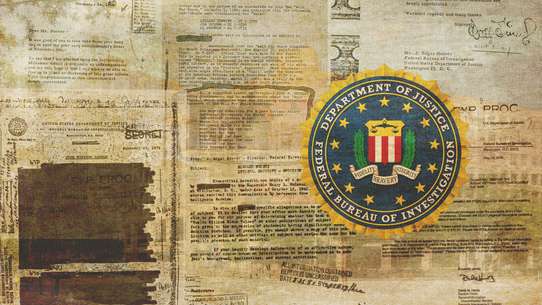 #24 - Operation Goldenrod
Season 6 - Episode 18 - Aired Feb 5, 2005
In 1985, a Lebanese terrorist and his accomplices hijacked Royal Jordanian Flight 405 in Beirut. Several Americans were on board. The FBI worked with other agencies to form Operation Goldenrod, a task force to bring the mastermind to justice.
4 votes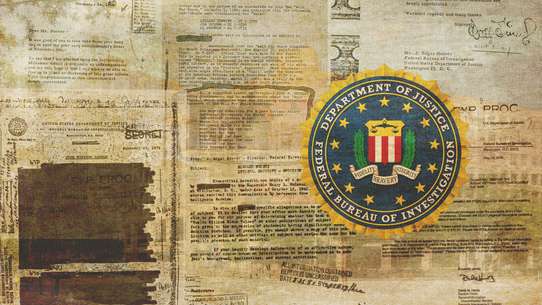 #25 - Cruel Revenge
Season 5 - Episode 8 - Aired Apr 15, 2003
The son of a successful real estate developer was kidnapped. After the father received a $3 million ransom demand, the FBI became involved. Criminal profiling helped track down the kidnapper.
6 votes