The BEST Seasons of The Dead Files
Every season ever - ranked by fan votes!
Last Updated: Jan 25, 2022
On The Dead Files, physical medium Amy Allan and retired NYPD homicide detective Steve Di Schiavi, combine their unique and often conflicting skills to solve unexplained paranormal phenomena in haunted locations across America.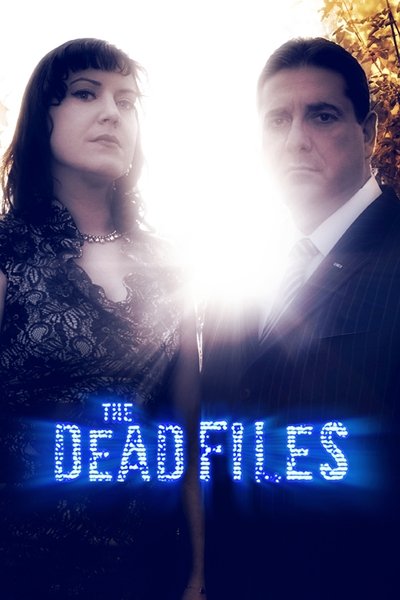 #1 - Season 4
First Aired: Mar 9, 2013
Season four begins in Egg Harbor City, NJ where one couple's home has turned from a cozy fixer-upper into a living hell. Additional locations include a house in Browns Summit, NC where haunted activity is adversely affecting one family's health; a childhood home in Wabash, IN that has taken on paranormal activity since it was rebuilt after a mysterious fire; the former home to a murderous mobster in Rock Island, IL that's ridden with unexplained shadows and noises; a Watervleit, MI home overcome with aggressive activity that terrorizes its inhabitants; a 19th century mansion in Buchanan, VA with dark secrets; and two haunted hotels - the Occidental Hotel in Buffalo, WY and The Amargosa Hotel & Opera House in Death Valley, CA, both of which are rapidly losing business due to terrified guests.
5 votes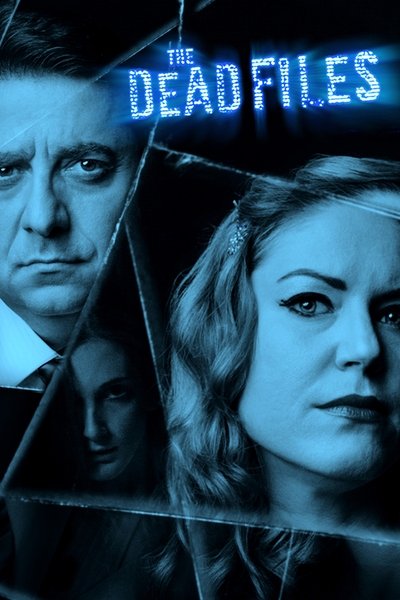 #2 - Season 7
First Aired: Apr 26, 2015
Featured locations in the seventh season includes Montego Bay, Jamaica; Falconer, N.Y.; Independence, Ore.; Macon, Ga.; Oregon, Ill.; Covington, La.; Struthers, Ohio; Delaware, Ohio; Coupland, Texas; Marshall, Mo.; Albuquerque, N.M.; Delmont, Penn.
4 votes
#3 - Season 14
First Aired: Dec 4, 2019
1 votes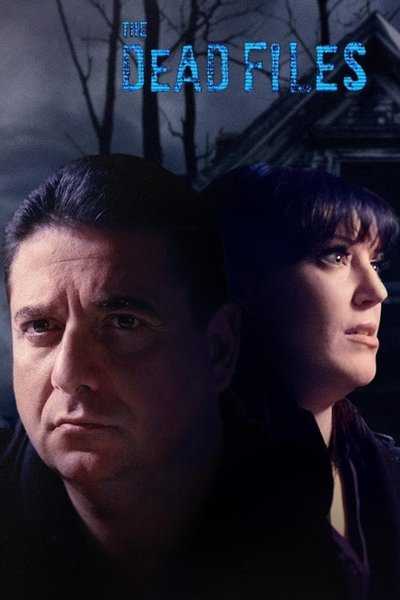 #4 - Season 3
First Aired: Aug 11, 2012
In the third season, retired NYPD Homicide Detective Steve DiSchiavi and medium Amy Allan travels to a variety of locations including Huntington, West Virginia; Joliet, Illinois; Carmel, New York; Rome, Georgia; and Garrett, Indiana.
7 votes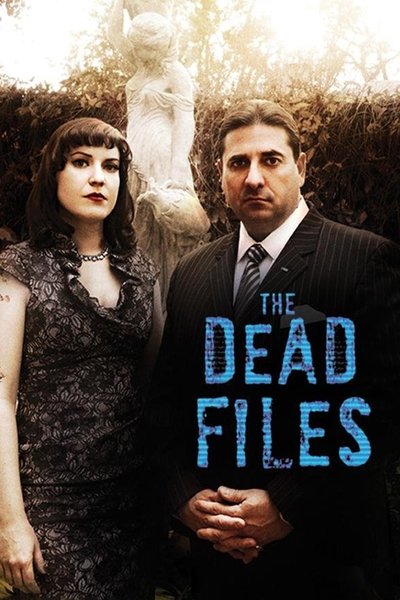 #5 - Season 5
First Aired: Nov 2, 2013
The fifth season opens with an investigation of Iowa's Villisca Axe Murder House - site of a gruesome century-old mass murder whose case still remains unsolved. Other highlights include a Chicago home where a woman has returned to confront childhood nightmares; violent forces terrorizing a family home in St. Clair Shores, MI, that leaves the team questioning the safety of the house; a special "Dead Files Revisited" episode in which a violent exorcism was recorded in a Flint, MI home after the duo uncovered malicious entities; and more.
5 votes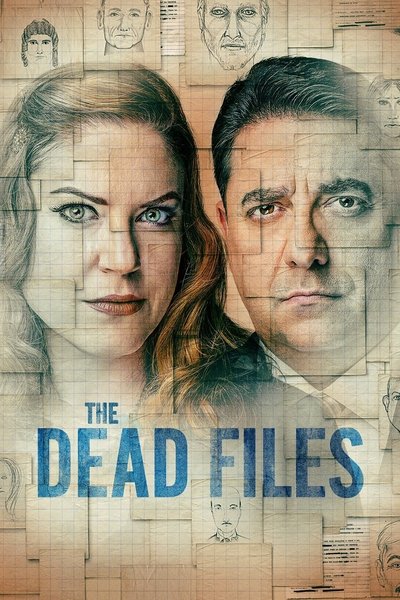 #6 - Season 9
First Aired: Aug 14, 2016
4 votes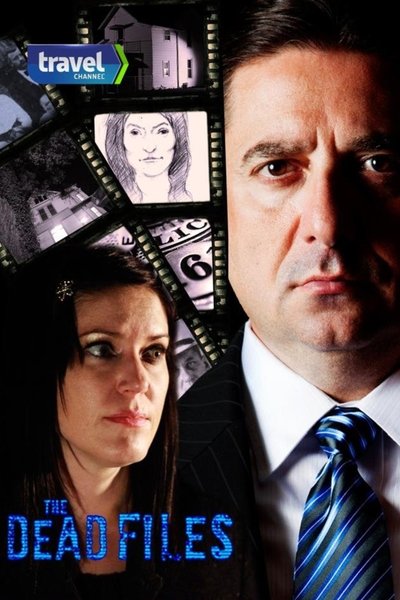 #7 - Season 2
First Aired: Mar 10, 2012
Season two premieres with an astonishing examination of the Lizzie Borden House in Massachusetts. Highlights from the season include a historic home in Cartersville, Georgia, where the duo investigates a terrified mother's claims of strange paranormal activity and soon discover aggressive entities and evidence of a shocking murder. In Santaquin, Utah, the team explores disturbing paranormal reports at a family-owned restaurant, along with a residence in Elizabeth City, North Carolina housing a tragic past. Additional sites include the Slocum House Theater in Vancouver, Washington, where increasingly odd unexplained activity and ghostly apparitions have left its staff fearful for their safety, and a family home in Wichita, Kansas that is the center of a bone-chilling paranormal mystery dating back to the cowboy days of the 1800s.
7 votes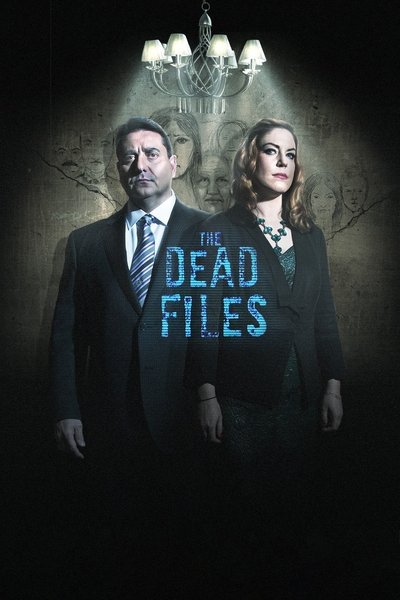 #8 - Season 8
First Aired: Apr 3, 2016
3 votes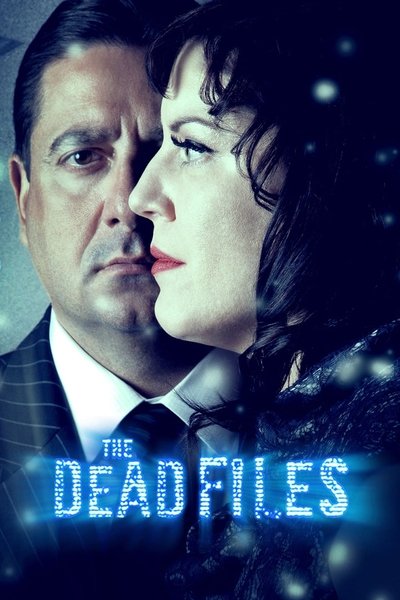 #9 - Season 1
First Aired: Sep 24, 2011
8 votes
#10 - Season 6
First Aired: Jul 6, 2014
From the Pacific Northwest to the Florida everglades, DiSchiavi and Allan are on a mission to help solve each case and restore peace to their distressed clients - whether it's an entire family living in terror, a besieged business or an unexplained violent attack. In the season six premiere, Steve DiSchiavi and Amy Allan travel to Florida City, Fla. to help a frightened family terrorized by disturbing paranormal activity. Upcoming investigations take place in Abilene, Texas; Chester Springs, Pa; Flint, Mich.; Ft. Barnwell, N.C.; Hanover, Pa.; Leslie, Mich.; Roseburg, Ore.; Santa Paula, Calif; St. Louis, Mo.; Sumpter, Ore.; Toledo, Ohio; and Warsaw, Ind.
4 votes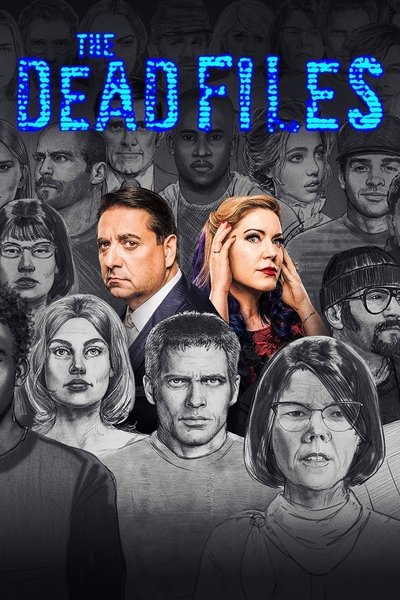 #11 - Season 11
First Aired: Feb 4, 2018
2 votes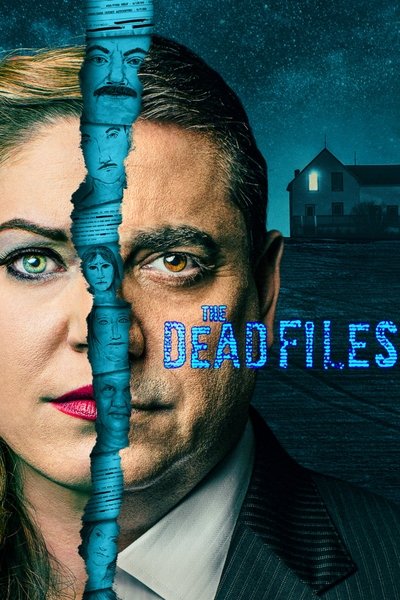 #12 - Season 10
First Aired: May 7, 2017
3 votes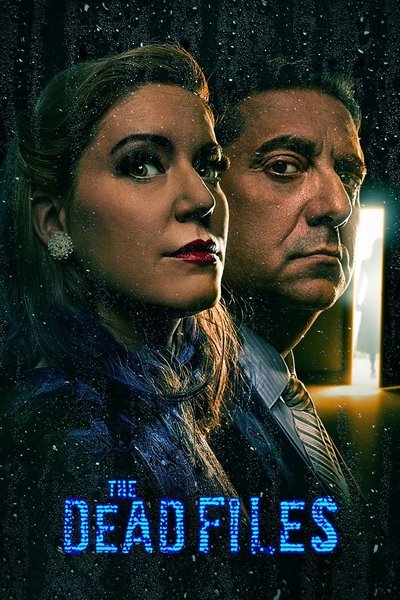 #13 - Season 13
First Aired: Jul 12, 2019
1 votes