The Best Episodes of The Corner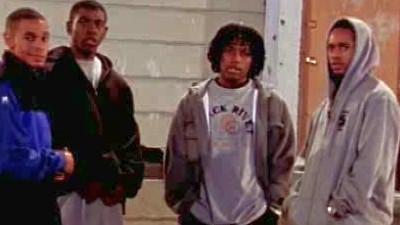 #1 - Corner Boy Blues 8.55
Season 1 - Episode 5
Andre and his friends go about their business of slinging drugs as they try to stay out of jail.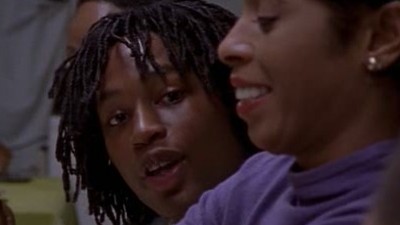 #2 - Everyman's Blues 8.44
Season 1 - Episode 6
Everyone's fates are reveal in this must watch final episode. Fran defeates her drug addiction as Gary deals with his. DeAndre deals with his drug selling and the final path it leads him on.
Directors: Charles S. Dutton

,

David Simon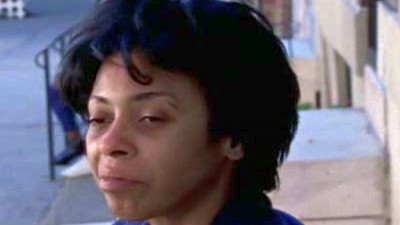 #3 - Fran's Blues 8.32
Season 1 - Episode 3
Fran decides to fight her drug addiction.
Directors: Charles S. Dutton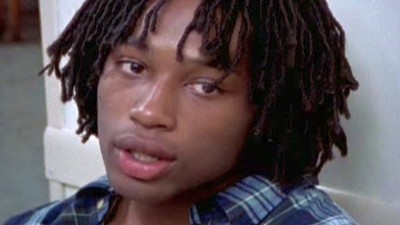 #4 - DeAndre's Blues 8.24
Season 1 - Episode 2
DeAndre is kicked out of the house by Fran for selling drugs, so he moves into the apartment that the family once lived in. He has a party with his friends and sex with Tyreeka as his father continues his habit. Gary even steals drugs from DeAndre as he is having sex with Tyreeka.
Directors: Charles S. Dutton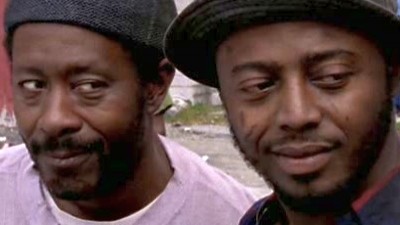 #5 - Dope Fiend Blues 8.22
Season 1 - Episode 4
The series focuses more on Andre and his drug dealing lifestyle as he deals with police and the birth of his son.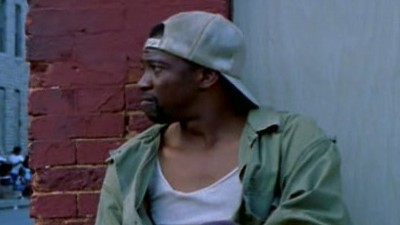 #6 - Gary's Blues 7.81
Season 1 - Episode 1
Gary McCullough, an entrepreneur in the middle of his four year struggle with drug addiction. We see how he ended up on the road to ruin after being a sucessful businessman. We meet his former wife Fran, who is raising thier two sons and dealing with her own addiction to drugs.
Directors: Charles S. Dutton