The Best Episodes Directed by David Simon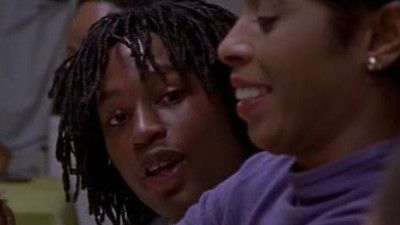 #1 - Everyman's Blues
The Corner Season 1 - Episode 6
Everyone's fates are reveal in this must watch final episode. Fran defeates her drug addiction as Gary deals with his. DeAndre deals with his drug selling and the final path it leads him on.
124 votes
#2 - Hollie and the Blowfish
NYPD Blue Season 3 - Episode 17
Simone makes contact with old snitch. Martinez and Medavoy catch a murder case involving "white magic." Russell is paired up with a "blow hard" (who also knows Andy) from the federal anti-drug unit, who's more interested in collecting overtime, than catching dealers. Simone's snitch helps to capture the drug dealers who killed a young girl with their crossfire. The "blow hard" mentions where they got their information to their suspect. Andy and Bobby both have conversations with the "blow hard" about his use of his mouth.
45 votes