The Best Episodes of The Brady Bunch
The Brady Bunch featured a novel concept: a new family formed by the marriage of a divorcee with three daughters and a widower with three sons. Throw in nutty housekeeper Alice, and some formulaic sitcom shenanigans, and you've got one of the essential pop-culture touchstones of the 1970s.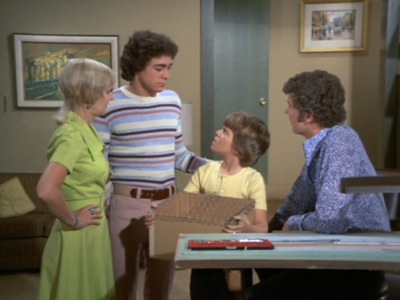 #1 - Greg Gets Grounded
Season 4 - Episode 15
Bobby tells his parents that Greg nearly got into a freeway accident because he was reading the cover of a new record. Mike and Carol suspend Greg's car privileges for a week, but Greg has plans to take out his girlfriend Rachel. When Greg decides that his father's directive has a "loophole" and takes a buddy's car to procure rock concert tickets for the date, Mike really hits the roof and grounds him. Greg talks his way out of the severe punishment but is bound by "exact words" ... and it leads to a drive-in movie date that neither Greg nor Rachel will ever forget.
10 votes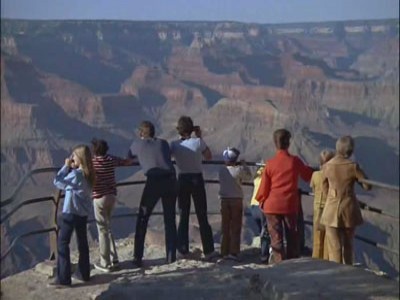 #2 - Grand Canyon or Bust
Season 3 - Episode 2
The Brady family finally arrives at the Grand Canyon and sets up camp. But the family is thrown into a panic when Bobby and Cindy get lost in the canyon while chasing an Indian boy.
17 votes
Watch on Amazon