The Best Episodes of Star Trek: Discovery
Set roughly ten years before the events of the original Star Trek, the series follows the crew of the USS Discovery as they discover new worlds and civilizations, while exploring the franchise's signature contemporary themes. The season-long story line revolves around an incident and an event in Star Trek history that's been talked about but never been explored.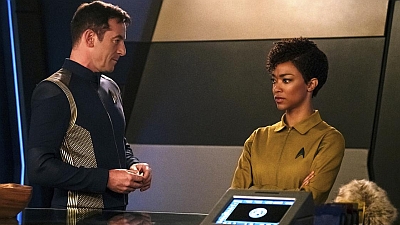 #1 - Context Is for Kings
Season 1 - Episode 3
Michael's shuttle is intercepted by Captain Gabriel Lorca of the mysterious U.S.S. Discovery, who orders her to join a dangerous recovery mission.
5,445 votes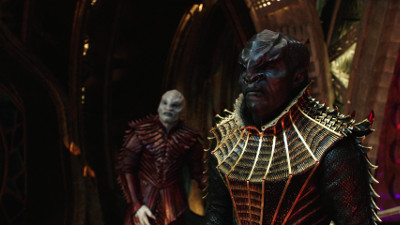 #2 - Battle at the Binary Stars
Season 1 - Episode 2
Escaping from the brig while the ship is under attack, Burnham joins the captain in an audacious plan to end a battle rapidly escalating into war.
5,947 votes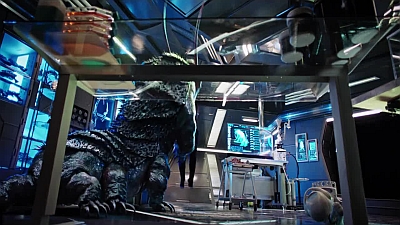 #3 - The Butcher's Knife Cares Not for the Lamb's Cry
Season 1 - Episode 4
Voq faces a powerful challenge in his pursuit of T'Kuvma's agenda, while Michael discovers a possible solution to the ship's propulsion difficulties.
5,069 votes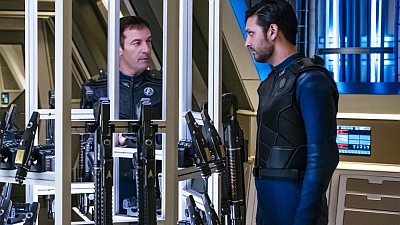 #4 - Lethe
Season 1 - Episode 6
Michael uses her connection to Sarek to help locate him after he is wounded in an assassination attempt. Lorca deals with an unexpected visitor.
4,194 votes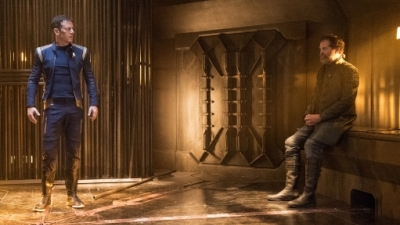 #5 - Choose Your Pain
Season 1 - Episode 5
When Lorca is kidnapped by the Klingons and imprisoned with an eccentric cell mate, the Discovery is assigned to rescue him despite Michael's doubts.
4,765 votes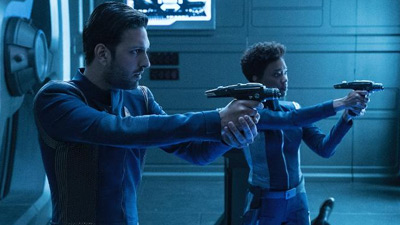 #6 - Magic to Make The Sanest Man Go Mad
Season 1 - Episode 7
A figure familiar to Lorca and Lt. Tyler from the Klingon prison ship attacks the Discovery, intending to deliver the ship to their former captors.
3,441 votes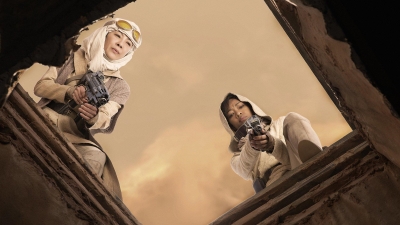 #7 - The Vulcan Hello
Season 1 - Episode 1
Commander Michael Burnham of the Federation starship U.S.S. Shenzhou disputes her captain's peaceful stance when their ship encounters hostile forces.
6,511 votes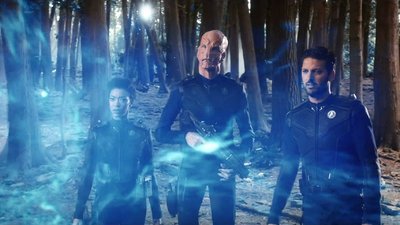 #8 - Si Vis Pacem. Para Bellum
Season 1 - Episode 8
1,370 votes