The BEST Seasons of Star Trek: Discovery
Every season ever - ranked by fan votes!
Last Updated: Jan 19, 2021
Ten years before Kirk, Spock, and the Enterprise, the USS Discovery discovers new worlds and lifeforms as one Starfleet officer learns to understand all things alien.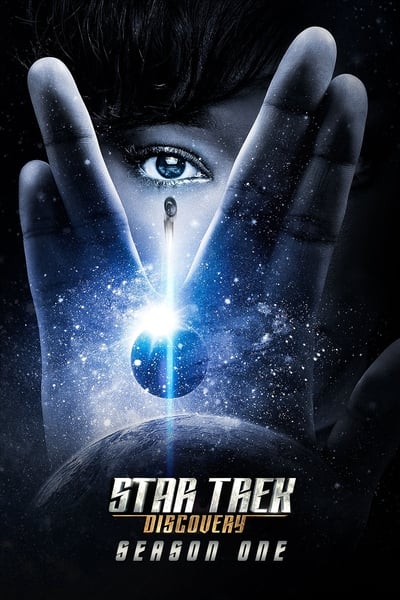 #1 - Season 1
First Aired: Sep 24, 2017
After a century of silence, war erupts between the Federation and Klingon Empire, with a disgraced Starfleet officer at the center of the conflict.
774 votes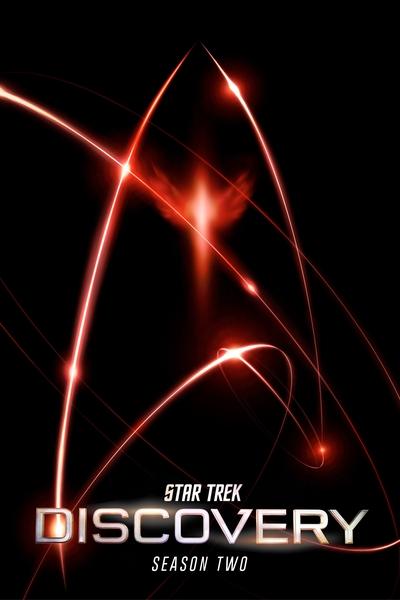 #2 - Season 2
First Aired: Jan 17, 2019
After answering a distress signal from the U.S.S. Enterprise, season two finds the crew of the U.S.S. Discovery joining forces with Captain Christopher Pike on a new mission to investigate seven mysterious red signals and the appearance of an unknown being called the Red Angel. While the crew must work together to unravel their meaning and origin, Michael Burnham is forced to face her past with the return of her estranged brother, Spock.
478 votes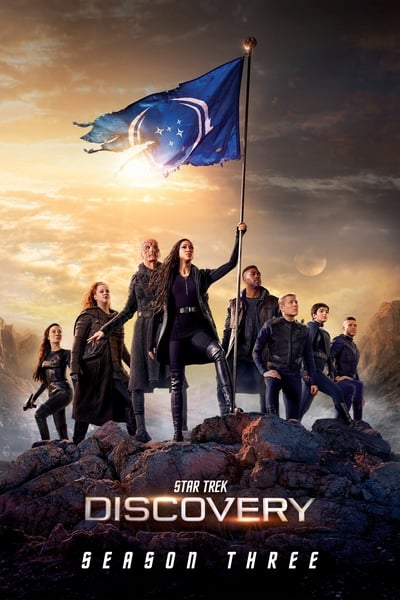 #3 - Season 3
First Aired: Oct 15, 2020
After making the jump in the second season finale, season three finds the U.S.S. Discovery crew dropping out of the wormhole and into an unknown future far from the home they once knew. Now living in a time filled with uncertainty, the U.S.S. Discovery crew, along with the help of some new friends, must together fight to regain a hopeful future.
221 votes