The Best Episodes Directed by Alex Kurtzman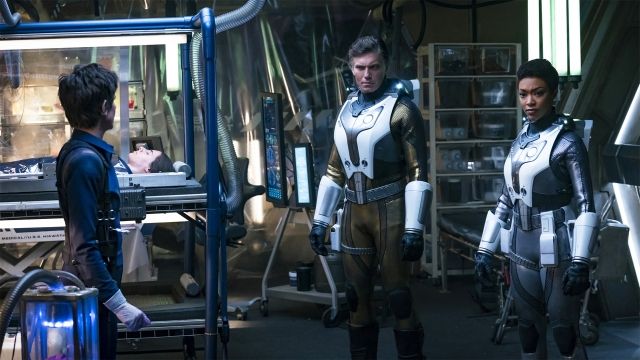 #1 - Brother
The crew of the U.S.S. Discovery joins forces with Captain Pike to unravel the mystery of seven mysterious red signals that have appeared across the universe.
3796 votes
Watch on Amazon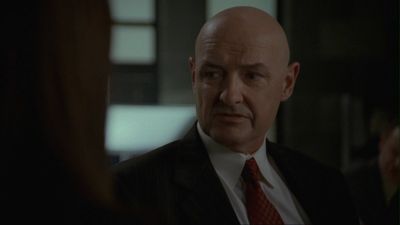 #2 - A Free Agent
Alias Season 2 - Episode 15
Sydney must make a life-defining decision regarding her future with the agency, while Sloane re-emerges and continues his obsessive quest to piece together the mysterious Rambaldi artifacts - with the reluctant aid of a kidnapped scientist. Meanwhile, Dixon's marriage is put to the test after he tells his wife the truth about his occupation.
666 votes