The BEST Seasons of M*A*S*H
Every season ever - ranked by fan votes!
Last Updated: Sep 16, 2021
The 4077th Mobile Army Surgical Hospital is stuck in the middle of the Korean war. With little help from the circumstances they find themselves in, they are forced to make their own fun. Fond of practical jokes and revenge, the doctors, nurses, administrators, and soldiers often find ways of making wartime life bearable.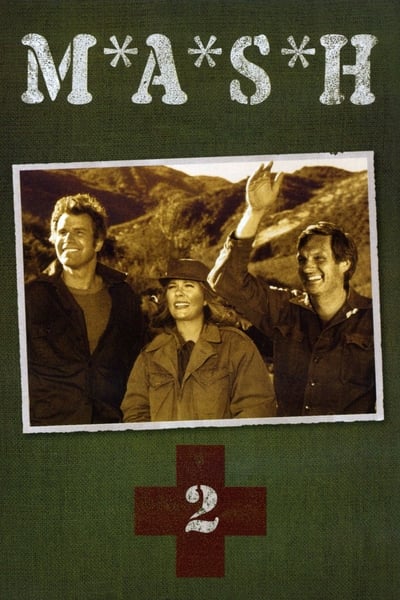 #1 - Season 2
First Aired: Sep 16, 1973
32 votes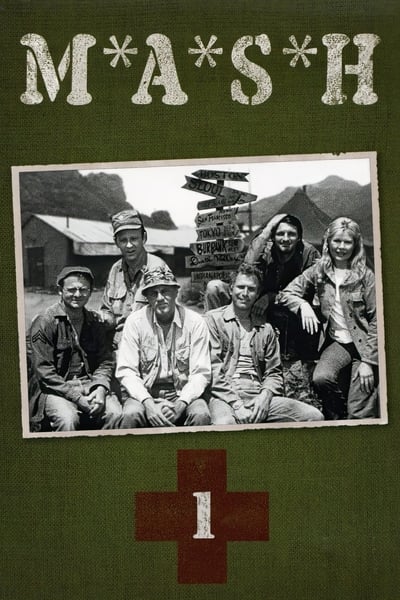 #2 - Season 1
First Aired: Sep 18, 1972
38 votes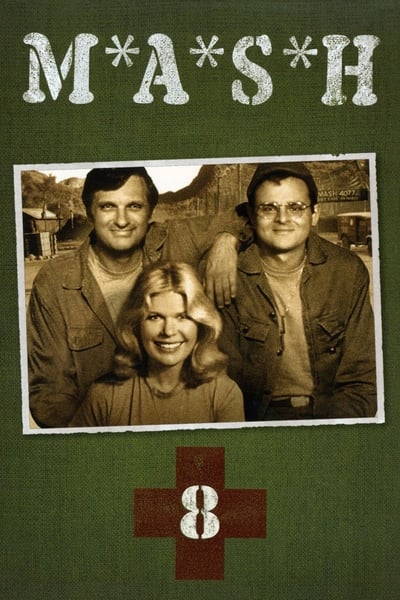 #3 - Season 8
First Aired: Sep 18, 1979
19 votes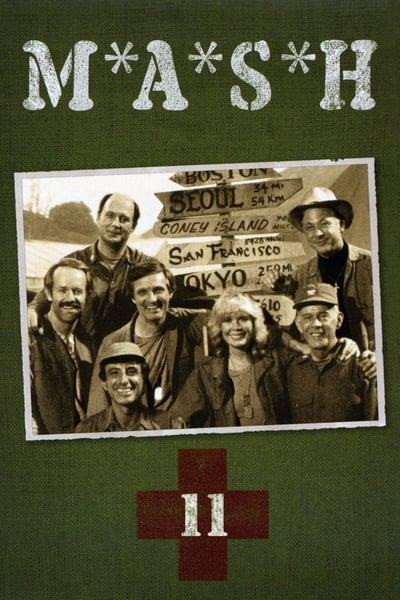 #4 - Season 11
First Aired: Oct 26, 1982
21 votes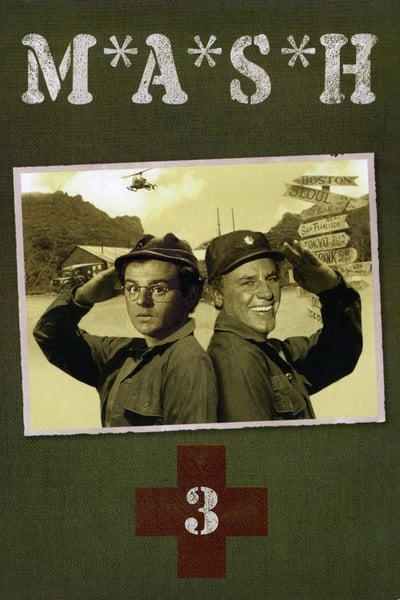 #5 - Season 3
First Aired: Sep 11, 1974
31 votes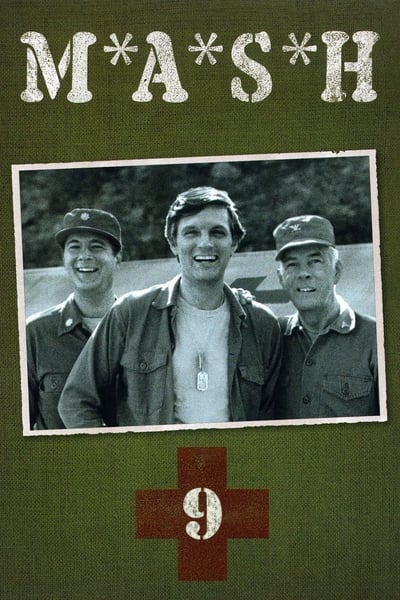 #6 - Season 9
First Aired: Nov 18, 1980
21 votes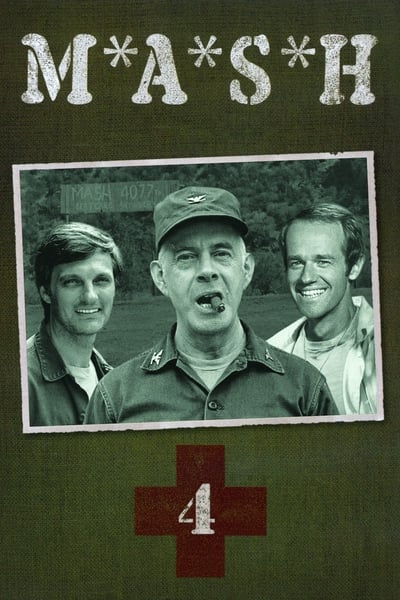 #7 - Season 4
First Aired: Sep 13, 1975
26 votes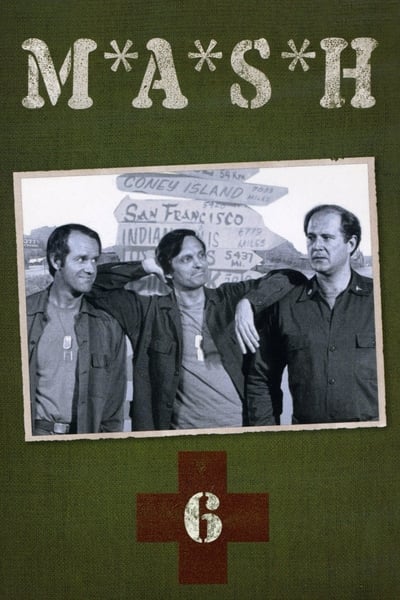 #8 - Season 6
First Aired: Sep 21, 1977
22 votes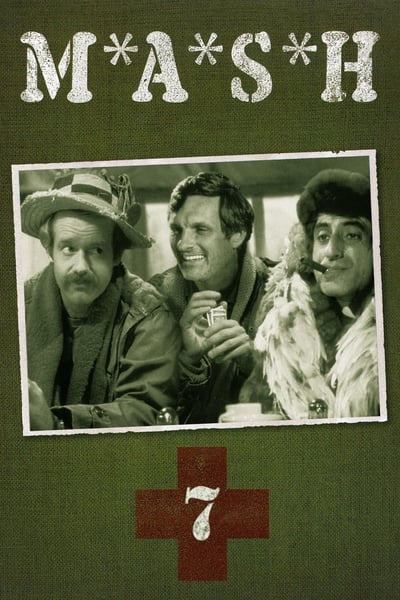 #9 - Season 7
First Aired: Sep 19, 1978
21 votes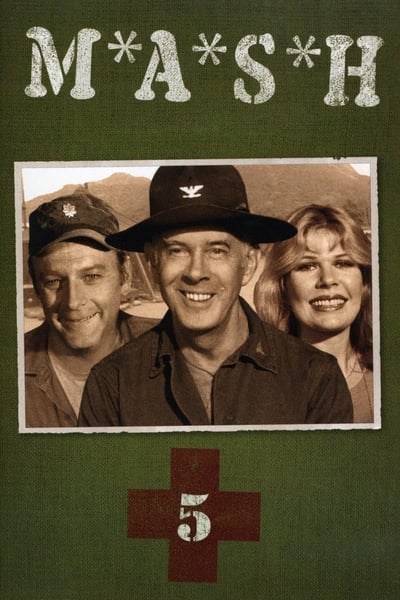 #10 - Season 5
First Aired: Sep 22, 1976
24 votes
#11 - Season 10
First Aired: Oct 27, 1981
19 votes