The BEST Episodes of I'm a Celebrity... Get Me Out of Here!
Every episode ever - ranked by fan votes!
Last Updated: Mar 12, 2021
British reality series presented by Ant and Dec in which 12 celebrities are abandoned in the Australian jungle. In order to earn food, they must perform Bushtucker Trials which challenge them physically and mentally.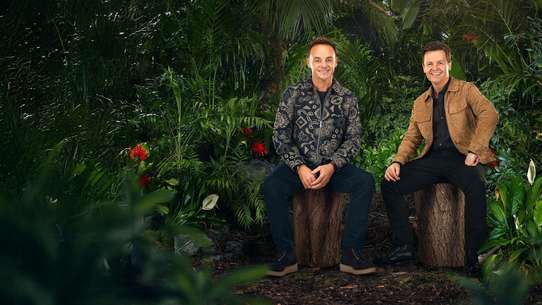 #1 - Savage Sewer
Season 12 - Episode 9 - Aired Nov 21, 2012
1 votes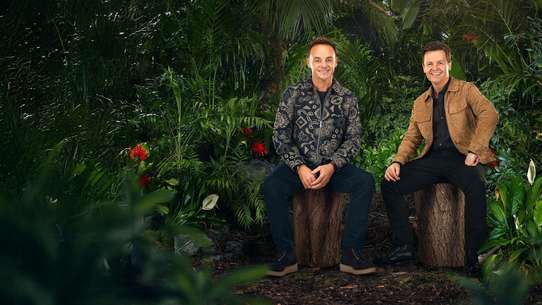 #2 - Terror Train
Season 12 - Episode 10 - Aired Nov 22, 2012
2 votes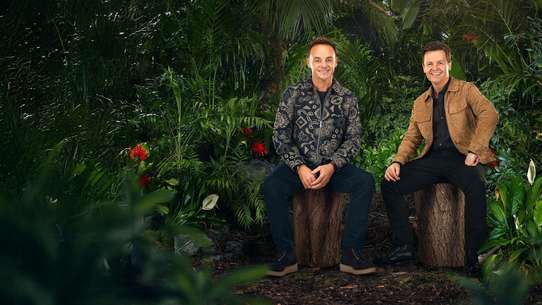 #3 - Scare Plane
Season 12 - Episode 11 - Aired Nov 23, 2012
1 votes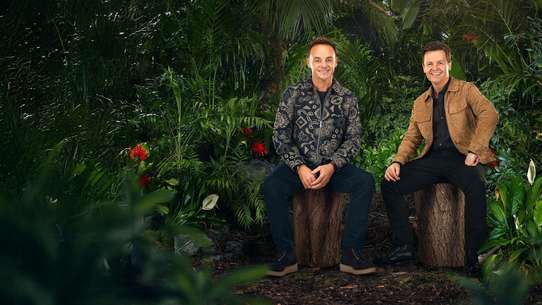 #4 - Drown and Out
Season 12 - Episode 12 - Aired Nov 24, 2012
1 votes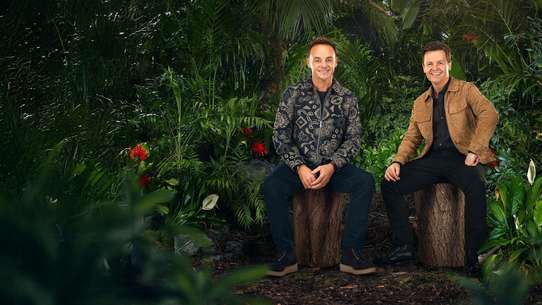 #5 - The Panic Rooms
Season 12 - Episode 13 - Aired Nov 25, 2012
1 votes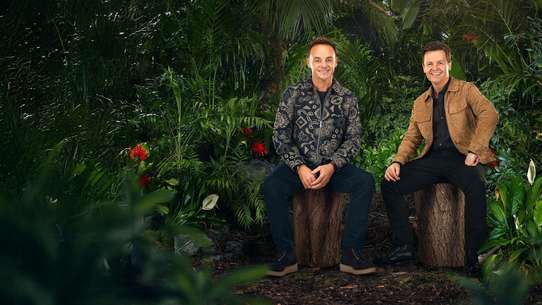 #6 - Cruelty Towers
Season 12 - Episode 14 - Aired Nov 26, 2012
1 votes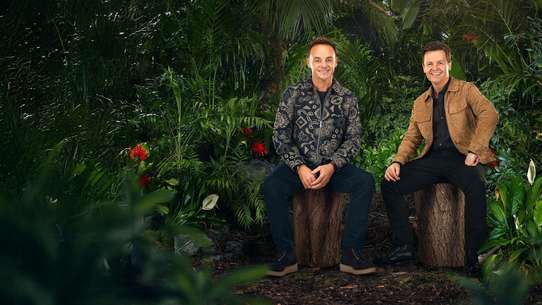 #7 - The Great Escape
Season 12 - Episode 15 - Aired Nov 27, 2012
1 votes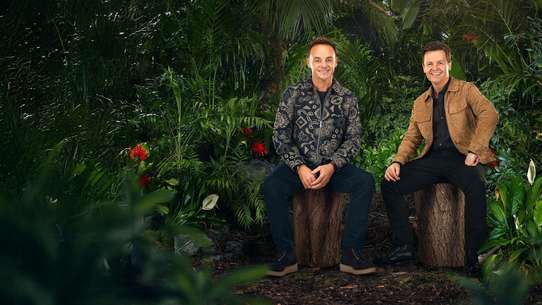 #8 - Jungle Walk of Shame
Season 12 - Episode 16 - Aired Nov 28, 2012
1 votes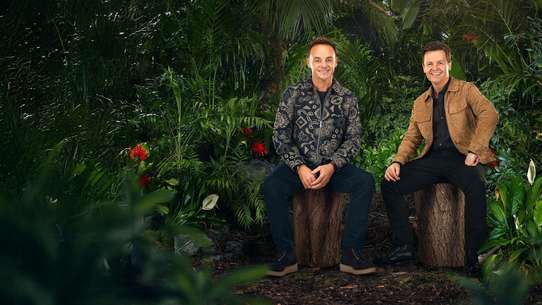 #9 - Celebrity Cyclone
Season 12 - Episode 17 - Aired Nov 29, 2012
1 votes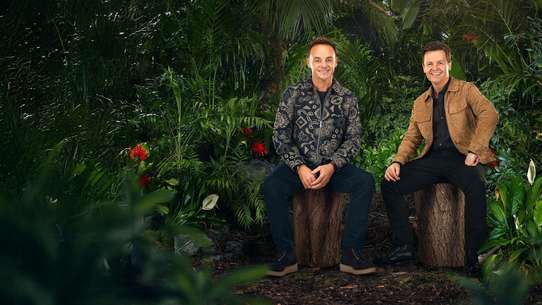 #10 - Well of Hell
Season 12 - Episode 18 - Aired Nov 30, 2012
1 votes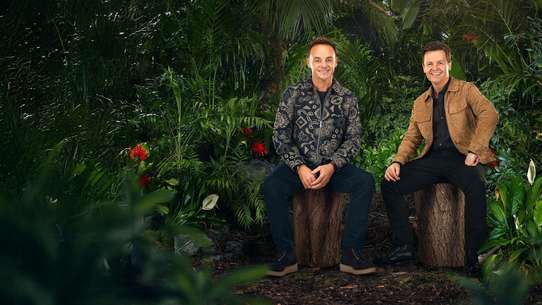 #11 - Final Feast
Season 12 - Episode 19 - Aired Dec 1, 2012
1 votes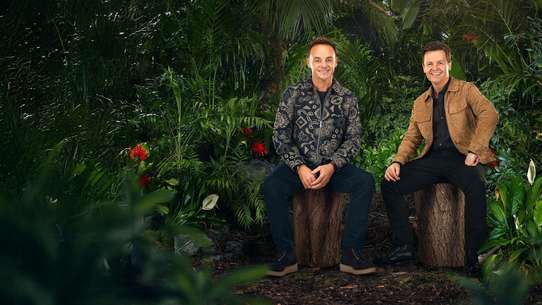 #12 - Rotten Rhymes
Season 12 - Episode 3 - Aired Nov 13, 2012
3 votes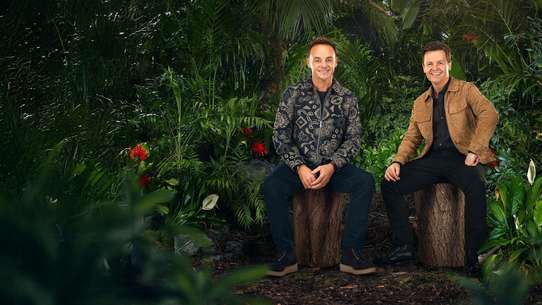 #13 - Cavern of Claws
Season 13 - Episode 7 - Aired Nov 24, 2013
2 votes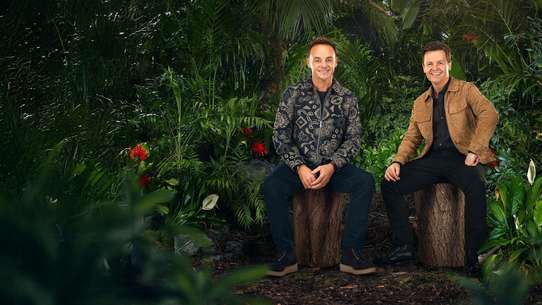 #14 - Plank of Peril
Season 13 - Episode 16 - Aired Dec 4, 2013
2 votes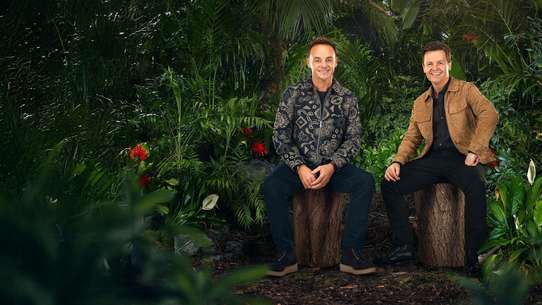 #15 - Surf and Turf
Season 13 - Episode 17 - Aired Dec 5, 2013
2 votes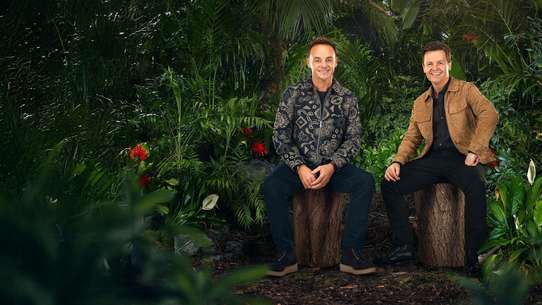 #16 - Deadly Delivery
Season 12 - Episode 7 - Aired Nov 18, 2012
3 votes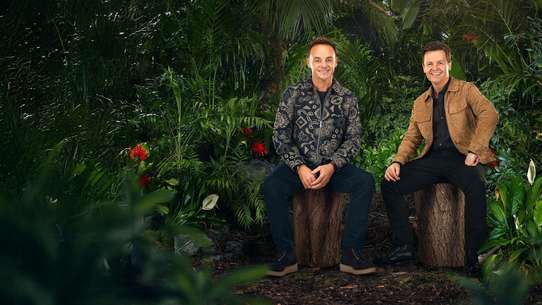 #17 - Cruelty Towers
Season 12 - Episode 4 - Aired Nov 15, 2012
4 votes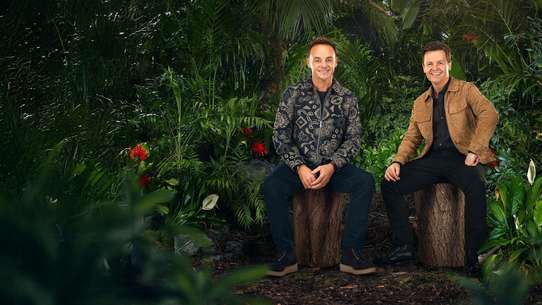 #18 - Celebrity Cyclone
Season 8 - Episode 17 - Aired Dec 4, 2008
2 votes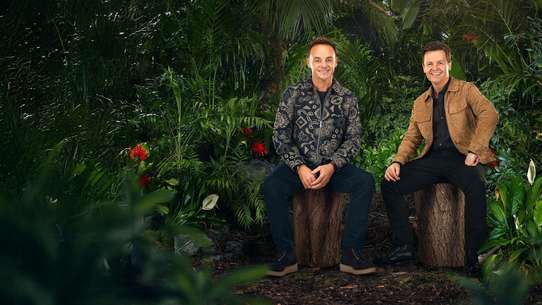 #19 - Celebrity Cyclone
Season 11 - Episode 18 - Aired Dec 2, 2011
3 votes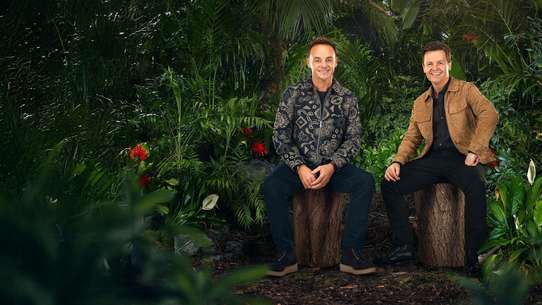 #20 - The Final Party
Season 11 - Episode 19 - Aired Dec 3, 2011
4 votes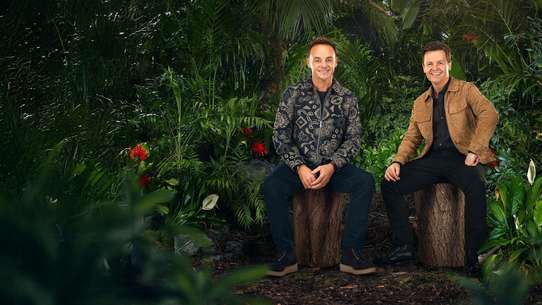 #21 - Bug Burial
Season 12 - Episode 2 - Aired Nov 12, 2012
2 votes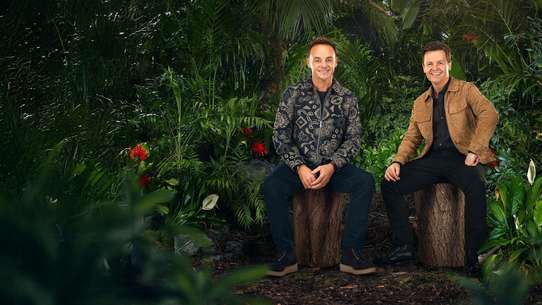 #22 - Rodent Run
Season 12 - Episode 6 - Aired Nov 17, 2012
2 votes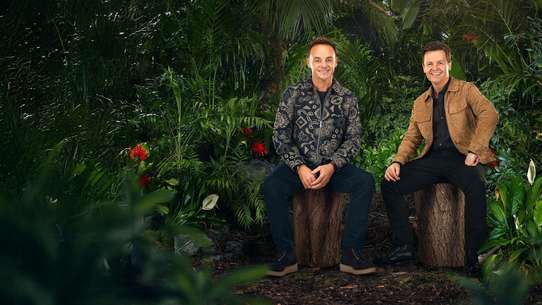 #23 - Turntable of Terror
Season 13 - Episode 1 - Aired Nov 17, 2013
5 votes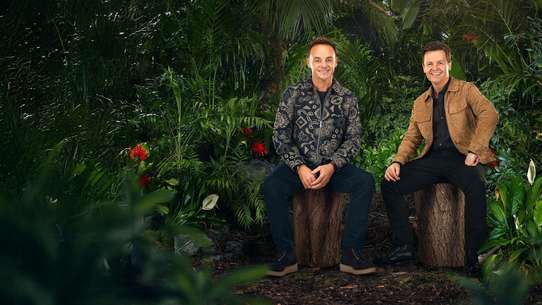 #24 - Monday Night Takeaway
Season 13 - Episode 2 - Aired Nov 18, 2013
5 votes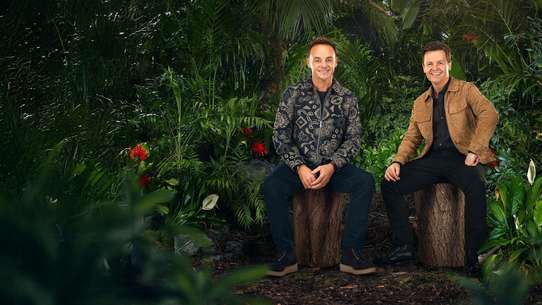 #25 - Up to Your Neck in It
Season 13 - Episode 3 - Aired Nov 20, 2013
2 votes