The BEST Episodes of I Survived
Every episode ever - ranked by fan votes!
Last Updated: Sep 17, 2021
What would you do if you were confronted with death? What gives someone the strength to survive? Is it luck, chance, instinct? In a stripped-down, simple-yet-cinematic interview style, I Survived... allows survivors to explain, in their own words, how they overcame unbelievable circumstances -- offering insight into what got them through the experience that changed their lives forever.
Watch Now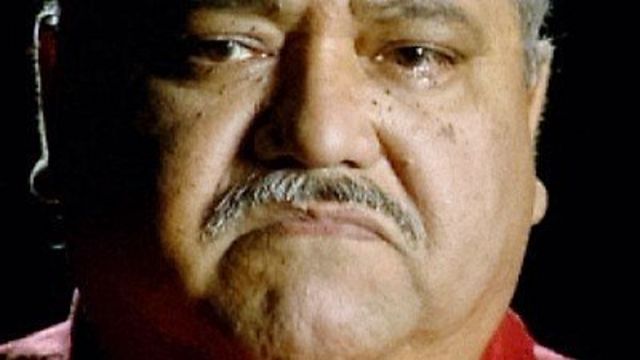 #1 - Brandi / Joseph / Sam & Suzanne
Season 1 - Episode 2 - Aired Mar 31, 2008
Brandi and her friend, Liz, offer a ride to man who turns on them, stabbing Liz repeatedly and beating Brandi and then throwing her into a river. Joseph and two other men are stranded on a rocky, barren island for 13 days. And Sam and Suzanne are kidnapped by a hitchhiker who forces them to drive several hundred miles at gunpoint.
2 votes
Writers: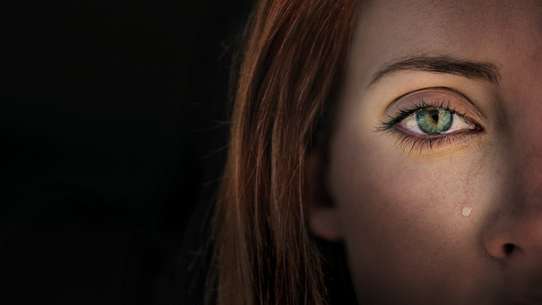 #2 - Danielle / Amy / Mark
Season 3 - Episode 26 - Aired Jan 23, 2011
A woman is abducted by a teen and shot in the head; a hiker is critically injured in a 60-ft. fall into a ravine; a man is attacked on his docked boat by an intruder with a knife.
1 votes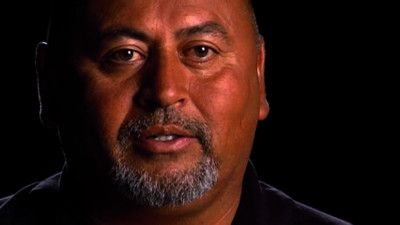 #3 - Christi/Fred/Maria
Season 2 - Episode 4 - Aired Dec 22, 2008
A single mother is kidnapped, stabbed and left for dead by three hardened criminals and her heroic survival is unforgettable. A long-haul truck driver must drive his 40-ton rig through the biggest fire in Utah History. A woman is stalked and brutally abducted by an ex-boyfriend.
19 votes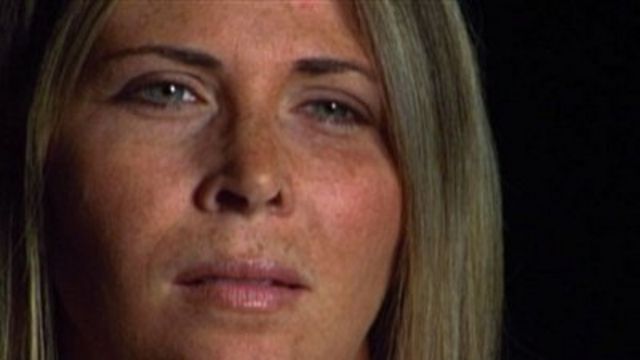 #4 - Jens & Jim/Dawn/Agnes
Season 2 - Episode 14 - Aired Aug 2, 2009
Two friends, Jim and Jens, and their fathers fly to Mexico for a fishing trip, but turbulence forces their plane to crash land and the foursome must fight for their lives in the ocean. Dawn is plunged into a nightmare when four armed men invade their beach home and threaten to shoot her right in front of her two young daughters. And while working at a convenience store, Agnes is abducted by an armed robber, who takes her to an open field and forces her to open the car trunk, where she finds another terrified woman bleeding from a gunshot wound.
6 votes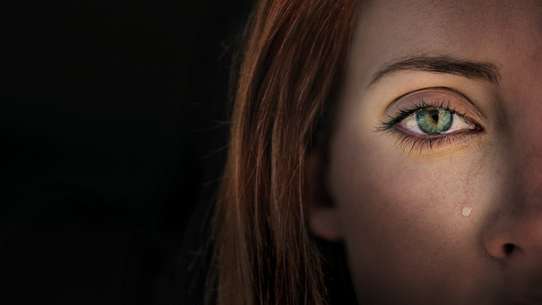 #5 - Susan / John & Jean / Penny
Season 3 - Episode 11 - Aired Jul 25, 2010
A woman fights back when attacked in her home; A family survives shark infested waters; a restaurant manager is left for dead.
2 votes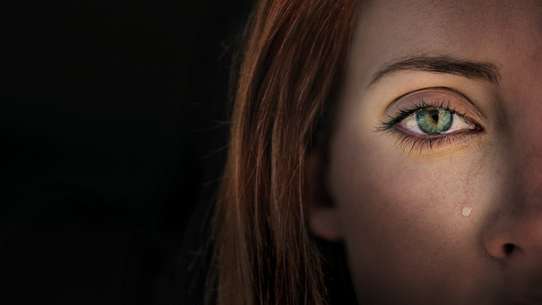 #6 - Jennifer / Neely Ann
Season 4 - Episode 1 - Aired May 15, 2011
A nurse is kidnapped and tortured by a serial killer; and a mother and her daughter are trapped in an attic during a flood.
3 votes
Writers: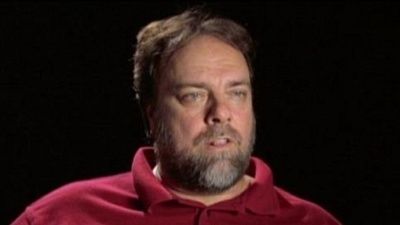 #7 - April/Mark/Jesse
Season 2 - Episode 13 - Aired Jul 26, 2009
A young woman is brutally assaulted then set on fire by her attacker. A man is forced to amputate part of his leg after it is caught in a drive shaft. An act of kindness backfires on a long-distance motorist who is left fighting for his life at the roadside.
9 votes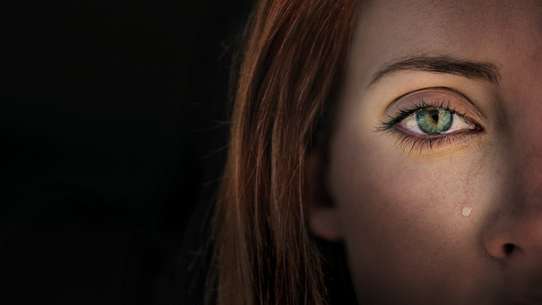 #8 - Joan/Ida
Season 6 - Episode 4 - Aired Jan 26, 2015
A Bethlehem, New York woman is attacked in bed with a fireman's axe by an unknown man after he murders her husband; A cook is left to die in a burning room after she is shot twelve times at close range by an unknown assailant in Las Cruces, New Mexico.
4 votes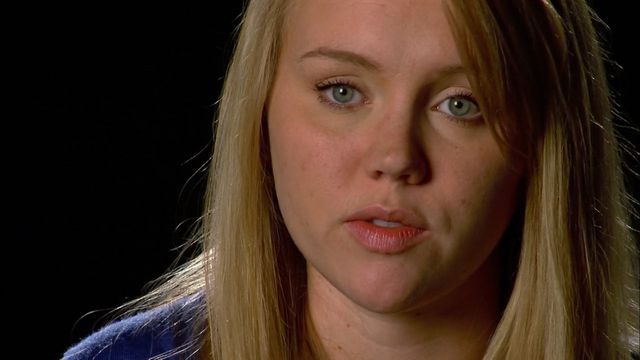 #9 - Kara / Dan / Tamecka
Season 4 - Episode 3 - Aired Jun 5, 2011
A 15-year old girl is abducted and raped by a man who has already killed three other young women. A photographer is trapped during the Haitian earthquake under debris in a hotel. A woman in Texas is beaten and slashed with scissors by her neighbor.
10 votes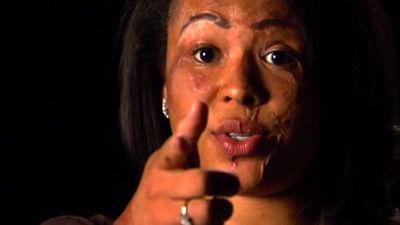 #10 - Dan & Danielle/James & David/Karli
Season 2 - Episode 1 - Aired Dec 1, 2008
A romantic walk turns into a nightmare for two young friends when a man forces them into his truck at gunpoint and shoots them both. A snowmobile outing ends in a near-death experience for two brothers when they plunge through the ice of a frozen river. A woman is brutally attacked twice by the same gang of hoodlums.
24 votes
Writers: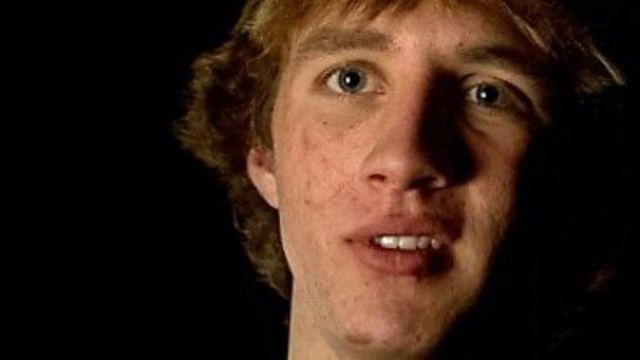 #11 - Bridget / Daryl / Ryan & John
Season 1 - Episode 1 - Aired Mar 24, 2008
Bridget Kelly is raped, shot three times, and left for dead by an intruder in her home. Daryl is caught in a freak blizzard that threatens to bury him alive in his jeep. Two boys, Ryan and John, survive a plane crash and maintain cell phone contact with a 911 operator as rescuers desperately try to find them.
1 votes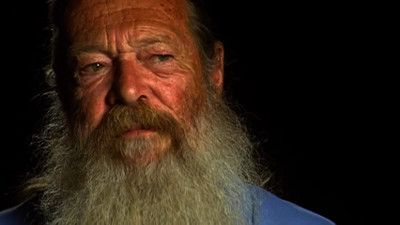 #12 - Sarah/Sherman & Dee/Ellen
Season 2 - Episode 10 - Aired Feb 16, 2009
A heavily pregnant woman is viciously attacked by a woman obsessed with making the unborn child her own. A couple cling to the rafters of their home as Hurricane Ike unleashes its fury on them. A woman fends off a man who has hidden in her family home for days before brutally attacking her.
12 votes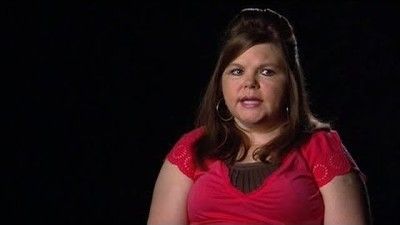 #13 - Rudrani / Tracey / Teresa
Season 3 - Episode 6 - Aired Jan 17, 2010
A woman is left for dead when two terrorists storm the hotel she is staying in. A 14-year-old saves her brother when their home is destroyed in a tragic house fire. A woman is left permanently scarred in a deadly domestic abuse incident.
10 votes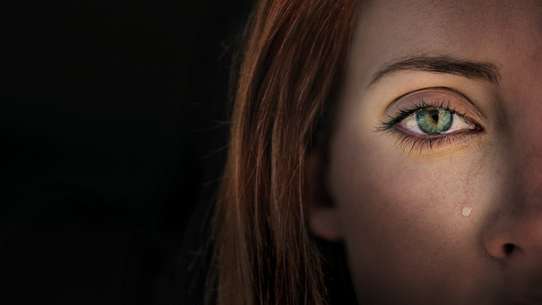 #14 - Jessica/Jeff and Mark/Kerri
Season 4 - Episode 11 - Aired Jan 15, 2012
A woman in West Palm Beach, Florida is attacked by a man with a Machete. 2 friends are attacked by a bear in Alaska. A Wauwatosa, Wisconsin teenager is attacked with an Arkansas toothpick while jogging, but manages to stab her attacker before he flees.
2 votes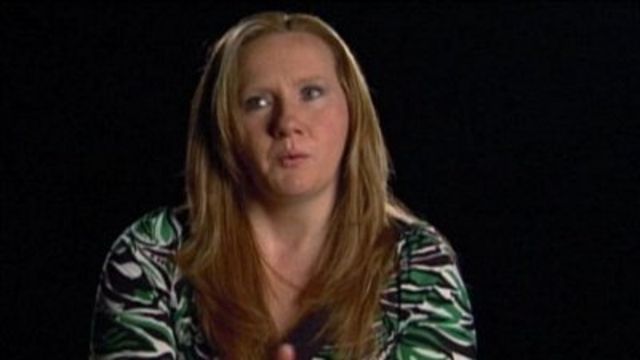 #15 - Patrick/Renee/Sharon
Season 2 - Episode 16 - Aired Aug 16, 2009
While on a spear-fishing outing, Patrick's friend is pulled out to sea and struggles to survive as four-foot waves batter him in the darkness. Anne and her son, Ian, fight for their lives when they're attacked by Anne's gun-wielding ex-boyfriend. Driving home from a friend's house late one evening, Sharon is shot by another driver, who then takes her to an apartment where he continues his vicious assault on her.
5 votes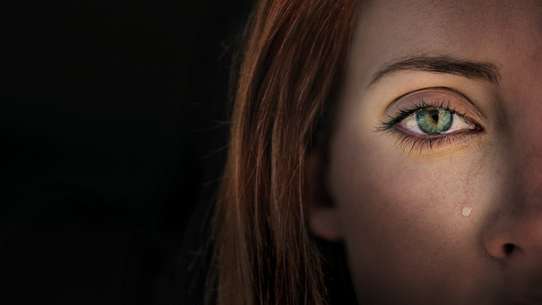 #16 - Sharon / Al & Linda / Misty
Season 3 - Episode 16 - Aired Aug 22, 2010
A woman is lucky to be alive after being assaulted by a man who has murdered before. A family's snowmobiling outing on a frozen lake turns to horror when the father falls through the ice. Two teenage girls encounter a killer, but only one survives the nightmare.
1 votes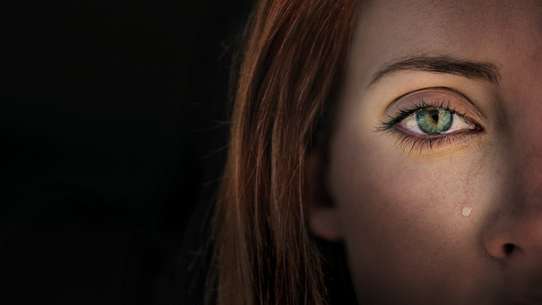 #17 - Kristine / Jon / Amanda
Season 3 - Episode 25 - Aired Jan 16, 2011
A woman is attacked by her boyfriend, who stabs her in the chest and skull; a man is trapped in his basement for three days with his arm caught in a boiler; and a teacher is kidnapped and held hostage by a carjacker.
1 votes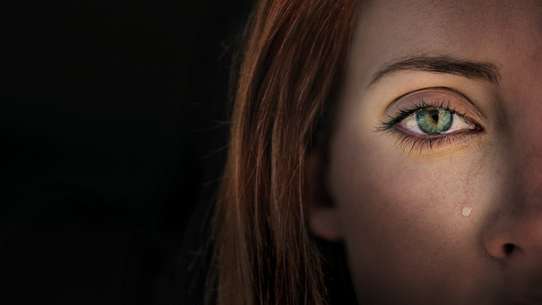 #18 - Paul/Tressel/Melissa
Season 4 - Episode 17 - Aired Apr 8, 2012
A Burnsville, Minnesota man is stabbed, shot, and left to die in his burning home in a botched robbery. A man and his friends are stuck on a sunken fishing boat for days in Port Aransas, Texas. Snow falls in Memphis, Tennessee as a woman is robbed, abducted at gunpoint, and locked in the trunk of her car as it begins to sink in a lake.
1 votes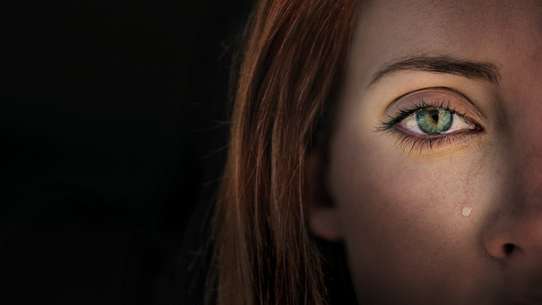 #19 - Regan/Gary and Scott
Season 5 - Episode 20 - Aired Jun 9, 2013
A 14 year old and her friend are abducted and taken to a house in the orange groves outside Vero Beach, Florida whre they are repeatedly sexually assaulted. 2 men are horrifically burned in a plane crash.
8 votes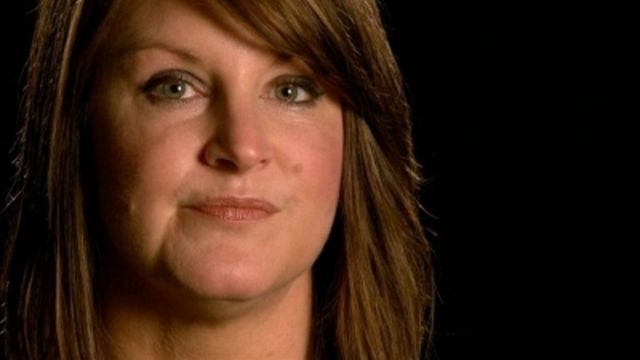 #20 - Kim/Erin and Claire
Season 6 - Episode 3 - Aired Dec 26, 2014
A young woman is abducted by four armed men in Gladstone, Missouri and held captive and sexually assaulted for 15 hours. Two teenage sisters are attacked and raped in their Port Arthur, Texas home, after their uncle is shot by a masked gunman.
21 votes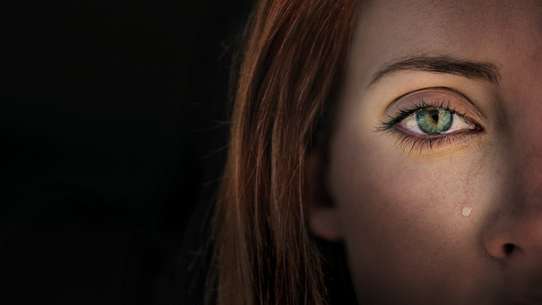 #21 - Singer/Romina and John
Season 5 - Episode 22 - Aired Jun 23, 2013
Four young Americans, kidnapped in Kyrgyzstan, face a desperate situation: kill or be killed. And a young couple's dream holiday at a Thai beach resort turns into a terror-filled fight for survival as a tsunami strikes.
7 votes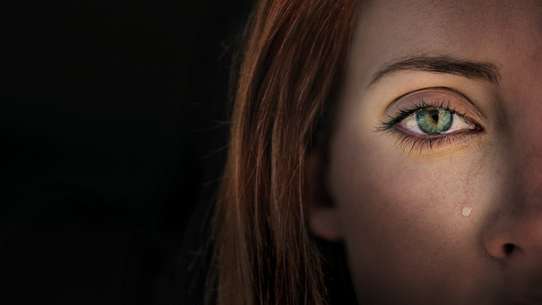 #22 - Harold/John/Lisa
Season 4 - Episode 6 - Aired Oct 23, 2011
A store manager in Saint Louis is shot during a robbery, a Minot, North Dakota teen loses his arms in a farming accident, a girl from Tampa, Florida is kidnapped by a serial killer
16 votes
Writers: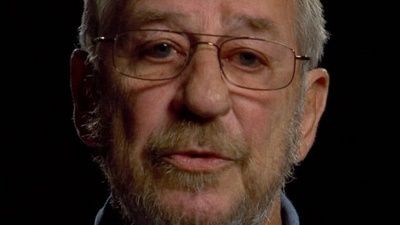 #23 - Sharetha / Joe / John
Season 4 - Episode 2 - Aired May 22, 2011
A pregnant woman is abducted, assaulted, and has her throat cut. A man survives a plane crash and is stranded in an icy river. A man plays dead when his ex-co-worker shows up at the warehouse where he works and starts executing people.
14 votes
#24 - Yvette/Jeremy and Jenny/Arkesha
Season 4 - Episode 7 - Aired Oct 30, 2011
Outside Salt Lake City, Utah a 17 year old and her boyfriend are shot late one night, in the parking lot of the deserted reservoir they were hiking in. Two people's lives collide in a split second when two Los Angeles bound trains collide on the same track. A 14 year old, walking home from a school dance in New Orleans, Louisiana, is attacked 3 men- all at different times- in a hellish night she'll never forget.
4 votes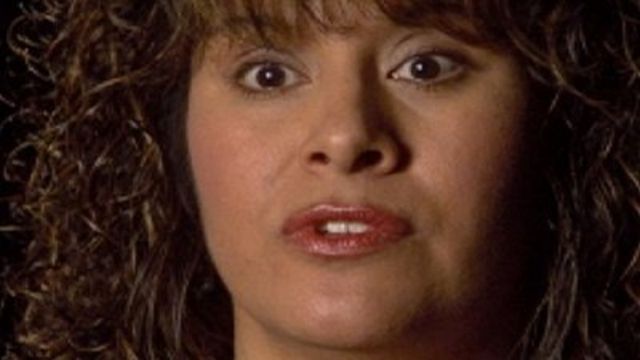 #25 - Darren & Chastity/Ryan/Julie
Season 2 - Episode 7 - Aired Jan 19, 2009
A family is subjected to a vicious attack during a brutal home invasion. A rail yard worker risks his life to save a town. A realtor is attacked by a man posing as a client.
14 votes