The BEST Episodes of Banged Up Abroad (2007)
Every episode ever - ranked by fan votes!
Last Updated: Jan 31, 2021
Terrifying tales of every traveler's worst fear - imprisonment abroad. From gruesome jails to chilling kidnappings, live through the panic, tears and desperation as each dreadful story unfolds.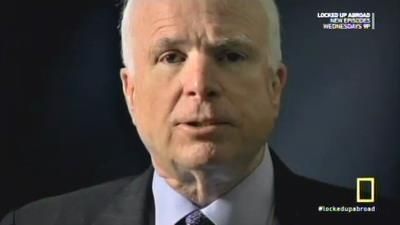 #1 - Vietnam POWs: McCain & Brace
Season 9 - Episode 1 - Aired Apr 17, 2013
Two American soldiers who were kept as POWs during the Vietnam War: Ernie Brace, who was held captive for almost eight years; and John McCain, whose plane was shot down over Hanoi.
1 votes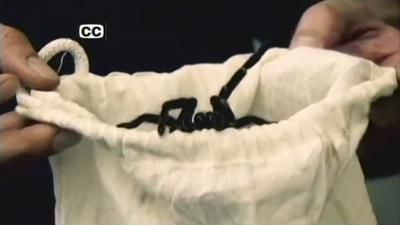 #2 - Snakes on a Plane
Season 9 - Episode 3 - Aired May 1, 2013
Tom Crutchfield is a reptile smuggler under investigation during Operation Chameleon. He gets close to being caught in the United States, so he flees to Belize, where he ends up in prison until being deported back to the United States.
28 votes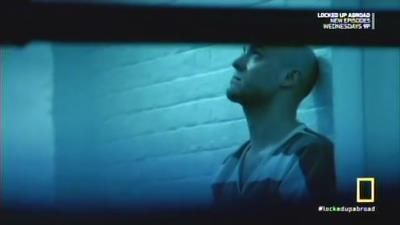 #3 - Raving Arizona
Season 9 - Episode 2 - Aired Apr 24, 2013
Shaun Attwood moves from England to Arizona to become a stockbroker. However, he gets caught up in drugs, and eventually starts dealing ecstasy. After some intimidation from a mafia boss, he goes back to being a stockbroker, but he gets a visit from the police and ends up serving more than six years in prison.
1 votes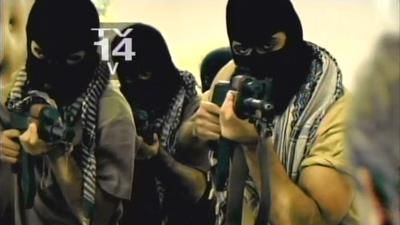 #4 - Buried Alive
Season 9 - Episode 4 - Aired May 8, 2013
Roy Hallums is an American contractor who was kidnapped in Iraq from 2004 to 2005.
1 votes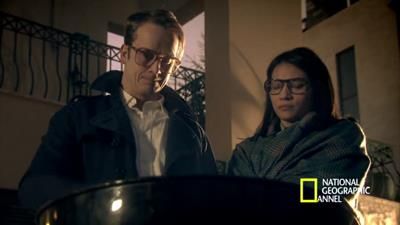 #5 - The Real Argo
Season 9 - Episode 6 - Aired Jul 15, 2013
This episode is the true account of the "Canadian Caper" during the Iran hostage crisis, the story that inspired the movie Argo. American diplomats are rescued in Iran by the Canadian Embassy and the CIA after the 1979 Iranian Revolution.
1 votes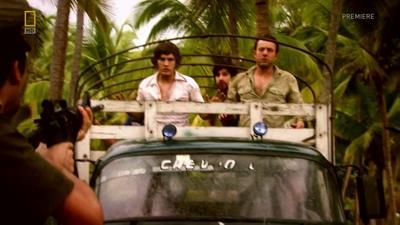 #6 - Mexican Prison Escape
Season 9 - Episode 5 - Aired May 15, 2013
Five Americans attempt to smuggle more than 2,000 pounds of marijuana to the United States. After they are caught and placed in a Mexican prison, they plot a daring escape, excavating a 20-meter tunnel under the prison walls.
1 votes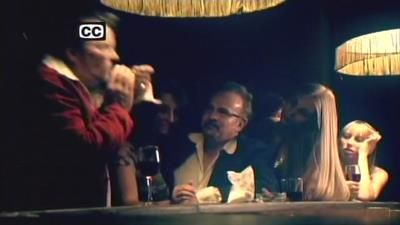 #7 - Vegas Mobster
Season 9 - Episode 8 - Aired May 29, 2013
Frank Cullotta is a mobster in Las Vegas who becomes well known for robberies. He is caught by the FBI thanks to an informant, becomes a witness against the mob and enters witness protection.
1 votes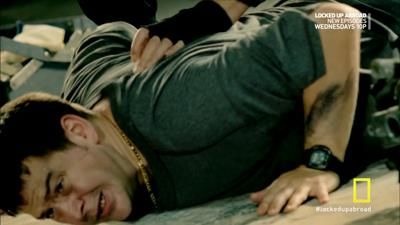 #8 - Fast,Furious and Busted
Season 9 - Episode 9 - Aired Jun 5, 2013
19-year-old street racer Rick Cedar is from Spokane, Washington. When he finds out his girlfriend is pregnant, he's overwhelmed. Short on cash, Rick decides to use his knowledge of cars to scam people online into buying engines he'll never send them. His con catches up to him when one buyer comes knocking down his door with threats. To pay him back, Rick decides the only way out is deeper into crime.
1 votes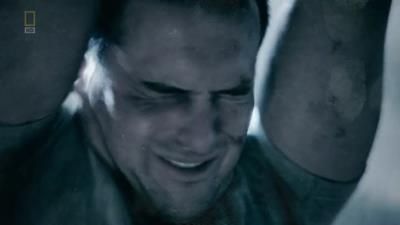 #9 - Hunting Mr. Nice
Season 9 - Episode 10 - Aired Jun 12, 2013
When British schoolteacher Howard Marks agrees to help an old friend finish off a drug deal, he has no idea that it will be the start of a new career. Attracted by the easy money and the thrill of being a smuggler, he is soon running a huge transatlantic operation.
1 votes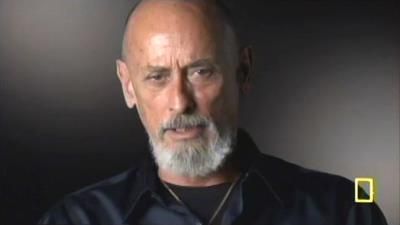 #10 - Hippie Mafia
Season 9 - Episode 7 - Aired May 22, 2013
Eddie Padilla is living the high life in Maui, surfing, partying and drug smuggling to support his cocaine addiction. But a run-in with the Peruvian police on a smuggling trip lands him and two friends in a prison called The House of the Devil. The guards say they expect them to try to escape, but if they don't make it they are killed. Even so, they decide to do whatever it takes to get out. Eddie shares his story of being Locked Up Abroad and the terrifying events that led to his freedom.
1 votes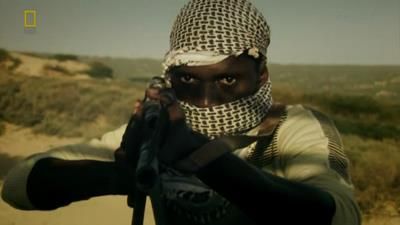 #11 - Nightmare in Somalia
Season 8 - Episode 9 - Aired Nov 28, 2012
The terrifying story of photojournalist Nigel Brennan and reporter Amanda Lindhout, who are held hostage for 15 months by a criminal gang in Somalia.
1 votes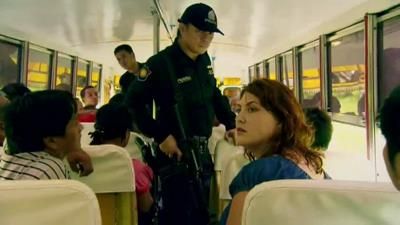 #12 - Busted in Bangkok
Season 8 - Episode 8 - Aired Aug 27, 2012
Thrown into a notorious Bangkok prison for attempting to smuggle heroin, Angela Carnegie has an epiphany while nursing a fellow inmate with a drug addiction.
1 votes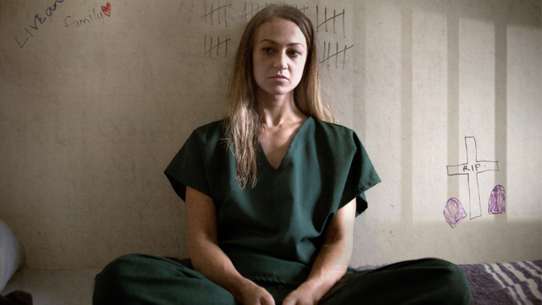 #13 - Somali Pirate Hostage Hell
Season 10 - Episode 4 - Aired Jun 27, 2016
The shocking story of South African couple Debbie Calitz and Bruno Pelizzari, who were kidnapped by Somali pirates and held captive for 20 terrifying months.
2 votes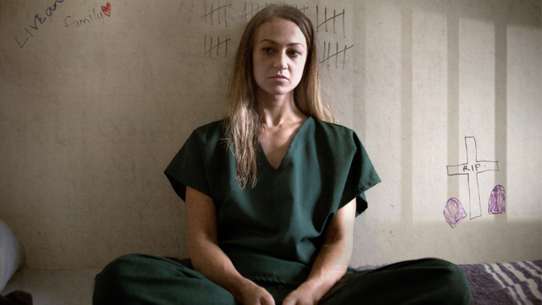 #14 - Double Crossed in the Desert
Season 11 - Episode 3 - Aired Jan 18, 2018
When Journalist Phil Cox returns to Sudan in 2016 to investigate allegations of illegally deployed chemical weapons, he is kidnapped by a government-backed militia.
1 votes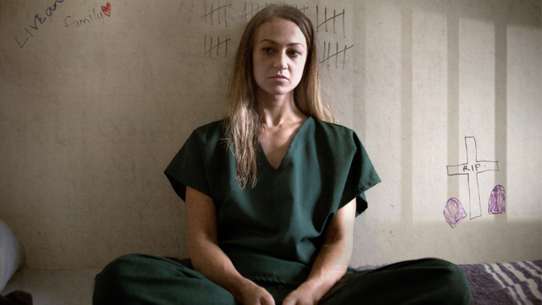 #15 - Narco at Nineteen
Season 11 - Episode 2 - Aired Jan 11, 2018
Simone Blignaut travels to Bolivia, where she is double-crossed and forced to smuggle liquid cocaine.
1 votes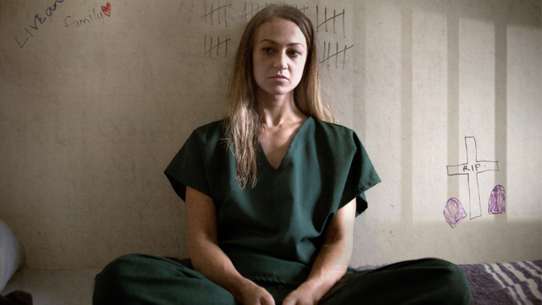 #16 - Mexican Border Bust
Season 11 - Episode 4 - Aired Jan 25, 2018
Southern California resident Steven Peterson is arrested and imprisoned in Tijuana after attempting to smuggle 120 kilos of marijuana from Mexico to the United States.
1 votes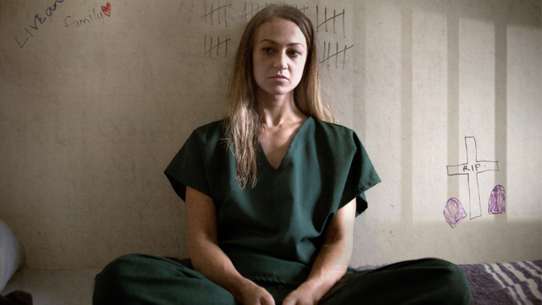 #17 - Escape from Al Qaeda
Season 11 - Episode 5 - Aired Feb 1, 2018
Rookie photographer Matt Schrier travels to Syria, where he is captured by Al-Nusra Front, the Syrian Al-Qaeda. Matt was held hostage for seven months with journalist Theo Curtis before escaping.
1 votes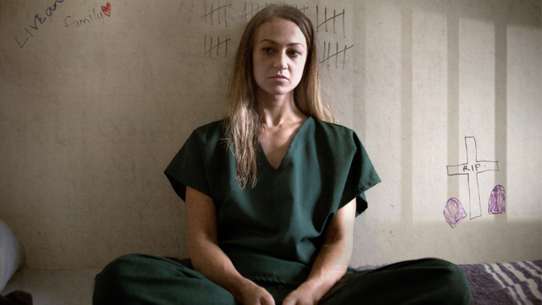 #18 - Bad Bromance
Season 11 - Episode 6 - Aired Feb 8, 2018
U.S. Naval Officer Lemar Burton is caught attempting to smuggle five kilos of cocaine from Colombia to Italy.
1 votes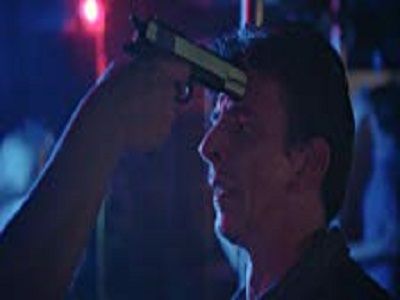 #19 - Thai Meth Bust
Season 12 - Episode 1 - Aired Jan 2, 2019
Jimmy gives up his job as a postman to open a bar in Thailand, but quickly starts dealing meth. The police get wise and in a dramatic takedown bust him and send him to prison.
1 votes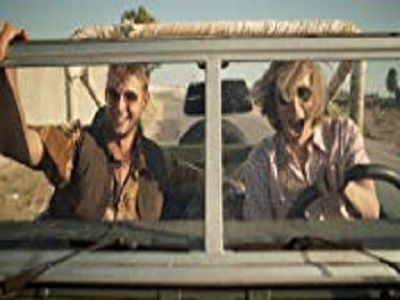 #20 - Greek Border Bust
Season 12 - Episode 2 - Aired Jan 9, 2019
David embarks on an epic road trip, where he attempts to smuggle hash from Afghanistan to Germany. He is caught in Greece and imprisoned on an island.
1 votes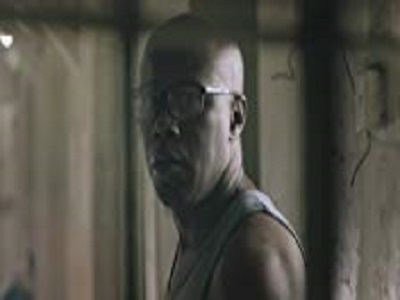 #21 - Caribbean Coke King
Season 11 - Episode 7 - Aired Dec 12, 2018
Unemployed Michael Singh tries cocaine smuggling to make money. But after 7 successful runs, Michael is caught and left to rot in a Dominican prison.
1 votes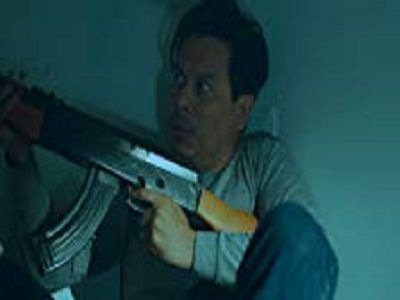 #22 - Mexican Cartel Hell
Season 11 - Episode 8 - Aired Dec 19, 2018
In Mexico, Carlos Quijas is falsely imprisoned and tortured for drug smuggling. Inside Mexico's most dangerous prison, he has to get tough to survive.
1 votes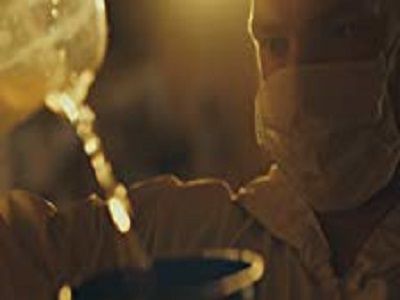 #23 - Narco Wine Bust
Season 11 - Episode 9 - Aired Dec 26, 2018
Champion skier Nick Brewer flees home after life changing accident and works his way to the top of a multi-million dollar cocaine empire in Argentina.
1 votes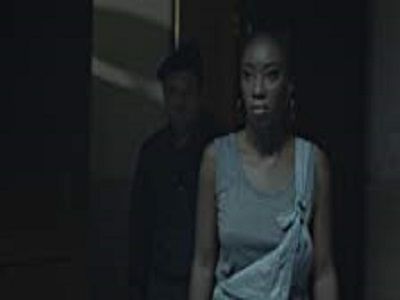 #24 - Bangkok Betrayal
Season 12 - Episode 6 - Aired Jan 16, 2019
Hip hop dancer LaTasha thinks she's been offered the opportunity of a lifetime, but opportunity turns to nightmare when she finds herself locked up and pregnant in a Thai jail, having been fooled into smuggling heroin by a man she thought she loved.
2 votes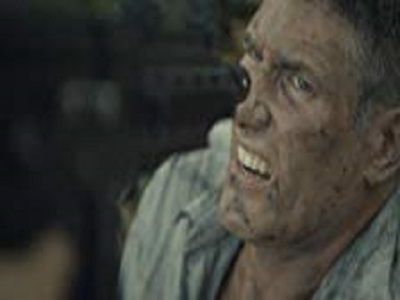 #25 - Jungle Crash
Season 12 - Episode 7 - Aired Jan 23, 2019
On a mission to find drug labs in the Colombian jungle, Keith Stansell crashes. He's kidnapped by FARC guerrillas and held hostage for over five years.
1 votes