The BEST Episodes of Banged Up Abroad (2007)
Every episode ever - ranked by fan votes!
Last Updated: Jan 11, 2020
Banged Up Abroad is a British documentary/docudrama television series that was produced for Channel Five and that premiered in March 2006. It is broadcast under the title Locked Up Abroad in the United States and other parts of the world on the National Geographic Channel. It features stories of people who have been arrested while travelling abroad, usually for trying to smuggle illegal drugs out of a particular country and have received lengthy prison sentences as a result. Among the stories to have been told is that of British woman Sandra Gregory, who spent several years in the Klong Prem Central Prison after being convicted of trying to smuggle heroin out of Thailand. A second series was broadcast in 2007 with a third series during August and September 2008, and a fourth in October 2008.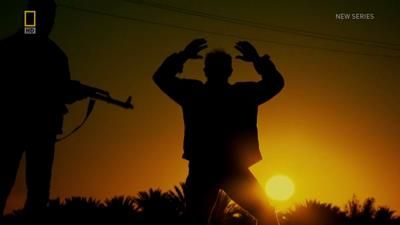 #1 - Highway to Hell
Season 8 - Episode 16 - Aired May 16, 2012
Thomas Hamill, an American truck driver taken hostage by Iraqi insurgents on April 9, 2004, recounts the ordeal.
1 votes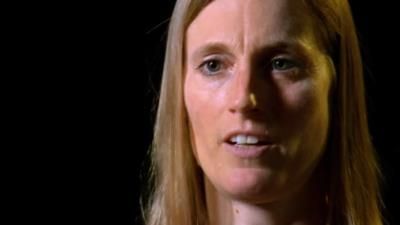 #2 - Colombian Kidnap
Season 8 - Episode 8 - Aired Jun 13, 2012
A group of European backpackers are kidnapped by guerrillas during a trek in northern Colombia and held hostage for more than three months.
1 votes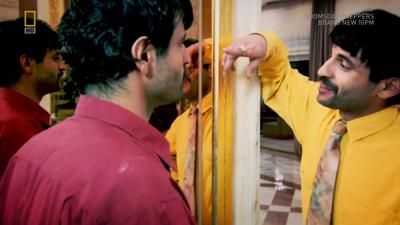 #3 - Son of Saddam
Season 8 - Episode 12 - Aired Jun 27, 2012
Iraqi soldier Latif Yahia describes how he was summoned to Saddam Hussein's palace and forced to become the body double of the dictator's eldest and most notorious son, Uday.
1 votes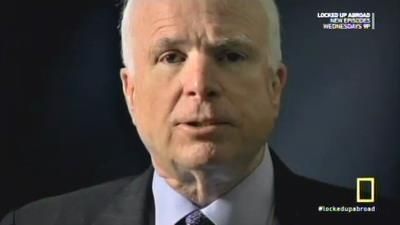 #4 - Vietnam POWs: McCain & Brace
Season 9 - Episode 1 - Aired Apr 17, 2013
The seventh season opens with a profile of two American soldiers who were kept as POWs during the Vietnam War: Ernie Brace, who was held captive for almost eight years; and John McCain, whose plane was shot down over Hanoi.
1 votes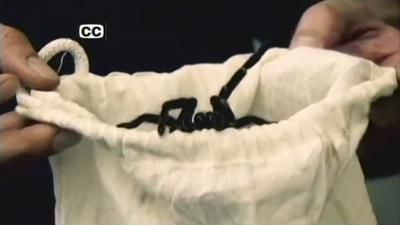 #5 - Snakes on a Plane
Season 9 - Episode 2 - Aired Apr 17, 2013
A reptile smuggler who illegally sold crocodiles, snakes and other animals around the world is imprisoned in Belize while trying to escape from the U.S. Fish and Wildlife Service.
28 votes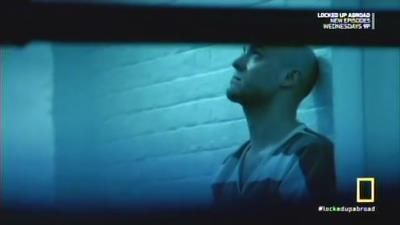 #6 - Raving Arizona
Season 9 - Episode 3 - Aired Apr 24, 2013
A British man who moved to Arizona to become a stockbroker becomes involved with drug dealing and the Mafia.
1 votes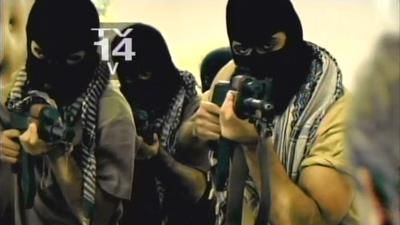 #7 - Buried Alive
Season 9 - Episode 4 - Aired May 1, 2013
A chronicle of the ordeal suffered by Roy Hallums, an American contractor working in Iraq who was kidnapped on Nov. 1, 2004, and held hostage for 10 months before being rescued.
1 votes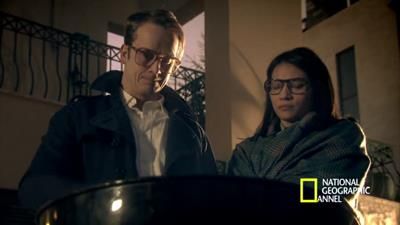 #8 - The Real Argo
Season 9 - Episode 5 - Aired May 5, 2013
The true story behind the 2012 film "Argo" is explored via archival news footage and first-person accounts from former CIA officer Antonio Mendez and rescued hostages Mark Lijek and Cora Amburn-Lijek.
1 votes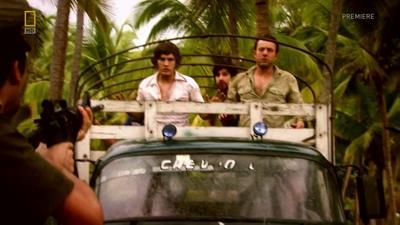 #9 - Mexican Prison Escape
Season 9 - Episode 6 - Aired May 15, 2013
Recalling the 1972 lockup of five young Americans who were caught smuggling 2000 pounds of marijuana out of Mexico.
1 votes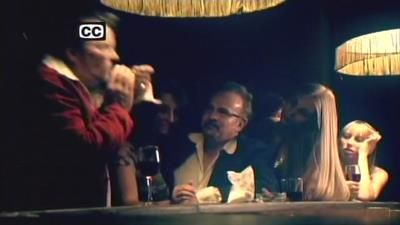 #10 - Vegas Mobster
Season 9 - Episode 8 - Aired May 29, 2013
A Chicago mobster heads to Las Vegas, where he's caught by the FBI. He then testifies against his mob and enters the witness-protection program.
1 votes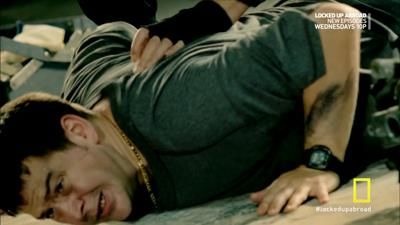 #11 - Fast,Furious and Busted
Season 9 - Episode 9 - Aired Jun 5, 2013
A street racer gets involved with car thieves.
1 votes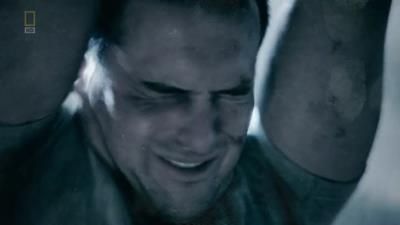 #12 - Hunting Mr. Nice
Season 9 - Episode 10 - Aired Jun 12, 2013
When British schoolteacher Howard Marks agrees to help an old friend finish off a drug deal, he has no idea that it will be the start of a new career. Attracted by the easy money and the thrill of being a smuggler, he is soon running a huge transatlantic operation.
1 votes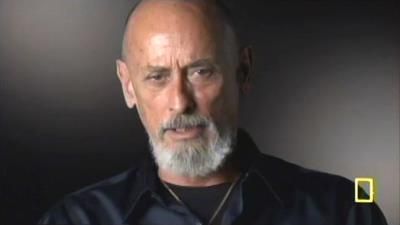 #13 - Hippie Mafia
Season 9 - Episode 7 - Aired May 22, 2013
Eddie Padilla is living the "high life" in Maui, surfing, partying and drug smuggling to support his cocaine addiction. But a run-in with the Peruvian police on a smuggling trip lands him and two friends in a prison called "The House of the Devil."
1 votes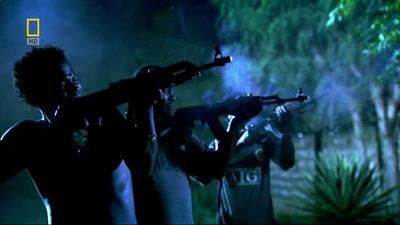 #14 - Sierra Leone
Season 5 - Episode 11 - Aired Aug 5, 2009
Major Phil Ashby tells his story of being in the war-torn Sierra Leone as a UN Peacekeeper, and being ambushed by rebel forces. He under went four days of physical and psychological abuse, before making a daring escape through the jungle.
1 votes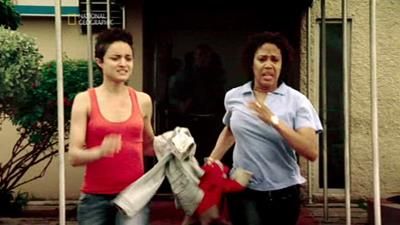 #15 - Jamaica
Season 5 - Episode 12 - Aired Aug 12, 2009
A couple agreed to accept $5,000 and a free vacation if they would smuggle marijuana from Jamaica, but wind up in an overcrowded Kingston jail after being caught in the airport.
1 votes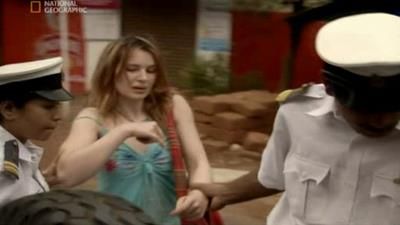 #16 - Delhi
Season 5 - Episode 13 - Aired Aug 19, 2009
A woman from London is sent to India's Tihar Jail, one of the world's largest prison, after she sends hashish to Europe to earn some fast money.
1 votes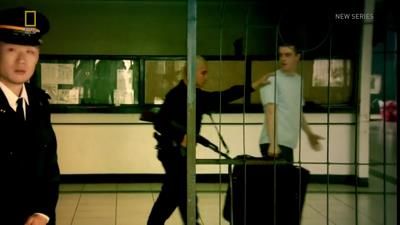 #17 - My Dad the Smuggler
Season 8 - Episode 11 - Aired Jul 2, 2012
A young man travels to Pakistan and sets off with his estranged dad, unaware that his dad is a veteran cannabis smuggler with plans to bring 20 kilos of the drug into China.
1 votes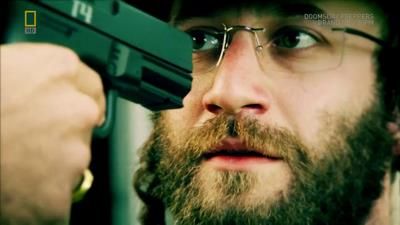 #18 - Hasidic King of Coke
Season 8 - Episode 9 - Aired Jul 16, 2012
An Orthodox Jew from London becomes a key player in an international cocaine-smuggling ring based in São Paulo, Brazil.
1 votes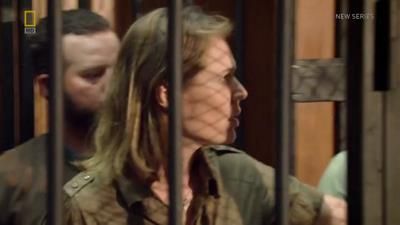 #19 - Not Without My Baby
Season 8 - Episode 17 - Aired Jul 23, 2012
An American woman is charged with fraud after trying to acquire a birth certificate and a passport for her adopted son.
1 votes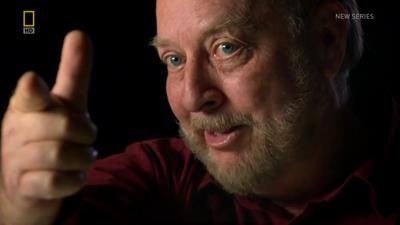 #20 - Chilean Prison Break
Season 8 - Episode 13 - Aired Jul 30, 2012
A California man is arrested during a drug deal in Chile and sentenced to five years in prison. He and a fellow prisoner decide to escape and flee the country on foot.
1 votes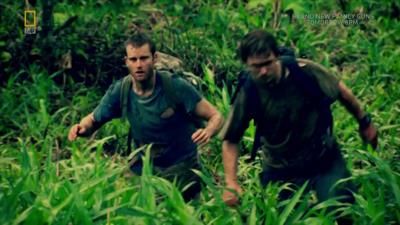 #21 - The Orchid Hunters
Season 8 - Episode 14 - Aired Aug 6, 2012
Two British backpackers attempt to cross from Panama to Colombia via the notoriously dangerous Darién Gap, but are captured and held hostage by Colombian guerrillas.
1 votes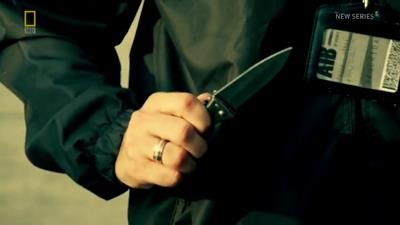 #22 - Venezuela Hustle
Season 8 - Episode 15 - Aired Aug 13, 2012
Life inside Venezuela's notorious Los Teques Prison is detailed by an Irish man who was arrested at the Caracas airport for trying to smuggle cocaine back to Dublin.
1 votes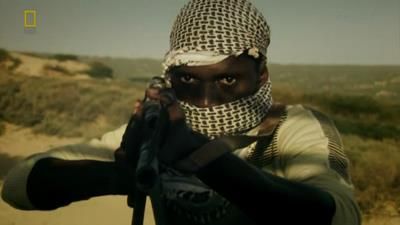 #23 - Nightmare in Somalia
Season 8 - Episode 18 - Aired Aug 20, 2012
Freelance journalists Nigel Brennan and Amanda Lindhout describe how they were kidnapped by a criminal gang while covering the war in Somalia in July 2008, and the subsequent 15 months they were held captive.
1 votes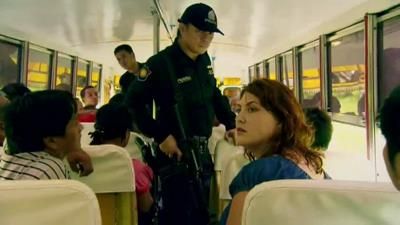 #24 - Busted in Bangkok
Season 8 - Episode 19 - Aired Aug 27, 2012
Life in a notorious Bangkok prison is detailed by a woman who received a life sentence for attempting to smuggle heroin out of Thailand.
1 votes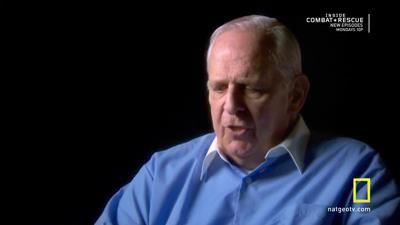 #25 - Escape From the Gulag
Season 8 - Episode 20 - Aired Sep 3, 2012
In 1976, at the height of the Cold War, an American is caught smuggling heroin from Kuala Lumpur to Russia. He details his incarceration in a Soviet prison camp and his eventual escape during a power outage.
1 votes