The Best Episodes of Girl Meets World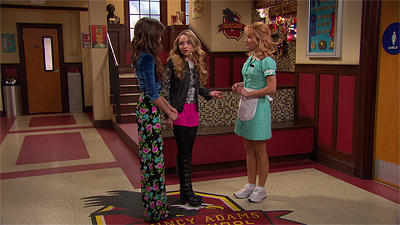 #1 - Girl Meets Maya's Mother 8.02
Season 1 - Episode 7
When Maya's artwork is featured at a school event, Riley sees it as an opportunity to help Maya mend her relationship with her mother. Meanwhile, Cory and Topanga get a surprise visit from their childhood friend Minkus.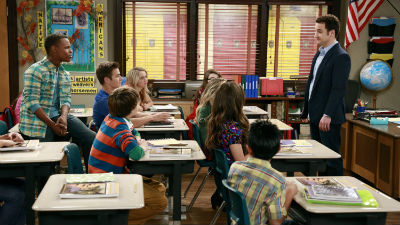 #2 - Girl Meets the Secret of Life 7.95
Season 2 - Episode 3
When Lucas' old friend from Texas comes to New York, Lucas begins to wonder if New York had really changed him, and he starts to keep secrets from Riley.
Directors: Rider Strong

,

Shiloh Strong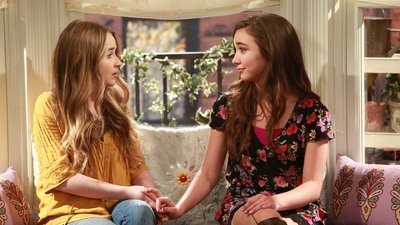 #3 - Girl Meets Creativity 7.91
Season 2 - Episode 14
When art and music are threatened to be cut from school, the kids have to find a creative way to convince the school board to show their value.
Directors: Rider Strong

,

Shiloh Strong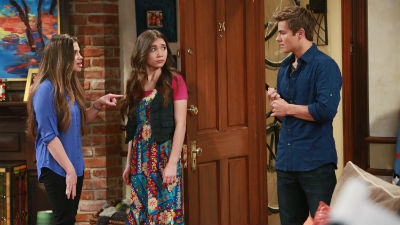 #4 - Girl Meets the New World 7.83
Season 2 - Episode 2
Riley and Lucas' classmates are curious as to what's going on with their relationship, which ultimately confuses them more than ever before.
Directors: Joel Zwick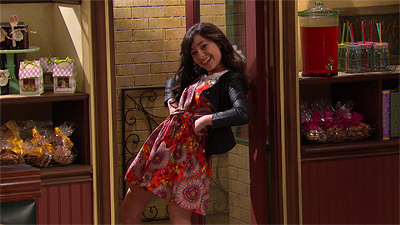 #5 - Girl Meets Smackle 7.80
Season 1 - Episode 8
When Smackle, a debate champion from another school who happens to have a crush on Farkle, realizes that he only sees her as an academic rival, she enlists Maya and Riley to give her a makeover.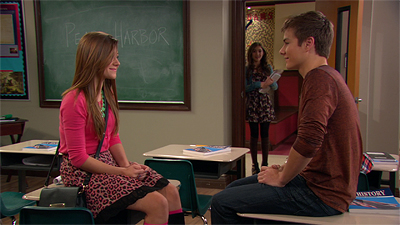 #6 - Girl Meets Sneak Attack 7.73
Season 1 - Episode 3
Riley becomes jealous when another girl flirts with Lucas, so she enlists Maya and Farkle's help to learn how to flirt too.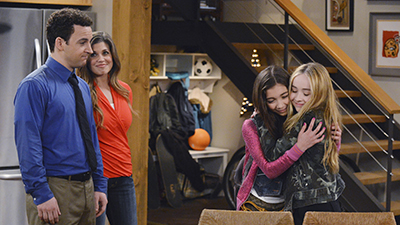 #7 - Girl Meets World 7.64
Season 1 - Episode 1
When Maya leads a rebellion in class, Riley joins in to try to be like her - much to her father, Cory's, dismay.
Directors: John Whitesell