The Best Episodes of Girl Meets World
Based on ABC's hugely popular 1993-2000 sitcom, this new comedy, set in New York City, will tell the wonderfully funny, heartfelt stories that "Boy Meets World" is renowned for – only this time from a tween girl's perspective – as the curious and bright 7th grader Riley Matthews and her quick-witted friend Maya Hart embark on an unforgettable middle school experience. But their plans for a carefree year will be adjusted slightly under the watchful eyes of Riley's parents – dad Cory, who's also a faculty member (and their new History teacher), and mom Topanga, who owns a trendy afterschool hangout that specializes in pudding.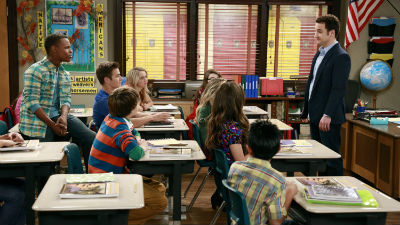 #1 - Girl Meets the Secret of Life
Season 2 - Episode 3
When Lucas' old friend from Texas comes to New York, Lucas begins to wonder if New York had really changed him, and he starts to keep secrets from Riley.
154 votes
Watch on Amazon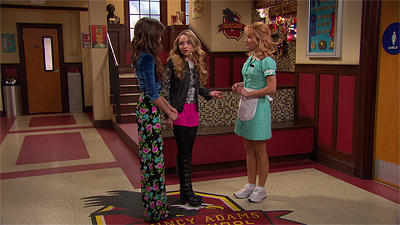 #2 - Girl Meets Maya's Mother
Season 1 - Episode 7
When Maya's artwork is featured at a school event, Riley sees it as an opportunity to help Maya mend her relationship with her mother. Meanwhile, Cory and Topanga get a surprise visit from their childhood friend Minkus.
174 votes
Watch on Amazon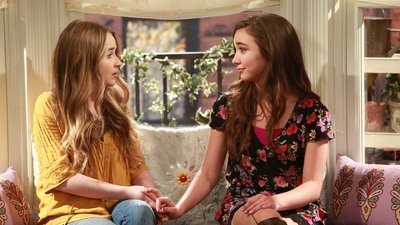 #3 - Girl Meets Creativity
Season 2 - Episode 14
When art and music are threatened to be cut from school, the kids have to find a creative way to convince the school board to show their value.
138 votes
Watch on Amazon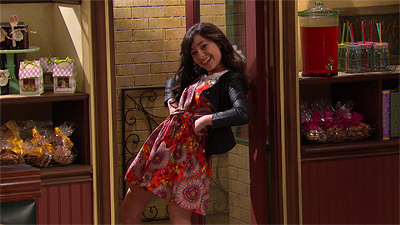 #4 - Girl Meets Smackle
Season 1 - Episode 8
When Smackle, a debate champion from another school who happens to have a crush on Farkle, realizes that he only sees her as an academic rival, she enlists Maya and Riley to give her a makeover.
159 votes
Watch on Amazon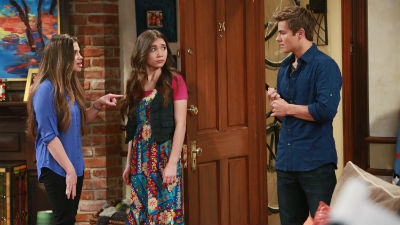 #5 - Girl Meets the New World
Season 2 - Episode 2
Riley and Lucas' classmates are curious as to what's going on with their relationship, which ultimately confuses them more than ever before.
167 votes
Watch on Amazon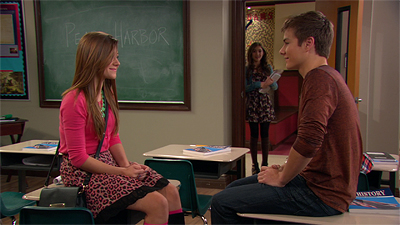 #6 - Girl Meets Sneak Attack
Season 1 - Episode 3
Riley becomes jealous when another girl flirts with Lucas, so she enlists Maya and Farkle's help to learn how to flirt too.
200 votes
Watch on Amazon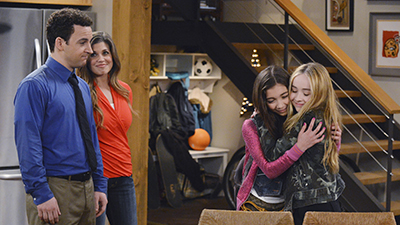 #7 - Girl Meets World
Season 1 - Episode 1
When Maya leads a rebellion in class, Riley joins in to try to be like her - much to her father, Cory's, dismay.
373 votes
Watch on Amazon