The Best Episodes of Wizards of Waverly Place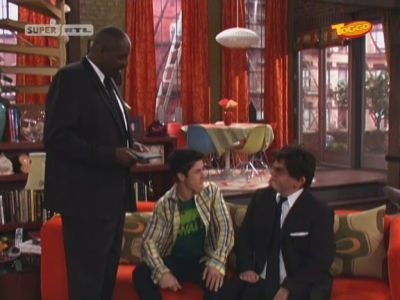 #1 - Alex's Choice 8.47
Season 1 - Episode 7
Gigi invites Harper to her annual tea party and Alex gets mad when she accepts. Alex learns that Gigi plans to embarrass Harper so she uses her magic to get back at Gigi.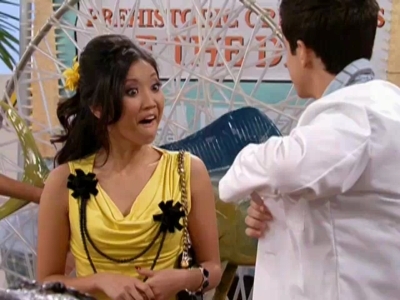 #2 - Cast Away (To Another Show) (1) 8.45
Season 2 - Episode 25
The episode "Cast-Away (To Another Show)" is the first part of a three-way crossover that continues on The Suite Life on Deck and concludes on Hannah Montana. Justin takes Alex and Max on a cruise to Hawaii aboard the SS Tipton when he wins tickets. He pretends to be a doctor to impress London Tipton while Alex uses magic to bring Harper on the ship. During the cruise, Alex pulls a prank on Justin that turns him blue while Hannah Montana boards the ship to attend a concert in Hawaii, leading Cody to try and get tickets for himself and Bailey.
Directors: Victor Gonzalez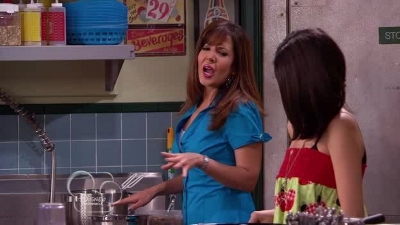 #3 - Daddy's Little Girl 8.45
Season 4 - Episode 6
With Max still a little girl, their parents pay more attention to Max (Maxine), and Alex becomes jealous. Justin takes Maxine to her (Max's) karate class and Maxine kicks Justin's butt. After the class, Alex decides to make Jerry's favorite sandwich in order to win his love back, but Maxine comes along with Justin, announcing that she beat Justin in karate, and Jerry immediately falls for her cuteness again. More jealous than ever, Alex comes back with Justin to Maxine's karate class with their parents, having a slight idea of knowing how to change Maxine back to Max. They cast spells on Maxine, Justin using the spell he used on Max that turned him into Maxine, and Alex using the reverse spell. Unfortunately, it only makes Maxine cuter, which makes her furious. Instead of going against the person she was supposed to, she demands that she kicks either Alex or Justin's butt. Justin goes against her, but seeing that he would lose, Alex casts a spell on Justin to make him a karate master. Too fast for Maxine, Justin beats her, and Maxine is hurt (physically). Jerry and Theresa rush to her side, caring for Maxine more than they care that Justin beat Maxine in karate. Justin leaves, and Alex leaves after him, heartbroken. Back at home, Jerry tells Alex that he fell for Maxine because she reminded him of Alex when she was little and they bond again. Meanwhile, Zeke thinks the Russos hate him, but really it was just Harper's alibi in order to keep him away from the Sub Station so as not to make him suspicious about Max's disappearance and Maxine's appearance.
Directors: Robbie Countryman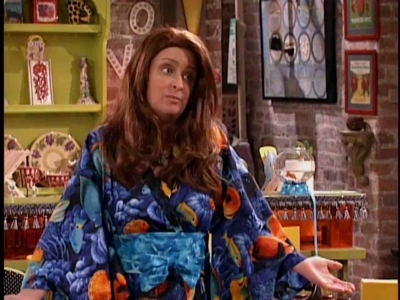 #4 - Future Harper 8.38
Season 2 - Episode 16
When the Russo kids discover that their lives are being exposed in the form of novels written by popular author H.J. Darling, they travel through the Inter-Wizard People Porter to confront her and learn that Ms. Darling is Harper from the future. Justin must then work to ensure that Alex remains friends with Harper to preserve the outcome of their futures.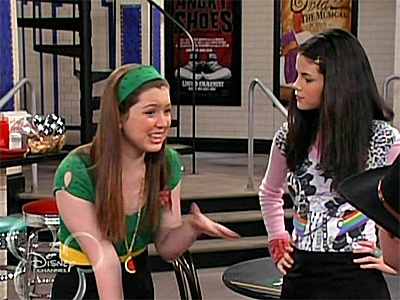 #5 - New Employee 8.36
Season 1 - Episode 4
After Harper is hired at the sub station, Alex uses magic to help Harper overcome her clumsiness, which eventually backfires on Alex. A whiz kid is upset for losing business when Justin starts a tutorial service.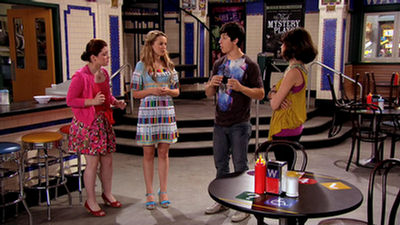 #6 - Three Monsters 8.33
Season 3 - Episode 4
Justin is taking his Monster Hunting Course and finds out that Juliet and her vampire family are the monsters he has been looking for!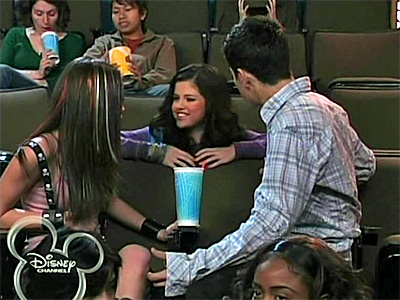 #7 - First Kiss 8.32
Season 1 - Episode 2
Justin is given several chances to receive his first kiss when Alex turns back time. The New York Mets consider Max's sandwich as a contender to become the team's official sandwich.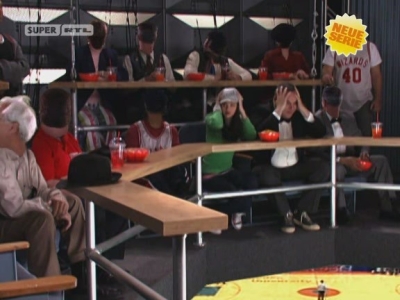 #8 - Alex in the Middle 8.27
Season 1 - Episode 16
When Jerry's fun-loving brother comes for a visit, Alex tries to get him to be her magic teacher instead of her strict dad.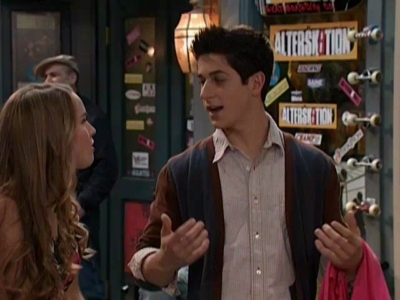 #9 - Wizards vs. Vampires on Waverly Place 8.27
Season 2 - Episode 26
When a vampire family opens a deli down the street, Justin falls for their daughter!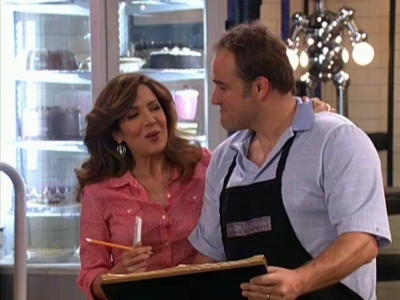 #10 - Wizard for a Day 8.26
Season 2 - Episode 24
Alex tries to outdo Justin by giving their dad Merlin's hat, which grants unlimited wishes for his birthday. When she thinks Jerry's wishes are too simple, she takes matters into her own hands, but is unprepared for the consequences, including a visit from an alien spaceship.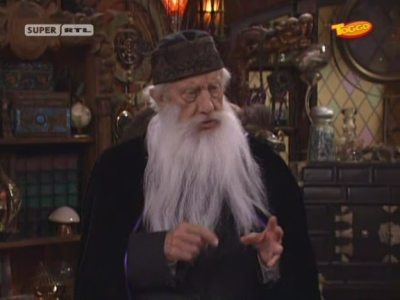 #11 - Report Card 8.26
Season 1 - Episode 17
When Alex gets an F on her wizarding report card, she does her best to keep it a secret. But hiding the truth becomes a problem when her powers are taken away from her for turning her parents into guinea pigs.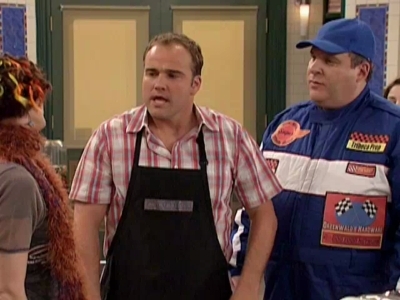 #12 - Retest 8.25
Season 2 - Episode 30
Jerry and his siblings, Kelbo and Megan (Jerry revealed to the kids they have an aunt), need to retake the Wizard test that, in their teen years, determined who got to keep their powers. When Alex, Justin and Max see how competitive the contest gets, they realize the same test could eventually tear their family apart as well.
Directors: Victor Gonzalez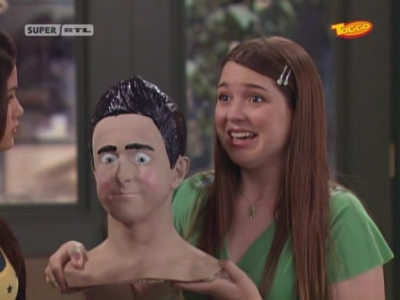 #13 - Justin's Little Sister 8.24
Season 1 - Episode 12
Alex hates being compared to her older brother, Justin, so she asks a genie to remove the resemblences.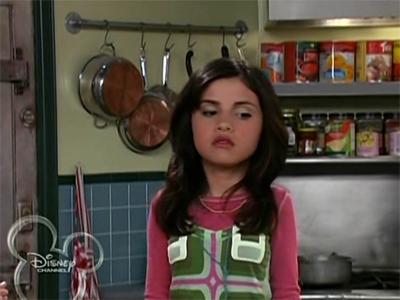 #14 - Potion Commotion 8.24
Season 1 - Episode 11
Justin has some competition from a popular classmate when he wants to be chosen for the World School Summit at the U.N. Meanwhile, Alex becomes in love with herself due to a potion.
Directors: Bob Berlinger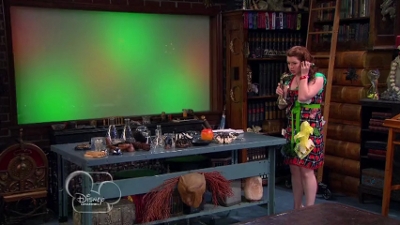 #15 - Wizards vs. Everything (4) 8.21
Season 4 - Episode 24
After Dexter reveals himself as Gorog, the angel of darkness, he turns Felix evil in order to use his powerful wand to take over the Wizard World. Alex, Justin and Max learn from Professor Crumbs that they must use their wizard powers together to defeat Gorog and the dark side. Note: This is part 4 of a 4-part arc.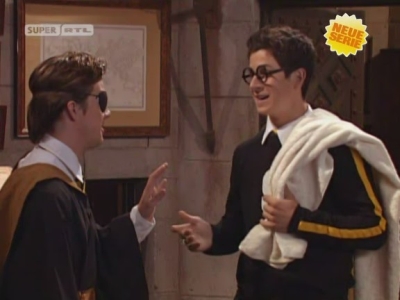 #16 - Wizard School (1) 8.20
Season 1 - Episode 13
Alex and Justin go to a summer school for wizards and Alex has a hard time fitting in. Back at home, Jerry and Max try to prove their manhood.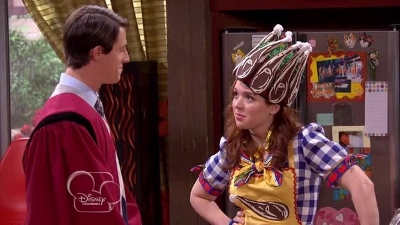 #17 - Three Maxes and a Little Lady 8.17
Season 4 - Episode 5
Alex joins Justin's wizard class to try to move up in the competition. Max joins a sophisticated wizard society. They suggest he move the wizard competition up and he moves it to a few days away. Max quits the society because he finds out that they are taking advantage of him. Alex and Justin transform into Max in an attempt to change the date of the family wizard competition back to it's original date and succeed. In the end of the episode they accidentally turn Max indefinitely into a little girl.
Directors: Victor Gonzalez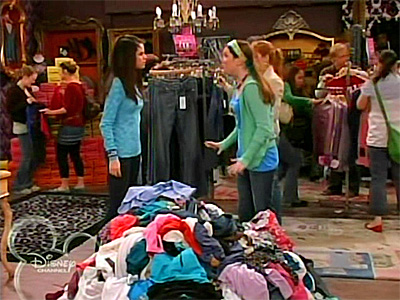 #18 - Crazy Ten Minute Sale 8.16
Season 1 - Episode 1
Alex duplicates herself so she can be in magic class and at a sale at the same time. Meanwhile, Jerry gives Max his first wand.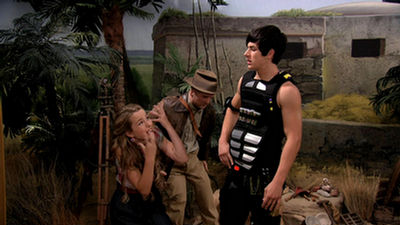 #19 - Night At the Lazerama 8.16
Season 3 - Episode 5
Justin is summoned to track down a scary mummy as part of his monster hunting duties. He and Juliet set off to the museum to track the monster, but things take a turn for the worse when Justin and Juliet become trapped in the museum. Meanwhile, Alex tries to separate Max from his conscience after he starts excelling in his wizard studies.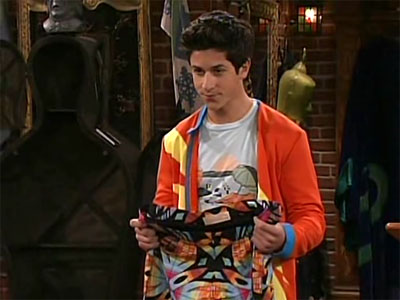 #20 - Smarty Pants 8.15
Season 2 - Episode 1
Alex and Harper enter an academic competition, but Alex wears "smarty pants" that give her all of the answers. At first it's great, but Alex soon realizes that her cheating doesn't allow Harper to shine. Meanwhile, Max tries to con everybody at school into buying his water bottles.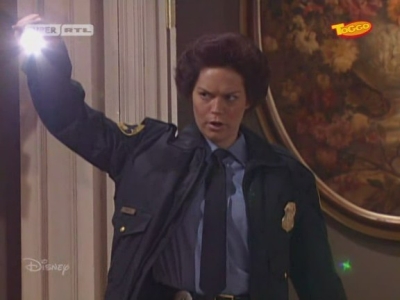 #21 - Art Museum Piece 8.13
Season 1 - Episode 21
Alex wants an easier way to complete her Art History assignment, so she brings historical masterpieces to life to help her complete her worksheet. Meanwhile, Jerry and Max use a spell to play football in the house, which turns out badly.
Directors: Mark Cendrowski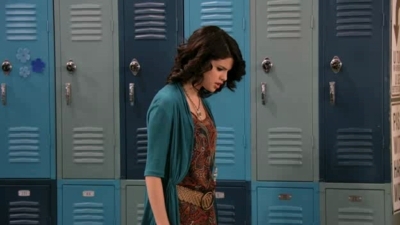 #22 - Alex's Logo 8.12
Season 3 - Episode 17
Alex sells shirts she makes herself, but Justin makes her give the money to Student Council since she sold them on school grounds without permission. Then when she wins a citizenship award, some feel she does not deserve it.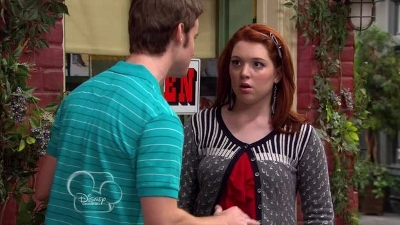 #23 - Zeke Finds Out 8.11
Season 4 - Episode 11
Zeke seeks magic as a new hobby, and when Alex impulsively and secretly assists in one of his routines, he begins to suspect that he himself might be a wizard, and consoles Harper about this, forcing her to convince Alex to either expose the truth about wizardry to him, or she will.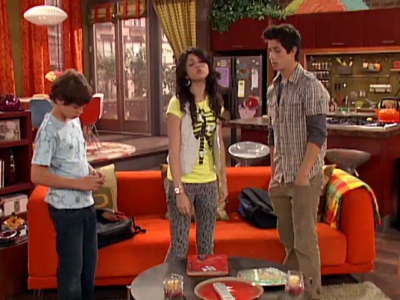 #24 - Graphic Novel 8.10
Season 2 - Episode 3
Justin and Max steal Alex's diary only to have it stolen again by Gigi, Alex's arch nemesis. In an attempt to recover the diary, the brothers accidentally place Gigi inside the book and into Alex's secret fairy-tale princess world.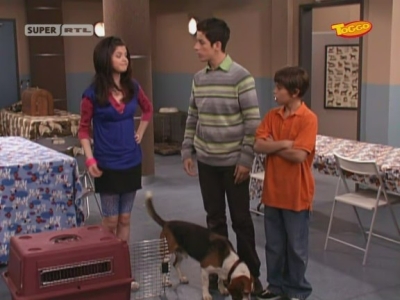 #25 - Curb Your Dragon 8.09
Season 1 - Episode 8
Justin learns that his new pet beagle is actually a magical dragon. To his dismay, someone else claims the "dog" and enters it in a local canine competition.