The BEST Episodes of Figure It Out
Every episode ever - ranked by fan votes!
Last Updated: Sep 1, 2019
Figure It Out debuted on Nickelodeon in 1997, and became a big hit. Panelists included Amanda Bynes (What I Like About You, The Amanda Show, All That), Lori Beth Denberg (All That, The Steve Harvey Show), and many other popular celebrities. The way the show would work was there would be four panelists and they would ask yes or no questions and have three one minute rounds to figure out what was on Billy the Answer Head. Many of the All That Cast Members were regular panelists on the show! Broadcast History Figure It Out aired on Nickelodeon in the US. Although canceled, Figure It Out airs on Nickelodeon Games & Sports (Gas) Sundays-Fridays at 7:00pm and Saturdays at 9:30pm EST. Check the Nick Gas website for additional air times.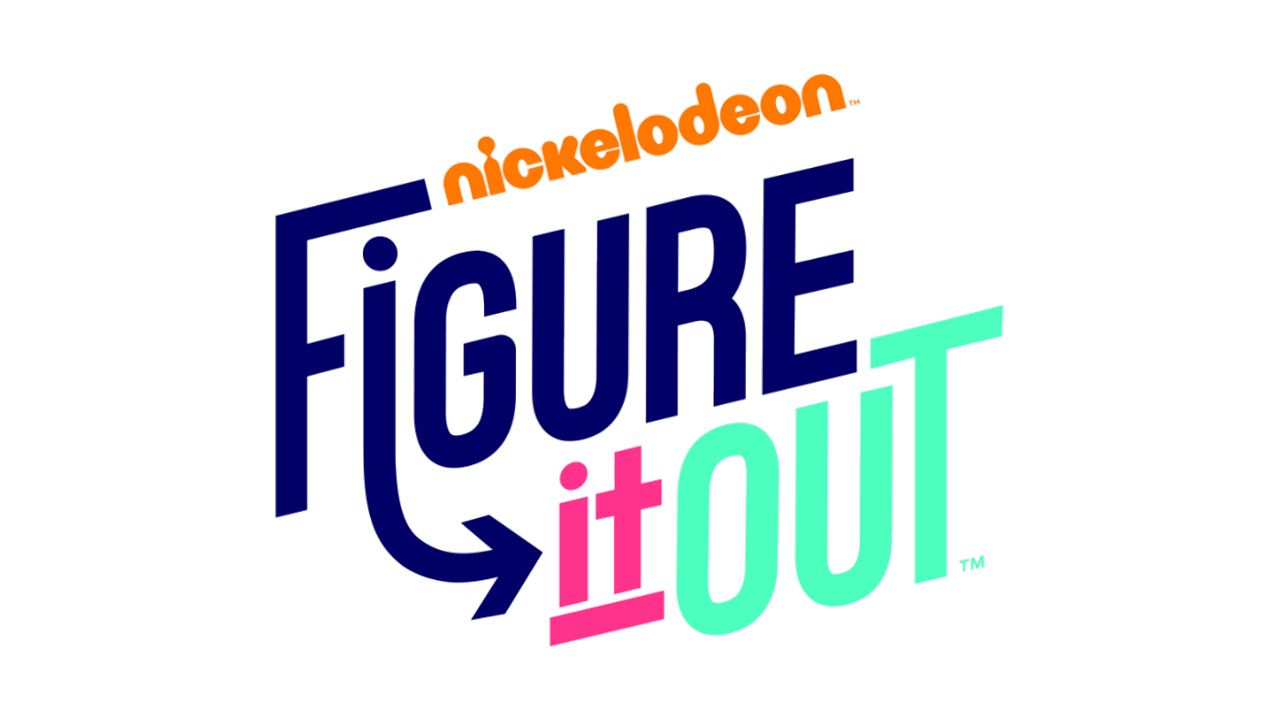 #1 - Chad / Claudia
Season 1 - Episode 2
If All That's Alisa Reyes or Lori Beth Denberg touch their chins it's slime time! But if today's contestants can keep their hidden talents a secret they'll win rad 90s prizes like a 64 bit video game system that might be worth something today.
1 votes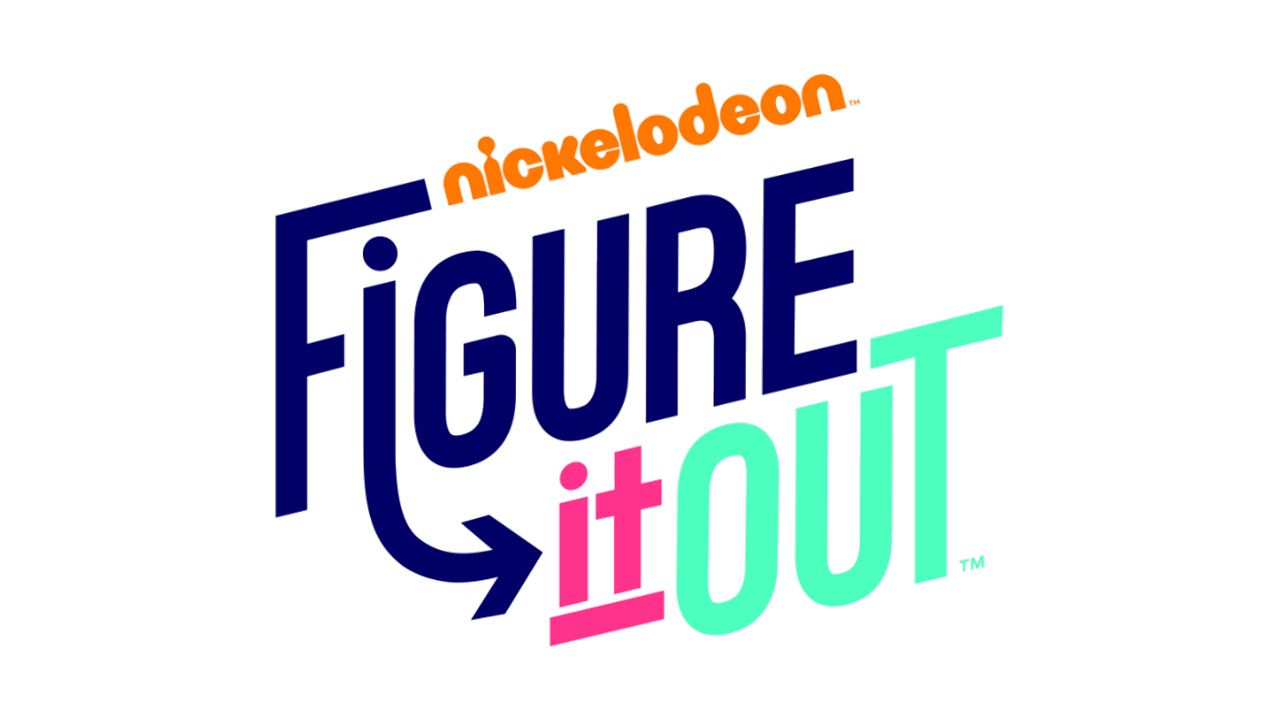 #2 - Charity / Steven and Tony
Season 1 - Episode 9
Can Danny Tamberelli, Lori Beth Denberg, Amanda Bynes, and Mo from GUTS fill in the blanks on Billy the Answer Head? Fingers crossed they can't because this kid with the secret talent really wants to win an inflatable kayak.
1 votes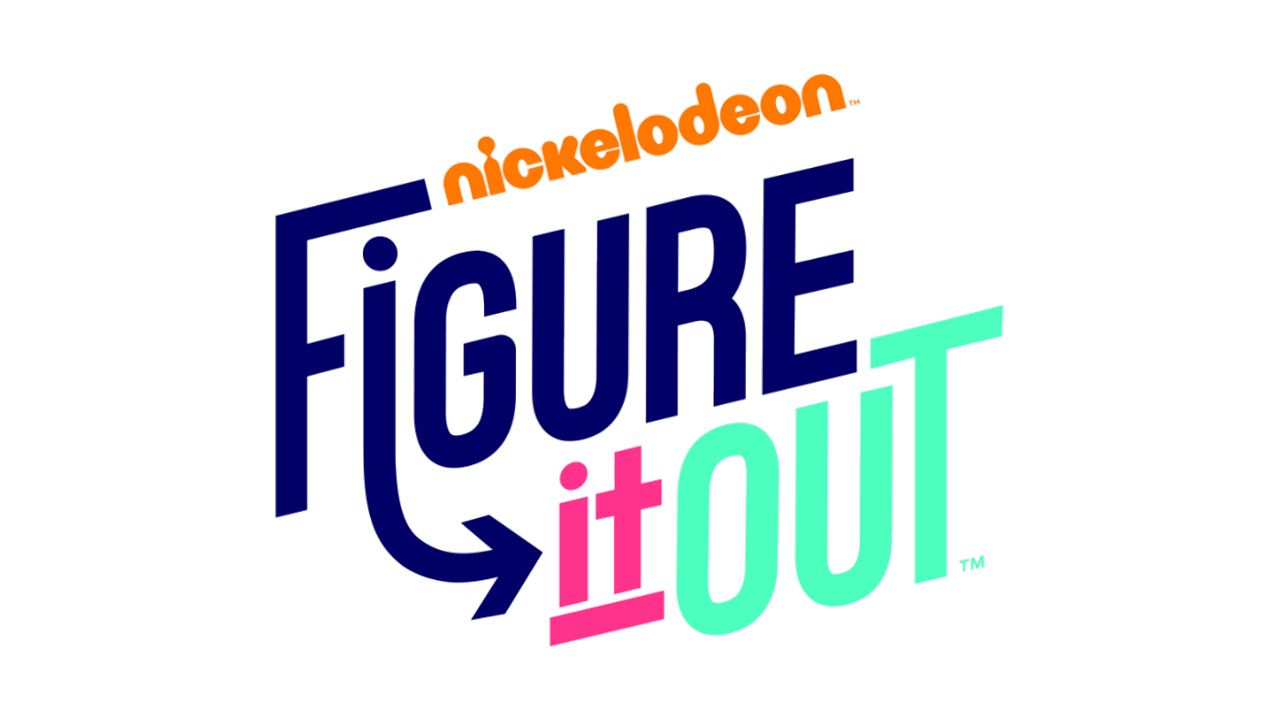 #3 - Kelly ~ John
Season 1 - Episode 17
Talent #1 - Musical Finger Snapper Talent #2 - Grows His Own Foot Fungus
1 votes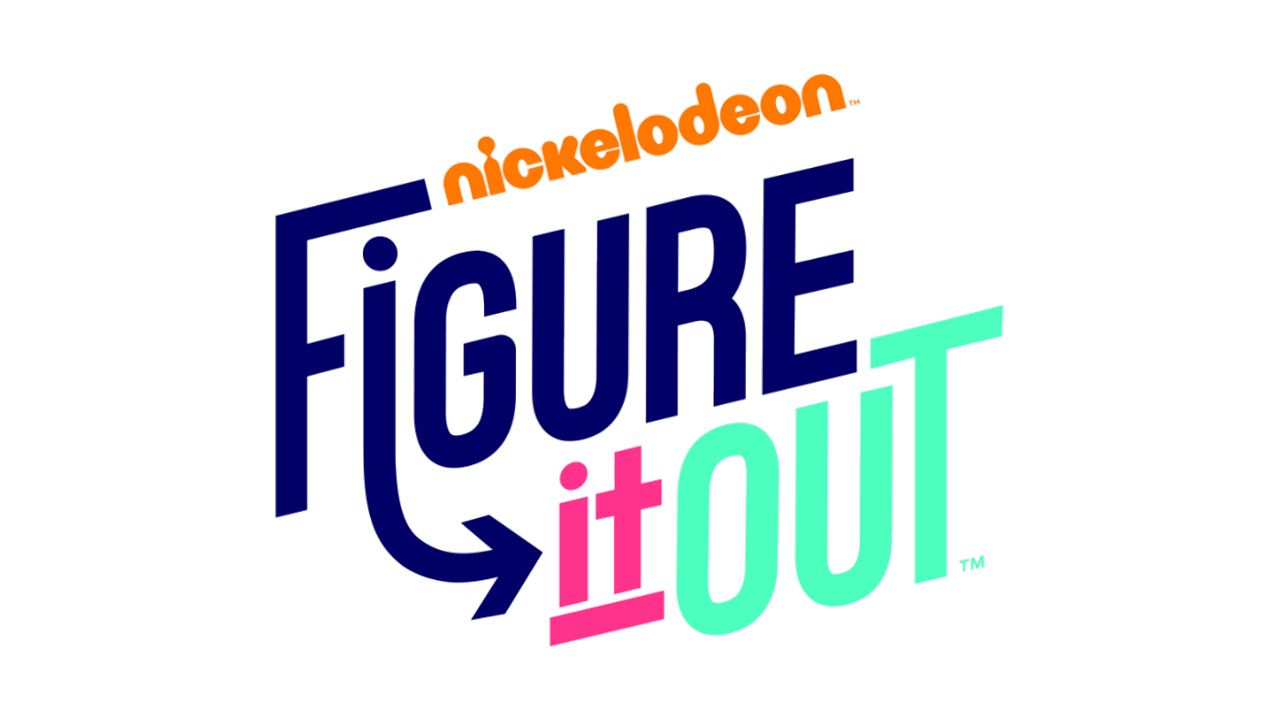 #4 - Jonathan / Jimmy
Season 1 - Episode 1
Contestant Jonathan can bite cheese into the shapes of states. He'll win a trip to an actual state, Vermont, if Lori Beth Denberg, Phil Moore, Adam Busch, and Alisa Reyes can't fill in Billy The Answer Head and guess his talent.
3 votes