The BEST Episodes of Legends of the Hidden Temple
Every episode ever - ranked by fan votes!
Last Updated: Jun 5, 2020
Legends of the Hidden Temple is an action-adventure game show for children. The show centers around a Temple that is filled with lost treasures protected by mysterious Mayan Temple Guards. Kirk Fogg hosts and serves as the teams' guide. Six teams of two children (one boy and one girl) compete to retrieve one of the historical artifacts in the Temple by performing physical stunts and answering questions based on history, mythology, and geography. After three elimination rounds, only one team remains, who then earns the right to go through the Temple to retrieve the artifact within three minutes and win a grand prize.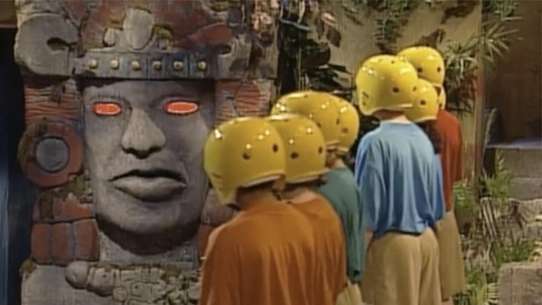 #1 - John Sutter and the Map to the Lost Gold Mine
Season 1 - Episode 8 - Aired Oct 31, 1993
1 votes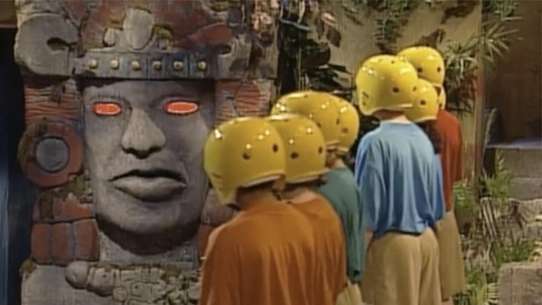 #2 - The Star of Sultan Saladin
Season 1 - Episode 9 - Aired Feb 5, 1994
1 votes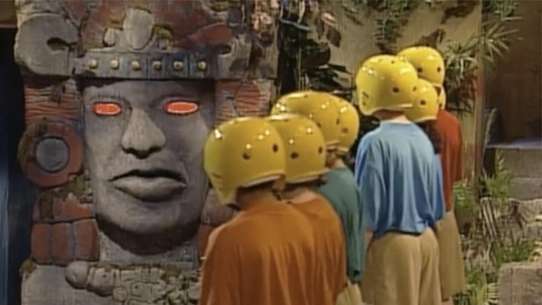 #3 - The Pendant of Kamehameha
Season 1 - Episode 13 - Aired Oct 23, 1993
1 votes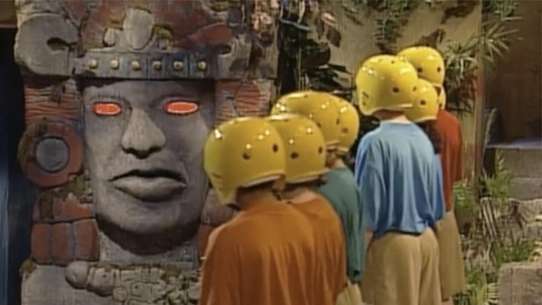 #4 - The Enormous Feather of Me Linh
Season 3 - Episode 24 - Aired Aug 24, 1995
Red Jaguars, Blue Barracudas, Green Monkeys and Orange Iguanas had make it through the mote. Then, Blue Barracudas and Green Monkeys pass the Steps of Knowledge. But the winner of The Temple Games, in the end, is the Blue Barracudas who earned 2 full pendants of life. In a shocking 3-minutes round in The Temple, the Blue Barracudas ended up losing only for a few seconds.
1 votes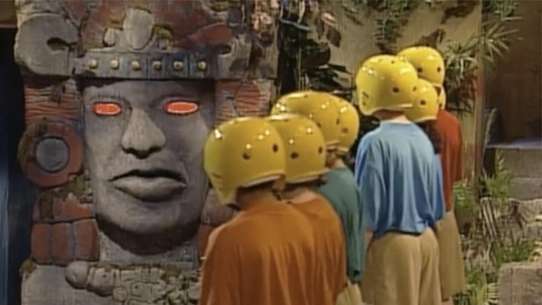 #5 - The Golden Spider Web of Robert the Bruce
Season 3 - Episode 16 - Aired Aug 2, 1995
1 votes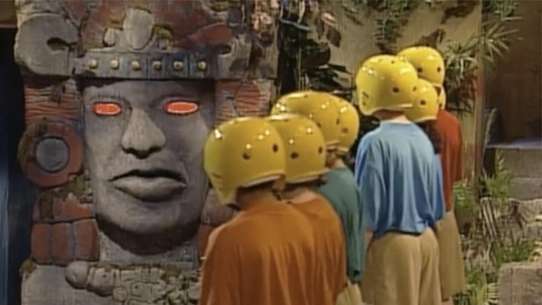 #6 - The Collar of Davy Crockett
Season 1 - Episode 38 - Aired Jan 16, 1994
1 votes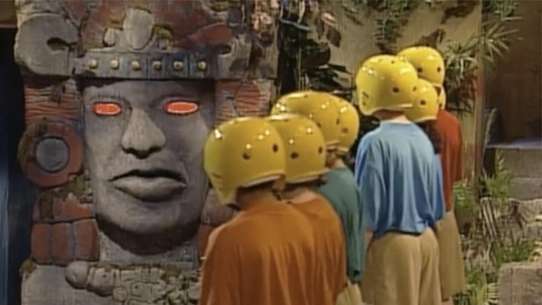 #7 - The Shriveled Hand of Efoua
Season 2 - Episode 25 - Aired Jul 15, 1994
1 votes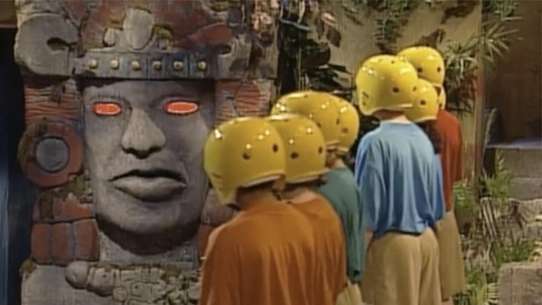 #8 - The Ivory Hunting Horn of Roland
Season 3 - Episode 21 - Aired Sep 21, 1995
1 votes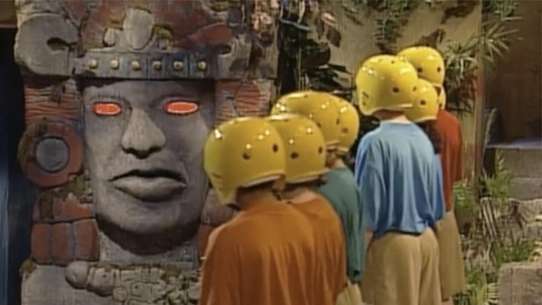 #9 - The Red Sash of Tokugawa Ieyasu
Season 3 - Episode 25 - Aired Jul 6, 1995
1 votes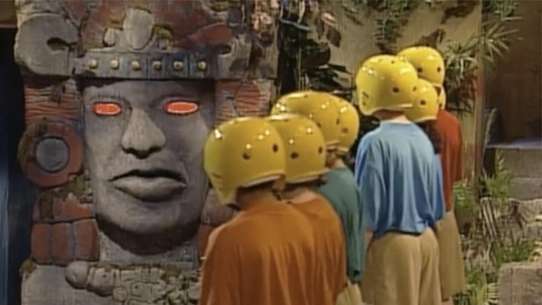 #10 - The Silver Horseshoe of Butch Cassidy
Season 2 - Episode 1 - Aired Sep 23, 1994
4 votes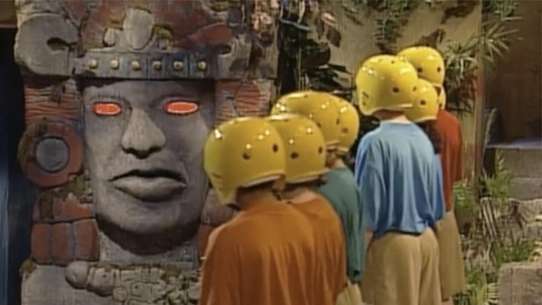 #11 - King Tut's Cobra Staff
Season 1 - Episode 32 - Aired Oct 24, 1993
1 votes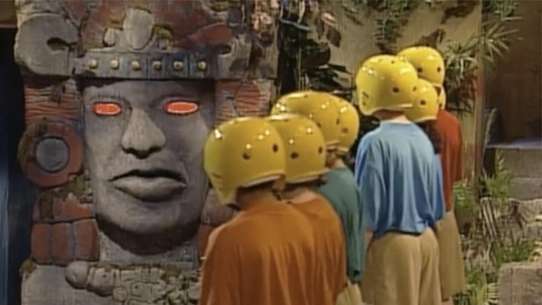 #12 - The Imperial Purple Robe of Empress Theodora
Season 2 - Episode 11 - Aired Jul 5, 1994
1 votes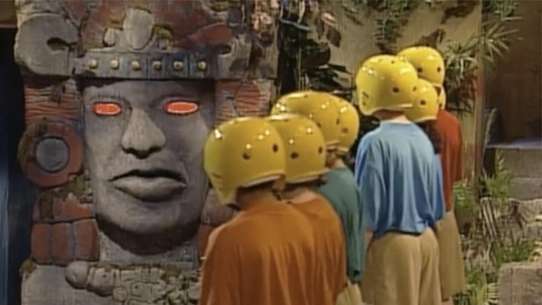 #13 - The Lucky Pillow of Annie Taylor
Season 2 - Episode 16 - Aired Oct 18, 1994
1 votes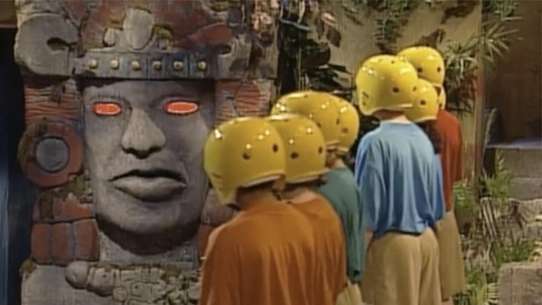 #14 - The Jewel-Encrusted Egg of Catherine the Great
Season 3 - Episode 40 - Aired Aug 9, 1995
1 votes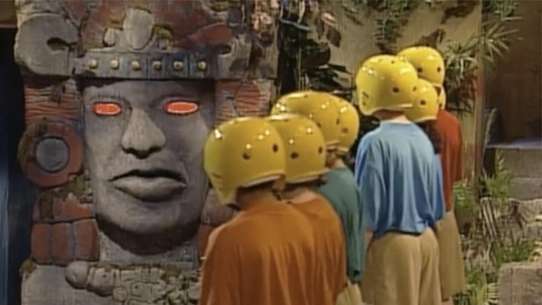 #15 - The Golden Cricket Cage of Khan
Season 1 - Episode 6 - Aired Jan 2, 1994
4 votes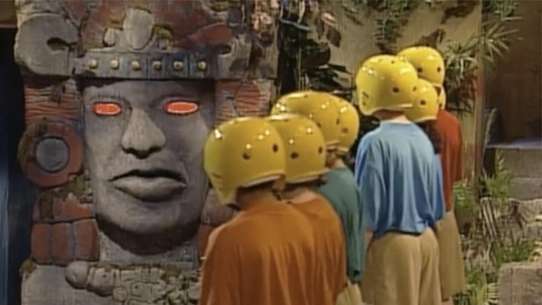 #16 - The Lion-Headed Bracelet of Chandragupta
Season 3 - Episode 5 - Aired Nov 24, 1994
2 votes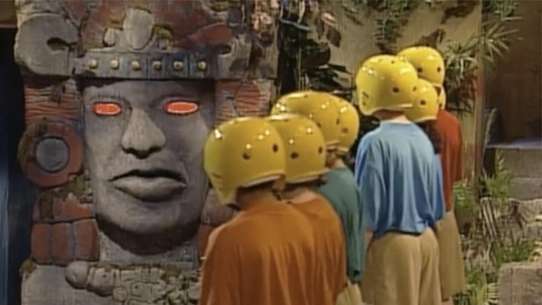 #17 - The Cracked Crown of the Spanish King
Season 2 - Episode 10 - Aired Jun 23, 1994
1 votes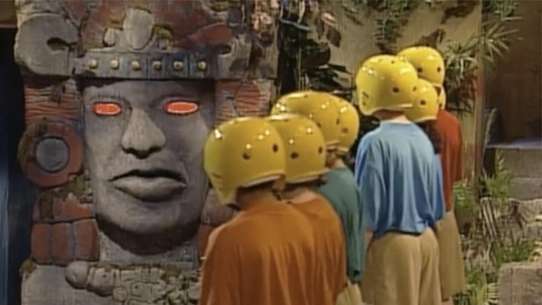 #18 - The Bone Necklace of the Blackfeet Chief
Season 2 - Episode 8 - Aired Aug 12, 1994
3 votes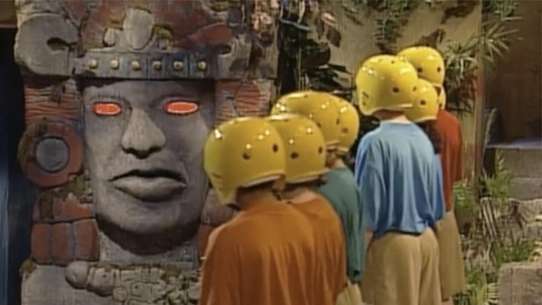 #19 - The Sacred Ring of Sultan Suleiman
Season 2 - Episode 21 - Aired Oct 31, 1994
1 votes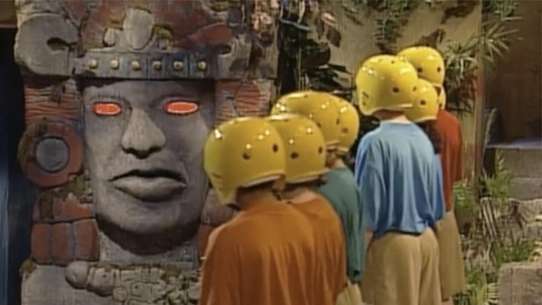 #20 - The Mummified Hand of the Egyptian King
Season 3 - Episode 30 - Aired Jul 13, 1995
1 votes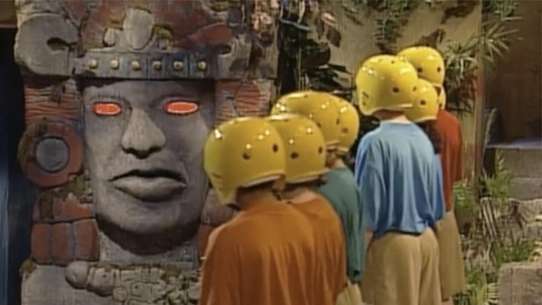 #21 - The Snow Cone of Mount Kilimanjaro
Season 3 - Episode 9 - Aired Nov 6, 1995
2 votes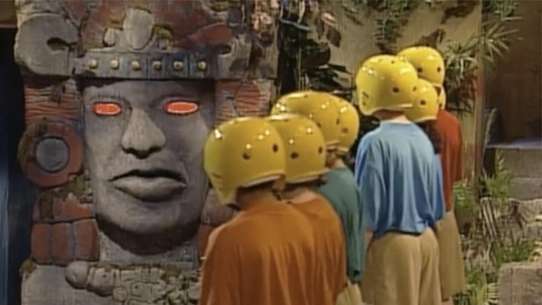 #22 - Wild Bill Hickock and the Dead Man's Hand
Season 1 - Episode 4 - Aired Dec 26, 1993
9 votes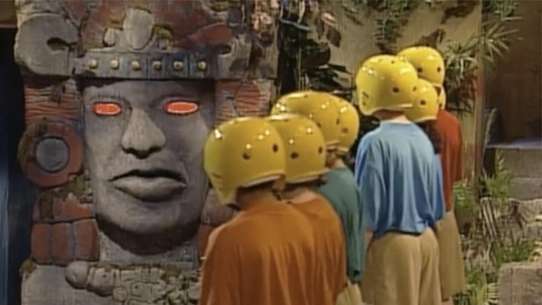 #23 - The War Fan of the 47 Ronin
Season 3 - Episode 3 - Aired Jul 11, 1995
4 votes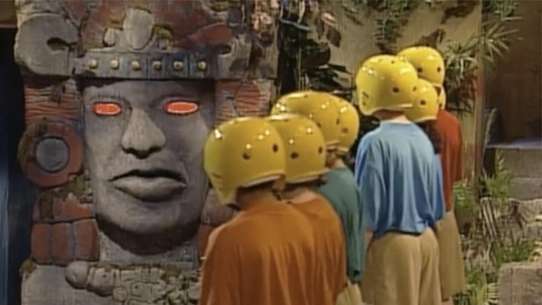 #24 - The Diary of Dr. Livingston
Season 2 - Episode 7 - Aired Jul 27, 1994
3 votes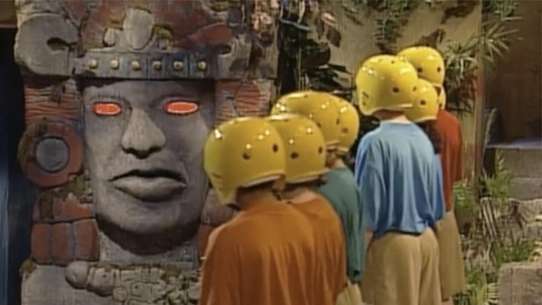 #25 - Elizabeth I's Golden Ship
Season 1 - Episode 7 - Aired Jan 8, 1994
7 votes