The Best Episodes of Danger Mouse
Last Updated: Apr 3, 2019
Under a postbox "somewhere in Mayfair" lives the world's greatest secret agent - so secret in fact, that even his codename has a codename. Follow the adventures of Danger Mouse and his trusty sidekick Penfold as they battle the Untold Horrid Evils of Baron Silas Greenback, Count Duckula and other assorted fiends. Can Danger Mouse save the day? Can Penfold find his way out from behind the sofa? Only time will tell...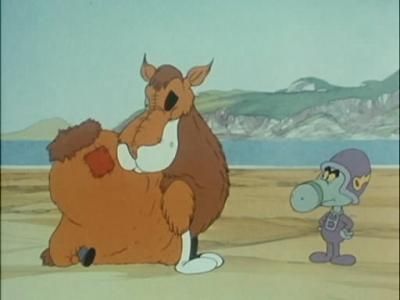 #1 - Quark! Quark!
Season 6 - Episode 10
Penfold is instrumental in keeping alien, J.J. Quark, from taking over the Earth.
1 votes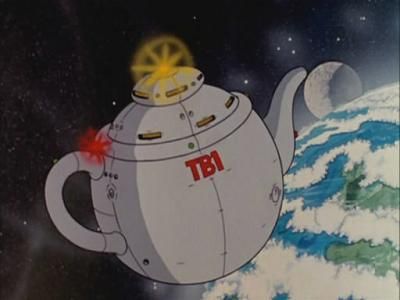 #2 - EE-Tea!
Season 6 - Episode 20
Greenback has London at a standstill after he steals all of the world's tea.
2 votes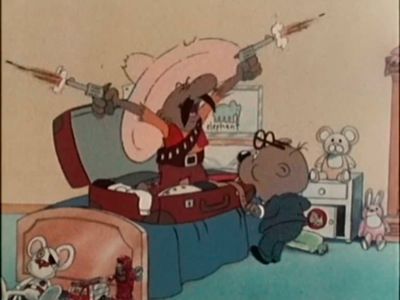 #3 - Bandits, Beans and Ballyhoo!
Season 6 - Episode 21
Unpacking from a holiday in Mexico, Penfold discovers El Loco hiding in his suitcase. El Loco gets loose and goes on a crime spree in London.
2 votes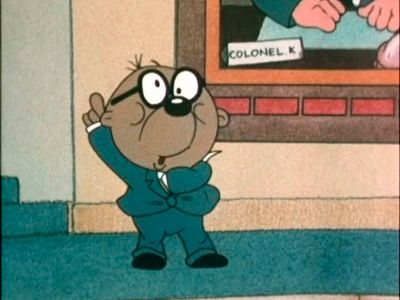 #4 - Penfold BF
Season 6 - Episode 25
Penfold swallows Professor Squakencluck's new pill and is turned into a super hero which causes Danger Mouse more problems than usual as he searches for a lost messenger pigeon.
2 votes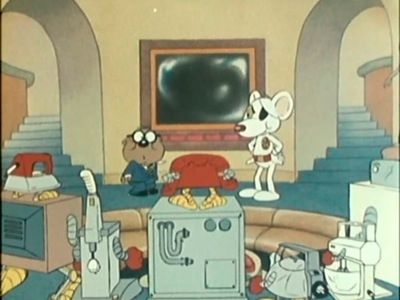 #5 - Mechanised Mayhem
Season 6 - Episode 26
Under orders from a super computer, all the world's machines mutiny and refuse to do their jobs.
2 votes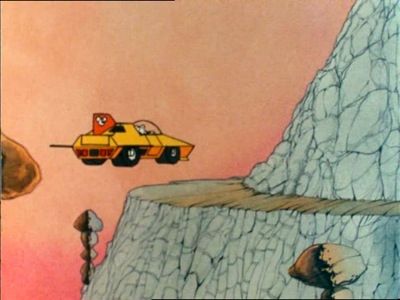 #6 - Journey to the Earth's Cor!
Season 6 - Episode 27
Penfold and Danger Mouse journey to the center of the Earth to stop a loud noise that originates there.
2 votes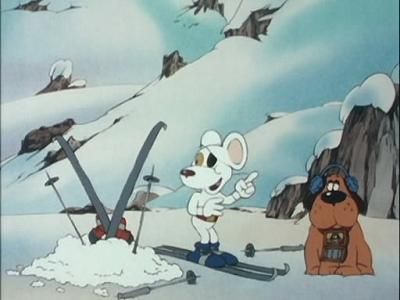 #7 - Duckula Meets Frankenstoat
Season 7 - Episode 3
Count Duckula teams up with Dr Frankenstoat to take over the world with an army of robot vampoids.
2 votes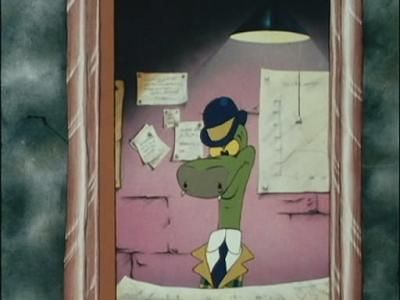 #8 - All Fall Down
Season 7 - Episode 5
Danger Mouse must recover plans to a top secret device capable of shattering the world.
2 votes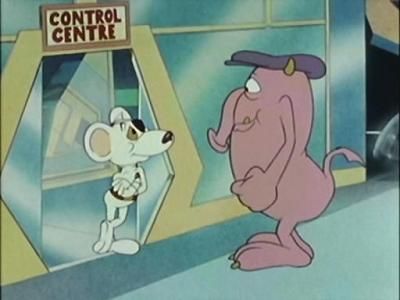 #9 - Gremlin Alert
Season 8 - Episode 1
Danger Mouse and Penfold set out to stop the illogical Gremlin from turning Earth's sunlight into darkness.
1 votes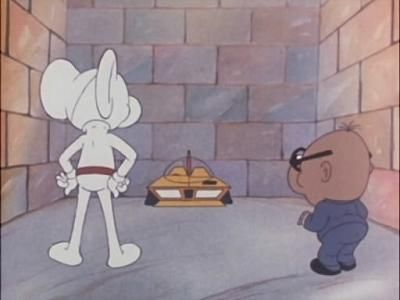 #10 - What a 3 Point Turn-Up for the Book
Season 6 - Episode 9
Danger Mouse goes after his car, which has taken off on its own, keeping Danger Mouse from attending an award ceremony.
2 votes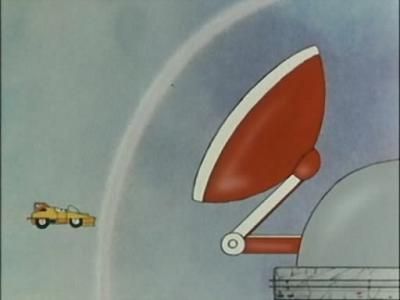 #11 - Alping is Snow Easy Matter
Season 6 - Episode 11
Greenback is melting the polar ice caps to cause a flood and open up a market to sell rubber rafts at inflated prices.
3 votes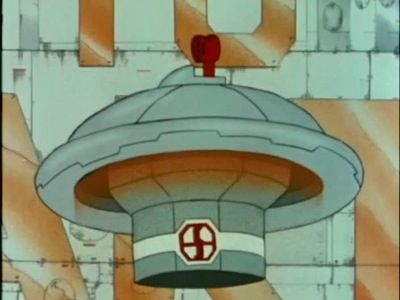 #12 - The Aliens Are Coming
Season 5 - Episode 6
Danger Mouse and Penfold are chosen as Ambassadors to meet aliens and end up being terrorized by their giant toys.
3 votes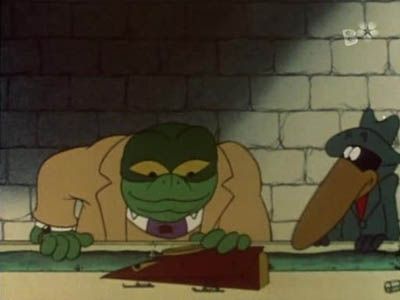 #13 - Remote Controlled Chaos
Season 5 - Episode 7
Greenback makes a device to control DM's car.
3 votes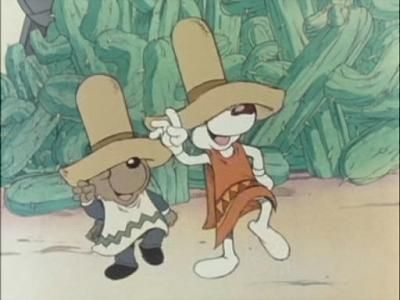 #14 - Viva Danger Mouse
Season 6 - Episode 2
Greenback raids Mexico's cacti to plant the pins in the most important cushions in Briatin.
3 votes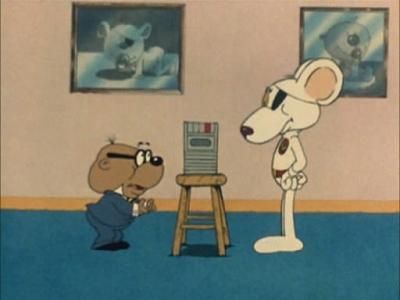 #15 - Play It Again, Wufgang
Season 6 - Episode 3
Danger Mouse and Penfold go after a mad composer who has destroyed all the world's music.
1 votes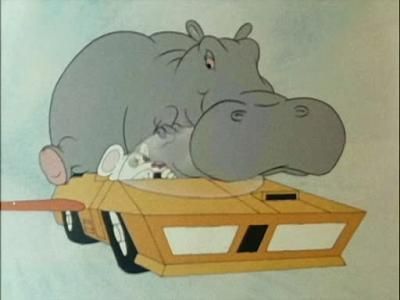 #16 - The Spy Who Stayed in with a Cold
Season 6 - Episode 6
Agent 57 teams up with Danger Mouse to defeat Baron Greenback when Penfold stays home with a cold; the only problem is 57 gets it too and every time he sneezes he changes disguise.
1 votes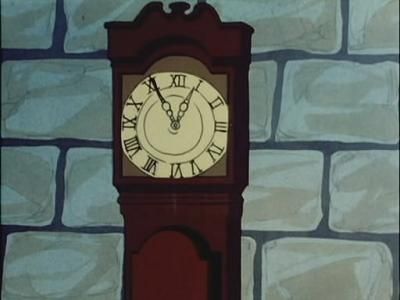 #17 - The Hickory Dickory Dock Dilemma
Season 6 - Episode 8
Danger Mouse and Penfold end up in a time-traveling clock when they investigate an attempted robbery of the crown jewels.
1 votes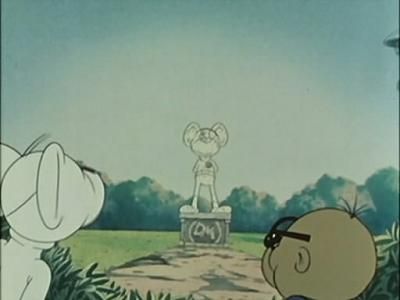 #18 - Statues
Season 6 - Episode 18
Greenback devises a ray that animates London's statues and causes them to wreak havoc.
1 votes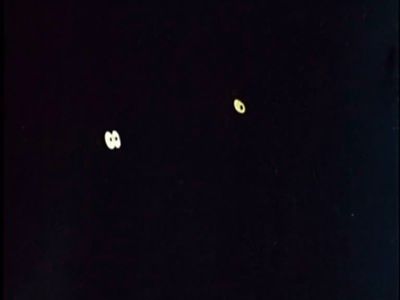 #19 - Lost, Found and Spellbound
Season 6 - Episode 24
Danger Mouse battles a witch doctor when he and Penfold go to rescue Professor Squakencluck whose plane crashed in the China sea.
1 votes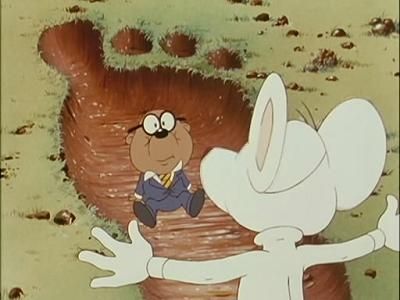 #20 - Bigfoot Falls
Season 9 - Episode 2
Danger Mouse and Penfold are sent to track down a huge hairy monster that has been crushing the local villages. When they find it they discover he's actually friendly, but suffers from extreme bouts of sore-feet. They get help from the RCMP - Royal Canadian Mounted Podiatrists.
1 votes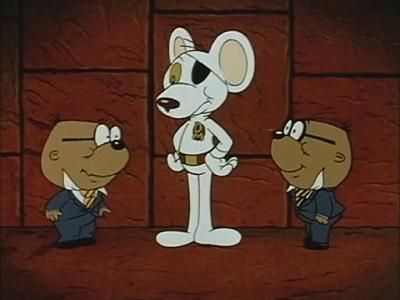 #21 - Penfold Transformed
Season 9 - Episode 4
Professor Crumhorn creates a robot duplicate of Penfold (which is far more efficient than the original). At the push of a button it transforms into a giant machine intent on destroying Danger Mouse.
1 votes
#22 - A Dune with a View
Season 9 - Episode 5
The Mark III runs out of gas, leaving DM and Penfold stranded in the Sahara Desert.
1 votes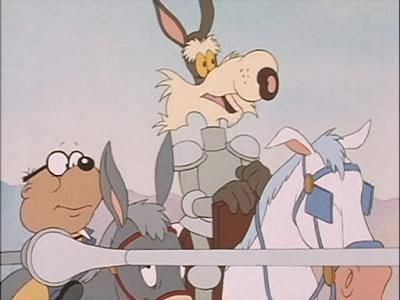 #23 - Don Coyote and...Sancho Penfold
Season 9 - Episode 6
While on holiday in Spain, Penfold is kidnapped by a mad Coyote who thinks he is Don Quixote. They go tilting at a windmill that happens to contain Baron Greenback's latest device for world domination.
1 votes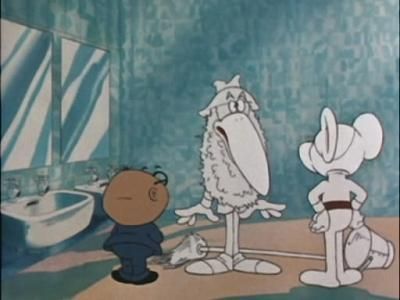 #24 - It's All White, White Wonder
Season 6 - Episode 7
An experimental enzyme escapes into the sewers and turns everything it comes in contact with white.
4 votes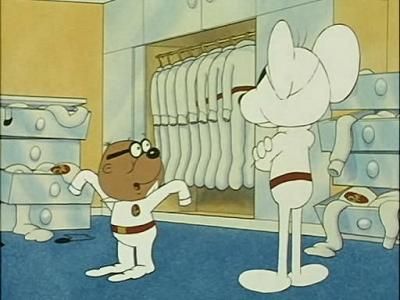 #25 - There's a Penfold in My Suit
Season 10 - Episode 3
Penfold puts on Danger Mouse's suit and can't get out. From then on everyone thinks he is Danger Mouse. Later, DM and Penfold go to Bratislavakia to find out why all the countries of Central Europe have swapped places. There they fall fowl of a mystical stone that causes people to swap bodies.
4 votes